When my friend at Yosemite Conservancy asked if I would support them by helping spread the word about their courses I couldn't resist. Yosemite has a special spot in my heart as it is one of my favorite places in the entire United States. Its beauty is truly unmatched and any organization that spends its time preserving that beauty for future generations is cool in my book. So they put together a list of some of the great adventures you can go on with them, with the proceeds from these adventures going to support their work in the park. Check them out below, or if you come to this page after many have ended, then you can check them out online as well.
Seeking Muir's First Glacier with Pete Devine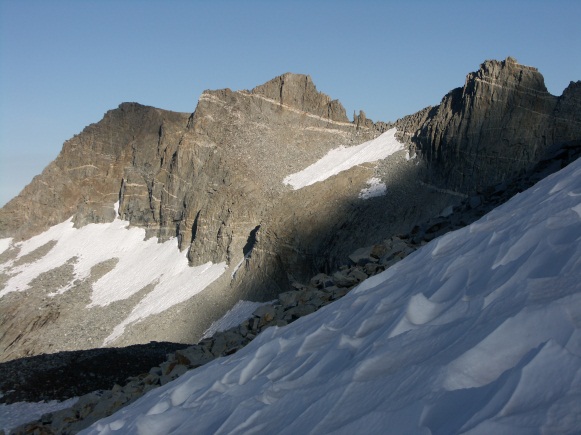 John Muir was exploring the slopes of Black Mountain in 1871 when he came across a stream filled with what 'looked like mud worn from a grindstone.' He scrambled up a frontal moraine and 'was delighted to see a small but well-characterized glacier.' Until then no one knew such a thing existed, this was the surprising first discovery of a living glacier in the Sierra. This trip will follow some of Muir's footsteps to learn about the discovery and the vanishing of the first live glacier that he encountered. July 19-22
Advanced Backpack: Southbound with Dick Ewart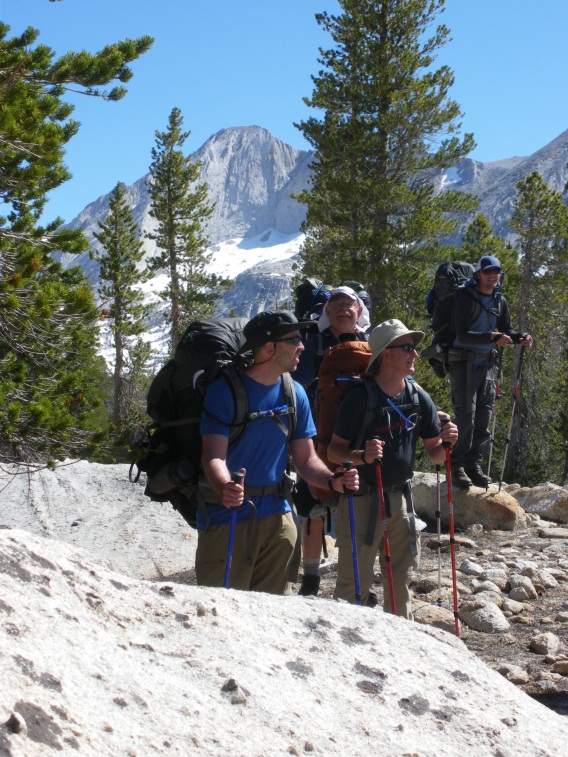 This will be a Ranger Ewart classic trek for the experienced backpacker, with lots of learning, fun and exploration. We will start in Tuolumne Meadows and head up to the headwaters of the Tuolumne River. Then over the Sierra crest at Donohue Pass to the East Side, descending via Thousand Island Lake. Layover days will allow us to count all the islands or explore other alpine lakes in the Ansel Adams Wilderness. We exit downhill to Agnew Meadow near Devil's Postpile National Monument. July 29-August 3
Glen Aulin Backpack with Suzanne Swedo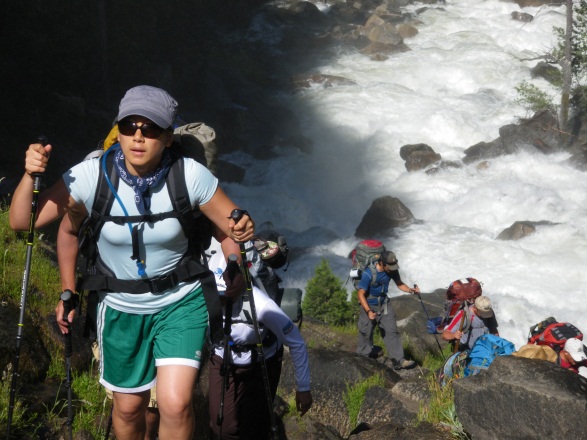 The hike heads mostly downhill along the Tuolumne River to the Glen Aulin area. You'll examine wildflowers, waterfalls, and some unusual geologic features along the way, and then set up camp for two nights. The next day you'll hike downhill without packs to the spectacular waterwheels in the Grand Canyon of the Tuolumne. August 2-5
Lyell Glacier Backpack with Pete Devine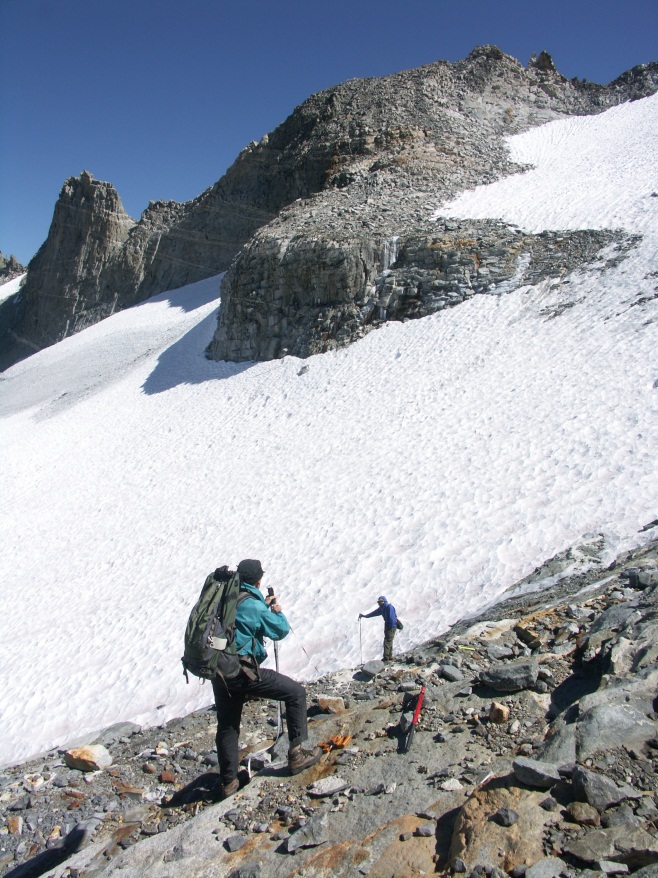 Our goal is to make the challenging trek up through the alpine zone to walk on the ice of Lyell Glacier's West Lobe. The Lyell Glacier is the Sierra's largest west slope glacier, and it's shrinking rapidly. The relatively long record of its retreat becomes more important now as climatologists see this sensitive Yosemite feature as part of a change on a global scale. We will get to see this remnant ice sheet in its fading days. August 23-26
Mammoth Peak Summit with Michael Ross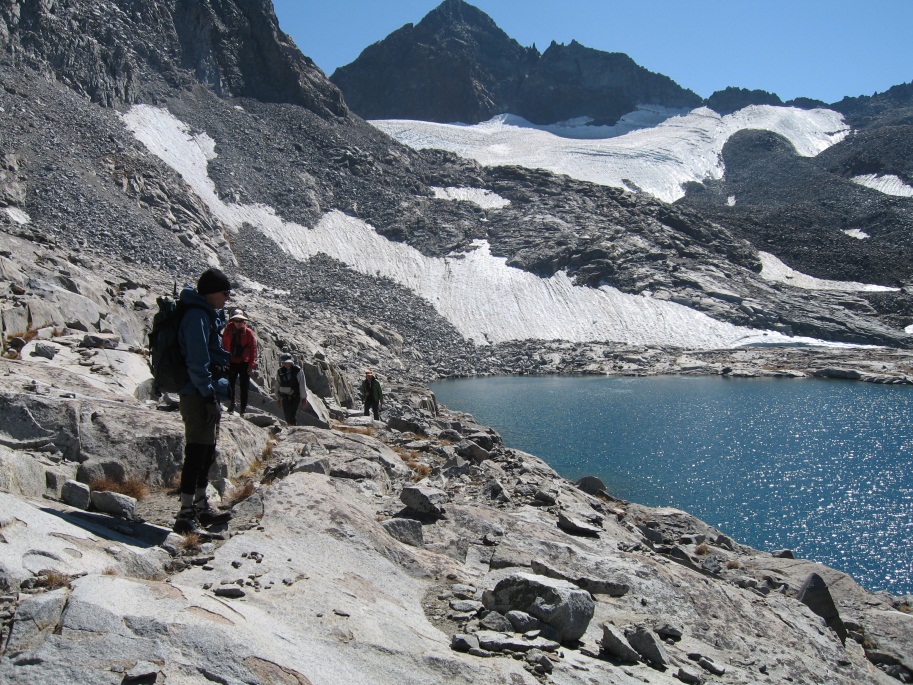 A fine, off-trail day hike to a simple peak that towers over the green expanse of Tuolumne and Dana Meadows. Gain tremendous views of the Cathedral Range, Mt. Conness and Mt. Lyell. Plan on bare granite occupying your field of view for much of the day, with the bright blue Sierra sky filling the rest. Michael is a terrific guide to Yosemite, adding the pleasure of his knowledgeable company to your experience of the late summer heights. September 9
Please visit their website to find more trip details, biographies of their instructors and to sign up for an insider's experience of Yosemite. They also provide a ton of cool webcams of Yosemite as well. Make sure to leave me a comment.