So often it is easy to get bogged down in all the posts I have to get through that I forget how many other bloggers are doing great California stuff all around me. Since the season is one of giving I felt it would be fun to just make a post that spotlights all the great adventures other bloggers have done in California that I have not. Hopefully this post will showcase new blogs for your to explore and highlight some other people pushing adventure in California. All images in this post are copyright of the individual websites they link to.
High Sierra Camping (Greene Adventures)
Greene Adventures have a lot of  places that they explore with their family, but this camping trip up into the Sierras is one of my favorite posts they have done. It just seems like a perfect place to spend a weekend, plus the Greene's are amazing cooks so they would be epic camping partners.
Read the post here.
Trans Catalina Trail (SoCal Hiker)
I still remember the first time I saw this post on Jeff's blog. It just seems like one of the adventures you must complete in your life, and it is much easier to plan then the crazy JMT Jeff has also done twice!
Read the full post here.
Abandoned Exploration (Avoiding Regret)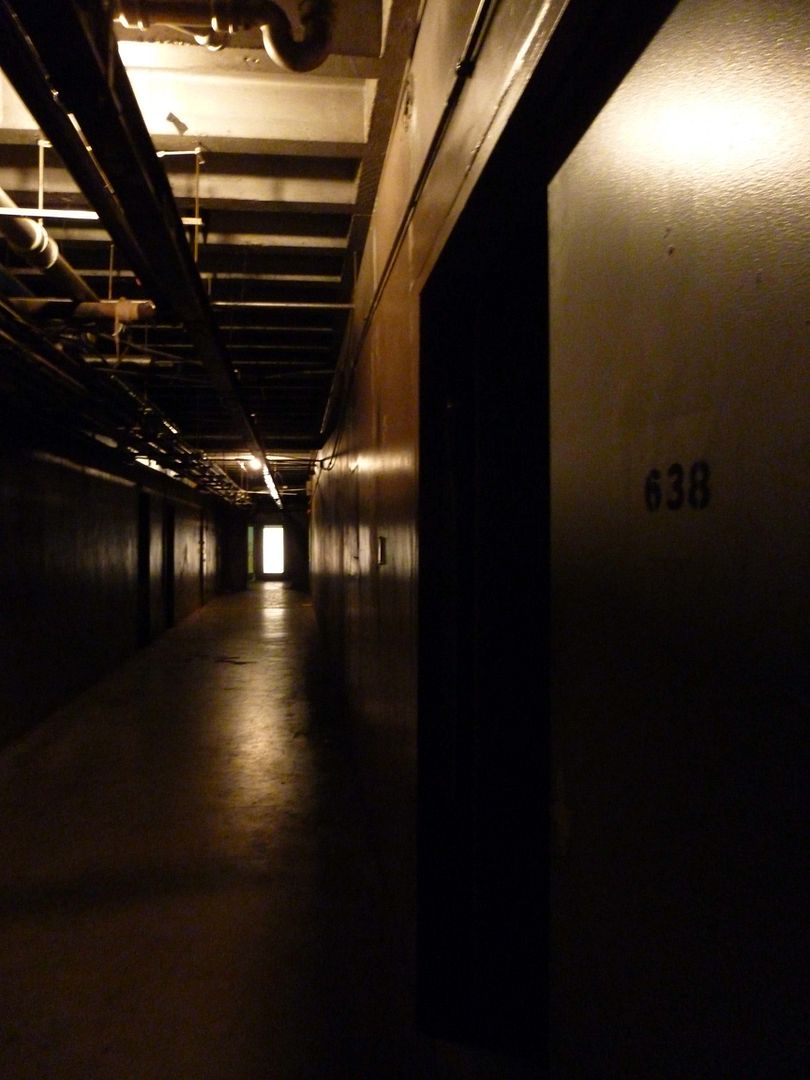 I love Avoiding Regret, it's one of those blogs that I enjoy seeing new posts from as Sandi is always doing something crazy and has a knack for photography. My favorite posts from her are always the abandoned stuff she seems so good at finding. Her exploration of Linda Vista Hospital even pushed me to see if before it was closed down. I am not a huge fan of abandoned places like she is so it is fun to live vicariously through her in posts like this and this.
Read her urban exploration posts here.
Mojave Desert (Hikespeak)
One of the most definitive sites for hiking in California, Hikespeak.com has a lot of posts I could recommend. That being said the recommendations in the Mojave Desert have been high up on my list for a while and this post organizes them really well. These hike and campground reviews provide a great jumping off point for exploring this massive desert that is often overlooked.
Check out the post here.
Goat Canyon Trestle (Last Adventurer)
Last Adventurer is ten times the mountaineer I will ever be, but when he is not climbing epic peaks he manages to find some really unique places to explore. This massive trestle in the middle of the desert is both hard to hike to and hard to drive to. That didn't stop him from finding it though and I am thankful I was able to read about it.
Read the post here.
Shasta Caverns (California Travel Tips)
California Travel Tips on YouTube has a ton of great recommendations for the traveler, all put together in well made and informative videos. I especially love this one as the caverns seem like they would be a really fun place to explore.
Subscribe and watch more videos here.
Hiking Trailmaster Peak (Calipidder)
I have been to Horseshoe Meadows many times, and I really love that area, which is why this post makes my list. I have seen it but have never summited it and from the photos it seems epic. Not to mention Calipidder summits more mountains in a year then I have in my life, this blog is just a fun one to follow if you the love the Sierras like I do.
Read the post here.
West Coast Highway 1 Road Trip (Shoestring Adventures)
Lastly, this post from Alyx of Shoestring Adventures is one of exploration as she set out on a two week trip with her aunt up Highway one to Washington. It is a great example of a spontaneous adventure and makes me want to a drive up Highway One a couple places higher on my bucket list.
Read the post here.
Honestly, this post could go on and on as there are so many artistic people doing awesome stuff online, but those are my recommendations. I would love to hear others in the comments so be sure to leave them!