So you want to use an image from CaliforniaThroughMyLens.com on your site / blog / newsletter? Generally, I am ok with that as long as you do these three things.
Check with me via email before using an image.
Credit the image with Josh McNair, CaliforniaThroughMyLens.com which links back to the page or post (see example).
Do not sell the image or use it for commercial purposes.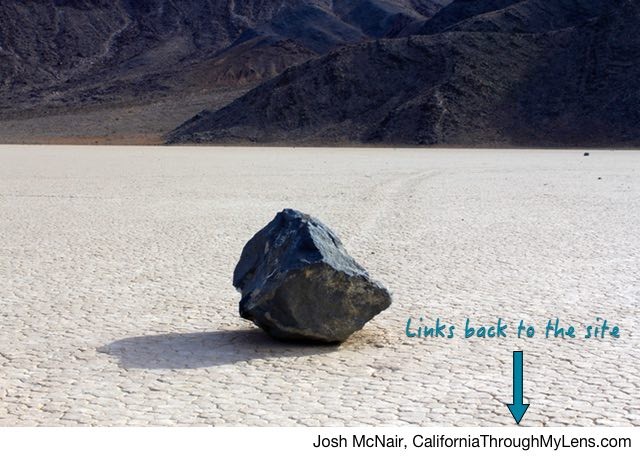 If you are interested in using an image, please email me directly at Josh (@) CaliforniaThroughMyLens.com and let me know. If you need a different size or file type, be sure to note that in the email as well. This should go without saying, but please do not take every image from a post and then make a new post on your site with all of the images. I have seen this happen a few times, and it defeats the purpose of the blog, which is to get you out there exploring all of these wonderful places and photographing/experiencing them for yourself!
Thanks so much for wanting to support the website, and I am honored that you would want to use my photography!
– Josh