Palm Springs Guide: Celebrity Homes, Museums, Shopping, Food & Hikes

For decades Palm Springs has been a playground for both the rich and famous and the weekend warriors. During the summer it reaches over 110 degrees, but that doesn't stop people from flocking to its pools and activities. I prefer visiting in the winter as it is less busy and it allows me to spend more time hiking and exploring some of the rich outdoor opportunities available at only a stones through from the city. Browse some of my favorite museums, restaurants and outdoor activities below and let me know what your favorite spot is in the comments so I can keep adding new adventures to this guide.
Palm Springs Restaurants
Palm Springs is full to the brim with amazing culinary spots. One of the top rated pizza places in the US is here (Bill's) and Cheeky's is one of my personal favorite spots in the area. Even the restaurant in the Hard Rock Hotel is fantastic and keeps me coming back for more, here are a few of my favorites.
Museums and Historic Spots
Palm Springs is full of celebrity history, with the most famous being its connection with Elvis and Frank Sinatra. You can tour Elvis honeymoon house while you are there or pop over to a few of the fun museums such as the Air Museum and Ruddy's 1930's General Store.
Palm Springs Hiking
While you want to stay away from most hikes in the desert during the summer, or at least not hike in the heat of the day, there are a lot of great options around Palm Springs for getting outdoors. Here are a few.
Shopping & Other Attractions
Of course there are many things to do in Palm Springs that do not fit in the above mold, such as shopping and checking out some of the more unique spots like the robot sculpture garden.
Palm Springs Hotels
I have only stayed in one hotel in Palm Springs and honestly it was so fantastic that I am not sure whether I will ever stay anywhere else. You can read all about my time at the Hard Rock Hotel below.
ACE Hotel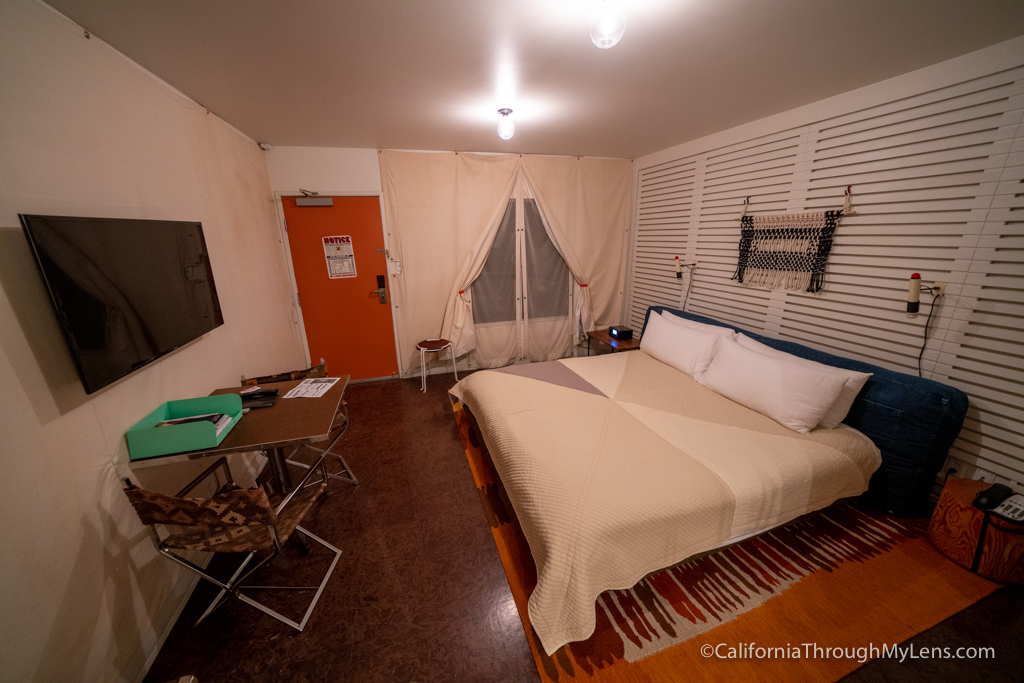 Video
Here is a video I made on my favorite spot in Palm Springs.
Now it is your turn, what did I leave off this list that you love exploring in Palm Springs? Be sure to leave in in the comments to others can find it as well.