Welcome to CaliforniaThroughMyLens.com! My name is Josh, and I am honored that you would take the time to explore California with me my family. My reason for creating this site is to spotlight all of the fantastic adventures California has to offer and to encourage people visiting to make the most of their trip and those that live here to take more time to explore our fantastic state.
I have been running this site for over ten years, and I know it can be pretty overwhelming to get through the 1,300 posts on the site. Let me help you to get to know the website by showing you some of the best content and giving you some resources to engage with.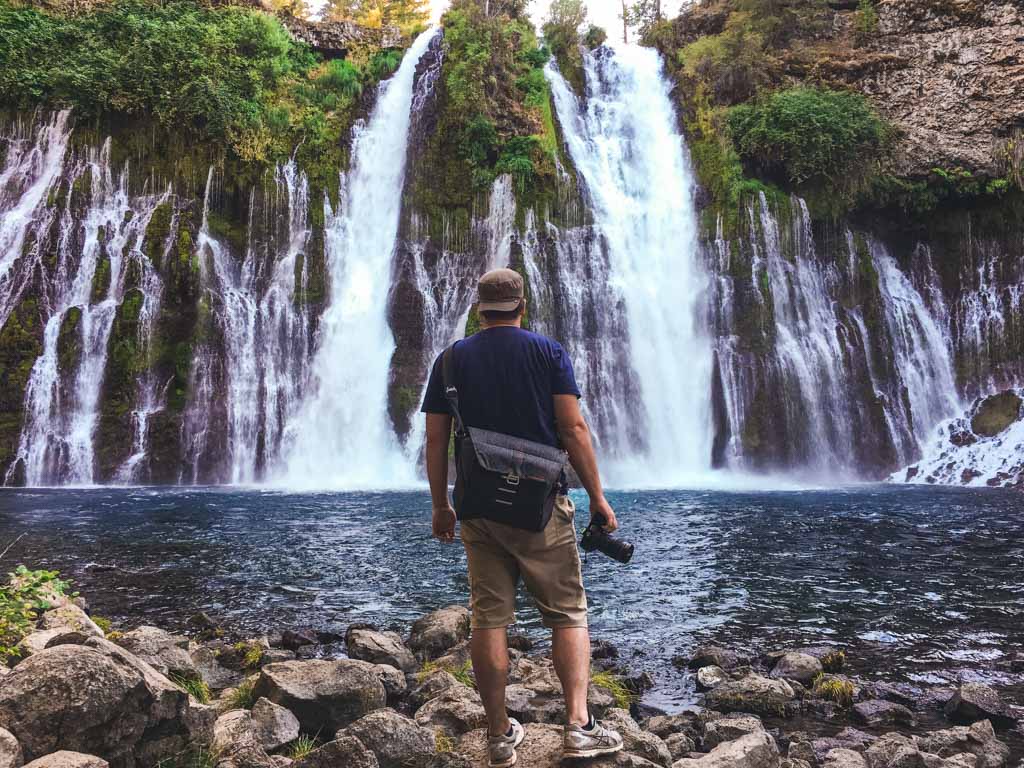 Step 1 – Join the Community
If you don't have time to explore the website to its fullest right now, be sure to join the community by subscribing to the email newsletter and connecting with our social channels. This is a great way to follow along as we explore and document more places to explore in California.
Step 2 – What Type of Adventure are you Interested in?
Whether you are looking for a road trip, hike or museum in California, you can find some of the best content in each section below.
Road Trips
Unique Adventures
Outdoor Adventures
Step 3 – Watch the Videos
Over the last year, I have been making videos of my time exploring California. Watching these videos is a great way to see what I am doing and to get inspired to explore more of California yourself.
Things to do in Hollywood
Things to do in San Francisco
Central Coast Road Trip
Highway 395 Road Trip
La Jolla Day Trip
Catalina Day Trip
Step 4 – Search for Your Next Adventure
If you already know where you want to go, search the site to see what I have written about that area or adventure.