Redwood National Park Guide: Hikes, Groves & Beaches
Redwood National Park is a collection of national and state parks located along the northern coast of California. While it is a national park, I would still consider it a hidden gem as it is tucked in a part of the state that many visitors never see. The park has some of the largest trees in the world, with dozens of awe-inspiring groves all around its over 130,000 acres. While I have only visited a couple of times, I have explored many of the park's main attractions. Here is what you can expect on a visit to Redwood National Park.
Redwood Groves
Tall Trees Grove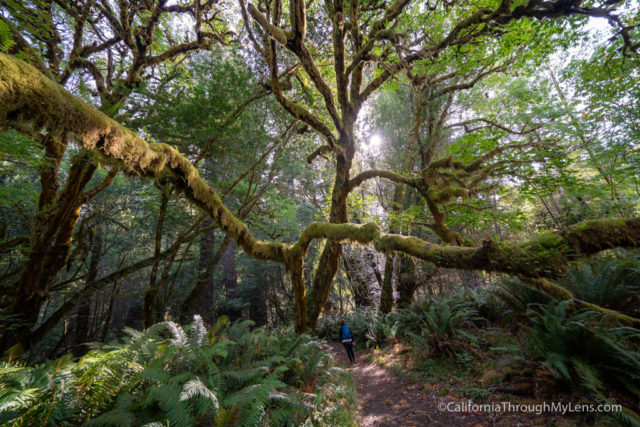 Tall Trees Grove is one of the most popular hikes in the park. It requires you to get access to a locked gate from the visitor center though. Read all about it here.
Stout Grove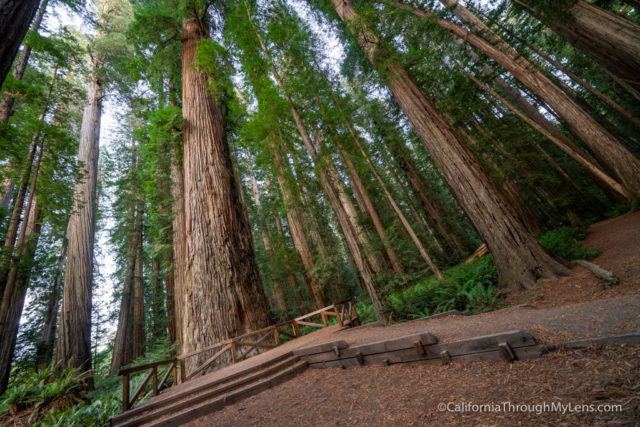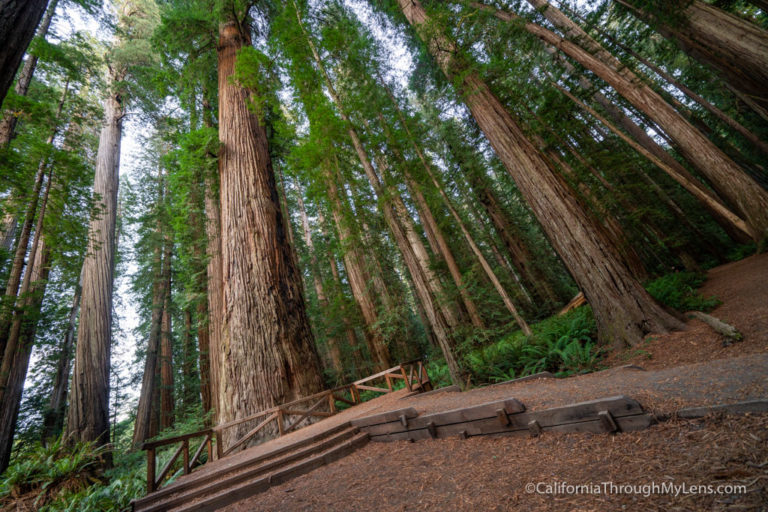 Stout Grove is probably my favorite grove in the park. The trees here are gigantic and it is a serene place that is easy to explore but so worth it. Read more here.
Lady Bird Johnson Grove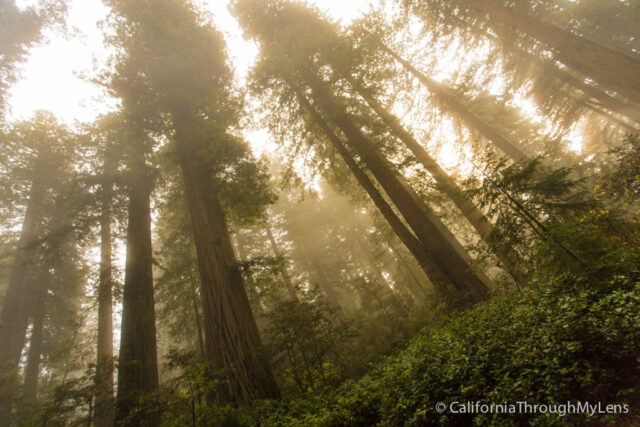 Lady Bird Johnson Grove is the first spot I experienced in the park. It made me fall in love with this area and it is a great introductory grove that is easy to access on a coastal road trip. Read about it here.
Redwood Hikes
Fern Canyon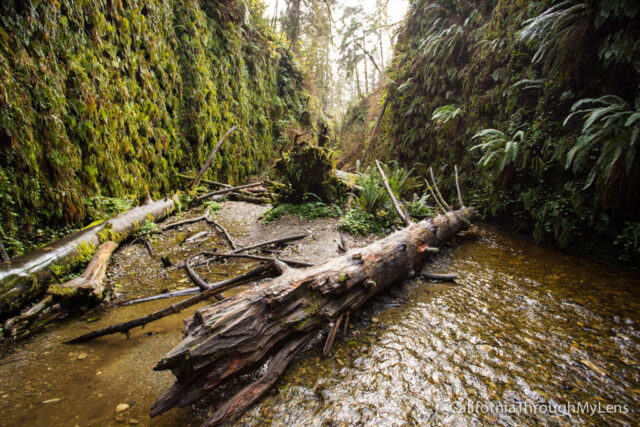 Fern Canyon is where a scene from Jurassic Park: The Lost World was filmed and it is one of my favorite hiking trails in the whole state. It is a little tough to get to but it's a stunning place to explore. Read more about it here.
Trillium Falls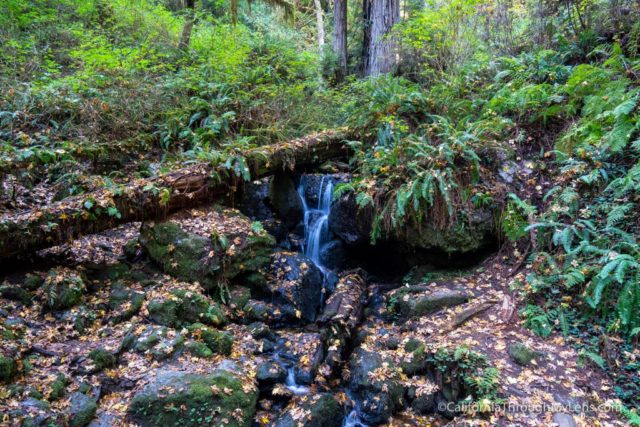 Trillium Falls is a relatively small waterfall but the trail to get to the falls is amazing. The trail goes past massive redwoods and is a great introduction to the park.
Redwood Beaches
Gold Bluffs Beach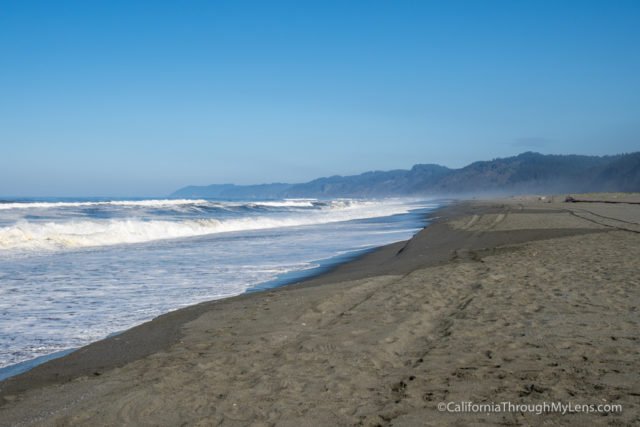 Gold Bluffs Beach is right next to Fern Canyon and you can walk out to it from the trailhead. It also has a campground that you can stay at as well.
Klamath River Overlook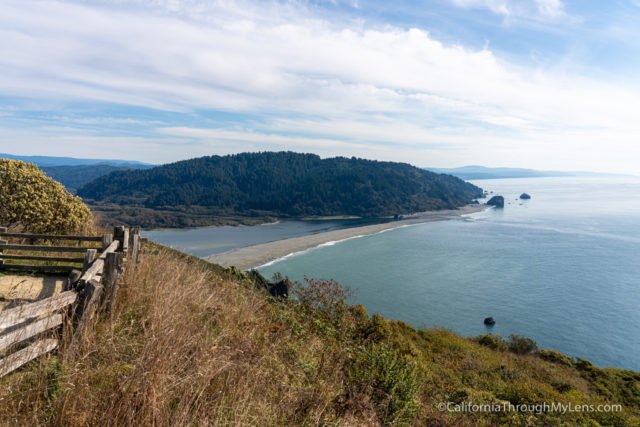 This scenic pullout on the drive north from Eureka is a great quick stop in the park for beautiful coastal views.
Roosevelt Elk
Roosevelt elk are seen all over the park and are always exciting for visitors. There is no specific area where you will see them but I have been to the park twice and I have seen them both times I have been there, so keep your eyes peeled.
36 Hours in Redwoods National Park Video
I made a video from my last trip to the park on how we spent 36 hours. Check it out if you want an example of how to see the park.
That's it for my recommendations in the park. This is only a small list of the things you can do and be sure to leave other recommendations in the comments if you have them!