Joshua Tree National Park Guide: Hikes, Mines, Arches & Views

Located only 2.5 hours from Los Angeles, Joshua Tree National Park is the most accessible national park in Southern California. While it lacks the amazing vistas Yosemite and the massive trees of Sequoia, Joshua Tree's stark landscape is something you need to get out of the car and explore to really appreciate. I always love my time there, especially when I can camp and watch an amazing sunrise or just stare up at the clear night sky. You can see some of my favorite adventures here below. Click the photo to get more details on that specific item, and be sure to let me know your favorite spots in the comments.
Hikes
Hiking is one of the main things to do in this park. The road that runs through the park only takes you to a couple of attractions that you don't have to hike to, so it is worthwhile to strap on your boots and explore on foot. Here are some of my favorite hikes.
Rock Formations
There are a lot of fun rock formations in the park, with only some actually getting names. Here are a few of my favorites, let me know what yours are in the comments.
Skull Rock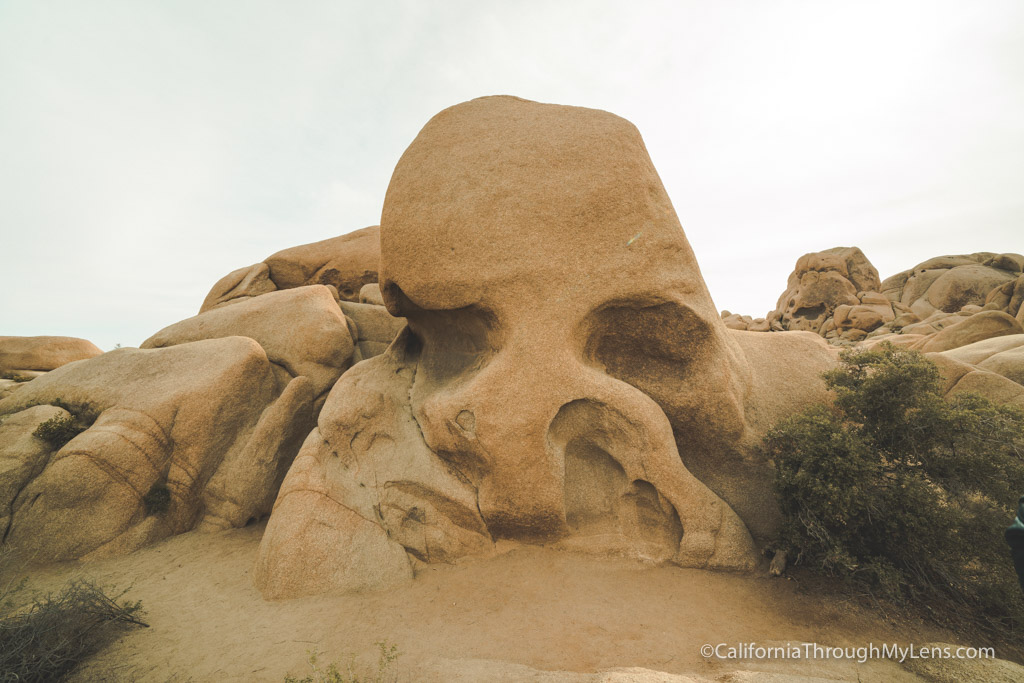 Heart Rock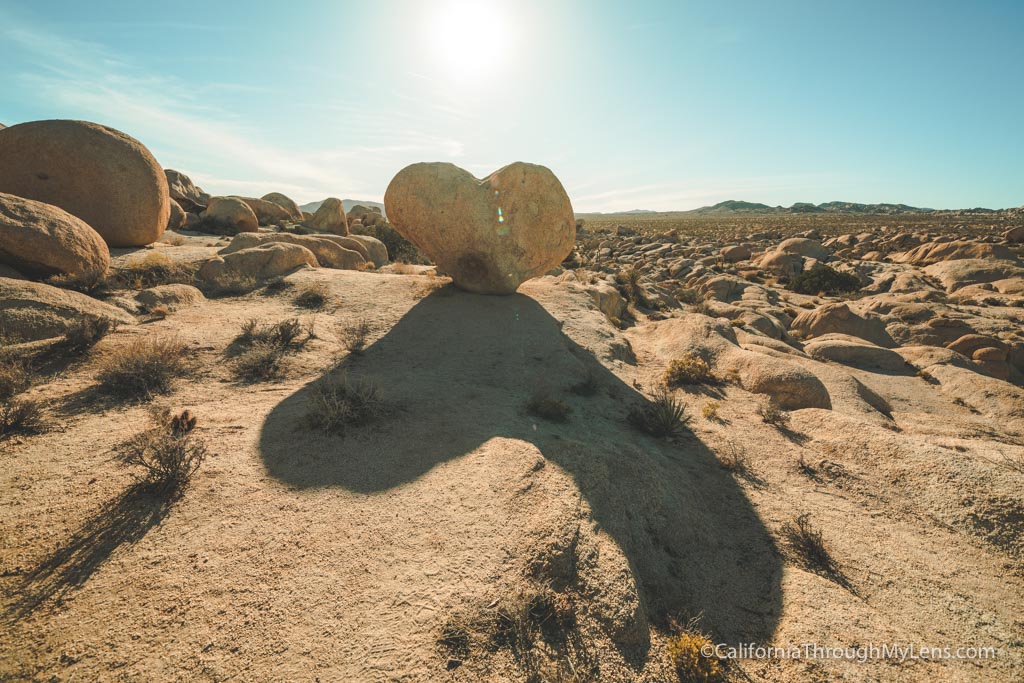 Split Rock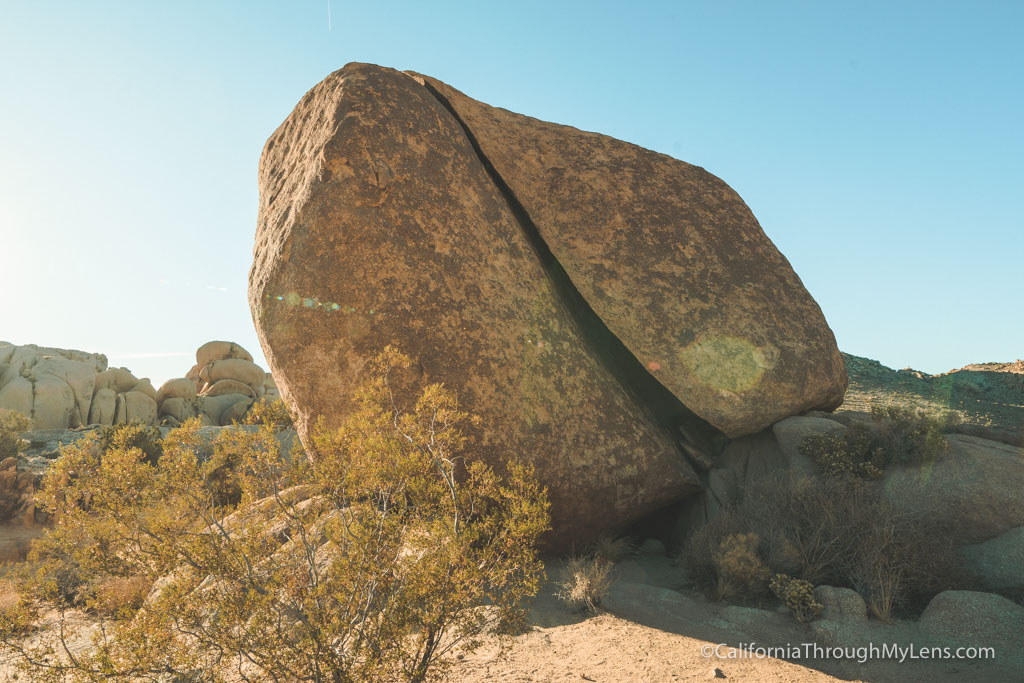 Cap Rock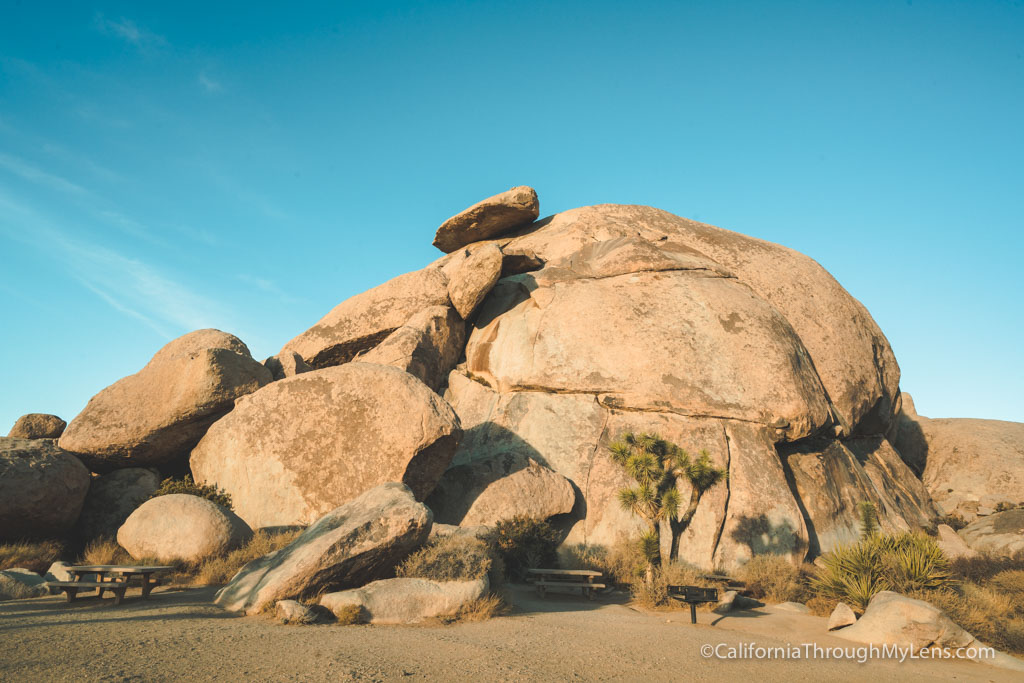 Penguin Rock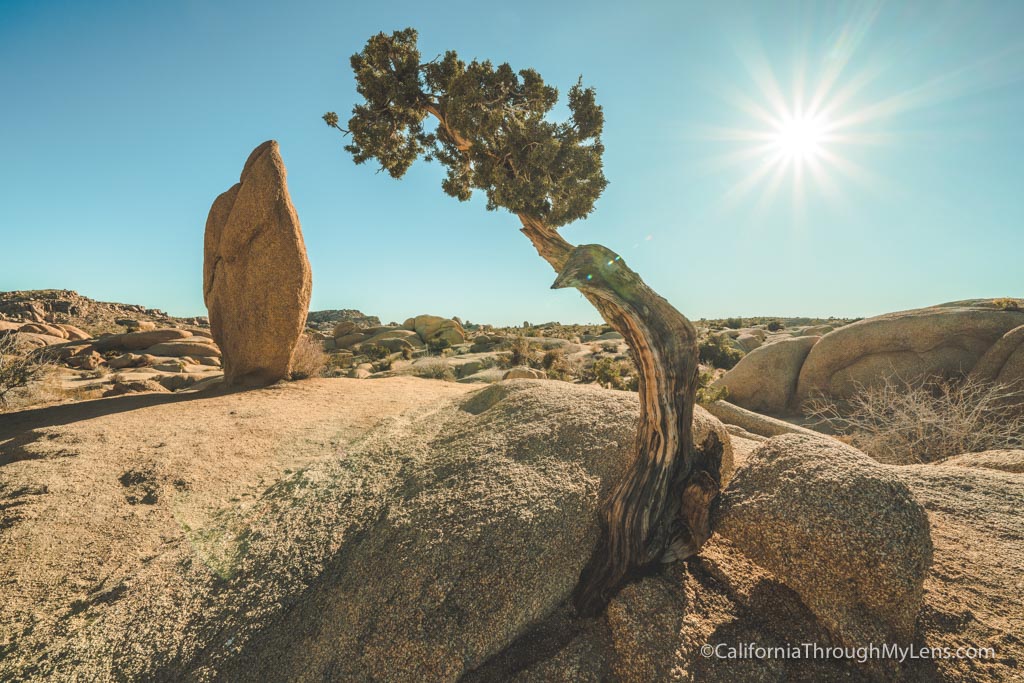 Mines
It's amazing to visit a park like this where I actually get to have a section dedicated to the mines in the area. It has been said that there are over 200 in Joshua Tree National Park, but here are some of the most accessible ones.
Historical Points of Interest
Joshua Tree National Park is rich with homesteading history, most of which stays well maintained in the desert landscape. Some of these places are off-trail though so you really need to do your research in order to find them.
Eagle Cliff Mine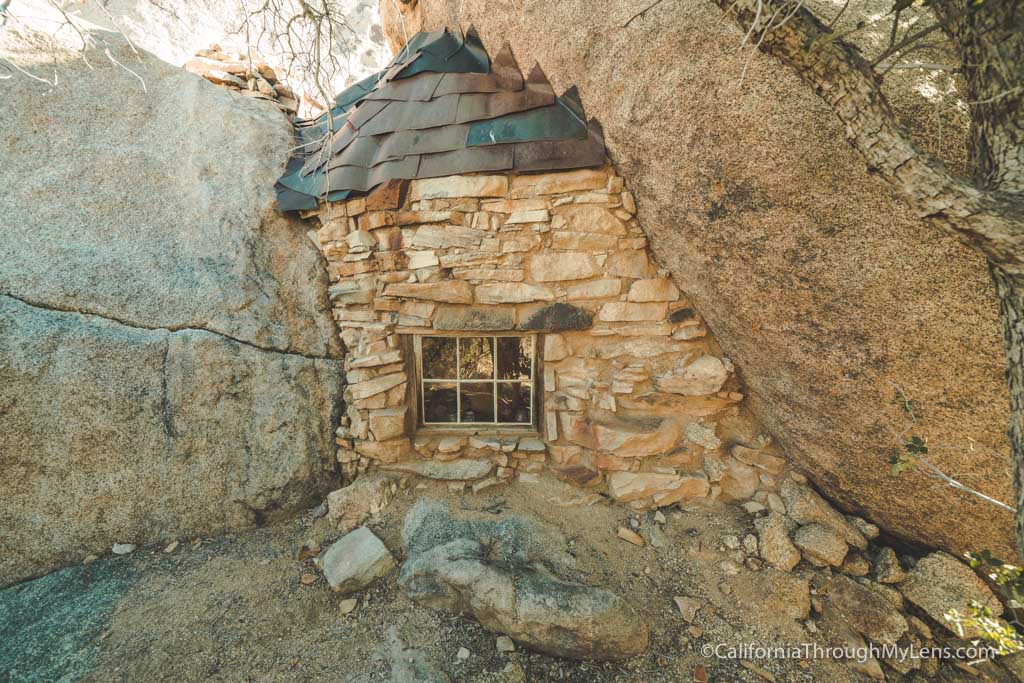 Off Roading
I have only done one off-road trail in the park but it was a lot of fun and I can't wait to do more.
Viewpoints
There is one main viewpoint in Joshua Tree National Park and that is Key's View, which you can see below. However, I think some of the best views are just driving down the park's main road, pulling off to the side and just photographing the stark landscape and beautiful trees.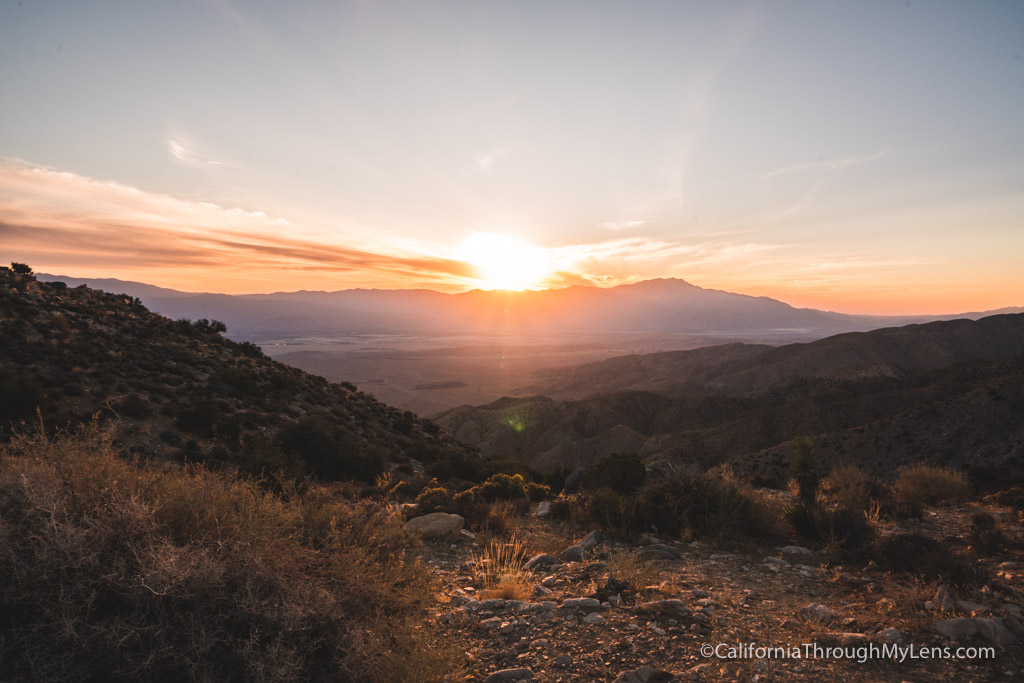 Videos
Here is a video I made talking about my favorite spots in the park.
Food
Joshua Tree does not have any food in the park itself but there are a few good spots outside of the park that you can see below.
Where to Stay
Camping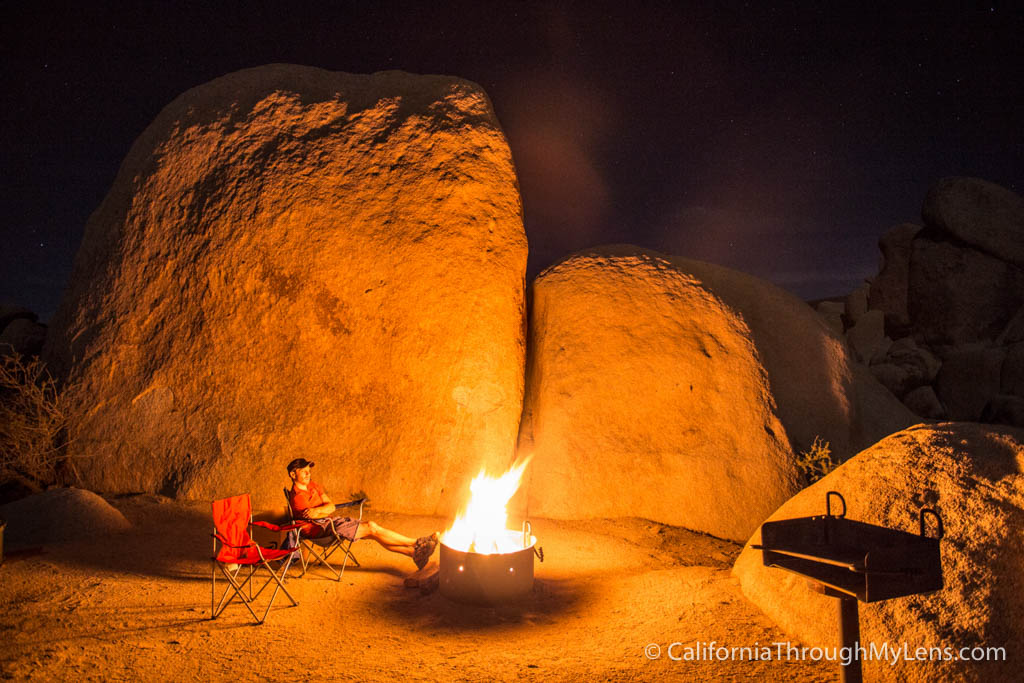 Most of the campsites in Joshua Tree National Park are first come first served. If you are going on a busy holiday weekend then be sure to get there early so that you do not miss out on a spot. My favorite campground is White Tank as it is near Arch Rock. You can read more about the campgrounds here
Hotels
If you want to stay in a hotel, there are not any that are in the park itself; however, the park is close to two cities where you should be able to find a good hotel.
Now it is your turn, what did I leave off this list that you love exploring in Joshua Tree National Park? Be sure to leave it in the comments so others can find it as well.