Yoshimo Japanese Deli: Heavenly Poke Bowls in Carlsbad
If you have never had a poke bowl, which is essentially a deconstructed sushi roll, then you have to add Yoshimo Japanese Deli to your list. Located on the busy State Street in downtown Carlsbad this small, unassuming spot, which is only open for a few hours each day, packs a ton of flavor into its food and is a meal you will go out of your way to have again. Here is all the information.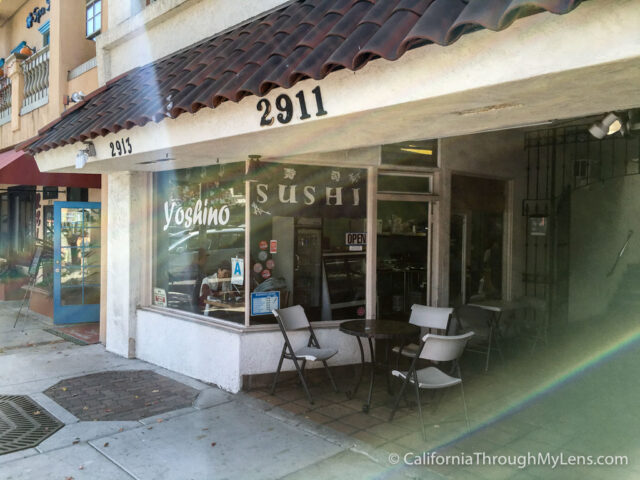 Details
Hours: 10:30 AM – 1 PM, closed Sunday
Cost: ~$8 for a bowl
Location: 2913 State St, Carlsbad, CA 92008
Information from my visit in 2016
If you are lucky enough to find parking on the street, then you can grab a spot and head into Yoshimo. Street parking is usually available on weekdays before 11 AM, but you never know.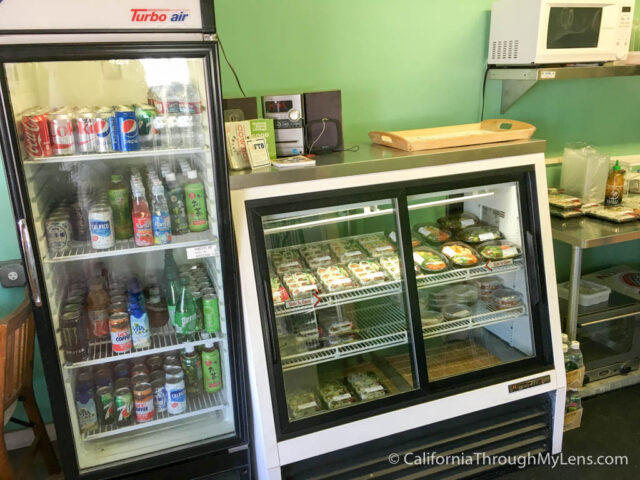 The restaurant has a small sushi sign on the outdoor window, and when you walk in, it is just two tables, a fridge for drinks, and a fridge for the sushi and bowls. You will want to go immediately to the fridge with the bowls and see if your favorite is still available. I say this because the food can go fast here since it is made until they run out. We ended up getting a tuna bowl, a combo tuna and spicy crab bowl, and a small plate of salmon sushi.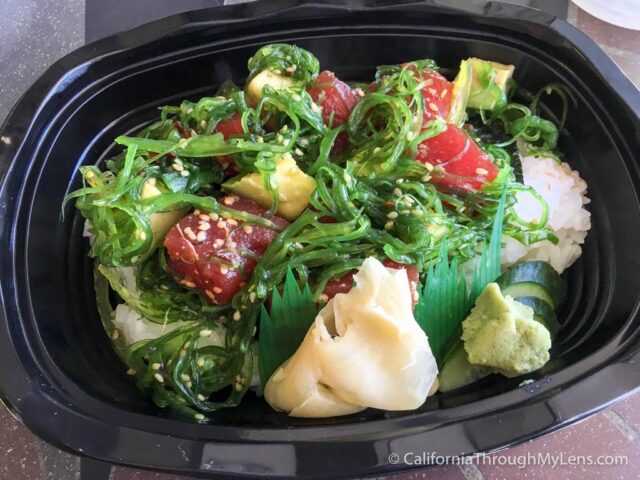 The bowls both came with ample portions of tuna, which practically melted in your mouth and big pieces of avocado that went great with the tuna as well. The spicy crab also had a good flavor, and I liked the combination I ordered since I got to try both.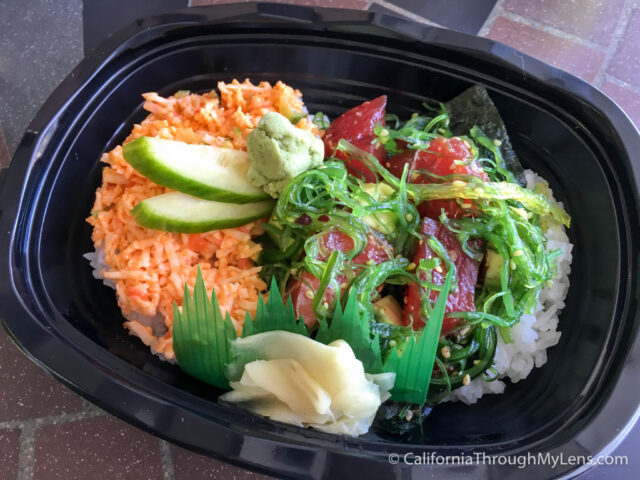 The sushi was just as fresh as the bowls, even though it looked like the sushi you would not want to get at a supermarket. I really liked the salmon roll with the avocado and cucumber. They provided soy sauce, wasabi, and ginger to round it out.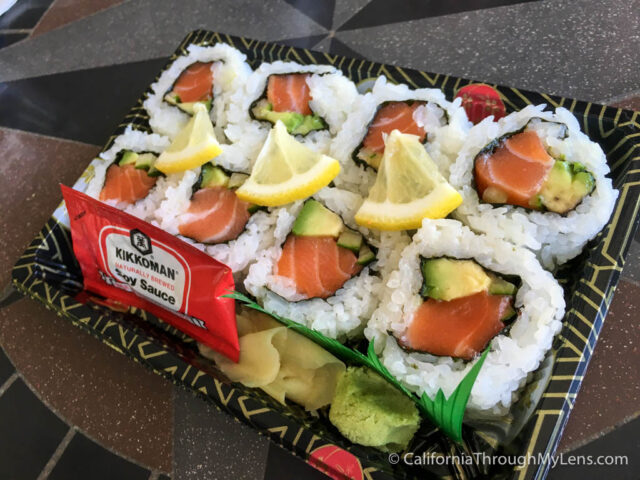 All in all, I was pleased with everything that I had here. It was made fresh right behind the counter, and the prices were hard to beat. I wish they had a spot like this near me so I could go more often, but I will surely be back. Let me know if you have been and your thoughts in the comments.