Matarango Museum: Petroglyphs & History in Ridgecrest
The Matarango Museum in Ridgecrest is a relatively small museum with a few main exhibits. That being said, it is one of the better places in the area to learn about historic petroglyphs, and they even have tours out to one of the best preserved and not publicity accessible petroglyph canyons that you can pay to go on. Here is all the information about both the museum and the tours.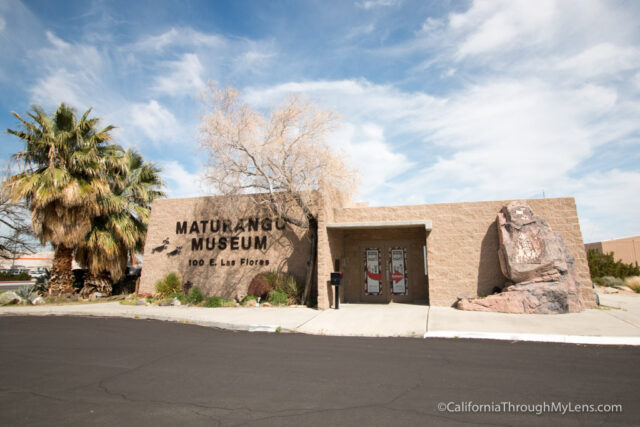 Details
Cost: $5
Hours: 10 AM – 5 PM
Location: 100 E Las Flores Ave, Ridgecrest, CA 93555
This information is from my visit in 2017
Getting There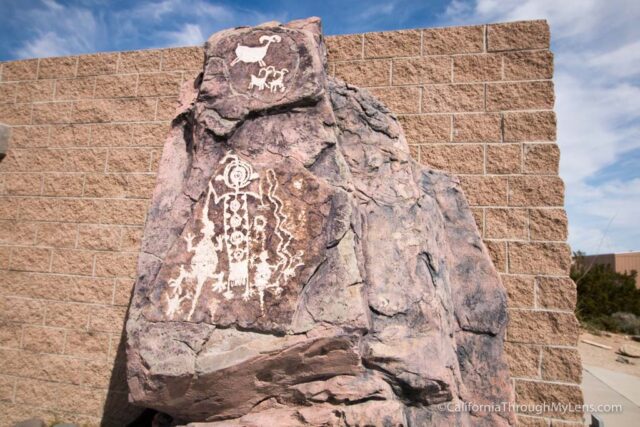 From Highway 395, you will take the business spur that heads towards Ridgecrest after passing Randsburg. When you make it into the city and pass Ridgecrest Blvd, it will be about a half-mile up on the right. There is a large parking lot connected to the museum.
The Museum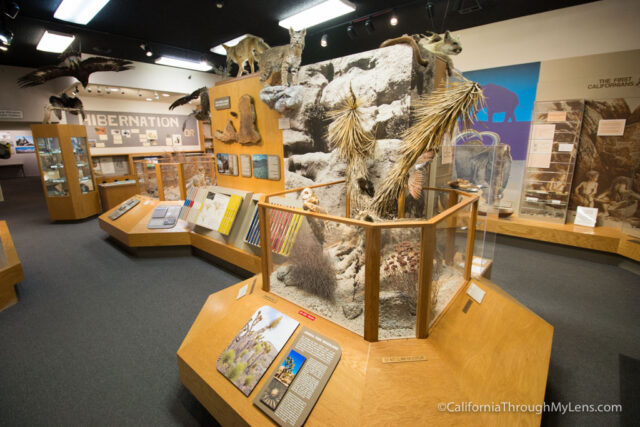 The museum is a collection of three main rooms, two of which have exhibits and the last is a meeting area.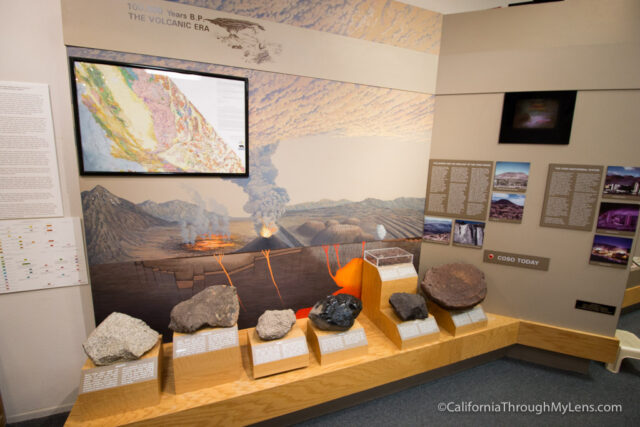 While it is small, there are some unique things to learn about if you want to pay the fee.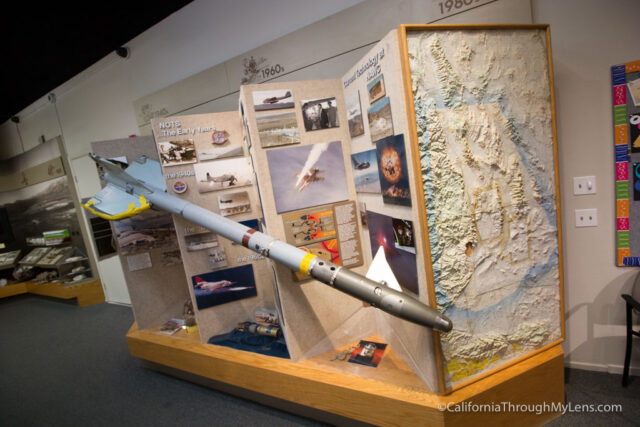 The main exhibit area has information on the petroglyphs found in the area, the animal life, and military history.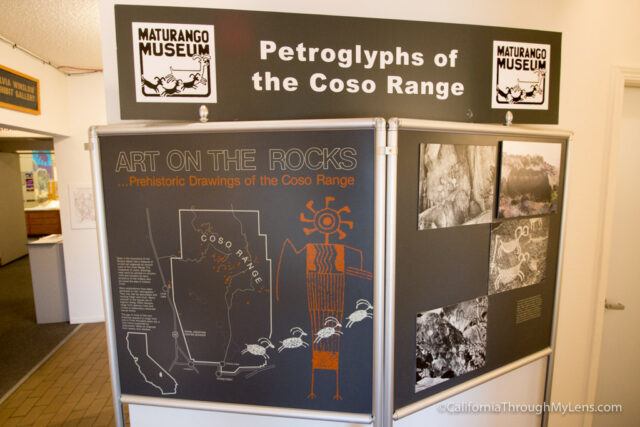 Each display is created in a way that makes them visually engaging, so it is fun to walk through and see them, but there isn't much to do in the interior.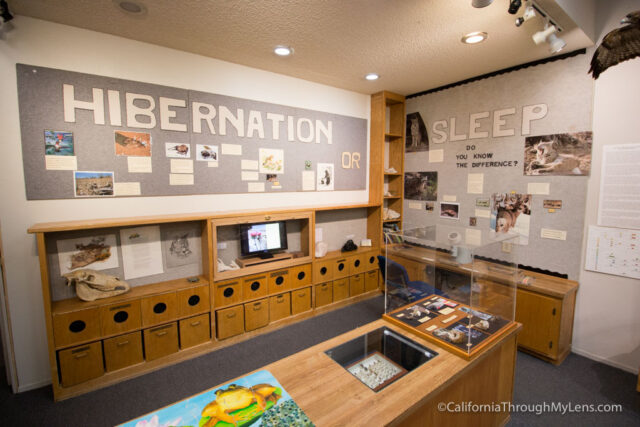 The exterior through was a different story, and I found it fun to explore.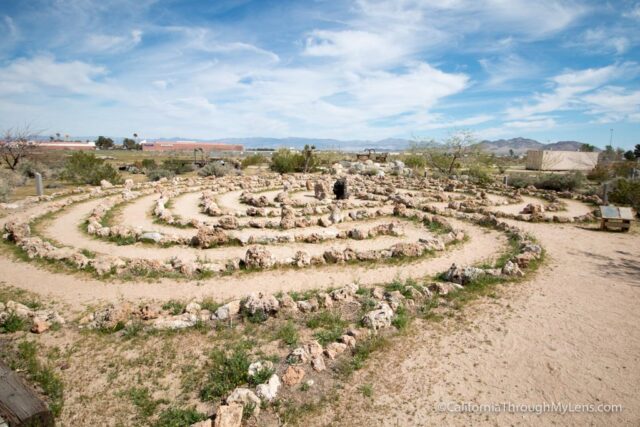 There was a short trail that took you through some well laid out exhibits such as the below example.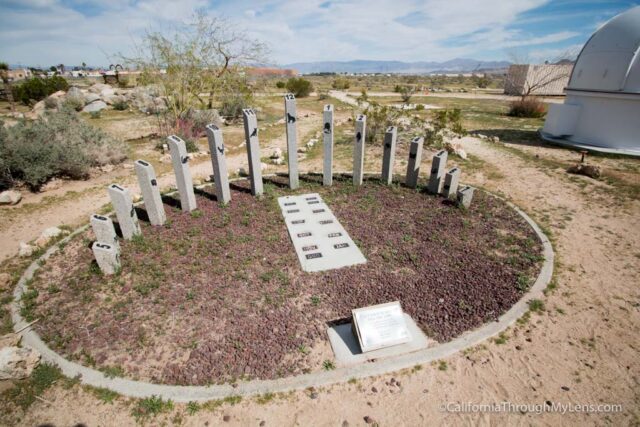 This exhibit was set up to tell you the time by using your shadow and seeing how it fell on the rocks in front of you.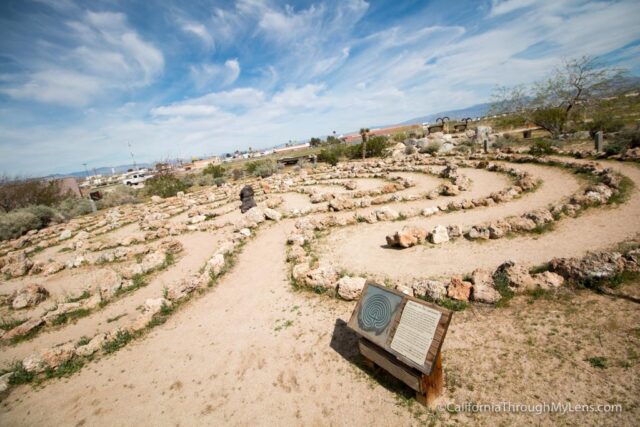 Next, there was a full labyrinth made up of rocks arranged in a circle that you could walkthrough.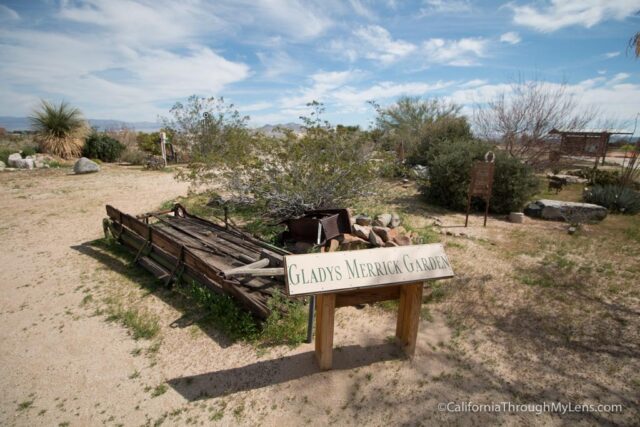 Heading out from there, there are scattered pieces of mining equipment from the area's history.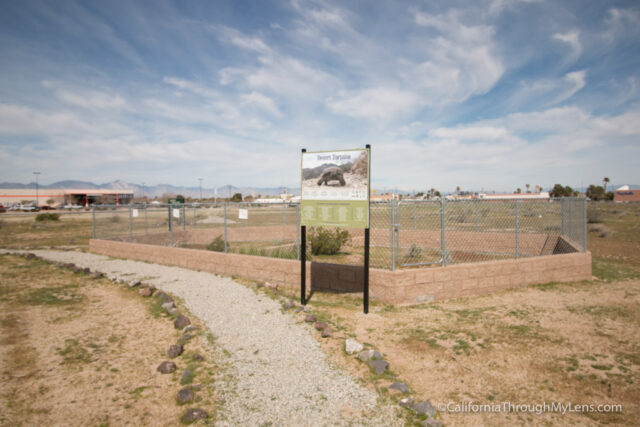 Lastly, there is a section with actual desert tortoises living in it. It was fun to see these animals in a protected but natural habitat like this.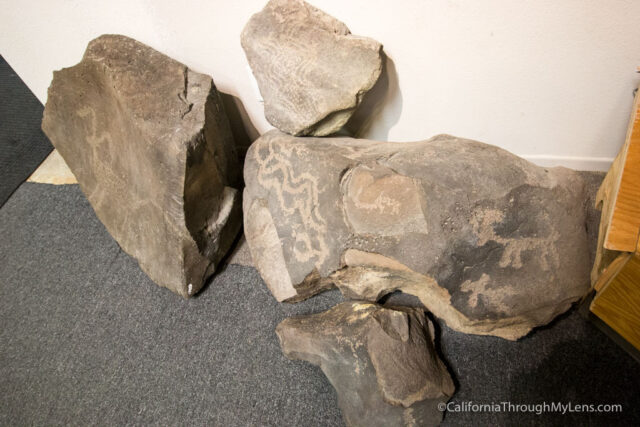 After walking along the path, you will be back where you started in the parking lot, completing your time at the museum.
The Petroglyph Tours
One of the main reasons to come here though, is for one of their petroglyph tours, which happen on the weekends only a few months out of the year. I haven't been on one of these tours yet, but they had photos from them, and it looked pretty impressive. The canyon you visit is on military property and is not publicly available to explore, which is why it is so unique. The tours last pretty much all day though, so be prepared for that.
If you are driving up Highway 395, this is an excellent spot to let your kids explore, even if you don't go inside. Be sure to let me know if you have been to the museum or on the petroglyph tour in the comments.