Mariposa, CA: Exploring the Historic Gold Rush City
Mariposa is a historic, gold rush era town built in the mid-1800s that you pass by when you take the El Portal route in Yosemite National Park. I hadn't spent much time here, but on a recent trip to the park, I took a half day to explore Mariposa and quickly realized how much history it had. If you have a chance, spend a little bit of time here or even stay in the town when you visit Yosemite. You can check out some of my favorite spots in the city below. This information was from my visit in 2019.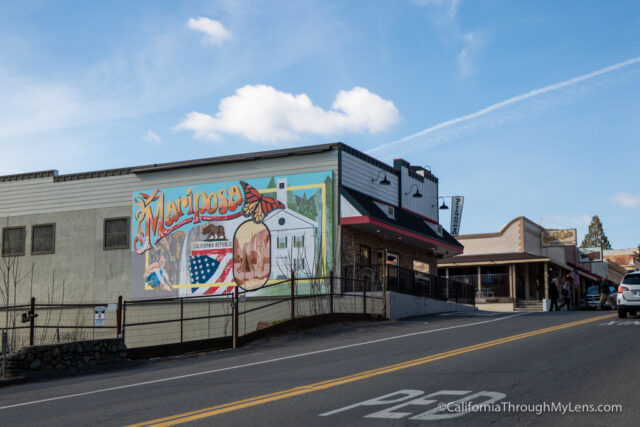 Getting There
You can find Mariposa right at the crossroads of Highway 140 and Highway 49 on the way into Yosemite. The town is relatively small in a "blink and you will miss it" way, but it is a favorite spot for food and gas when heading into the park.
Historic Downton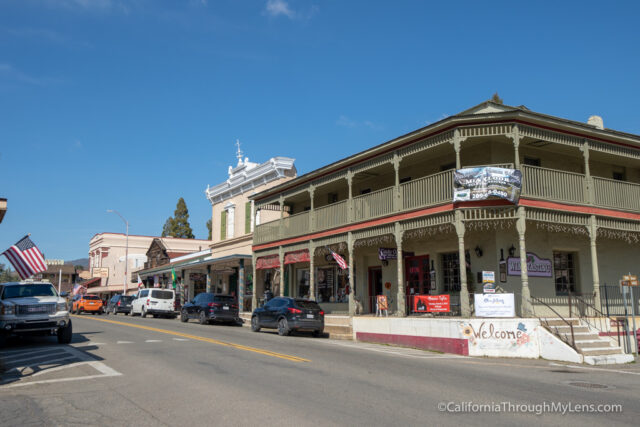 The first spot you will see when you get into Mariposa is the historic downtown area. This area is full of shops and restaurants now, but it used to have saloons, hotels, and even a post office. It is a great place to park your car and walk around, especially if you want to grab some food.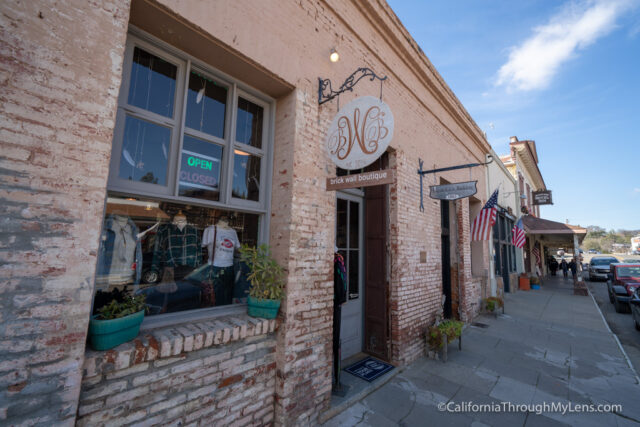 From there, head up to Bullion St, which is where most of the historic buildings are.
St Joseph's Catholic Church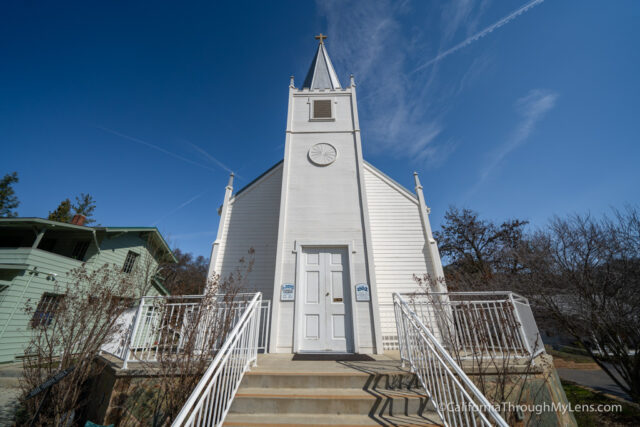 On the south end, you will find St Josephs Catholic Church. This church was built in 1863 and still holds service today.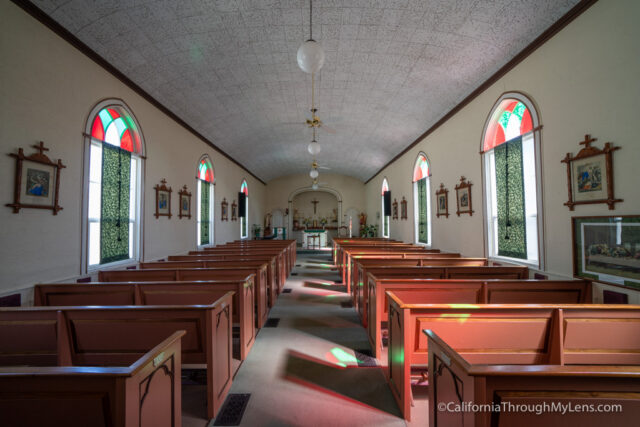 County Jail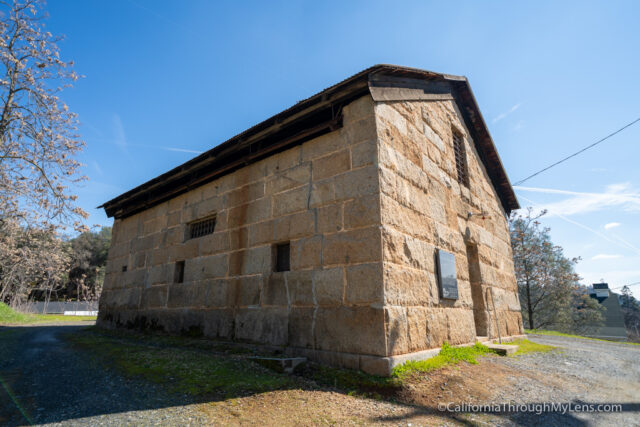 North of the church, you can find the county jail, which was built in 1858. It is no longer in use, and you can't enter it, but it is still a fun point of historical interest.
County Courthouse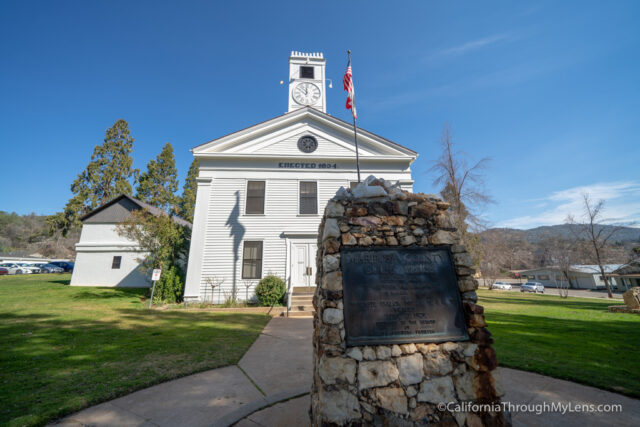 Lastly, head north again, and you will make it to the county courthouse. This courthouse was built in 1854 and is the oldest courthouse that is still in use in California. There are a few plaques to see here, and it is certainly worth the stop.
Museum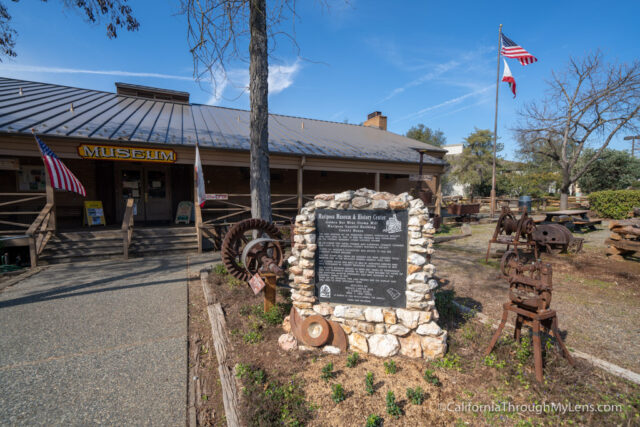 Before leaving Mariposa, make sure you head over to the Mariposa Museum. This museum preserves the area's history well with many beautiful exhibits designed to look like the old town center and just a ton of information to take in.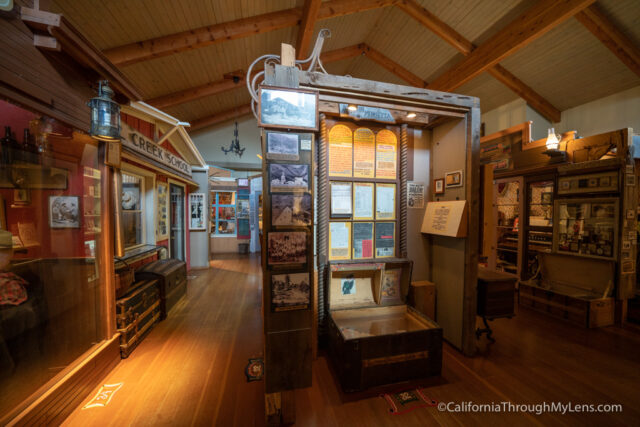 If you do nothing else in this town, then make sure you stop at the museum. It is easily one of the best museums I have been to for California history, and I really enjoyed my time there.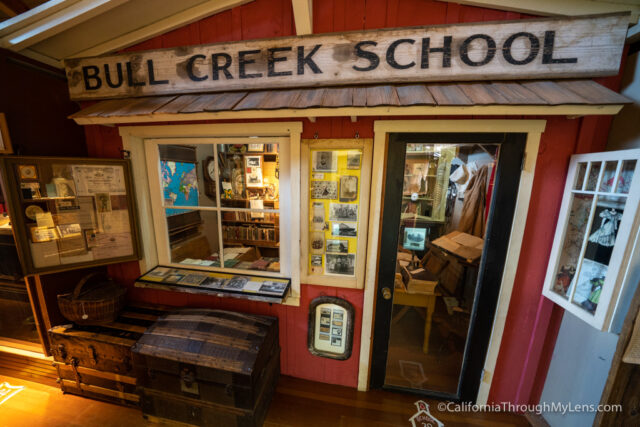 They also have a large outdoor area with mining equipment and a building that used to serve as the printing building for the town newspaper. They still have the printing press inside, but it is only open on tours to see.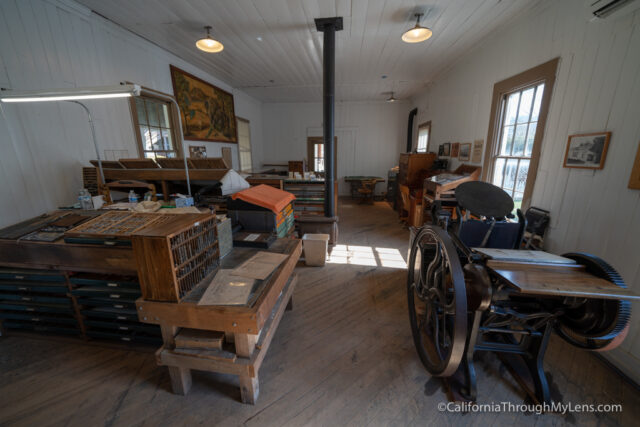 I spent a good hour at the museum and could easily have spent more time exploring the museum and the rest of the town. I loved the half day I spent in Mariposa, and I recommend you check it out if you are visiting Yosemite and looking for a unique adventure outside of the park. Let me know what you think in the comments.