Sunshine Cave in Lava Beds National Monument
Sunshine Cave is unique in Lava Beds National Monument as it is one of the few caves that have cave-ins that let in the light. There are a couple of others in the park that have this, but what sets Sunshine Cave apart is how big the cave-in is and that the light coming through has allowed plants to grow in the cave itself. It's a short cave, but it's fantastic. Here is all the information.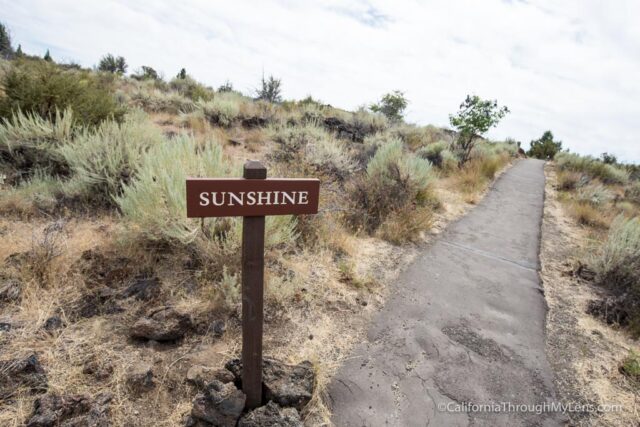 Details
466 feet
Need a good flashlight
This information is from my visit in 2016 and 2018
Read about the entire park here
Getting There
Sunshine Cave is located at the top of Cave Loop, which starts from the visitor center. There is a small parking turnout next to it, but it isn't super popular, so it shouldn't be full.
The Cave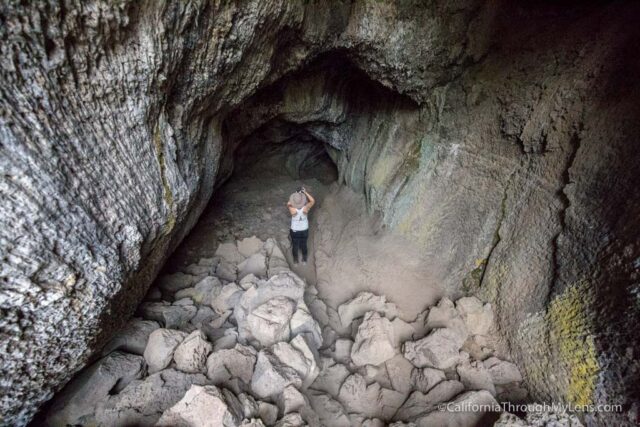 From the parking lot, it is about 20 feet up a small dirt trail to the start of the cave. The cave has a short entry staircase, which is not as intense as the other cave entries are.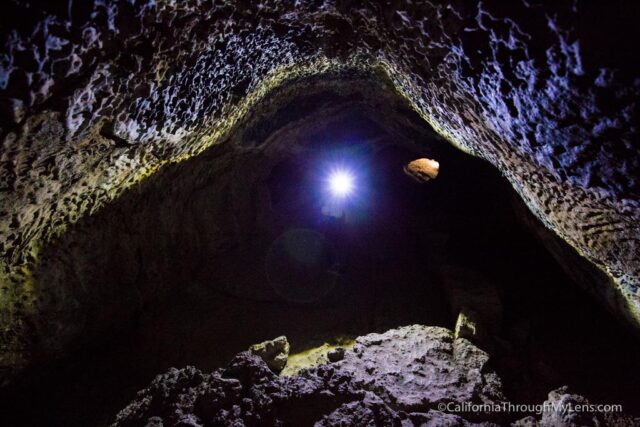 Upon entering, you will need your flashlight as this cave has uneven ground and some areas where you need to watch your head.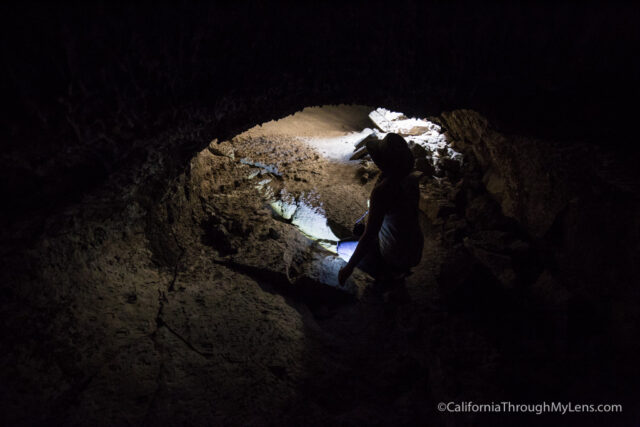 The cave is a relatively straight shot though, and you get to the first sunshine area in about 5 minutes.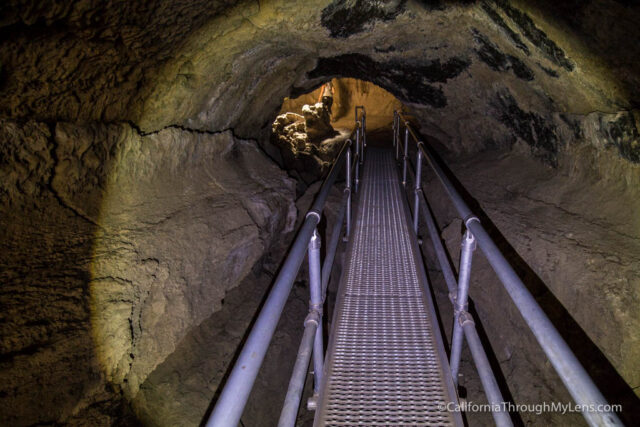 This area is pretty with the light, but the hole is relatively small, so it's not as impressive as the second one. The next section is dark, and there is a place where you will need to bend over before getting into the second sunlight area.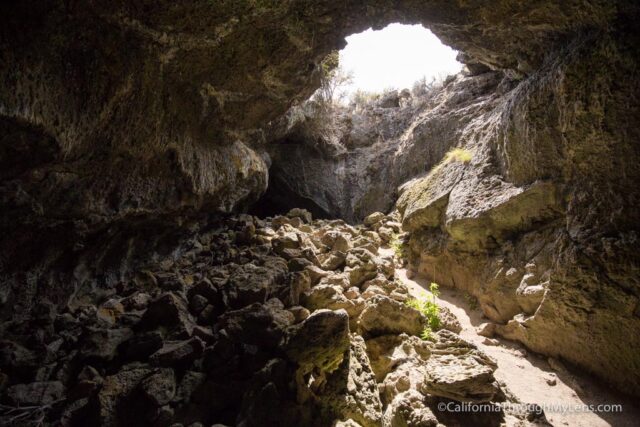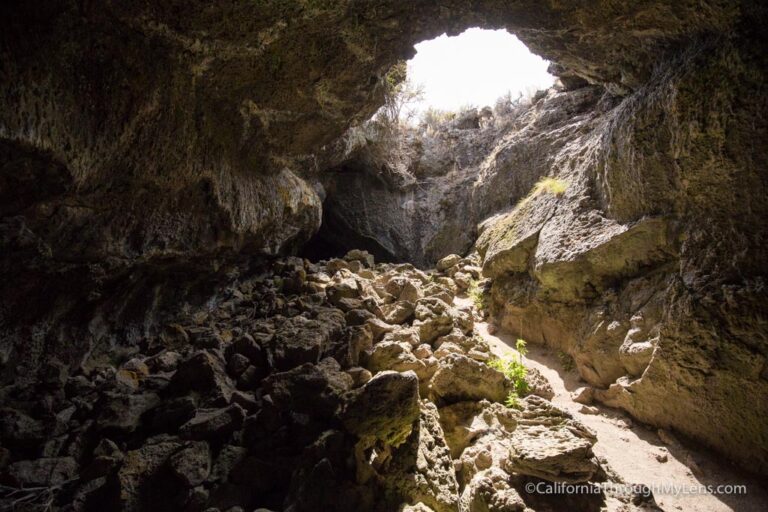 This cave-in is big, and it is where the plants are growing in the light. It was hard to take great photos here because the lighting was harsh, but it was much more beautiful in real life. From here, you can head down a metal staircase and explore the back of the cave if you so desire, but it is pretty narrow back there, and I didn't find much to see.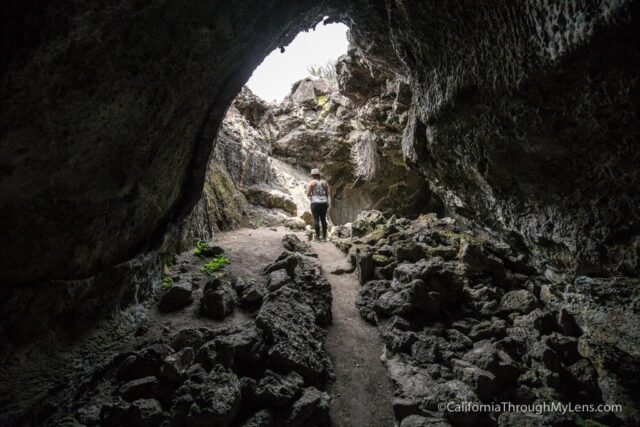 Sunshine Cave is and out and back cave, so when you are done, you just head back the way you came. What's nice about this cave is that it is less popular, so there is a good chance you will have it all to yourself when you are there. Let me know what you think about this cave in the comments and check out more spots to explore in the park in this post.