Rosicrucian Egyptian Museum in San Jose
If you are in San Jose and looking for something unique to do, then look no further than the Rosicrucian Egyptian Museum. This museum sits on a large property in downtown San Jose, and it has rooms full of unusual artifacts plus a few acres of stuff to explore outside as well. Here is all the information.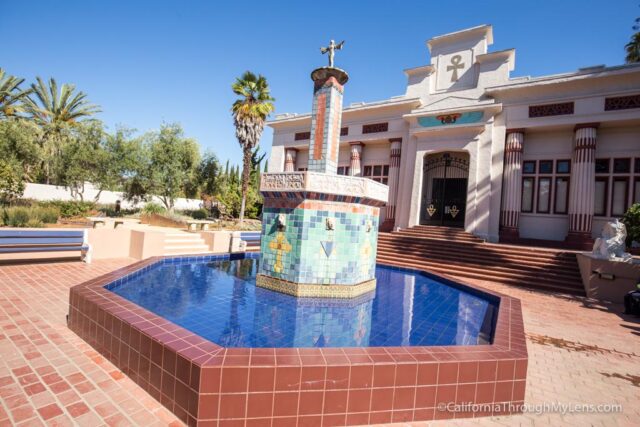 Details
Cost: $9 (as of 2016)
Hours: 9 AM – 5 PM, closed Monday and Tuesday
Location: 1660 Park Ave, San Jose, CA 95191
This information was from my visit in 2017
Getting There
The museum is located on Park Ave, only a few blocks off the 805 Freeway. There is a small parking lot in the back of the museum on Chapman Street. After parking, you can explore the exterior before heading inside.
The Exterior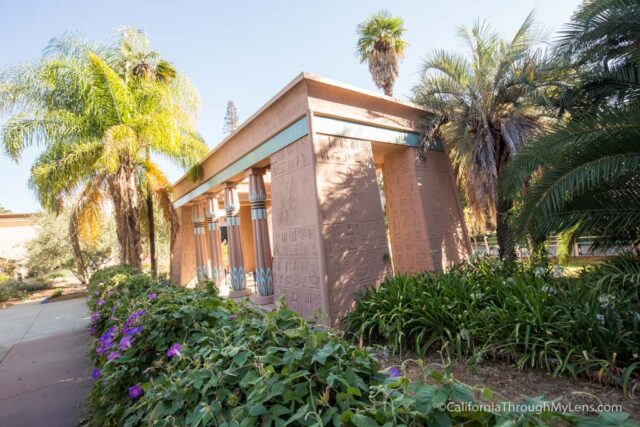 The outside of the museum is almost better than the inside. The building facade and gardens have been meticulously kept up and with a strong Egyptian style. I recommend just walking around and exploring before heading into the museum. Here are a few things you will see.
Statues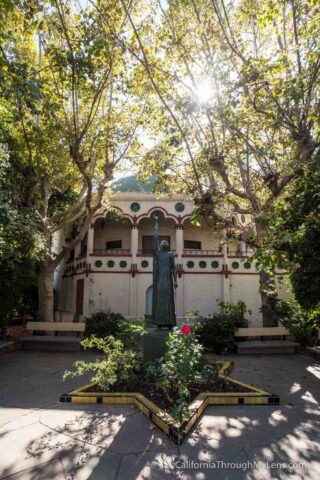 Games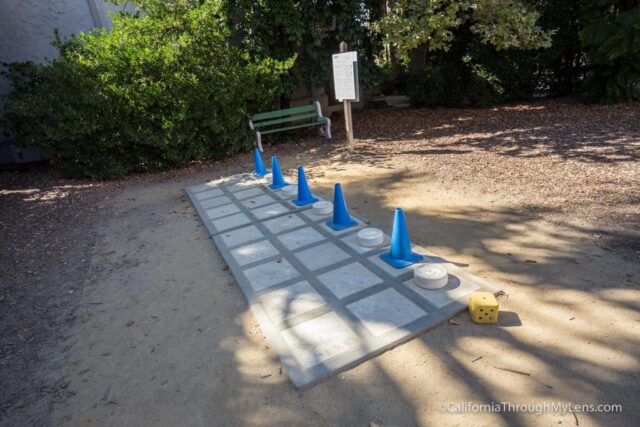 Labyrinth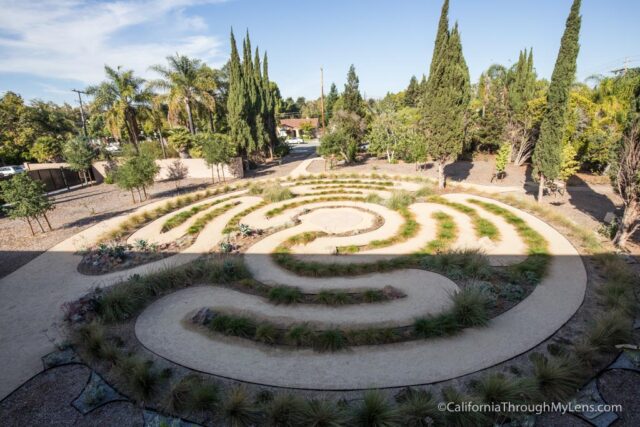 This circle rock labyrinth is fun to see, but I had thought it would be elevated and not merely on the ground.
Garden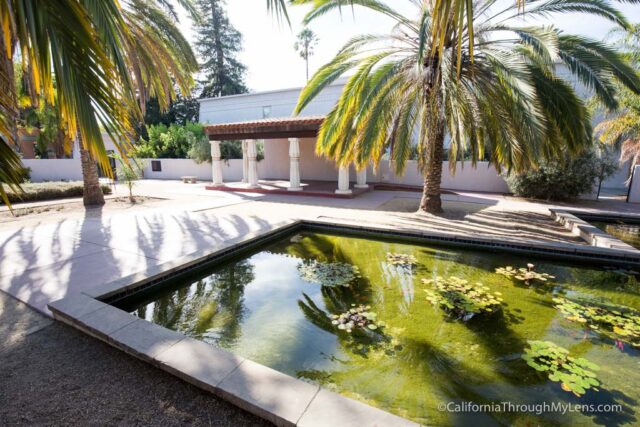 The garden has a few tracks of plants, a small pond, and a small elevated stage. It is a peaceful spot in the area.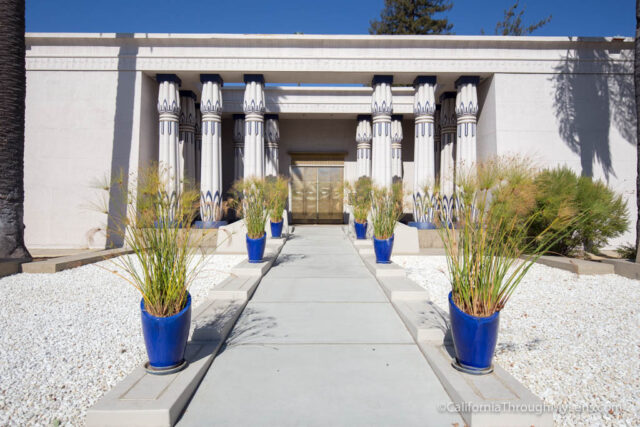 As you approach the museum itself, you will notice how awesome it is from the front as well, with large gold doors and pillars all around it.
The Museum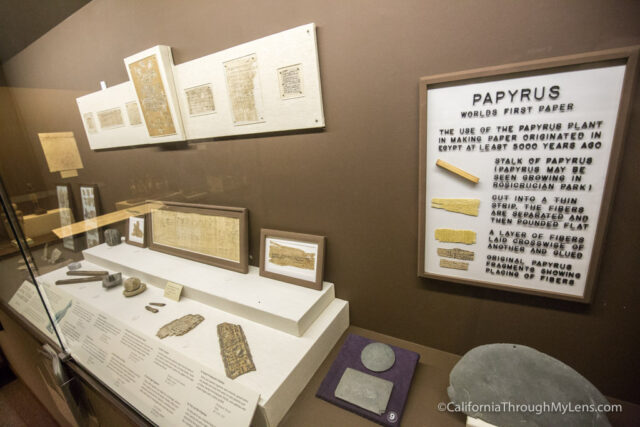 The interior of this museum is just as impressive as the exterior. It was easily one of the best museums I have seen in a while, with a bunch of exciting exhibits broken into rooms. Here is what you will see.
Afterlife Gallery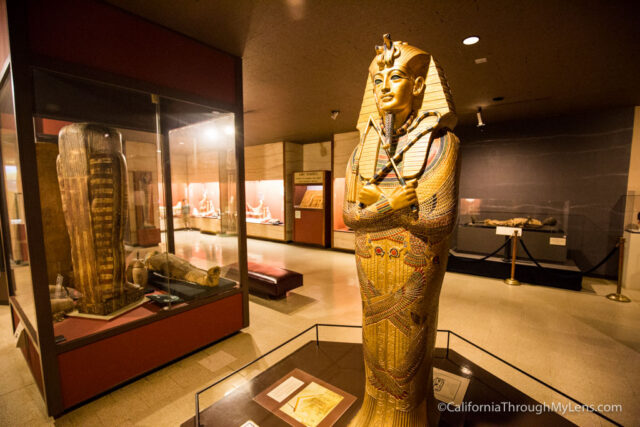 The first gallery I went to was the afterlife gallery. It was my favorite as it had all sorts of mummy related artifacts. There was a full mummified fish, multiple mummified humans, and lots of information about the process.
I was surprised to see that they had actual mummies here, as that is not something you often see.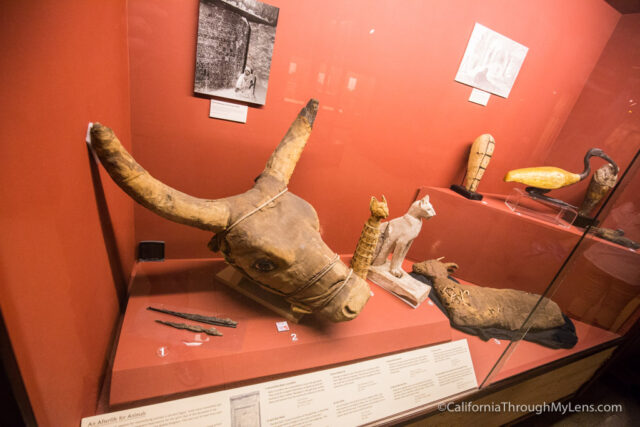 They even had a mummy of a four year old girl, which is supposedly very rare since children did not often get mummified due to the cost.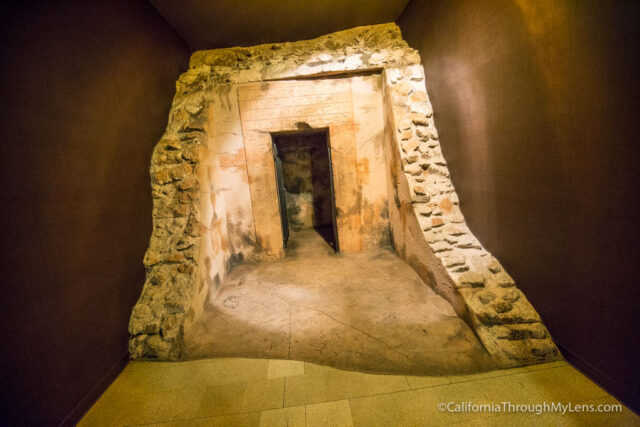 In the back of this area, there is a tomb. You can walk right into the tomb and explore it as it is a replica of the King Tut tomb.
The tomb was one of my favorite parts as it had multiple rooms to explore, and I was impressed with how detailed it was.
The tomb dropped you out in the Daily Life Gallery, which is on the other side of the museum.
Daily Life Gallery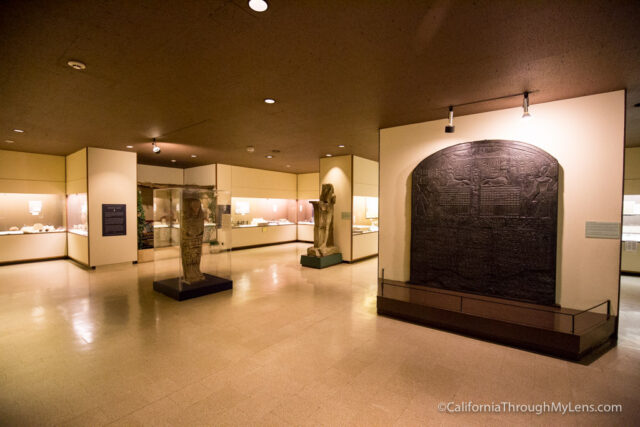 This gallery had lots of information about what it was like to live in this time period.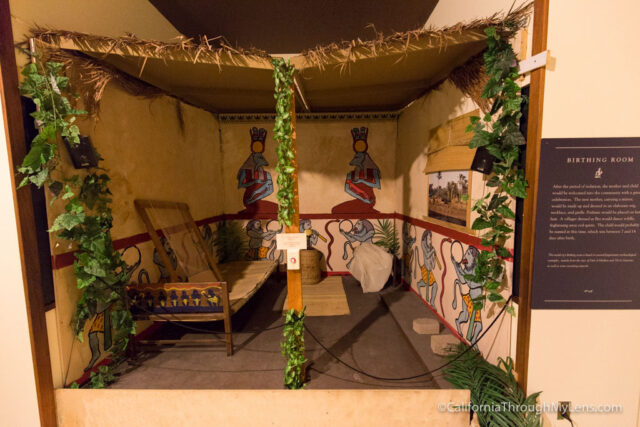 There was a full replica of a birthing room with audio information on how it happened during this period.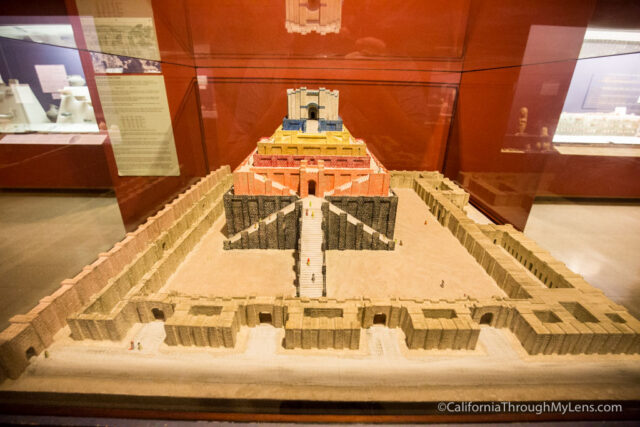 There were a lot of fiberglass replicas of the different artifacts that have been found around the globe in this section as well.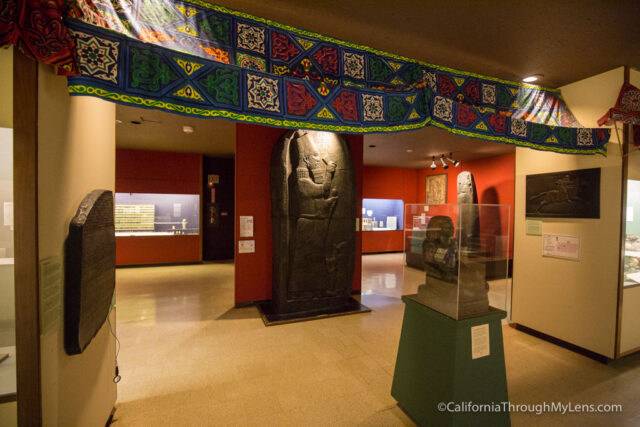 The Mesopotamia Gallery has a replica of the Rosetta Stone that I found fascinating as I didn't know a lot about it.
Alchemy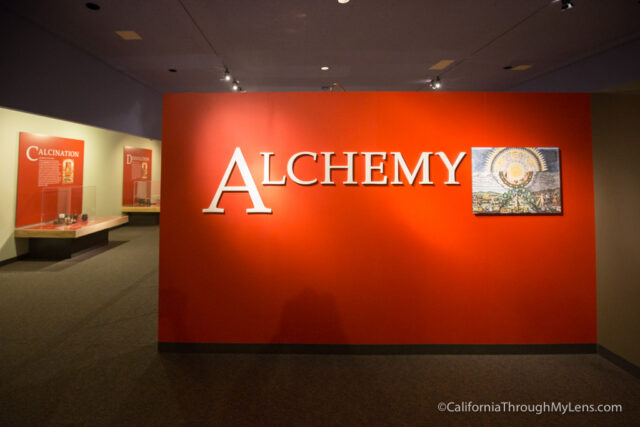 Upstairs they had my favorite exhibit, which was dedicated to how alchemy works.
There was a full alchemist table with lots of the tools they used for the trade.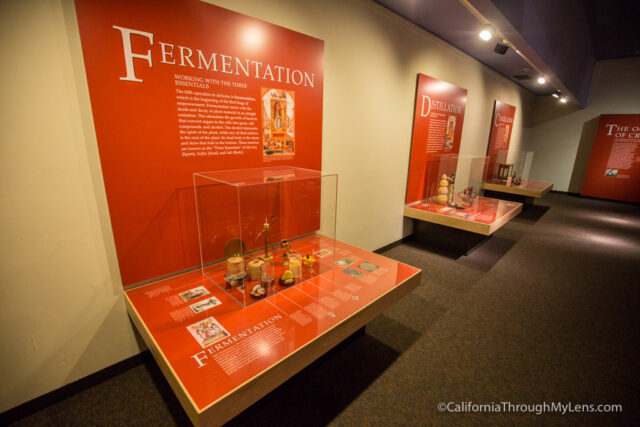 Along the walls, it talked about each step of the process in detail and showed what each step entailed.
Religion and Kinship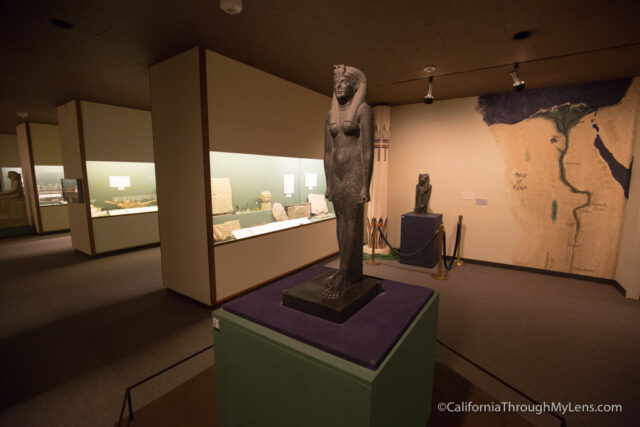 Leaving the alchemy area, you will proceed into the religion and kinship area, which talks a lot about the way they worshiped and why.
It included a replica of an original pyramid as they believe it existed. It also included the Sekhmet and Akhenaten gallery.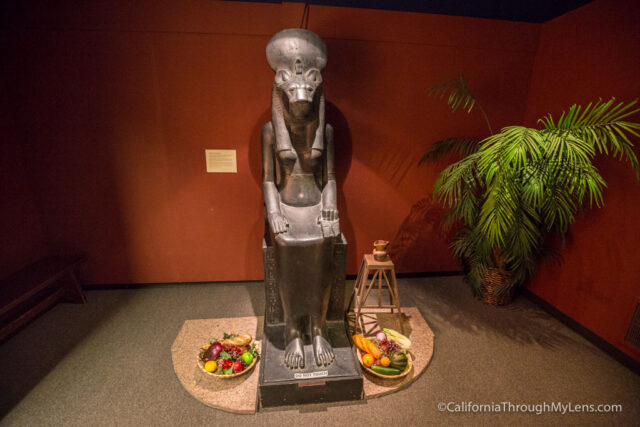 This particular gallery was impressive as it showed what a typical offering would have consisted of and how it was placed at the feet of the gods. It was interesting to learn so much about this unique part of history.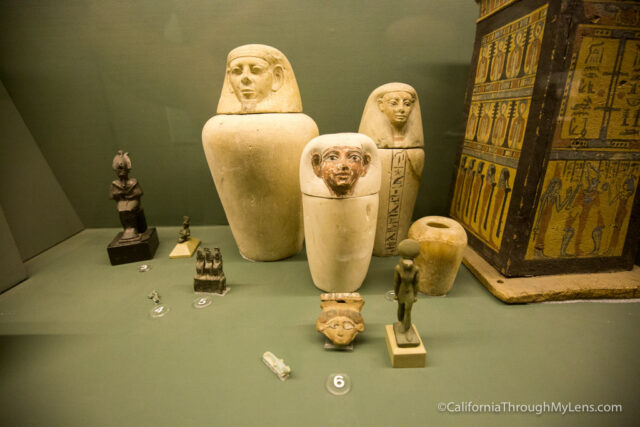 After exploring some more, I made my way out of the museum. The museum was a fascinating spot to visit and easily worth the price of admission. Be sure to check it out if you are in San Jose and looking for a place to explore.