Discovery Cube and Kids Museum in Orange County
If you are exploring Orange County with kids, then you really need to make sure the Discovery Museum is on your list. This playground of over 100 interactive exhibits can easily keep a small family busy for an entire day. Some of the standouts are the giant full-scale dinosaur you can walk through and the black cube you can see driving by on the freeway. Here is all the information so you can check it out with your family.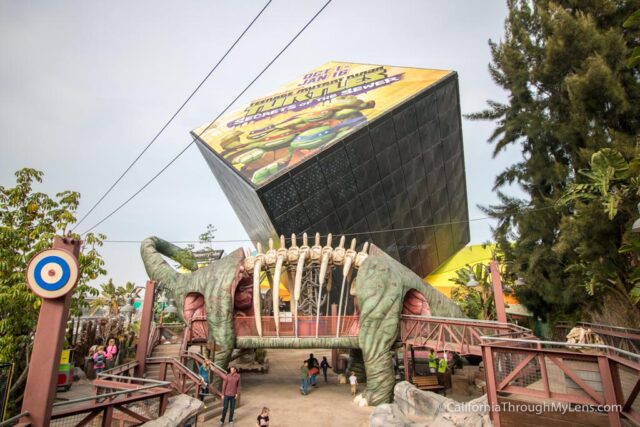 Details
Cost: $13 for kids, $18 for adults (as of Dec 2016)
Location: 2500 N Main St, Santa Ana, CA 92705
This information was from my visit in 2016
Find more places to explore near Anaheim here
Getting There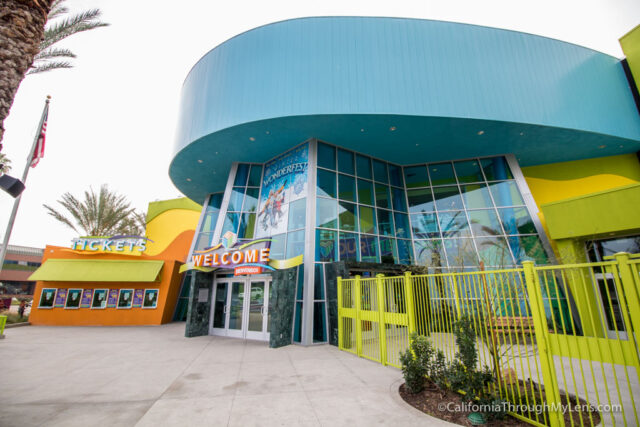 Located off the Main Street exit on the 5 Freeway, you can see the museum as soon as you get off. There is a turning lane right next to it so that you can turn into the parking lot that they operate. Parking does cost $5 as well, which is somewhat unfortunate, but there aren't any better options.
The Museum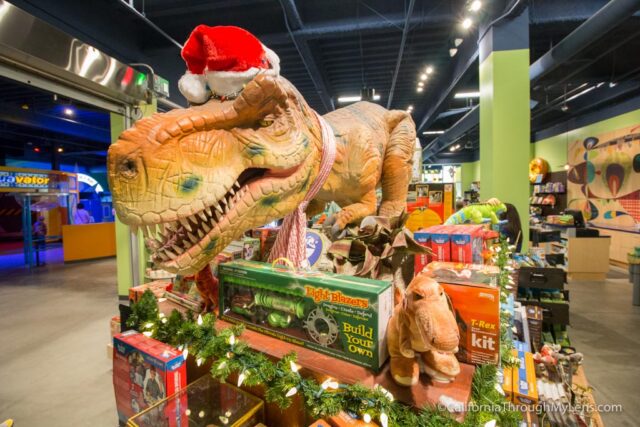 After walking into the museum and paying, your kids will be whisked away into a world where they can touch and interact with everything.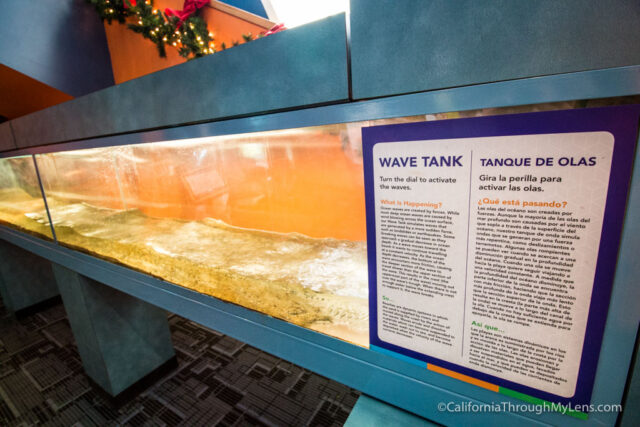 The main first floor has a small climbing wall, a wave machine, sound waves you can play with, and tons more.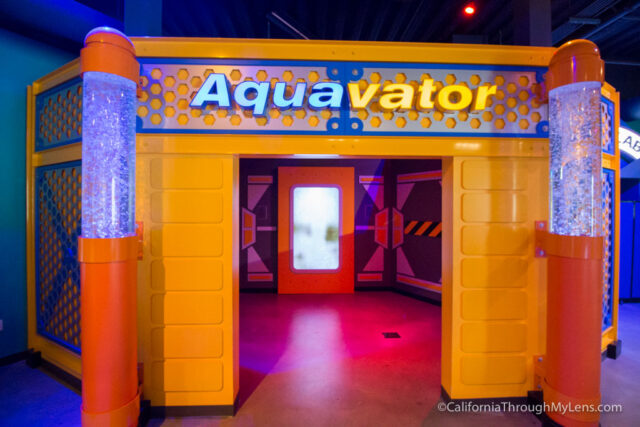 There is even an area dedicated to water, where you can interact with and see its movements, all in a kid-friendly way.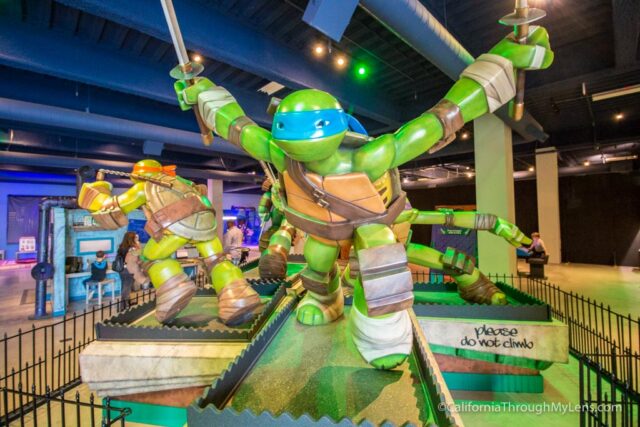 They have rotating exhibits on the bottom floor as well, with Ninja Turtles being the one there when I went. It had a small replica of the sewer that kids could climb around on and a few interactive games.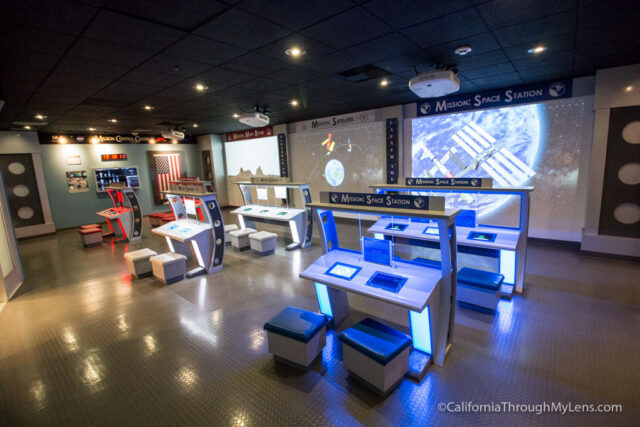 Heading upstairs, there is an exhibit on space that features a miniature version of the JPL Mission Control.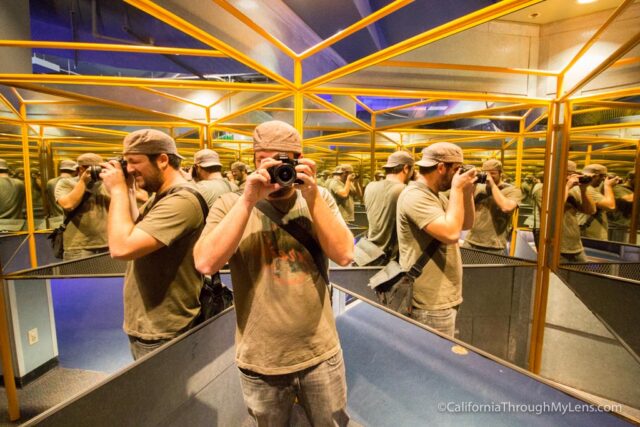 There is also a tornado machine and a kaleidoscope with mirrors that you can see here as well.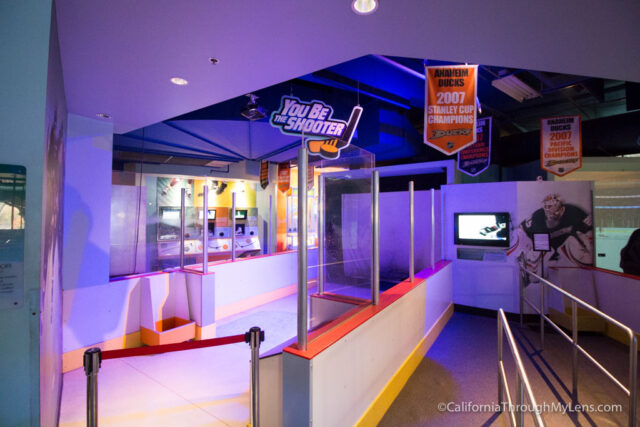 The museum likes to work with local organizations, so there is a lot related to the science of the game of hockey, including a Zamboni and a locker room area.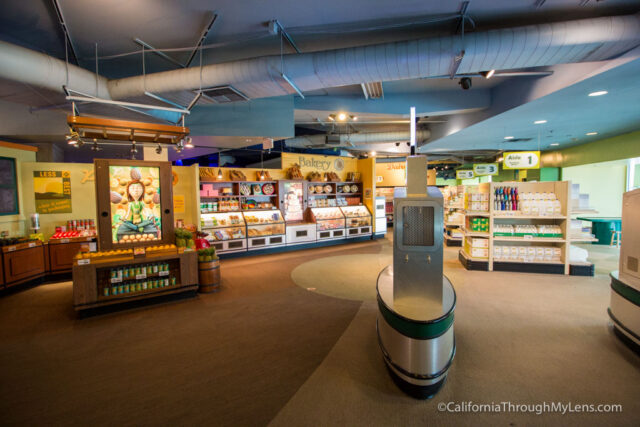 Heading outside, you will find yourself inside the large black cube, which is pretty impressive.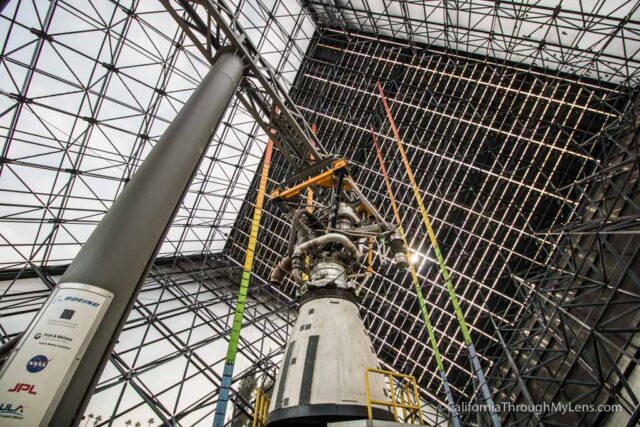 In the middle of it, there is a rocket ship that kids can play with and explore.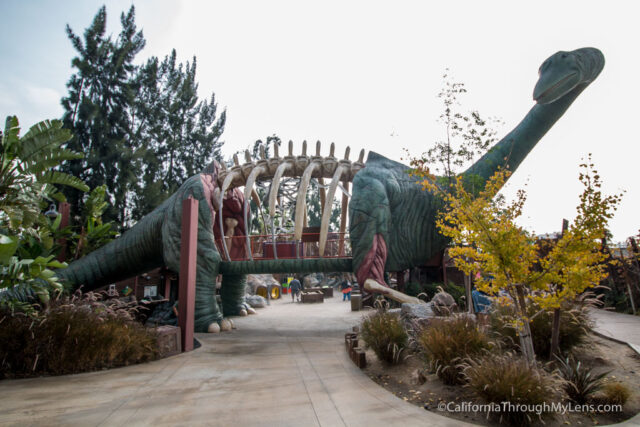 Heading down from here and you will be in the dinosaur area, where they have a massive dinosaur that is open at the rib cage and that you can walk through and even touch the heart. It is one of the coolest parts of the museum. There are more dinosaur bones to see and other exhibits related to fossils out here as well.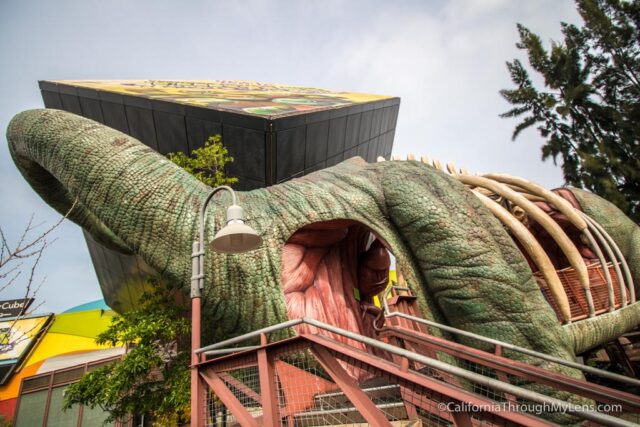 These are just a few of the fun things you can do at the Discovery Museum. If you have kids, they are sure to enjoy the hours you spend exploring and playing here. Be sure to check it out and let me know what you think in the comments.