Route 66 Rendezvous: An Excuse to Photograph Vintage Cars
One of the United States' most famous roads is Route 66, which spans 2,448 miles and connects Chicago and LA. The road was established in 1926 and ran for almost 60 years before it was removed from the US highway system in 1985. The historic Route 66 gets many visitors every year, but it's the Route 66 Rendezvous, put on by Stater Brothers for the last 22 years, that is one of Route 66 most popular California attractions. Here is a little history on the show.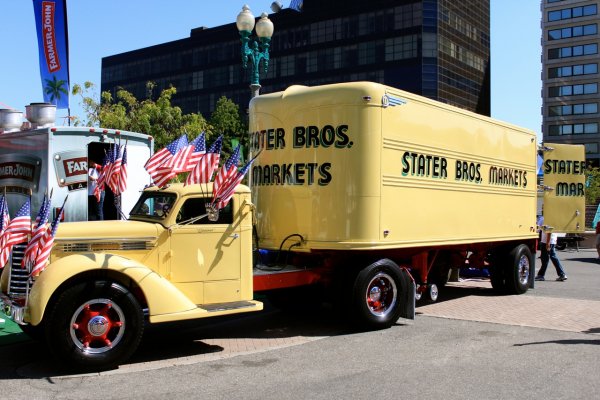 "The first Rendezvous took place in 1990 at Glen Helen Regional Park in Devore with 300 vehicles and about 4,000 spectators enjoying the cars. A cruise down "E" Street and a concert were highlights of that first event. The turning point that put the Rendezvous on the map as a significant celebration for nostalgia buffs nationwide came in 1997. Stater Bros. Market, a locally owned supermarket chain, came on board as the title sponsor. Attendance has continued to grow each year with an estimated attendance of over 500,000 at last year's event."
You can get more details on the show here.
The show lasts for three days and has many blocks of attractions. One street has standard fair goods such as kettle corn and vendors, while the other street has loads of cars showcasing a century of innovation. Over the three days, there are many attractions, with one of the highlights being the neon lights ride on Friday night and the burnout contest on Saturday. Also on Saturday, the cars are all parked up and down the street for people to check out, and then on Sunday, there are usually concerts and an opportunity to see the cars as they all drive down the street while people watch them go by.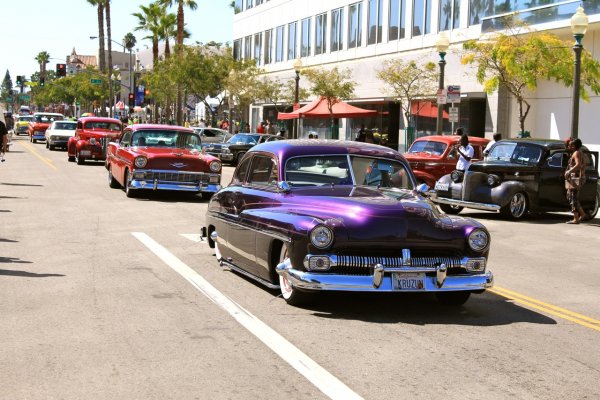 It is a fun experience, but I do have to say that it is in a sketchy part of town as one minute you are on the street leading to the courthouse, and the next you are by bail bonds and pawn shops.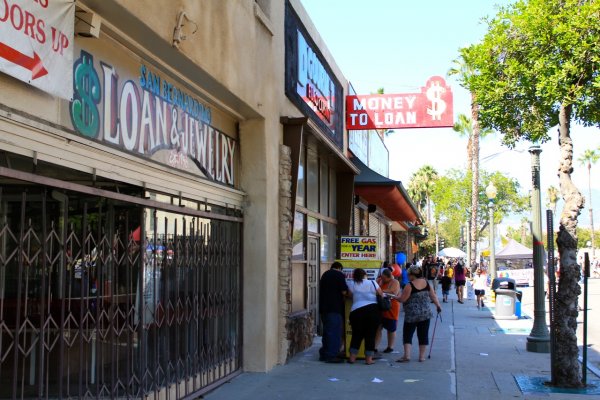 The whole event is free, though, and if you are a car buff, you would be in heaven with the number of cars you can see. I saw the Oscar Mayer Wienermobile, which made the whole experience worthwhile for me. I'll stop talking and let you see what you came here to see, epic photos of cars.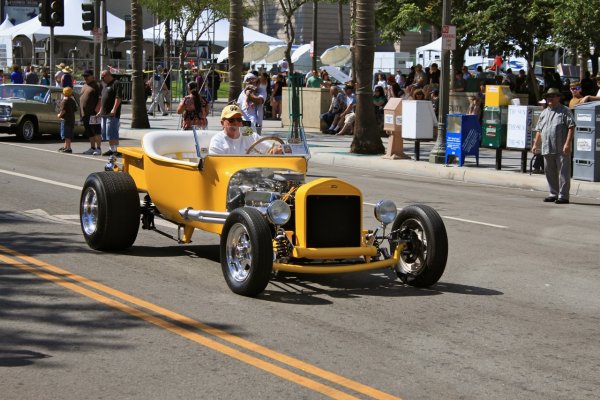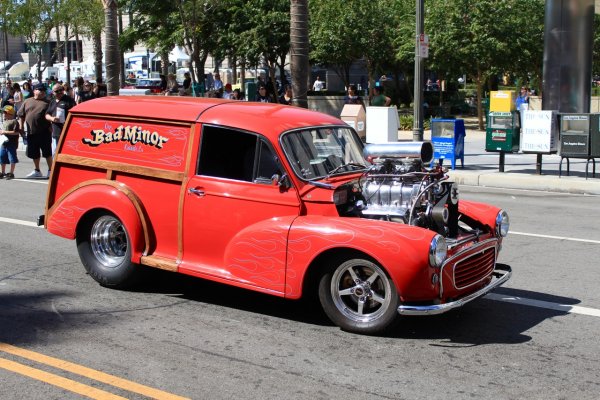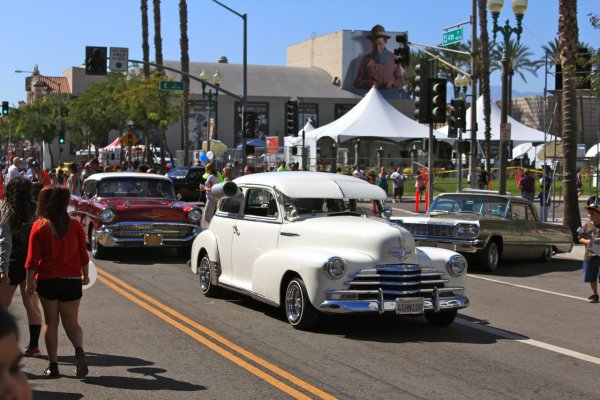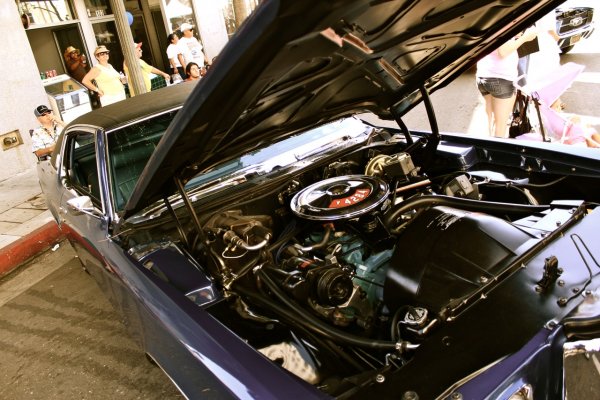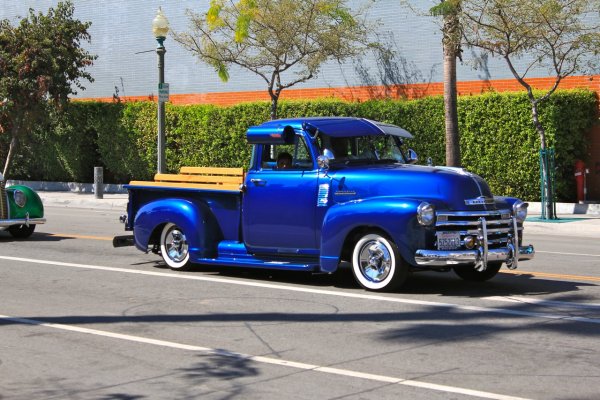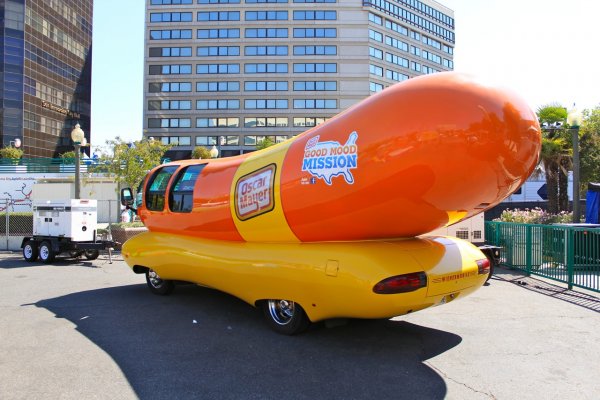 What about you, have you been to this event and did you enjoy it? Let me know in the comments.