LA County Fair in Pomona, CA
Let's get this out first; I love the fair. Due to my love, this review may be a little biased as it is something I look forward to doing every year and have for the last four years running. The fair is not in LA but in Pomona (about 30 minutes east of LA), which has a sizeable fairground that is perfect for such a significant event. Some history of the fair from its site is as follows.
" The inaugural Los Angeles County Fair, now known as the L.A. County Fair, opened Oct. 17, 1922, and ran for five days through October 21, 1922, in a former beet field in Pomona, California. Highlights of the Fair's first year were harness racing, chariot races, and an airplane wing-walking exhibition. Now in its 87th year, the Fair is the largest county fair in the U.S. Fair attendance has topped one million people in every year but one since 1948, and the 4th largest fair in the United States. The 2010 Fair attendance was 1,374,673."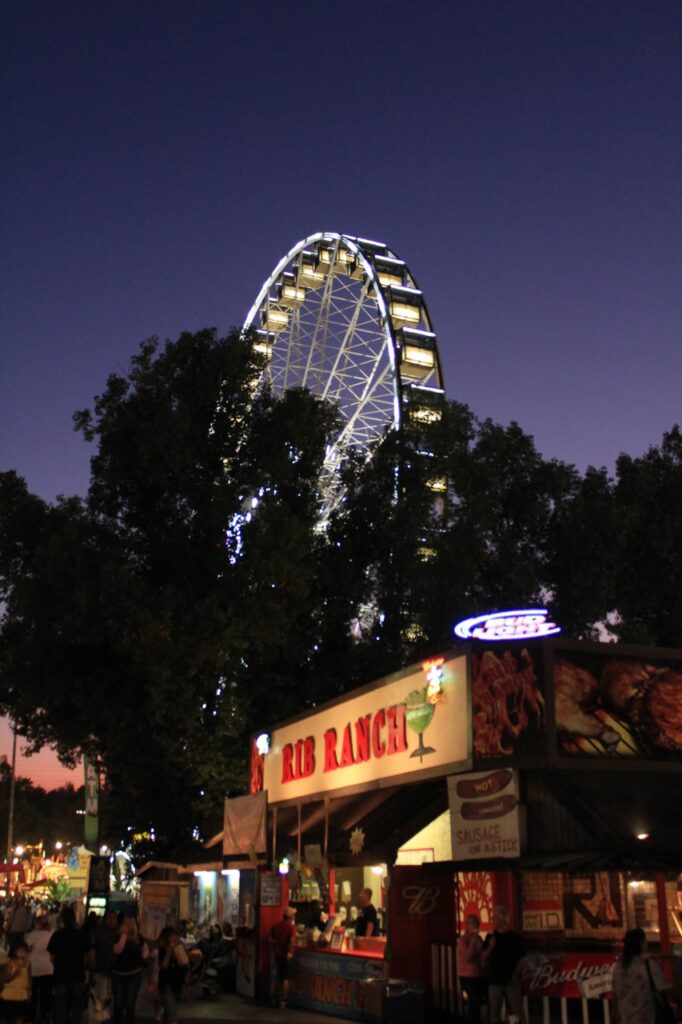 The LA County Fair literally has everything from chocolate-covered bacon to pig races. The cost for the fair is 17 dollars (as of 2012) but if you can get 20 of your friends to commit, you can get a group discount rate of 10 dollars. We headed out on a Saturday, obviously not the best day to miss crowds, and were able to walk around freely, though there were a whole lot more people there than on a weekday night. If you're not a fan of crowds, I would skip the weekend days, but the fair is so big that you can generally get out of the way of the thousands of strollers.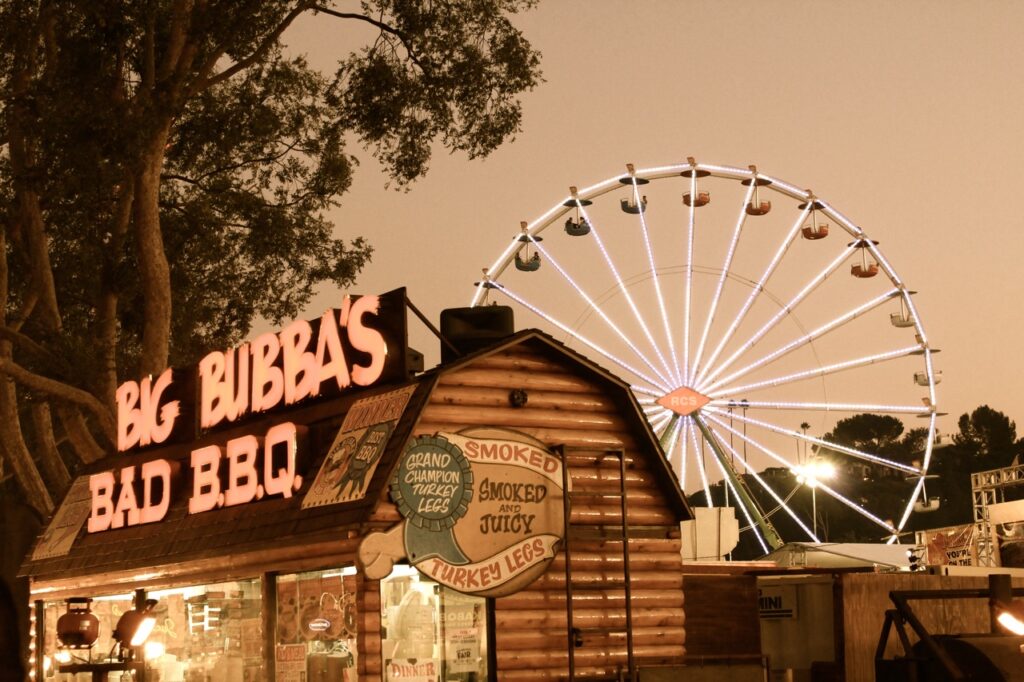 The fair is broken up into areas that have specific attractions. One area is related to farms and farm animals, another to shopping, and yet another to fair games and rides. I usually spend most of my time in the shopping section. This section has indoor rooms filled with vendors. You can find everything from bonsai trees and sham wows to spas and jewelry. This year they even had balloon pets that "lived" in gates before you bought them. Many of the shopping areas have the same stuff, but there were more different kinds of vendors this year than before. My personal favorite was a shopping area that had a live shark in the same area as Egyptian sheets, toys, and cleaning supplies. Really what more could you ask for?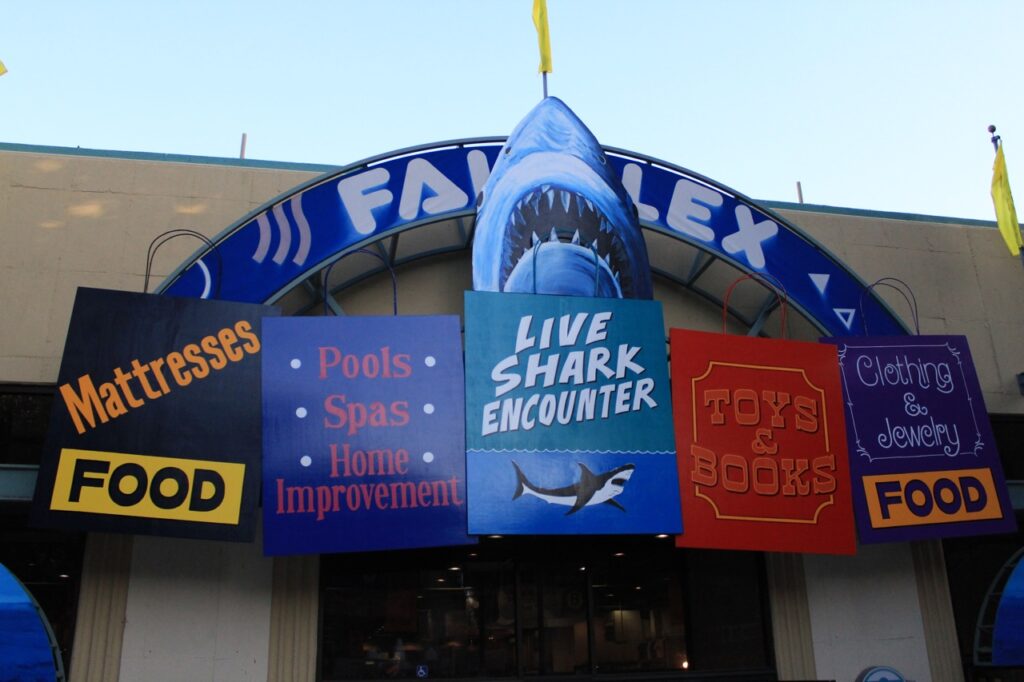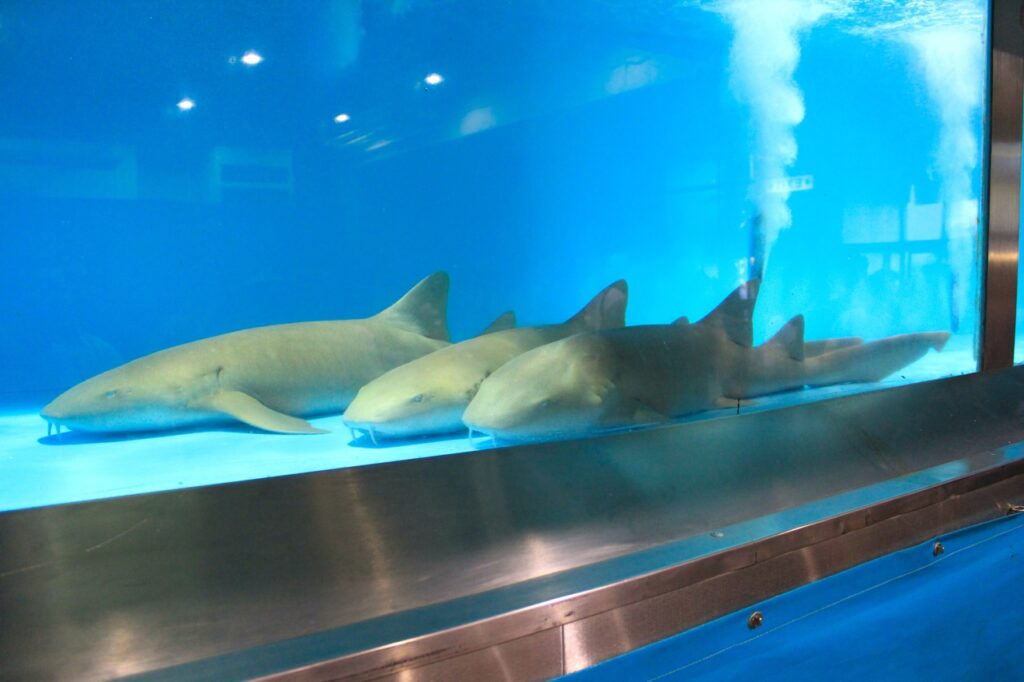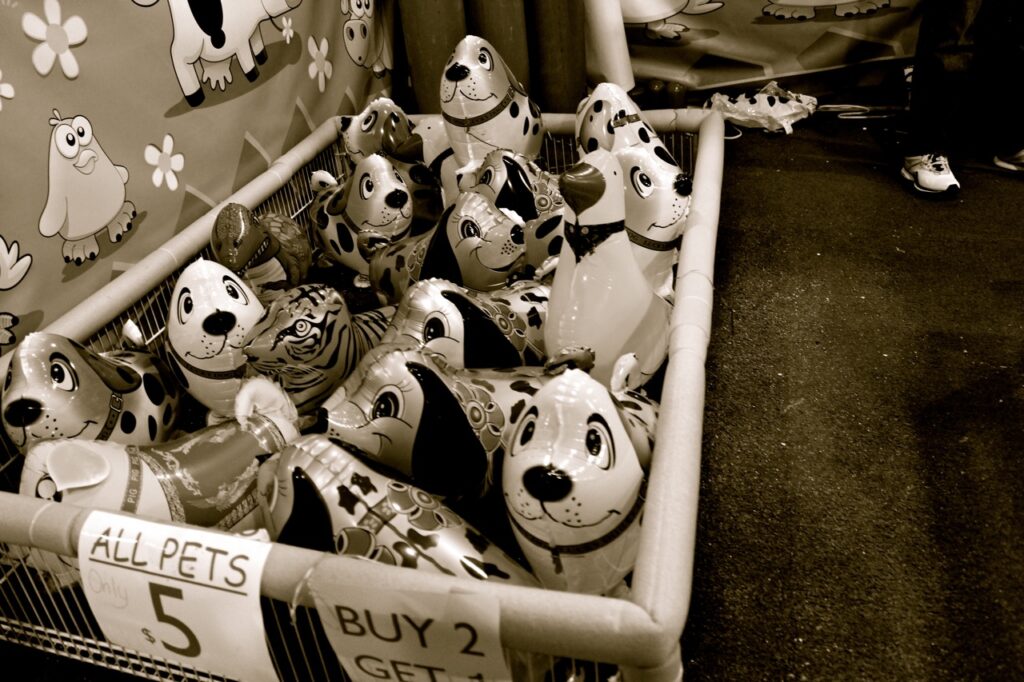 I spent a little time in the farm area, at least long enough to buy milk from Moo Market and watch the pig races (super cheesy but still a fun time). After that, the rest of the time was spent trying out different types of food. Whether it was the turkey leg, corn, deep-fried avocados, deep-fried caramel apples, or the deep-fried klondike bar, my stomach wasn't particularly happy by the end of the night. That is part of the experience though, as there is food there you will only try once a year, so it is fun. Check out some of the photos below.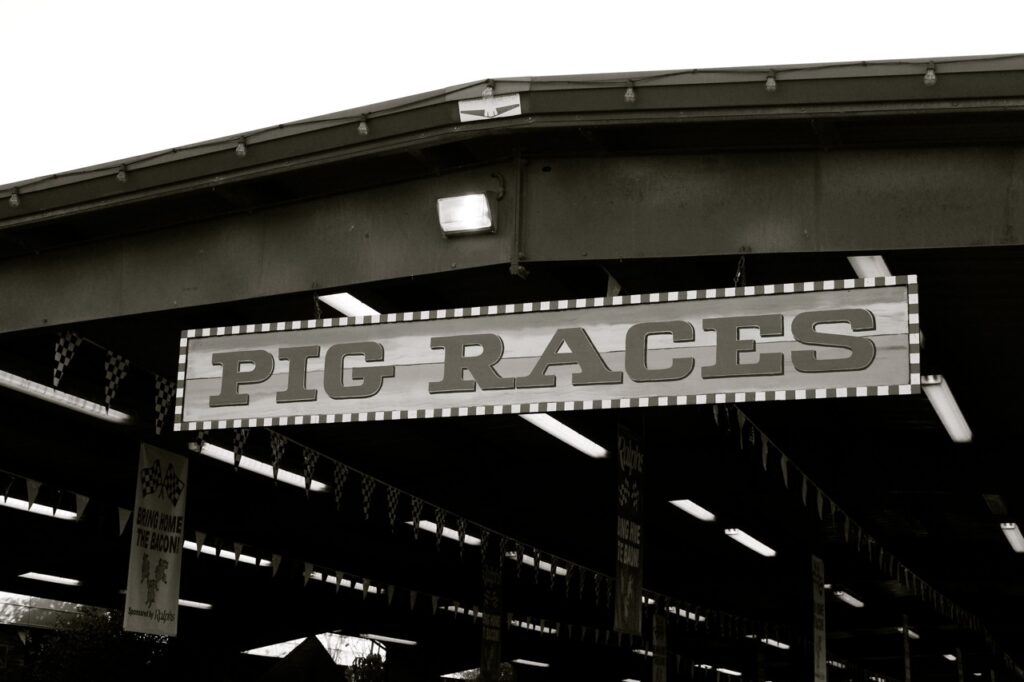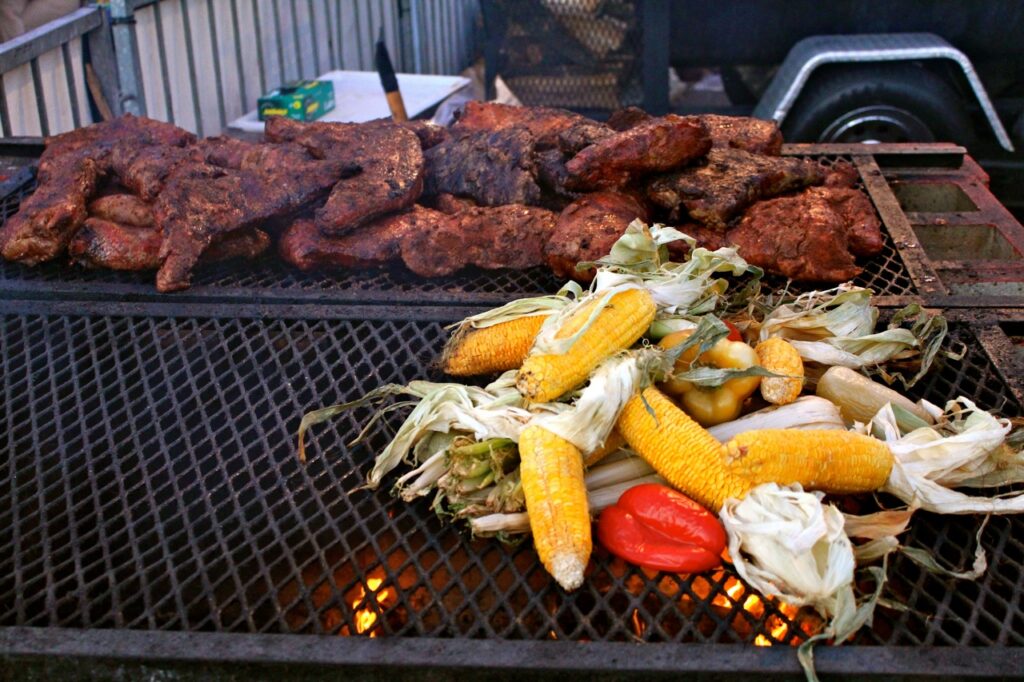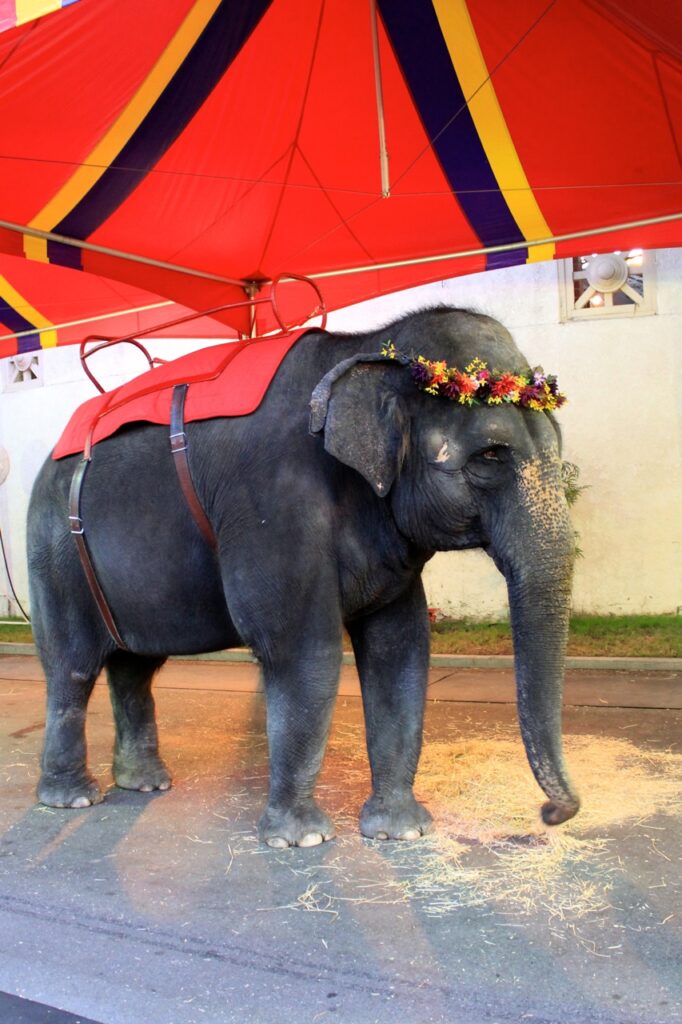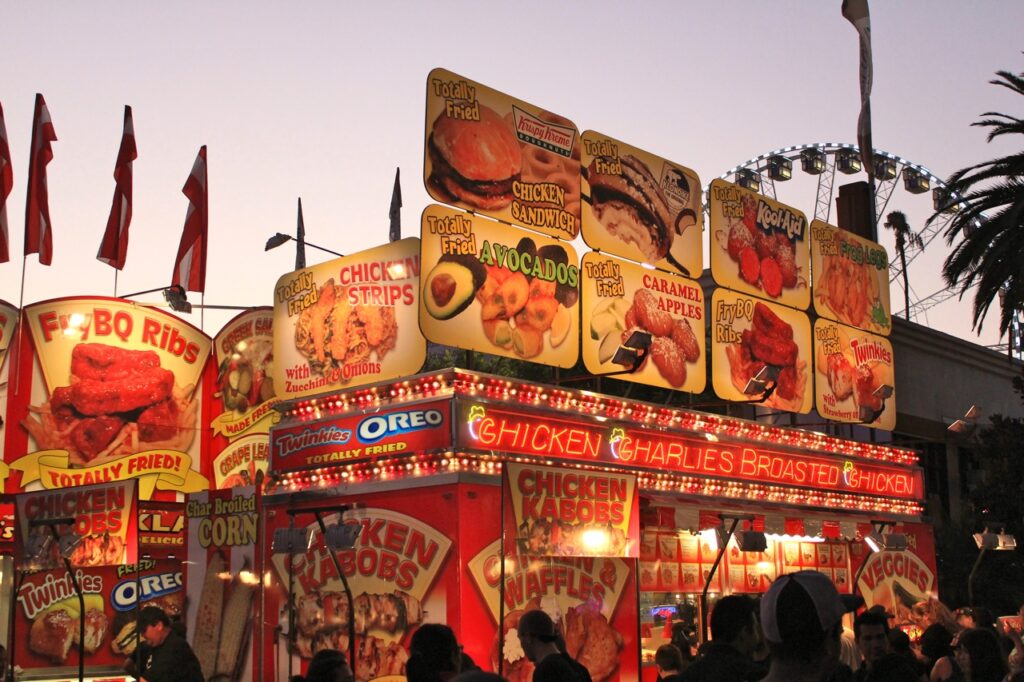 No matter what you're a fan of, there is plenty for everyone at the LA County Fair. I recommend trying to gather people for the group discount as the food is not cheap once you get in so you will want all the money you can save for buying food. I think the deep-fried avocado topped out at around 8 dollars, but if you can afford the fair, you will be glad you went. The fair runs until the first weekend of October, so you still have time to get there if you haven't yet. Let me know if you like the fair as much as I do below.