Sabor Cocina Mexicana in Thousand Oaks
California is home to some of the best Mexican food in the United States. Everything from hole in the wall spots to upscale foodie establishments can be found up and down the state. Sabor Cocina Mexicana falls somewhere right in the middle and it is a great place to be. From the moment you walk into this spot the unique interior and the smell of fresh tortillas being made on the stove will prepare you for the fun meal you are about to sit down to. I went with a group and was able to try a lot of different things, pretty much everything I had was good, here is all the information.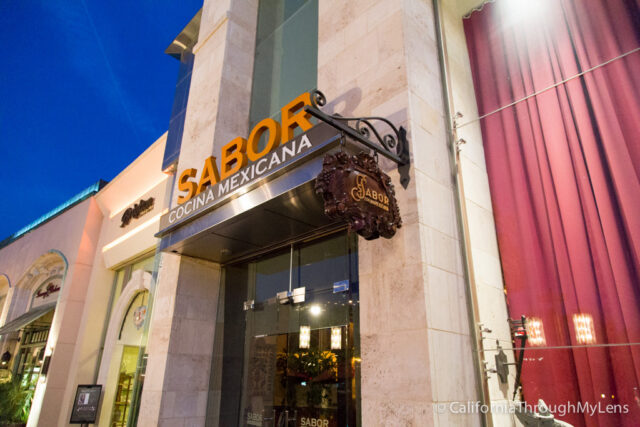 Details
Interior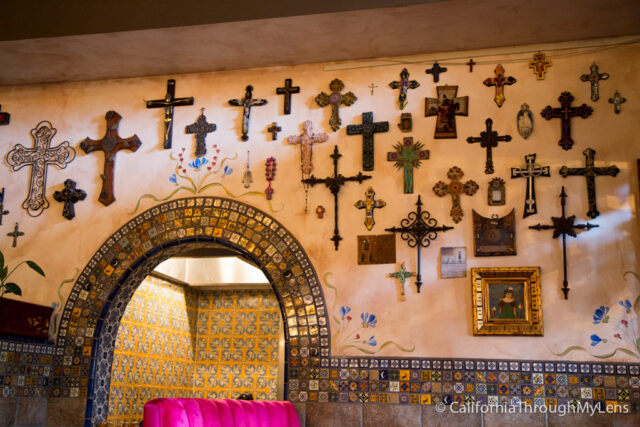 Like I said above, the interior of this spot is pretty fantastic. They have massive heart-shaped chandeliers, unique crosses on the wall and pots hanging between the booths. It is an overload for your senses but in a good way.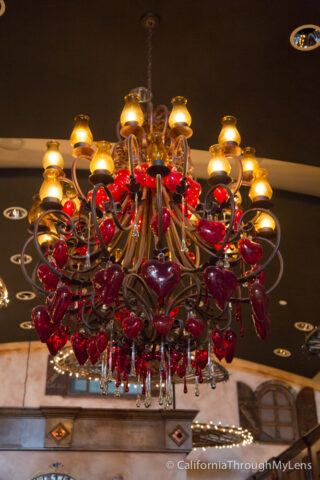 I really liked the style of the inside and it was fun to be able to sit down to your meal while watching the tortillas being cooked off to the side of the main room. They also have outdoor seating which is nice if you bring a group of people.
The Food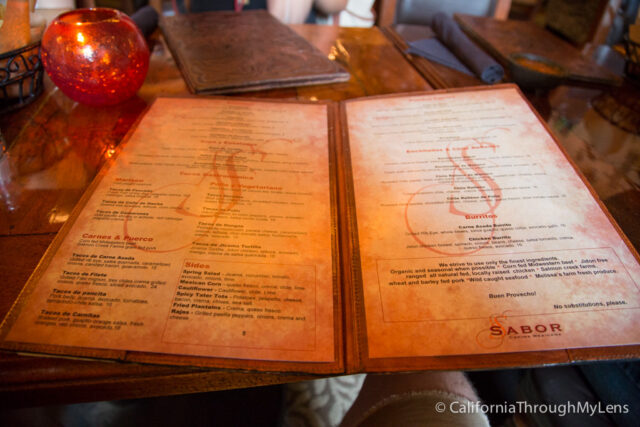 The menu had a ton of interesting options but we settled on the chips and guacamole for a start, chicken lollipops and taquitos.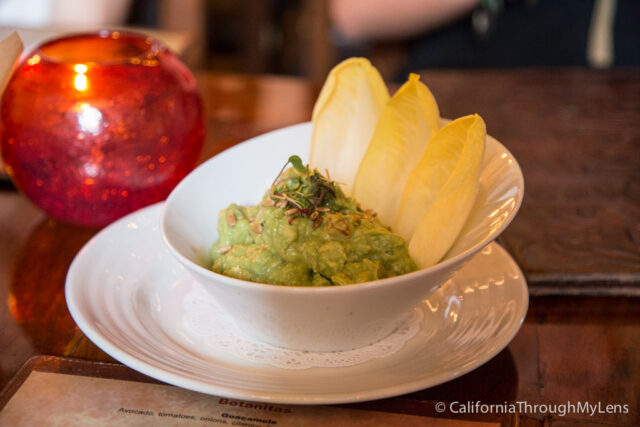 The guacamole was literally perfect, smooth and flavorful. It went well with the spicy salsa they had and I could have eaten just this as my meal.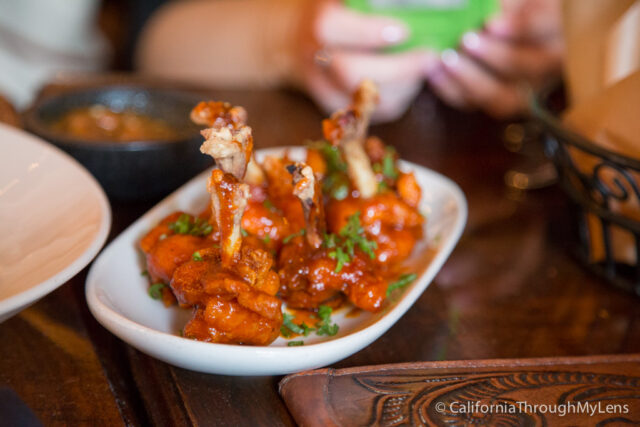 The chicken lollipops were an interesting take on chicken wings and had a spicy, smokey taste.I liked the way they were presented as it was a fun finger food. The taquitos were my least favorite of the bunch but they still tasted good and went well with the guacamole and salsa.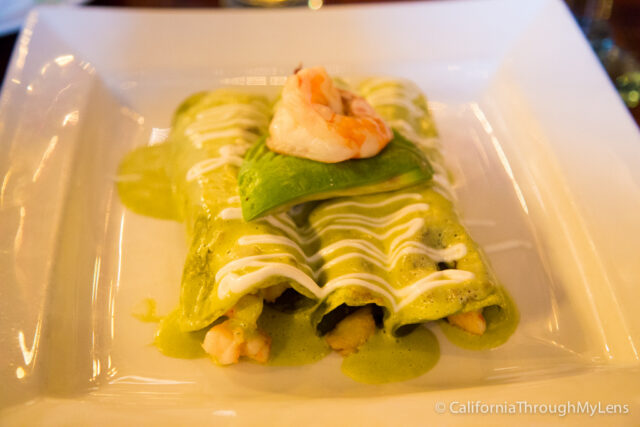 For a main course I went with the seafood enchiladas and they came out with a fabulous presentation. I loved the green and whites with a big shrimp on top.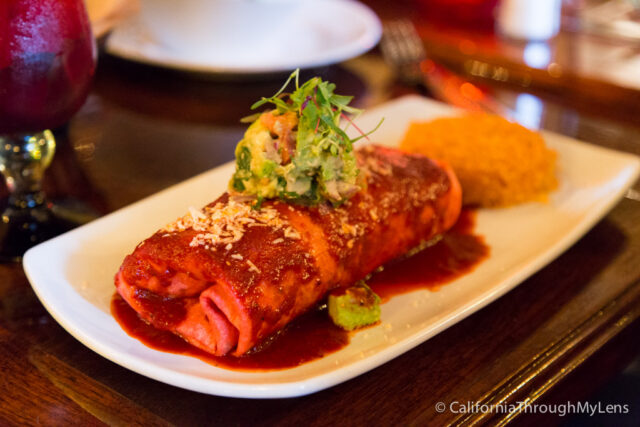 The enchiladas themselves were creamy with a smooth taste that was not overpowering. I added salsa to liven them up some more and add a little kick. I really enjoyed the flavor and had no problem finishing them off. They came with plantains, beans and rice as well.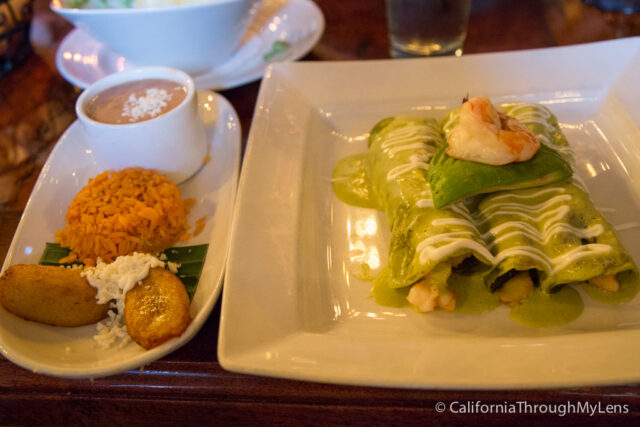 People at my table raved about the carne asada burrito and the fish tacos as well. When they came around and asked about dessert everyone was too full to partake. All in all it was a great mexican food place with an upscale vibe. I enjoyed everything I had and would love to hear what you think in the comments below.