Route 66 Museum in Barstow, CA
I have been a fan of all things Route 66 for a while now, even going so far as to drive the entirety of the California portion, which you can read about here. I try to soak up all of the information I can on this historic US road trip since it is such a unique part of the country's history. The Route 66 museum in Barstow is one of the better mother road museums in California, and I always enjoy it when I get a chance to visit. Here is all the information.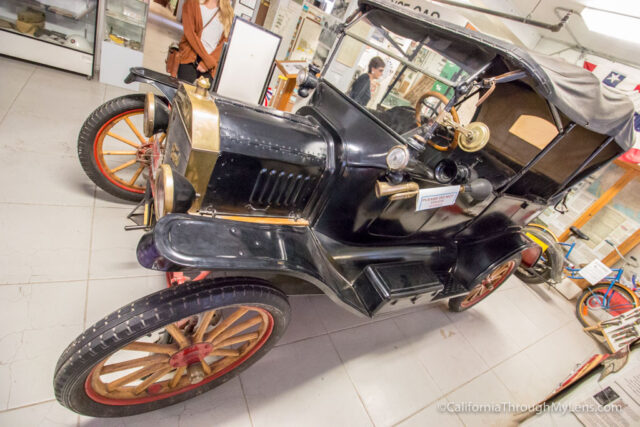 Details
Free
Open Friday – Sunday only from 10 AM – 4 PM
Location: 681 N 1st Ave, Barstow, CA 92311
This information is from my visit in 2017
Getting There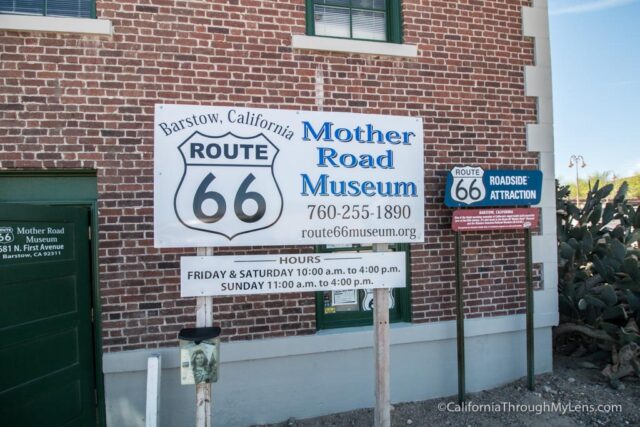 From Highway 15, you will get off on Barstow Rd and then head north down to Main St. From Main St you will turn on 1st St then head over the railroad tracks on the bridge. The museum and the old train station will be on the right. There is a large parking lot with a bunch of spaces to park in.
The Museum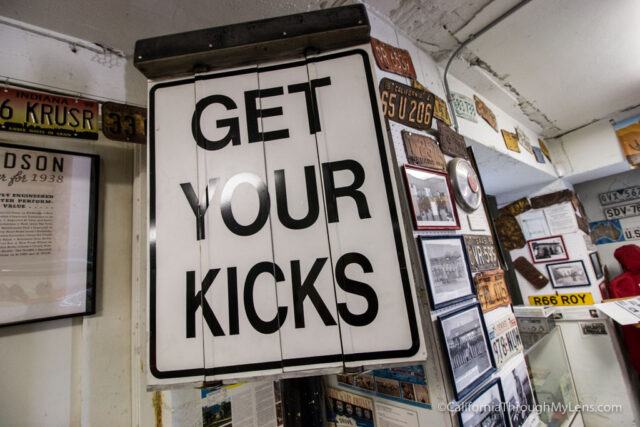 The Route 66 Museum in Barstow has an excellent collection of memorabilia, but it is pretty small, so it won't take you more than 30 minutes to see it all.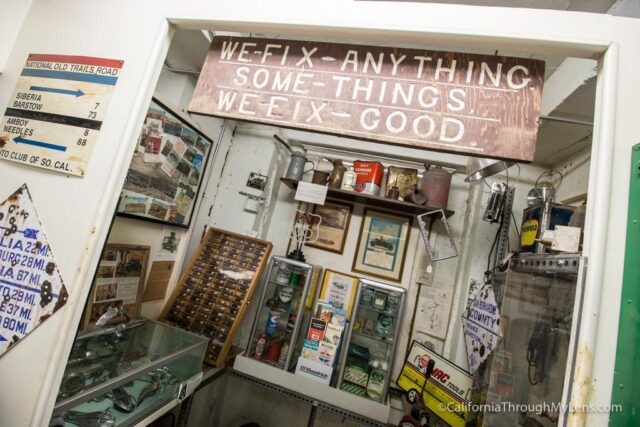 The museum sits in a historic Harvey House (train building), which is worth seeing on its own.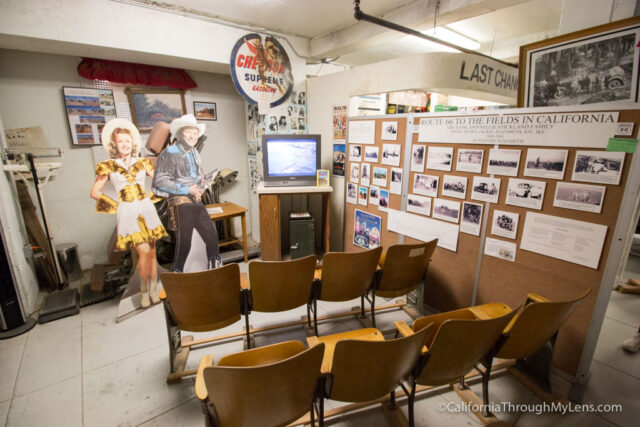 The museum has four small rooms full of everything from cars and old gas pumps to photos.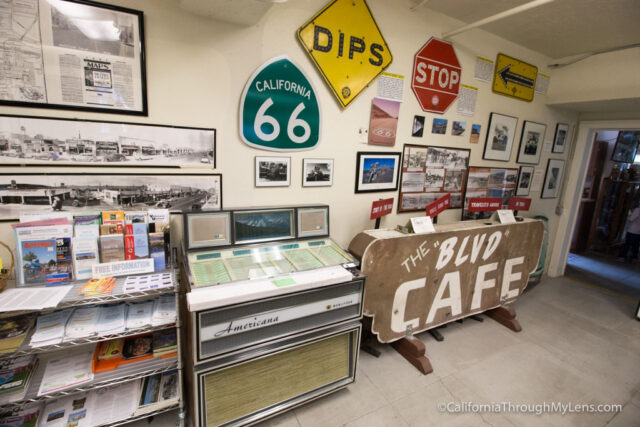 When I went, I got a chance to talk with a few of the local volunteers, and it was a great experience as they were very knowledgeable and had an appreciation for the history of this famous spot.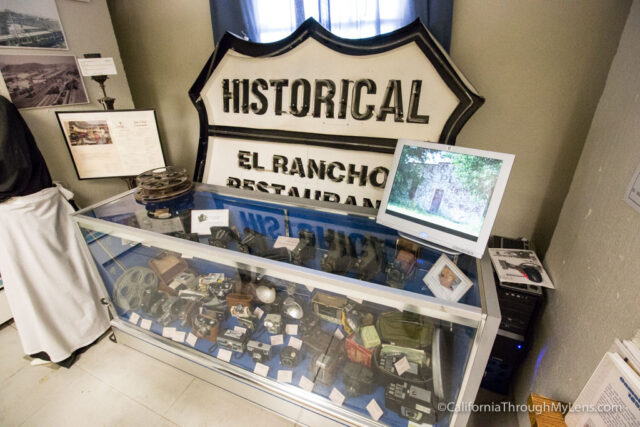 After 30 minutes of exploring, I continued my drive to Las Vegas. If you have time, be sure to check out the train museum located in the same building, and the trains sitting out in the parking lot as well.
Let me know what you think of this spot in the comments and check out the rest of my Route 66 recommendations here.