Obsidian Dome Trail on Highway 395 Near June Lake
Obsidian Dome on Highway 395 is a fun hike that takes you to a unique geological formation only 7 minutes off the freeway. It was created through a long-ago volcanic eruption, and you can still see the smooth black glass all over the dome. The hike is less than a mile, and it is not busy, but it is undoubtedly a unique place to explore on a road trip up Highway 395. Here is all the information if you want to check it out.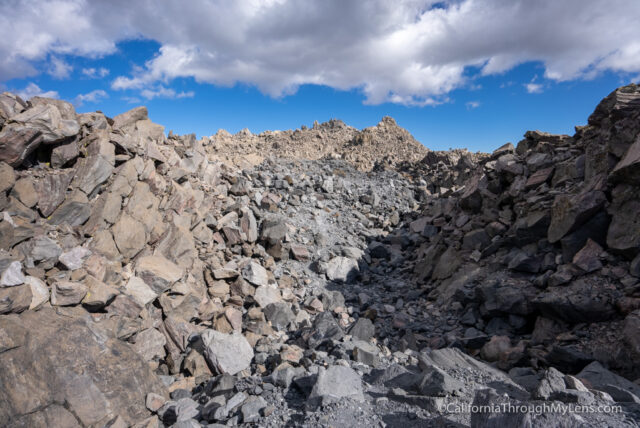 Details
.5 miles
100 feet of elevation
Relatively undefined trail, take an All Trails map
A dirt road to the trailhead but it was fine in 2WD car
Location: Approx location you can put in Google Maps (QX6F+92 June Lake, California)
Getting There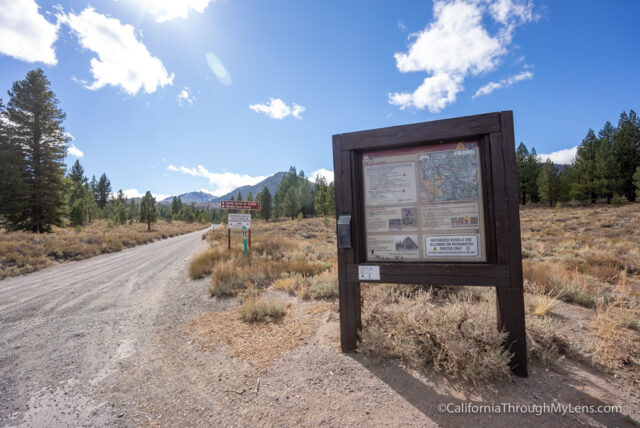 From Mammoth Lakes, you will head back out to Highway 395 and take it north for about 10.5 miles. Here you will see a Glass Flow Road / Obsidian Dome Road on the left (it is easy to miss, so be watching). After turning, there is a sign showing you the distance to the Obsidian Dome Parking area. There are two parking areas with no signs; I just went to the start of the All Trails map and parked there.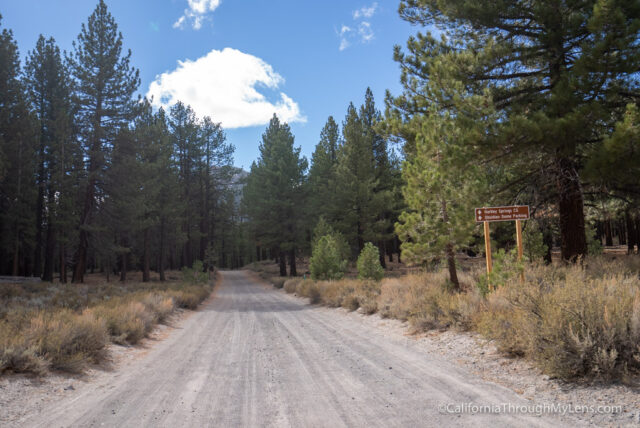 Obsidian Dome Trail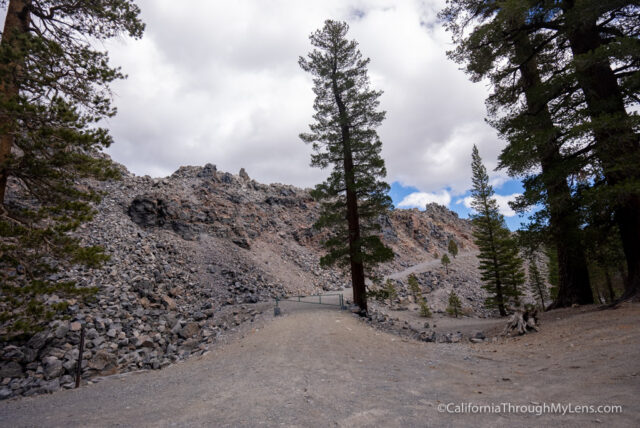 The trail is relatively short here, but it is also not super defined, so once you make it to the top of the "dome," you can explore more and make it longer if you would like.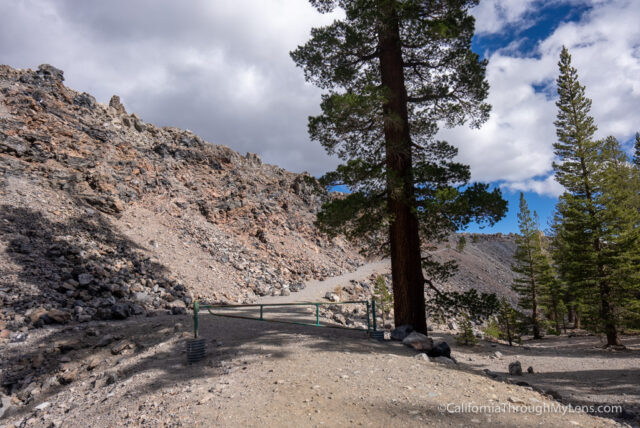 The trail started by walking past a locked gate and heading up a wide dirt road.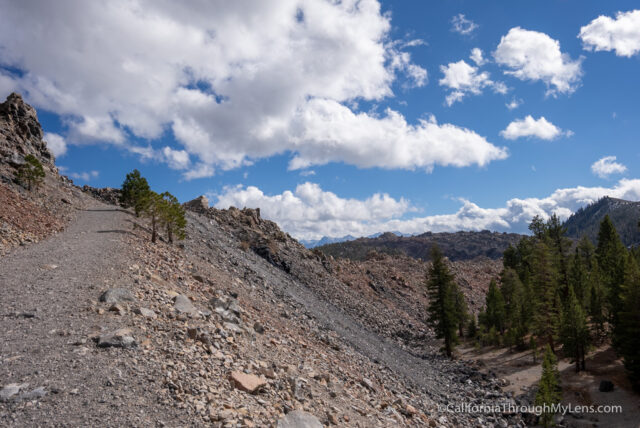 This is the only portion of the trail that has elevation gain, and it is over relatively quickly.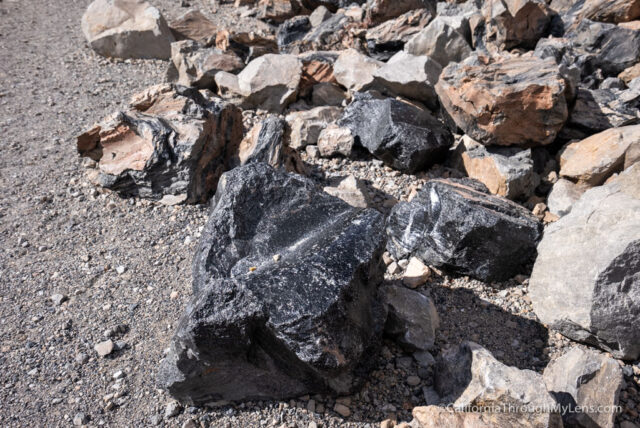 On the way up, there are beautiful views of the surrounding landscape and some obsidian to see on the hillside.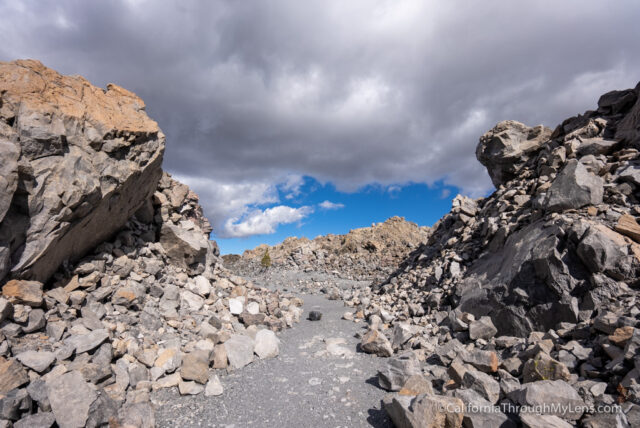 Once you make it to the top of the hill, you will walk through a path with rocks on both sides of you to enter into the dome portion of the hill.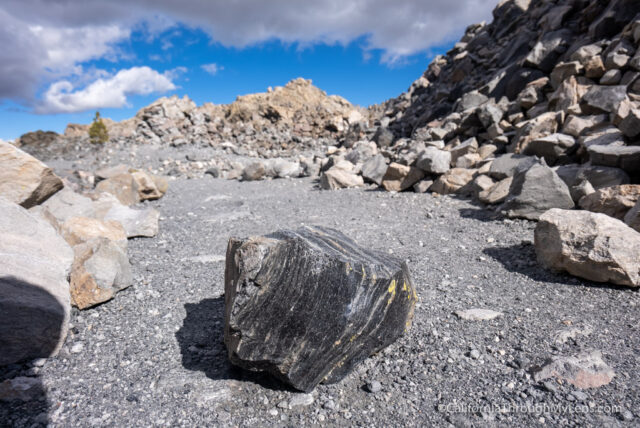 Here, the trail is relatively undefined, and you just explore. I followed the All Trails map a little but took offshoots as I walked around the top.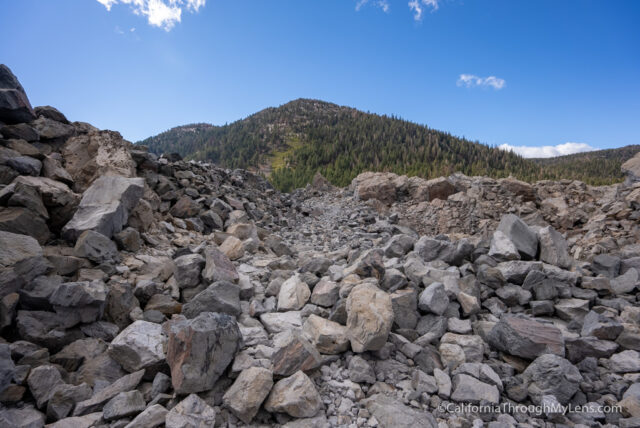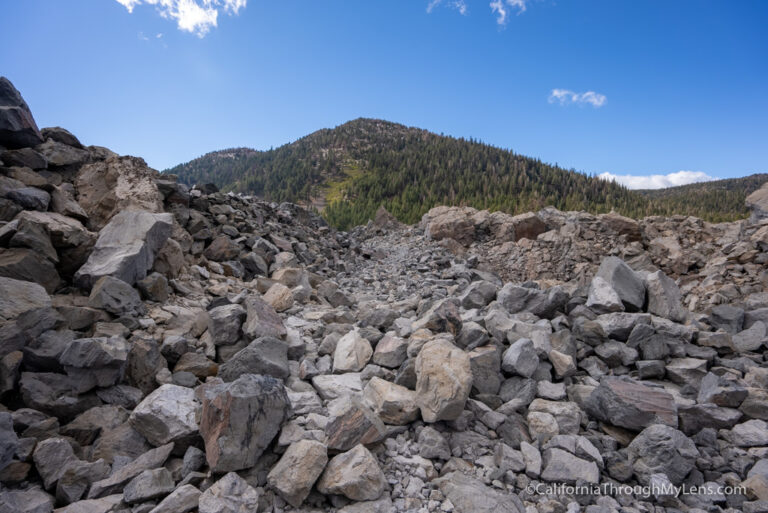 It is pretty crazy to see the extensive collection of rocks scattered on the top of the hill, and while not all of it is obsidian, there is a decent amount to see, especially in specific sections.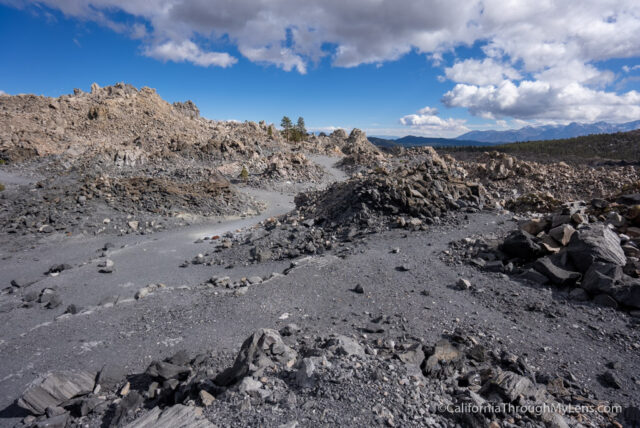 One part near the western portion was especially cool and had a ton of obsidian. I was impressed by how smooth and glass-like it was. I picked up a rock and noticed that it is a lot lighter than ordinary rocks as well.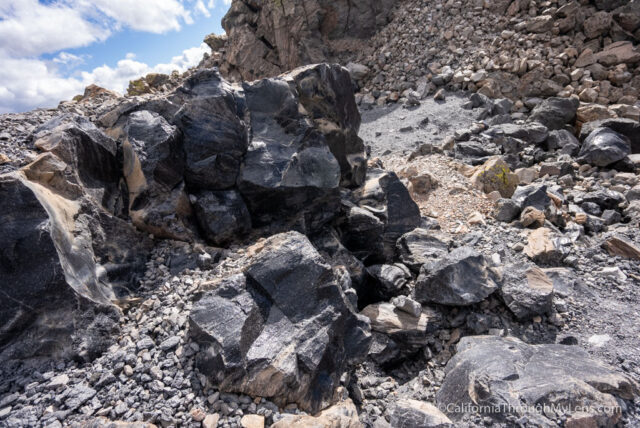 I explored for another 15 or so minutes and then made my way back down to my car. I didn't see another person the entire time I was there.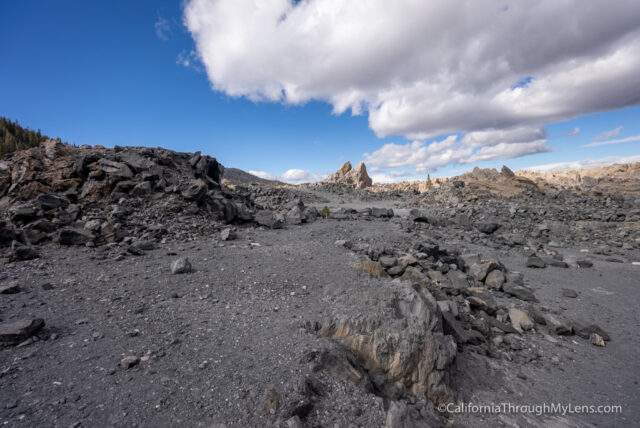 Overall, this is a pretty awesome short hike along Highway 395. I enjoyed it, and I recommend you check it out next time you are in the area. Let me know what you think in the comments.