Bee Rock Hike in Griffith Park
Bee Rock is a little gem of a hike that is located right next to the Old LA Zoo in Griffith Park. This area is quickly becoming one of my favorite stops in LA as it is so close to the hustle of the city, yet it feels so far away. This unusual mountain juts out of the Griffith Park landscape like a sore thumb and is a nice hike that is intense enough to get your blood pumping but not difficult enough to stop most people from getting to the top. It is named Bee Rock, as it looks like a beehive from far away with all of the holes in it (see below). At right under 3 miles (taking the shortcut) and 5 miles round trip if you walk along the road, it is a great excursion that provides beautiful city views.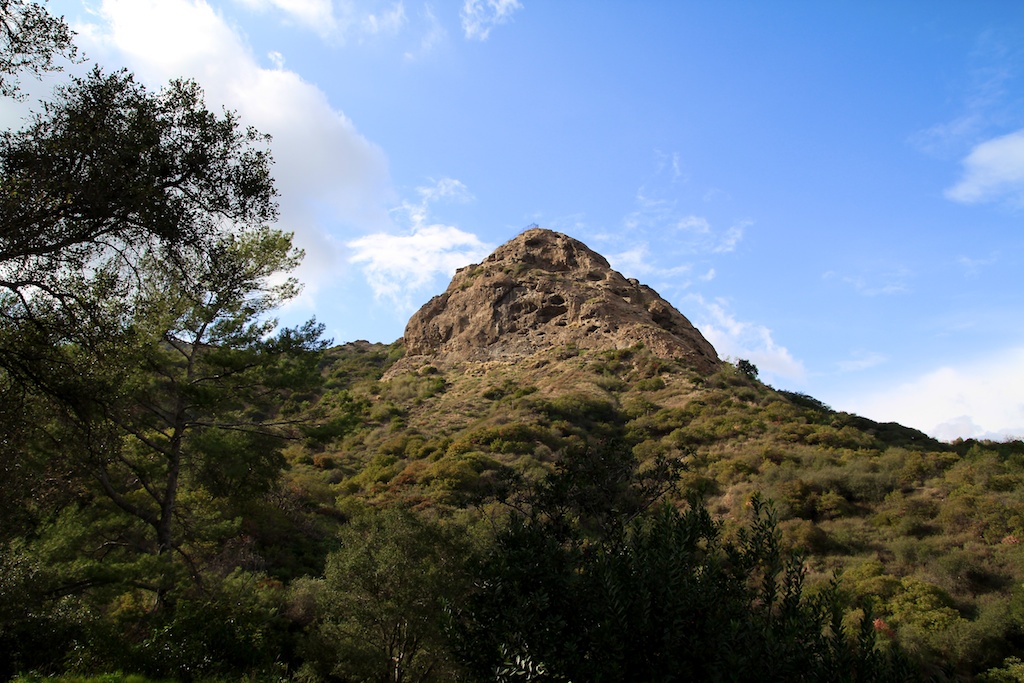 Video
Here is a video from my hike up to Bee Rock in 2021.
The Hike
From the parking lot, it is a pretty straight shot up to Bee Rock if you follow the dirt road trail. This path will take longer but is a smooth incline the whole way while the shortcut (below picture) is a steep incline with some small scrambling but will cut a mile off your trek.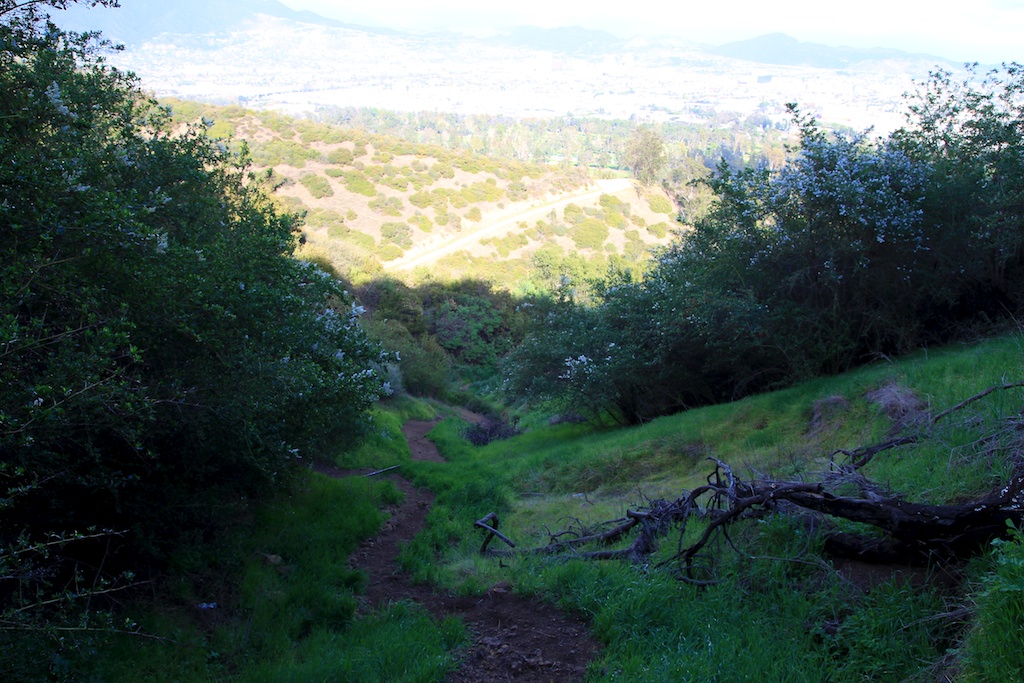 For information on the hike and detailed instructions on picking up the shortcut, I recommend this blog; it is what I used when I was hiking it and is easy to follow and provides more detailed information than I could.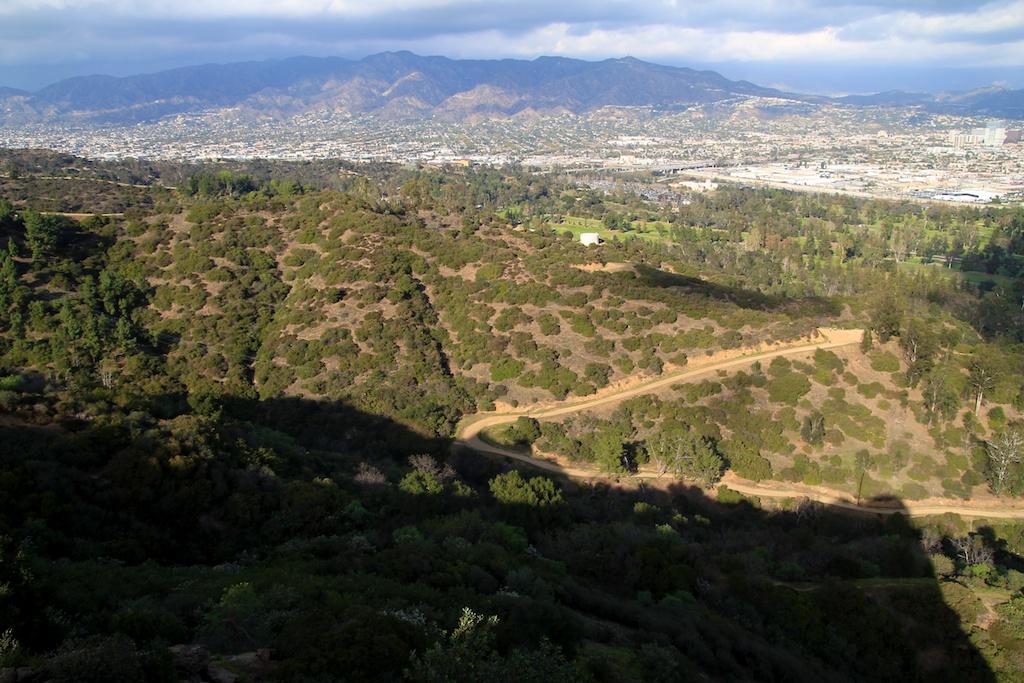 The Summit
After reaching the path to the summit of Bee Rock, you will start to see a fence creep along your side. This fence reaches about 7 feet tall and wraps around the front of the Bee Rock vista point. Now I understand why this fence is here, as I am sure someone probably got too close to the edge, and it became a hazard, but it does mar a beautiful view.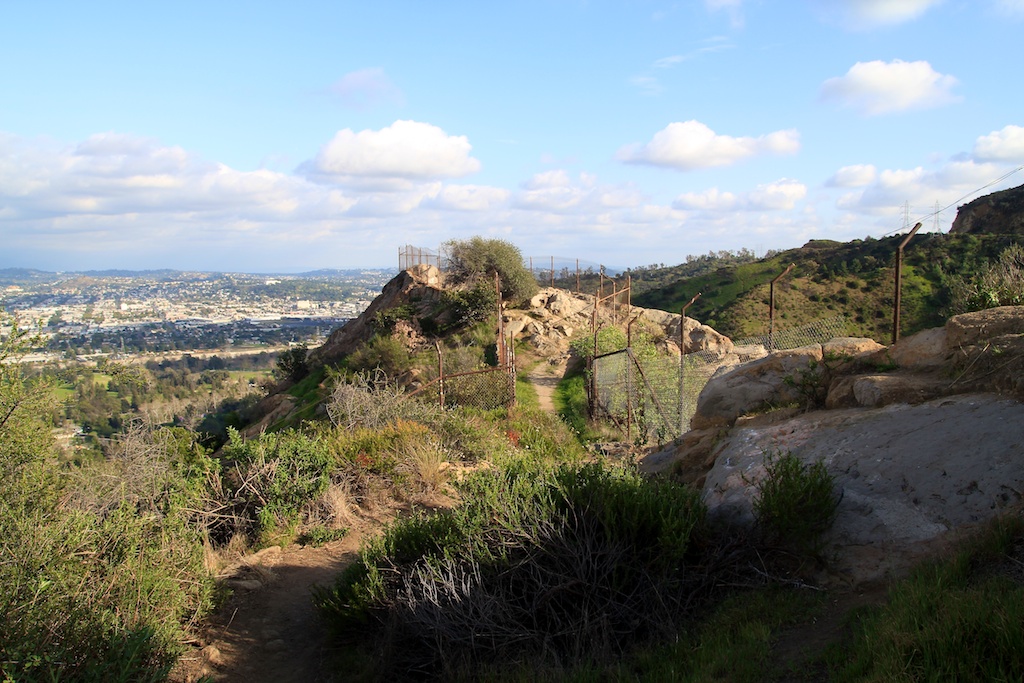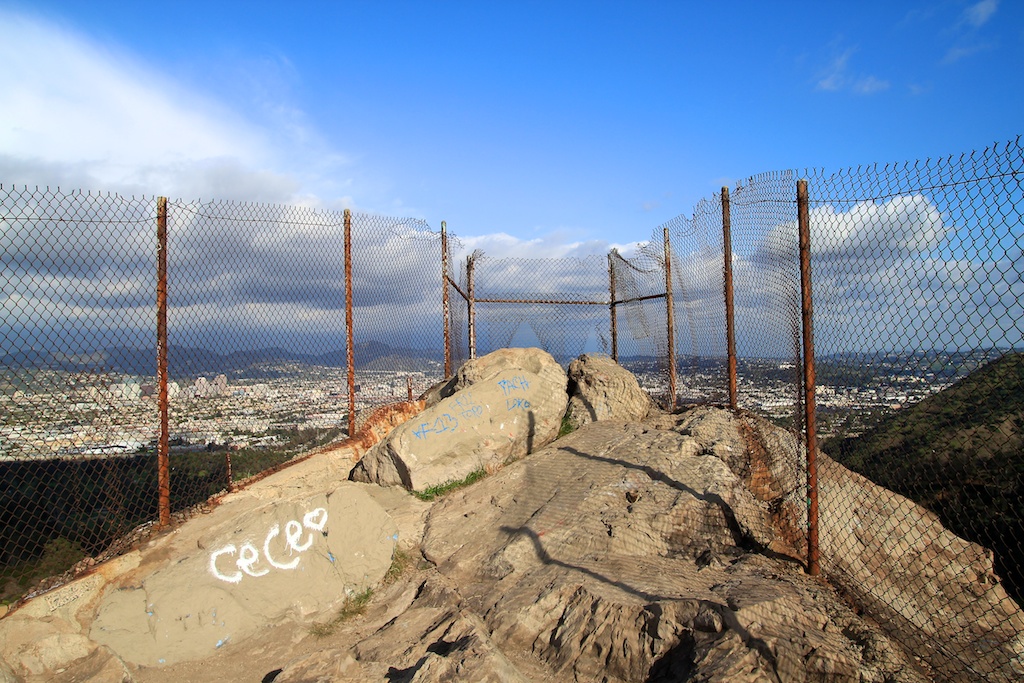 When I was there, however, the fence had a big hole cut out of it, so I was able to walk to the edge to get some nice panoramas and enjoy the view that I spent the last mile and a half getting to. Check out some of the pictures from the top.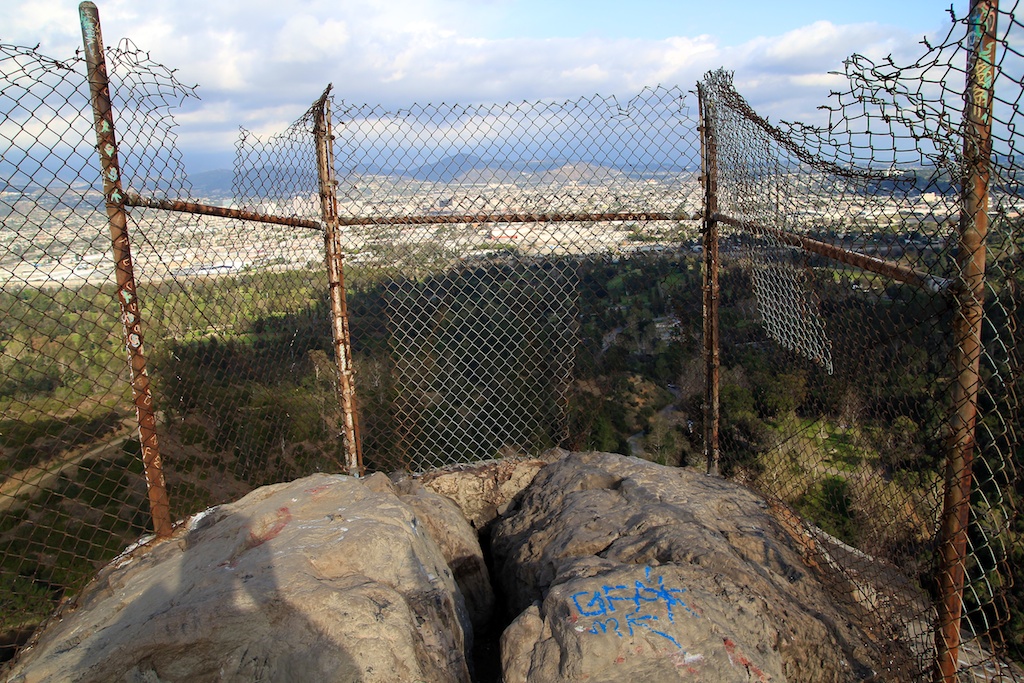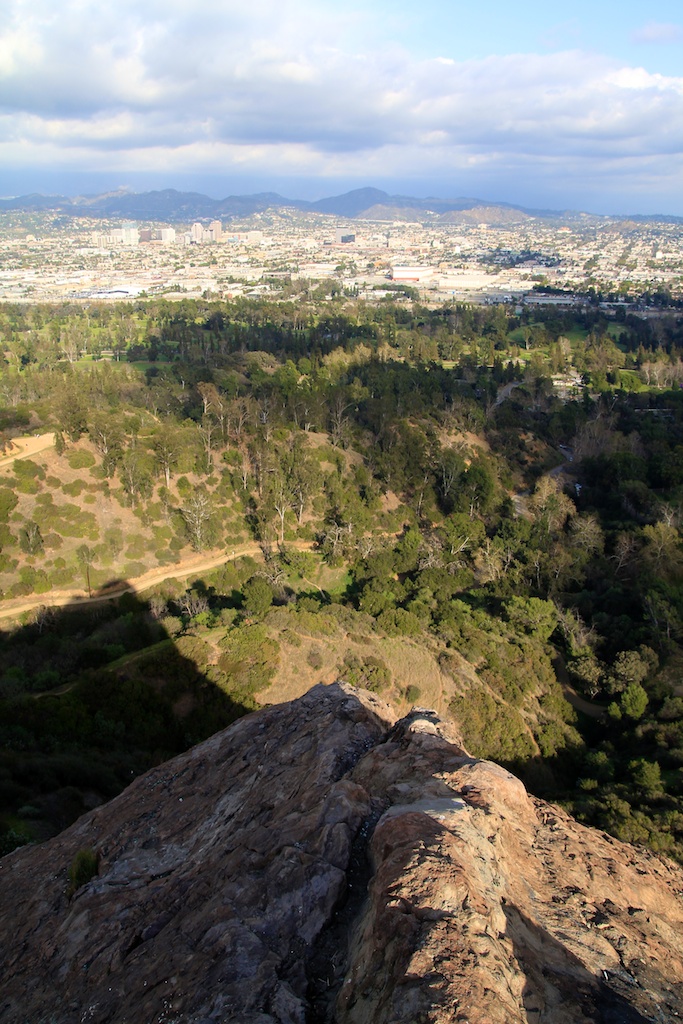 After heading back down the way I came, I was dropped right into the Old LA Zoo. This is another excellent place to explore, and you can read my post on that here, but make sure not to miss it.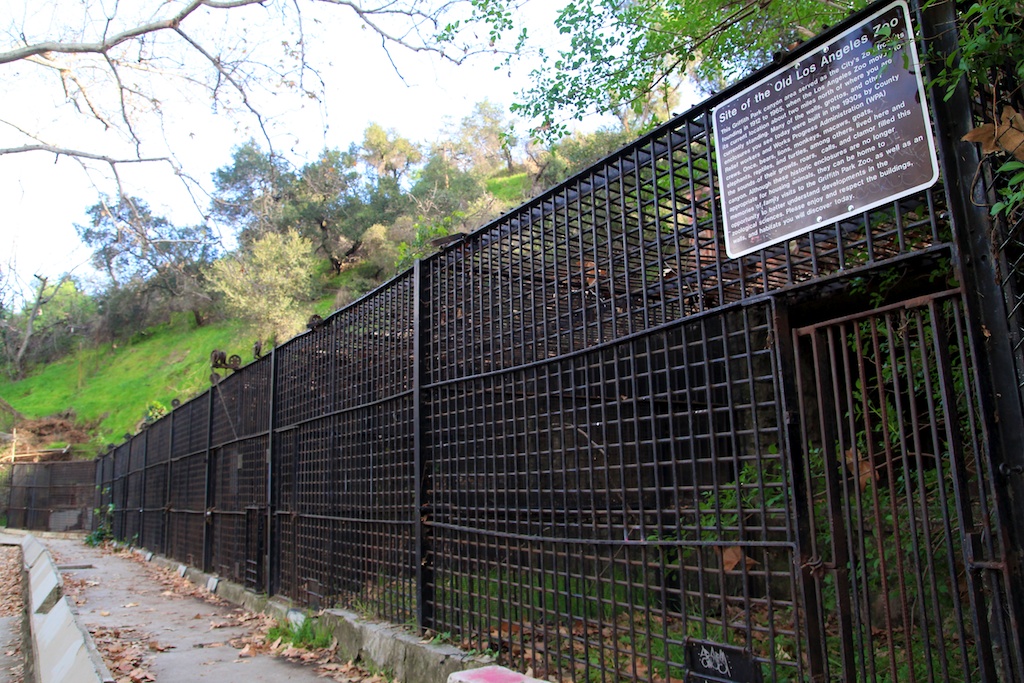 Here is my video review as well. Update 2021: The video above is way better but you can watch this one to see how far my videos have come if you want 🙂
All in all, Bee Rock is a unique hike that provides a beautiful vista of LA's urban jungle. It is an excellent workout and one that I would recommend for any adventurous member of the family. You can check out my trail map here, the rest of the photos below, and get directions at the bottom of the post. Make sure to let me know if you have been there as well and what you thought.