Tifa Chocolate & Gelato in Agoura Hills
When I was traveling through Conejo Valley, I posted a few pictures on my Instagram and got an immediate comment that said, "you must go to Tifa's for gelato (hat tip to user DevonOfTheShire for the suggestion). Not one to shy away from new places, I added it to my list and made the stop for some home-made gelato and chocolate on the way out of town. Doing this was one of the best decisions I made in the area, Tifa Chocolate & Gelato is fantastic. Here is all the information.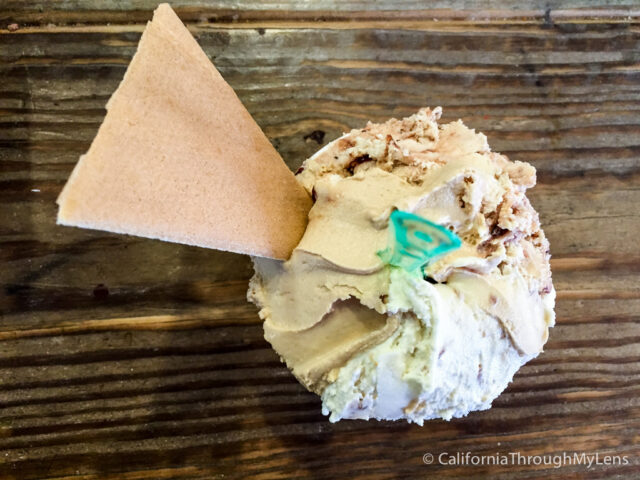 Details
Hours: Mon: 10AM – 7PM, Tues – Thurs, Sun: 10AM – 10PM, Fri – Sat: 10AM – Midnight (As of 2018)
Address: 28888 Roadside Drive, Agoura Hills, CA 91301
I visited in 2015, 2018 and 2020
History
Tifa's is a family business run by a brother and sister duo with help from their parents in other aspects of the business. What started as a retail online chocolate company in 2007 transitioned to a full store in 2008 in Agoura Hills. This location is where they still hand make the chocolate and gelato, and you can even see them doing so through the windows at the storefront.
Here is a video they made to showcase the store.
The Store
The store itself is located in a shopping center only a few minutes off the Kanan exit of the freeway. There is ample parking and signs to lead you right to the shop.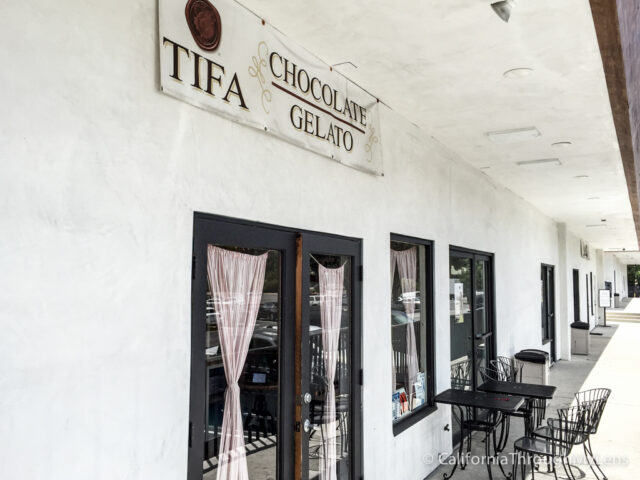 The interior resembles a quaint coffee shop with lots of wood tones, seating, and wifi.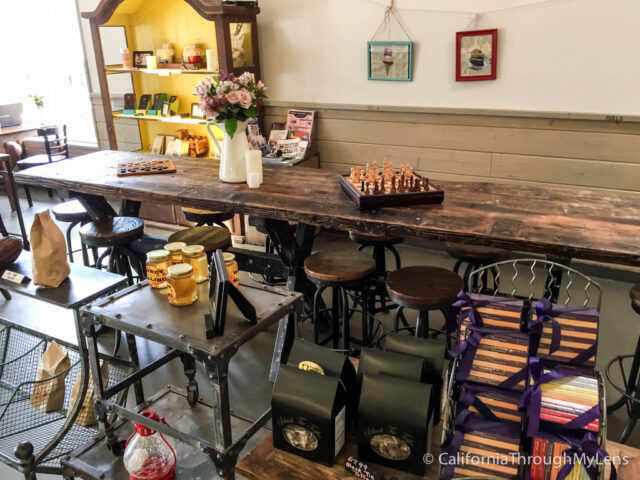 The smell that wafts over you as you walk in is a mixture of sugars and chocolate and immediately made me want to buy something. First, I went for the chocolates, and I ended up with salted caramel and lemon pistachio, then I headed to the gelato.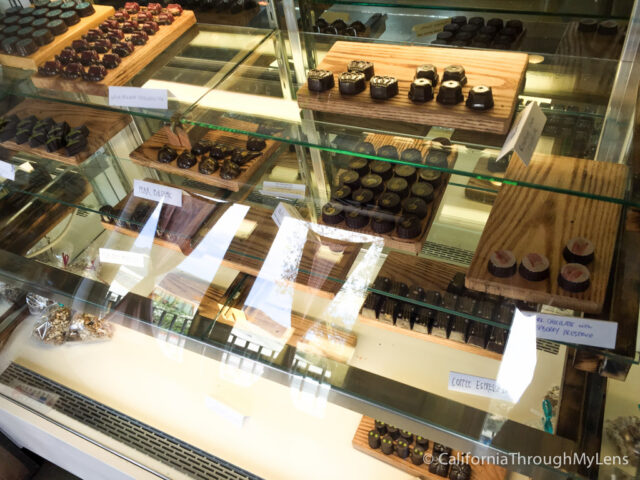 The sheer amount of flavors available was overwhelming, with normal things like cookies and cream to crazy flavors like strawberry balsamic, the latter of which was mind-blowing good.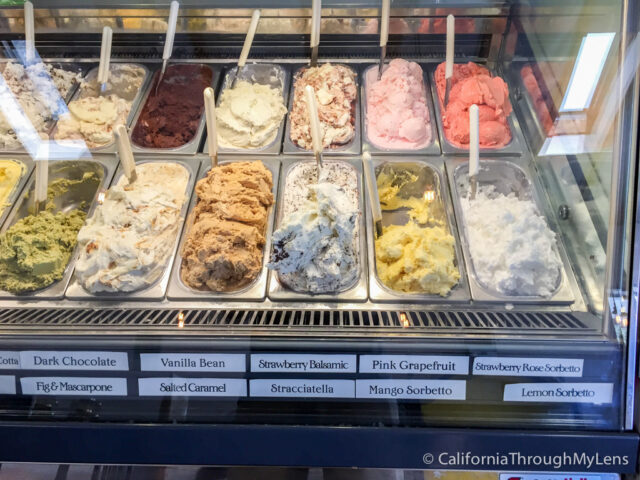 They happily indulged my need to try many flavors, and each one seemed to be better than the last.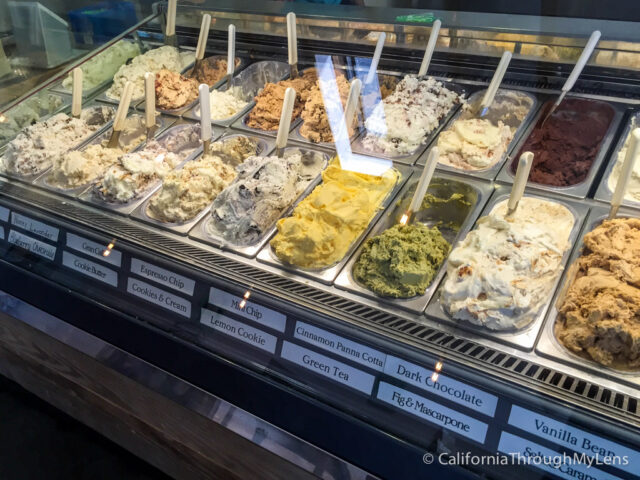 I was told that in a medium, you could split it into three different flavors if you feel so inclined. That was perfect for someone like me who had a hard time making a decision. I ended up going with salted caramel, cookie butter, and peanut butter & jelly.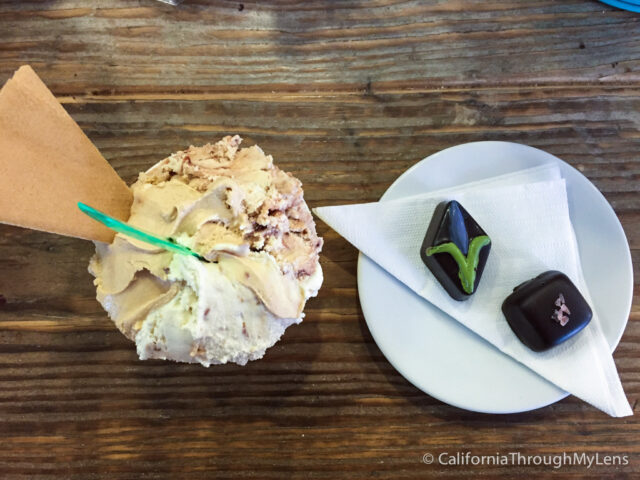 The ice cream was everything I hoped it would be, and I would have to say that peanut butter and jelly was probably my favorite. The chocolate was also fantastic, and I can't wait to try more next time I am in the area.
I can easily say that I am salivating right now as I write this, wishing I wasn't 100 miles away from this fantastic gem. If you are driving on Highway 101 you need to make it a point to stop in for a gelato here; I guarantee you will not regret it.