Chinese American Museum in Los Angeles
The Chinese American Museum near Olvera St in Downtown LA is an interesting, free spot to explore when you are in the area. The three floors of exhibits only require about 30 minutes to see, and they are surprisingly well put together. Here is all the information so you can check it out yourself.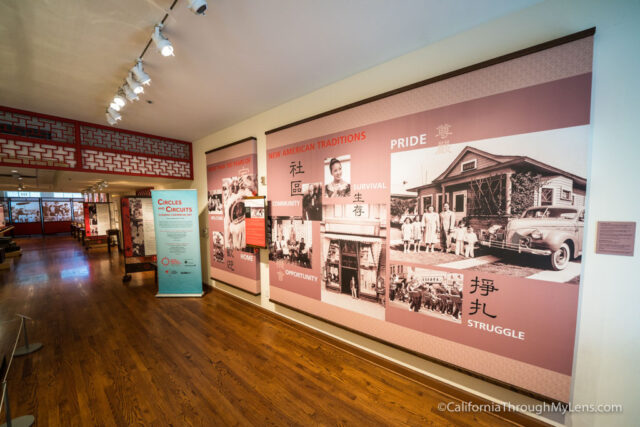 Details
Free
Hours: Tues – Sun: 10 AM – 4 PM, closed Monday
Location: 425 N Los Angeles St, Los Angeles, CA 90012
This information is from my visit in 2017
Read all about my favorite Downtown LA spots here
Getting There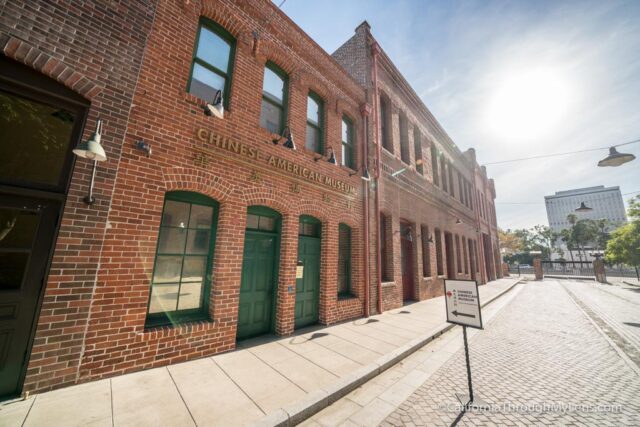 The museum is located right off the main square of Olvera St, across from Union Station. The best way to get there is to take the train/metro to Union Station and then just walk across the street. There are a few small parking lots around Olvera St that you can park at as well, but they usually cost at least $10.
The Museum
To get to the museum, you will want to head to the main square and then walk down the small road opposite of Olvera St. There are signs that lead you to the brick building which houses the museum.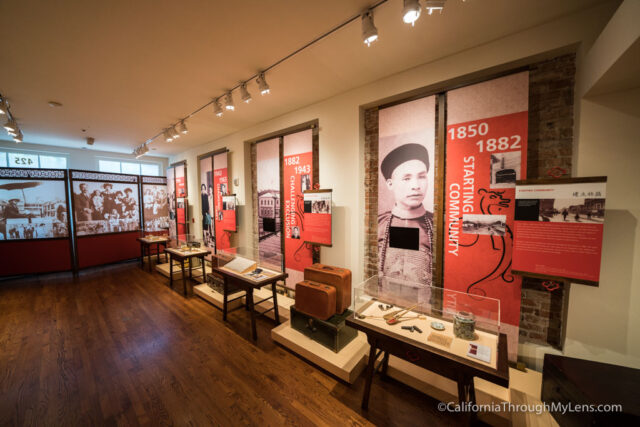 Upon entering, I was greeted and told what I could expect to find as I explored. The first and second floors were both permanent exhibits, and the third was a temporary exhibit.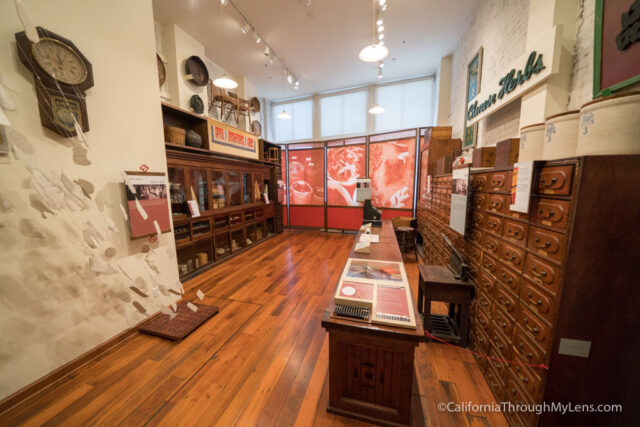 On the first floor, they had a lot of history and timelines related to this area of LA and the Chinese population that was once strong here.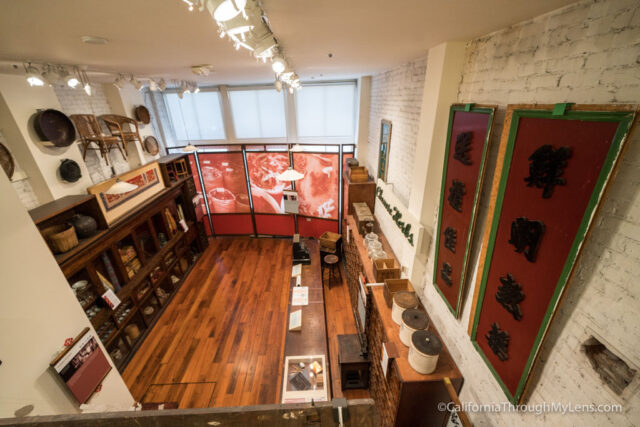 They also had a room with a replica of a general store and lots of other antiques in it.
Heading up to the second floor, there were only a few exhibits, and it was the least engaging of the three.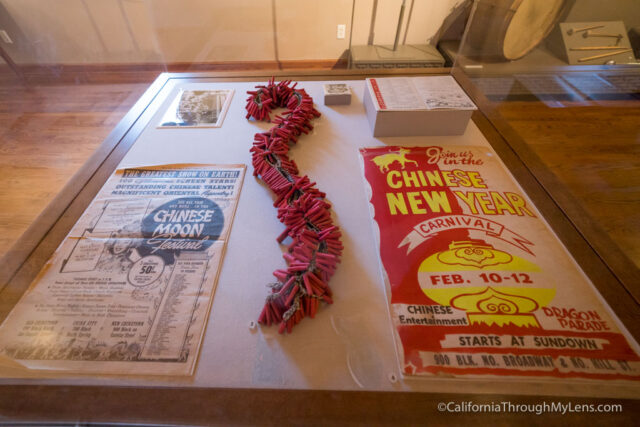 There was some information on firecrackers here, which was cool though.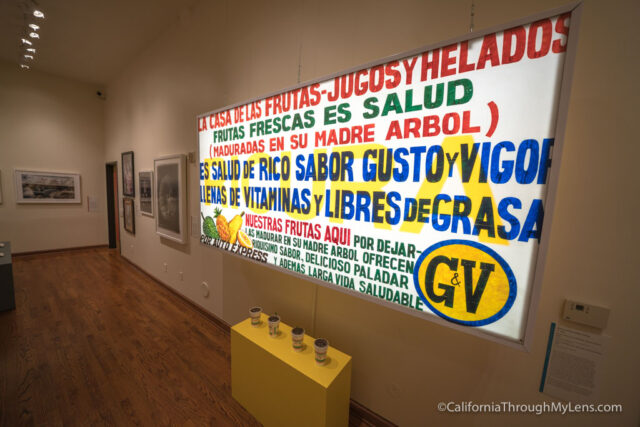 The third floor had a lot of art with some more modern pieces. I found the display of painted pots to be the coolest part of this floor.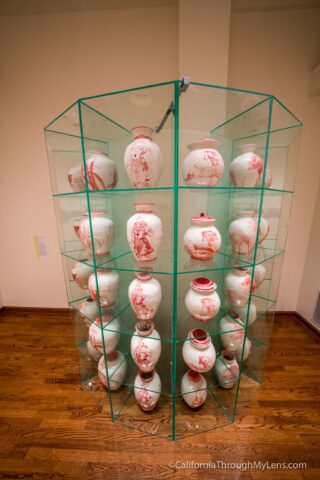 After spending about 30 minutes here, I headed back out to Olvera St to continue my journey. You can see my favorite spots on Olvera St here. I really did enjoy the museum though, and if you are visiting the area, it is a great 30 minute stop. Let me know what you think in the comments.