Living Memorial Sculpture Garden on Highway 97
The Living Memorial Sculpture Garden is off Highway 97 in Northern California, and it is a unique area full of sculptures related to wars and the effects of wars. The garden is free to visit, and it is a fantastic stop on a road trip as it is a great way to stretch your legs, walking around to see all of the sculptures. My wife and I were the only people there when we visited, and it was one of the most exciting spots we saw on our trip to Siskiyou County.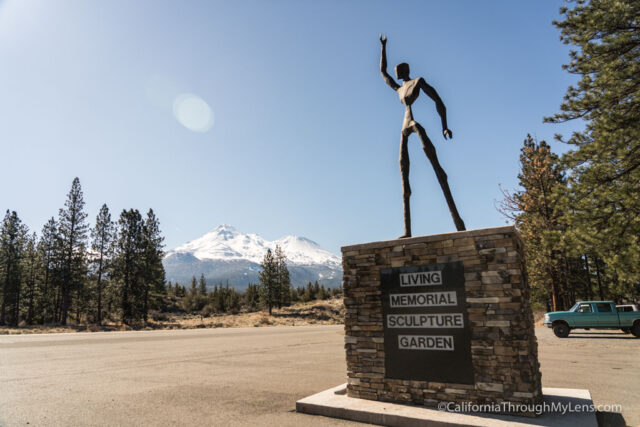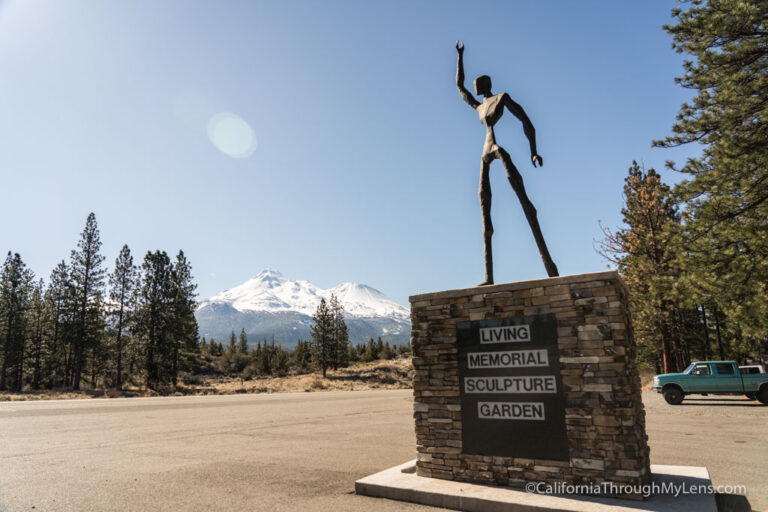 Details
Free
Requires a half mile walk to see all of them
Read about all of my favorite spots in Siskiyou County here
This information is from my visit in 2018
Getting There
From the town of Weed, you will want to head north on Highway 97. The sculpture garden is located about 14 miles down the road on the left hand side. There is a sign for it, and you can pull into the large parking area near the wall.
The Wall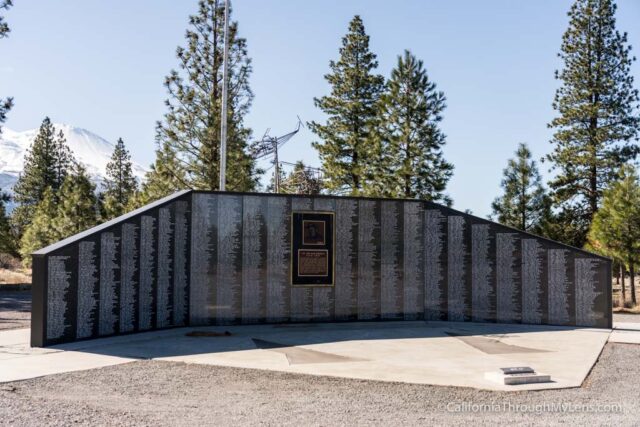 The wall is the first spot you will see when you enter the garden. It has new names added to it every Memorial Day and Veterans Day. It looks a lot like the war memorials you would see in Washington DC, and it is very well done.
The Garden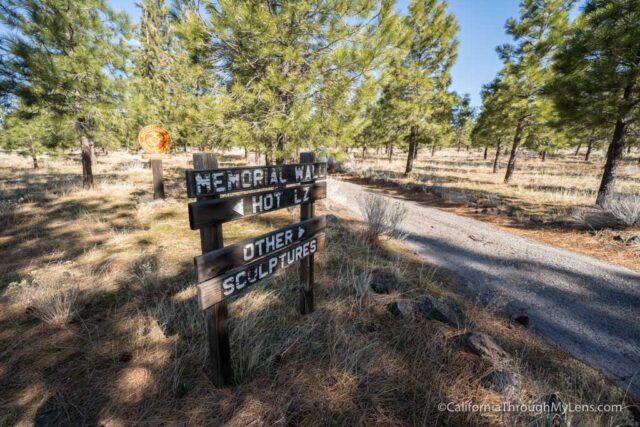 From here, head out on the quarter mile trail to see the sculptures. They are located all along the walk with a couple in the very beginning, but most are at the end.
Here are a few of the ten sculptures you will see in the garden.
Coming Home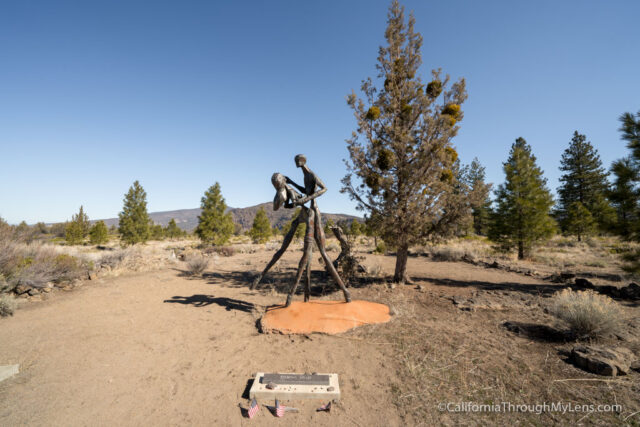 POW-MIA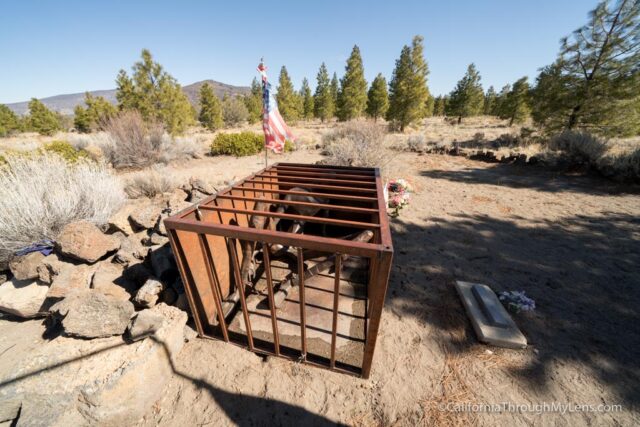 The Flute Player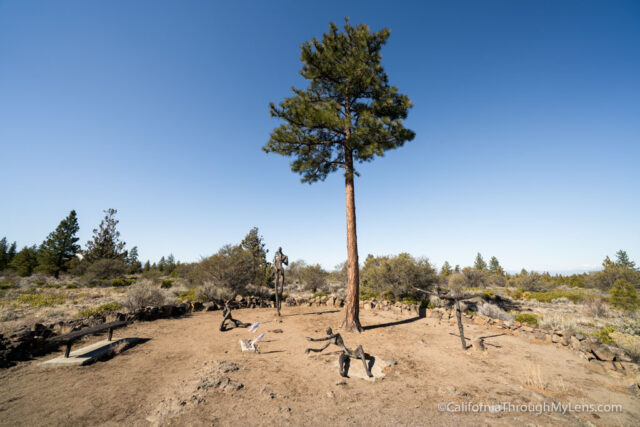 The Why? Statue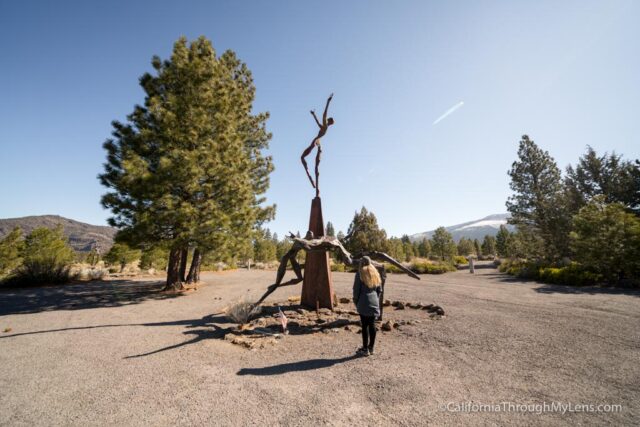 The Nurses
The Greatest Generation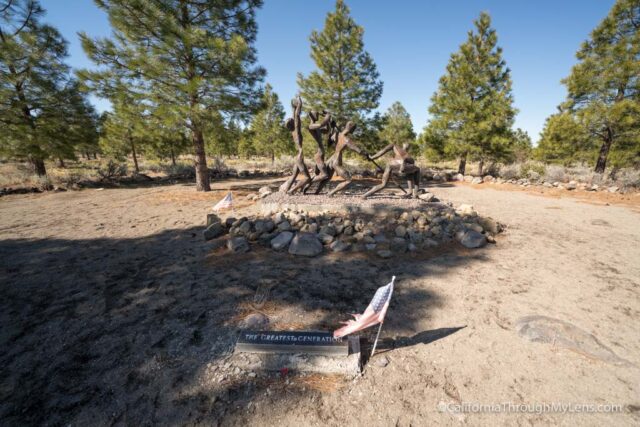 Korean War Vets Memorial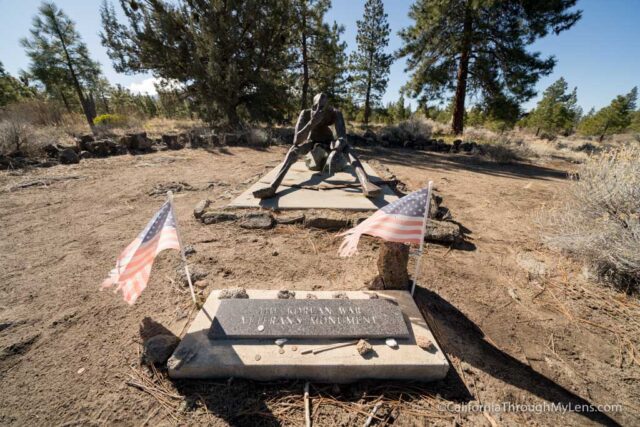 As you can see, these are large sculptures done in a unique style without faces, to allow them to symbolize all of those represented.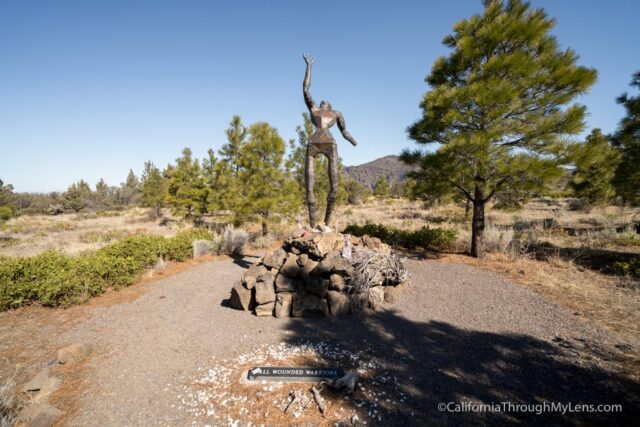 It is a fantastic spot to explore, and the way the sculptures are situated around the beautiful landscape with Mt Shasta in the background is something you need to see. Check it out, and let me know what you think if you visit in the comments.