World's Largest Monopoly in a Park in San Jose
In a small park in the middle of downtown San Jose, there is a giant Monopoly board that holds the Guinness World Record for largest in the world. While you can only play it by setting that up in advance with the city, it is still fun to see and photograph. Here is all the information.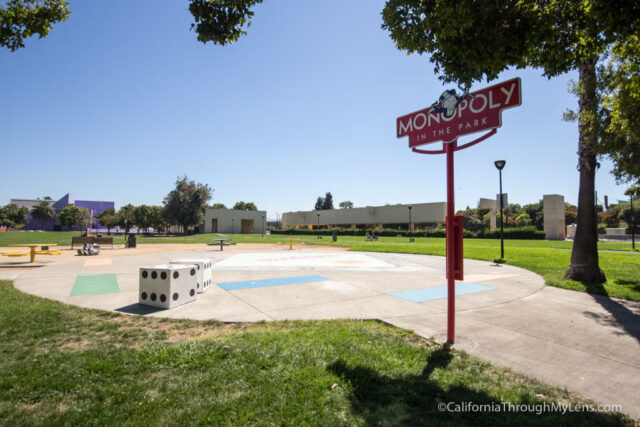 Details
Free to see, $300 to play (at the time of this writing)
Location: 330 W San Carlos St, San Jose, CA 95110
This information is from my visit in 2017 and 2022
Getting There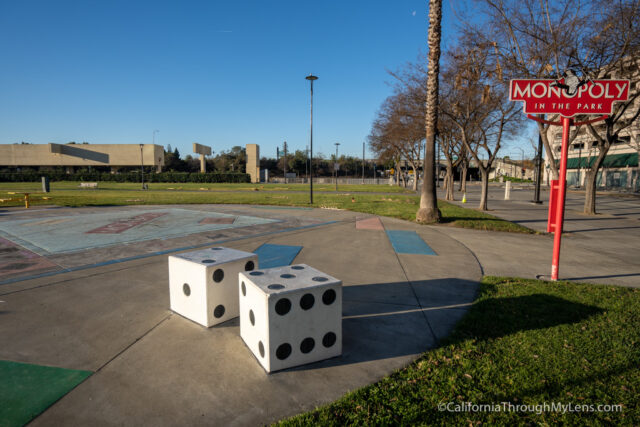 The giant Monopoly board is in Discovery Meadow, which is right near the Children's Museum. There is no street parking nearby, but there is a parking garage that is about 5 minutes walk, and you can park there for $1.25 for every 15 minutes. After parking, you will proceed about a block down to the Monopoly board.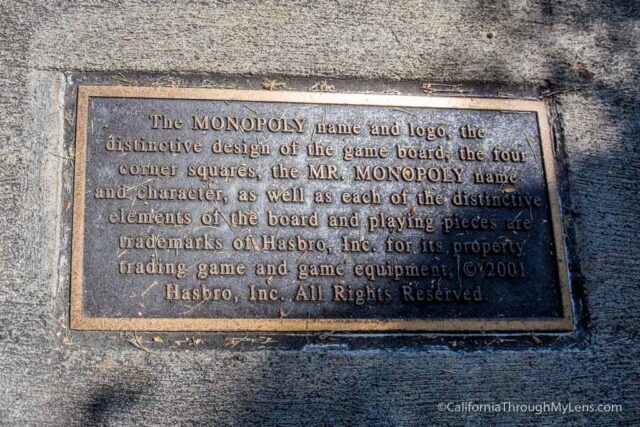 The Board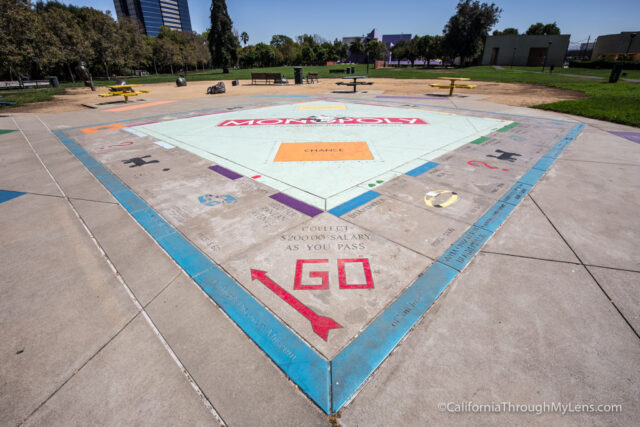 If you go without renting it, then there is not much you can do other than photograph it.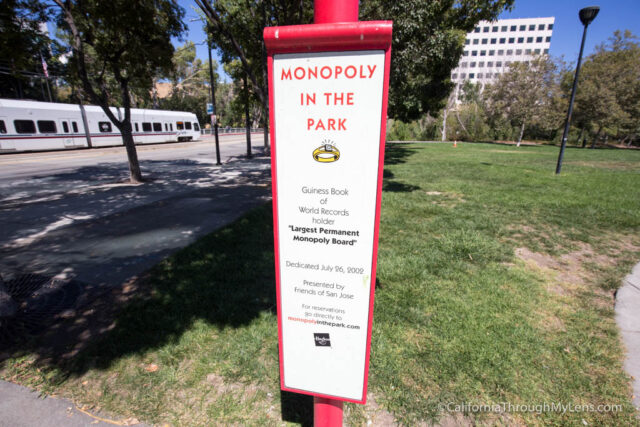 For me though, it was still fun to see in person and to walk around it. The board is 960 square feet, and it is designed to scale.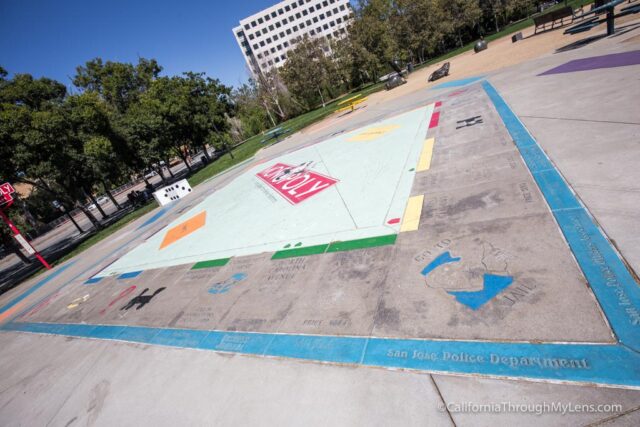 To rent it, it was $300, which covered the staff to set up and run the game (as of 2017). You can learn more about that here. It would be a lot of fun to rent and play with a big group of friends, and I hope to do that in the future.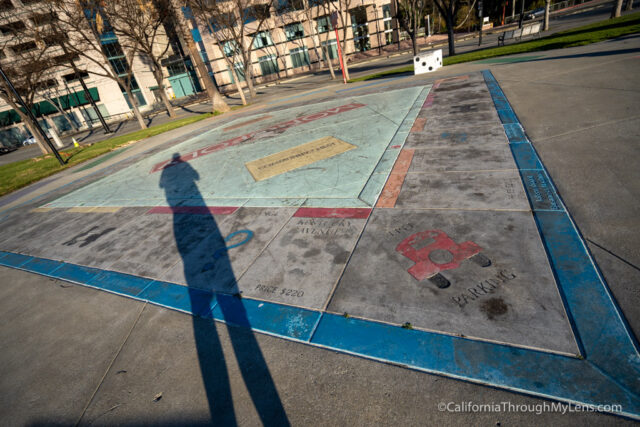 There is also a collection of metal sculptures that were designed for the children of San Jose (the sign says).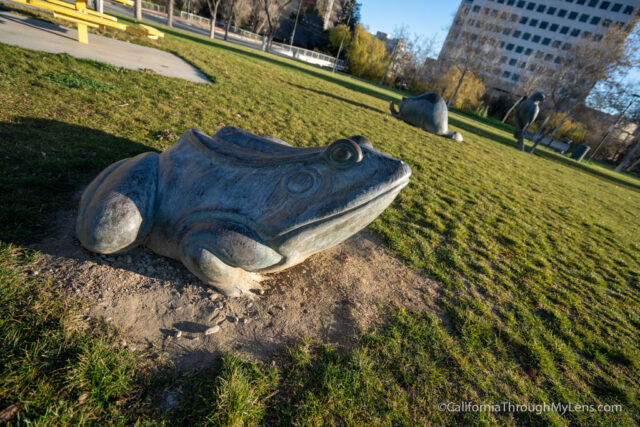 Not much else to say about it, but please make sure you post a picture in the comments if you get a chance to play it!