World of Wonders Science Museum: A Great Spot for Families in Lodi
During my trip to Lodi, I kept hearing over and over again how awesome the World of Wonders Science Museum was. Since I don't have kids, I thought it might be weird to go myself, but after stumbling upon it while photographing the Lodi sign, I figured I had to check it out. What I found was a magical playground of fantastic, interactive exhibits, and if you are traveling with a family, you really must add it to your list to explore. Here is all the information.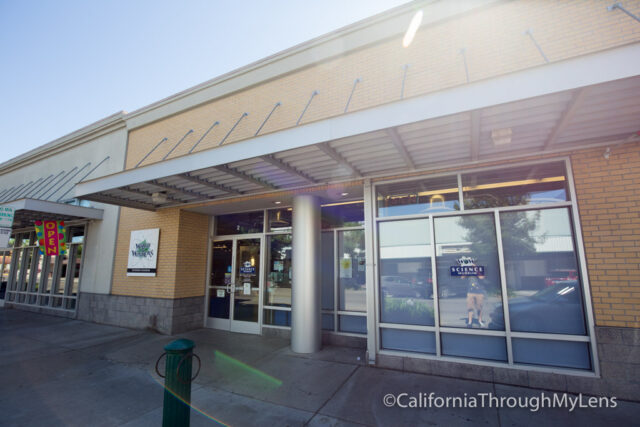 Details
Cost: $7 for kids, $9 for adults – Updated pricing info on their site
Location: 2 N Sacramento St, Lodi, CA 95240
Parking: Free in the attached garage
This information is from my visit in 2016
Getting There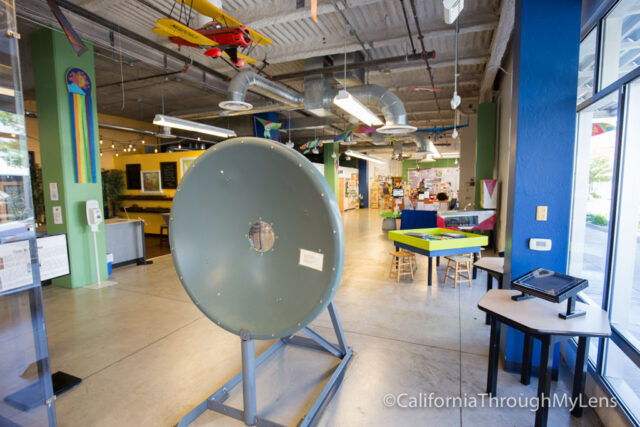 World of Wonders Science Museum is on N Sacramento St, which you can access from Pine St and the parking structure on Pine and Sacramento. Parking here is free, so it is an excellent jumping-off point for visiting the downtown area as well.
The Museum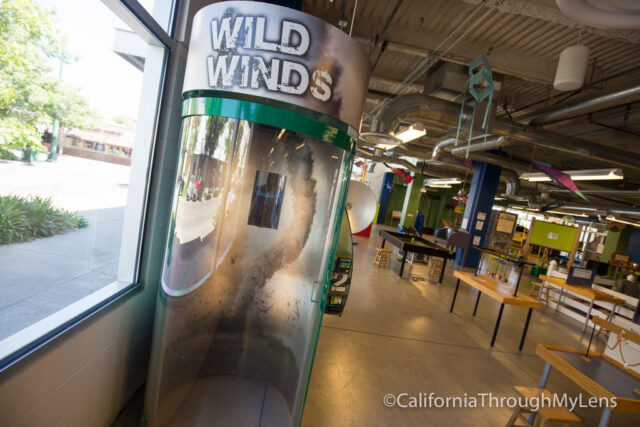 The science museum looks relatively small from the outside, but inside there are so many things to interact with that your kids will be engaged for a while. I was there 10 minutes after it opened and it was not very busy, but after about 30 minutes there were kids everywhere.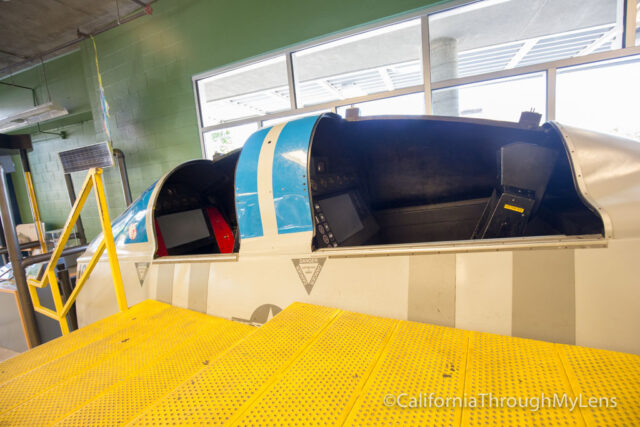 The exhibits are all designed to be interactive and to teach kids about science. I found them to be a lot of fun even for an adult, and as I kid, I am sure I would have loved them. Here are some of the exhibits.
The make your own pinball machine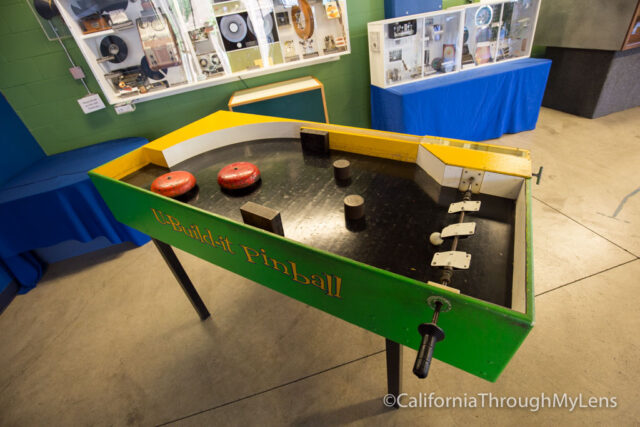 The color spectrum area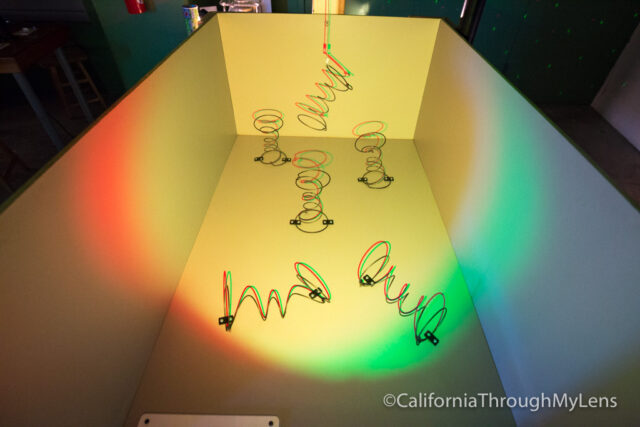 The lung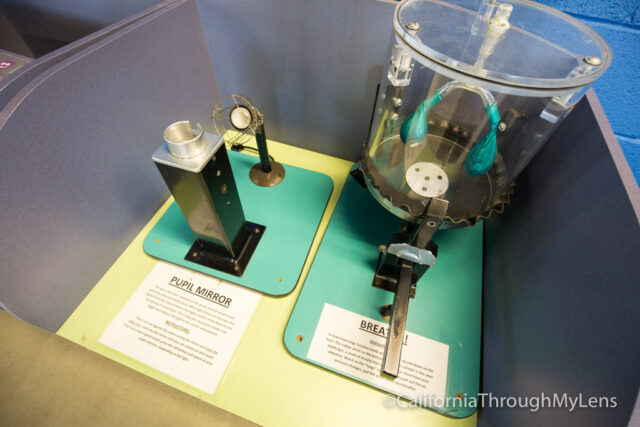 The Domino race station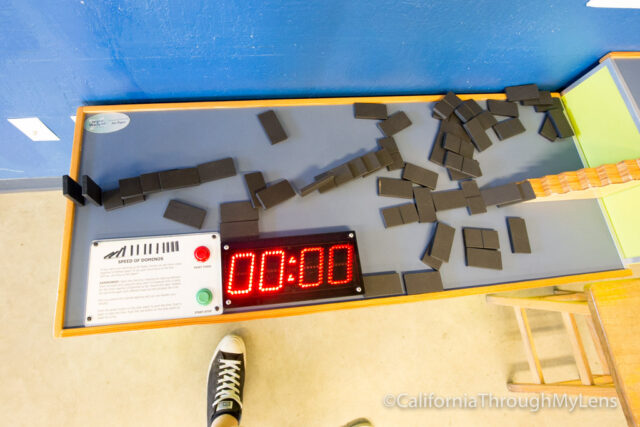 The plasma globe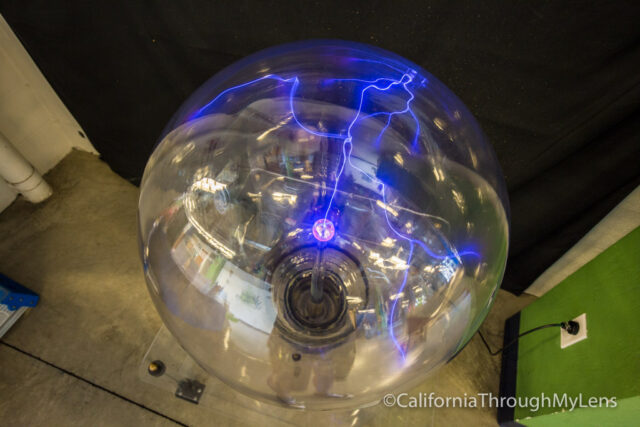 The tornado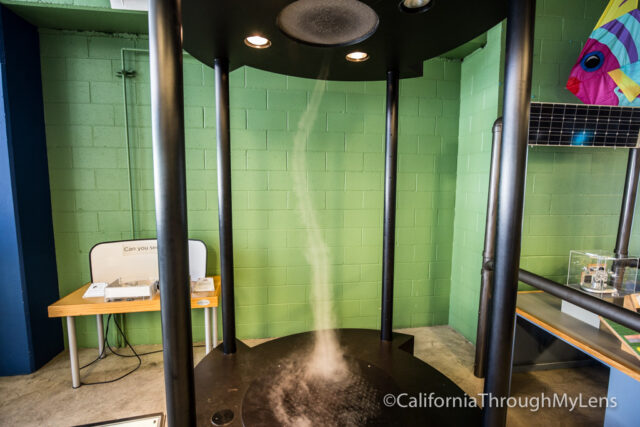 The heartbeat drum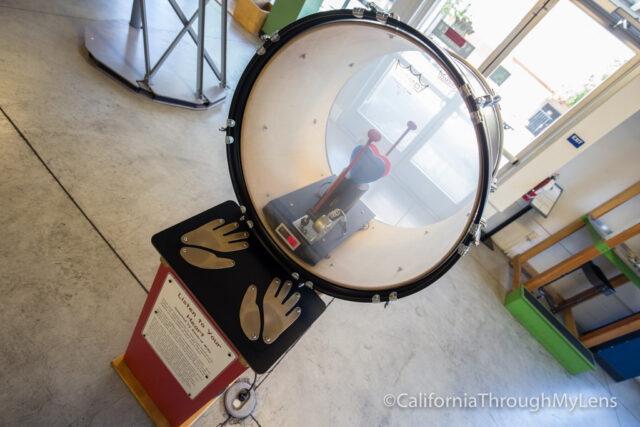 The pendulum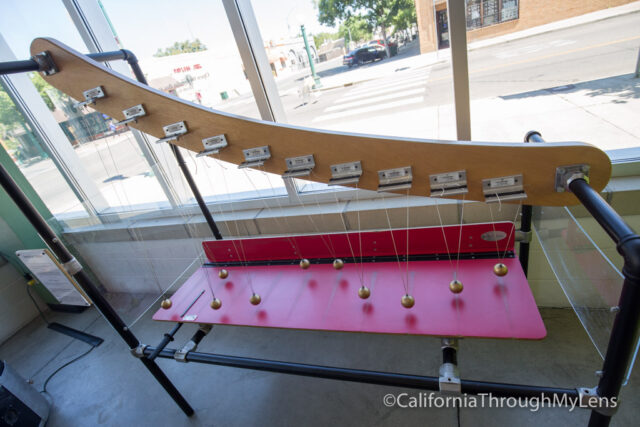 These exhibits are only a fraction of what you can interact with at the museum. Much like the Exploratorium in San Francisco, this is a fantastic spot to spend some time as a family. I have been recommending this to all of my friends with families if they are going to visit Lodi. Let me know what your family thinks about the museum in the comments.