Anza-Borrego Desert State Park Guide: Hiking, Off Roading, Slot Canyons & Camping

Anza-Borrego Desert State Park encapsulates a large portion of the land in Southern California east of San Diego. This massive park is relatively wild, with not many paved roads to its main attractions and with unyielding heat during the summer. That being said, if you plan your time right, there are many amazing experiences to be had in this small area. Here is my guide on some of the best locations.
Hikes
Like I mentioned above, Anza Borrego is a desert, and it is not something I recommend hiking in during the summer unless you are incredibly prepared. During the rest of the year though, the cooler temperatures make this arid desert a great place to hike. Here are a few of my favorite hikes, many of which take you to unique spots like slot canyons and a palm oasis.
Off Roading
You can see a lot of great places in the park with a traditional car, but to really experience what it has to offer you need to have four wheel drive. Most of the park's roads are dirt, and while some are passable during certain times of year without 4×4, it is best to plan on needing it, so you do not get stuck. Here are some fantastic things you can see if you have a 4×4 vehicle.
Clark's Dry Lake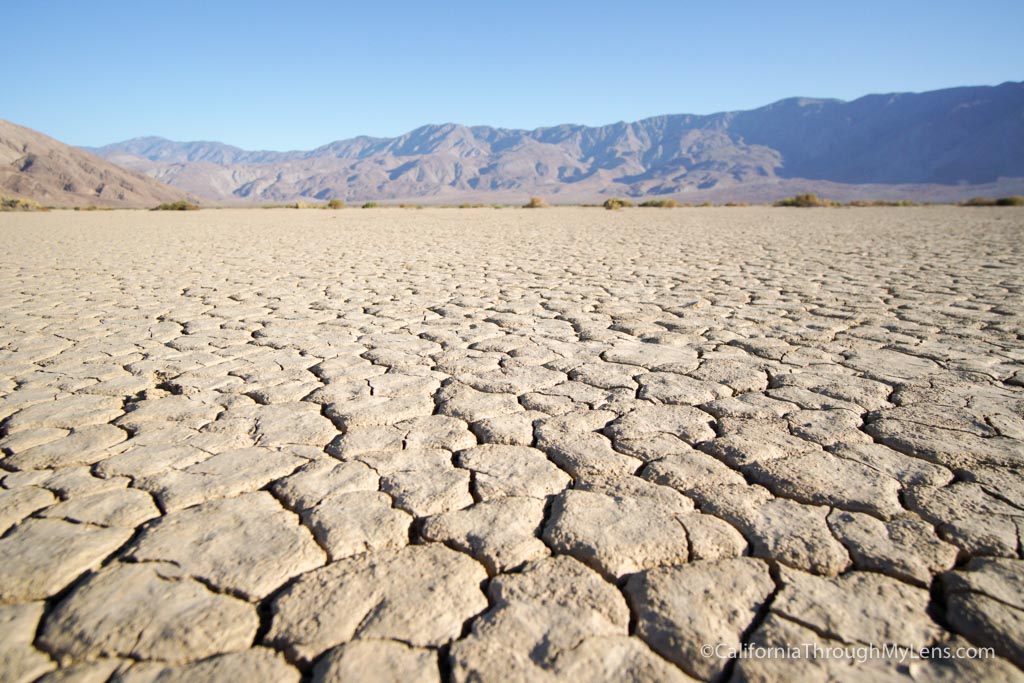 Hollywood & Vine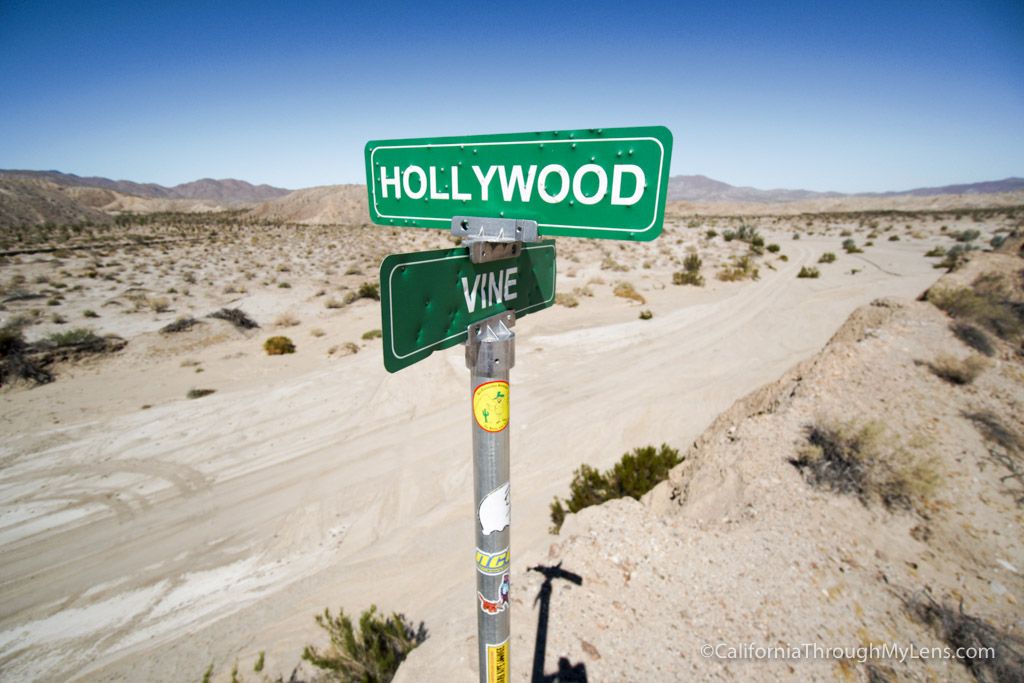 Sculptures
One of the main attractions in the park that is easy for all cars to access are the sculptures of Galleta Meadows. These massive metal beasts are scattered all around the town of Borrego Springs and include dinosaurs, serpents, horses, elephants, and a sloth, just to name a few. Click on the image below to read a post I wrote on visiting them.
Historic Sights
If you are into visiting the historical markers that dot California's landscape, then you will be really excited about how many of them are down here. That being said, most do not do more than mark the site of an old event or building, but a few have something more to look at. You can see two of the more interesting ones below.
Peg Leg Smith Monument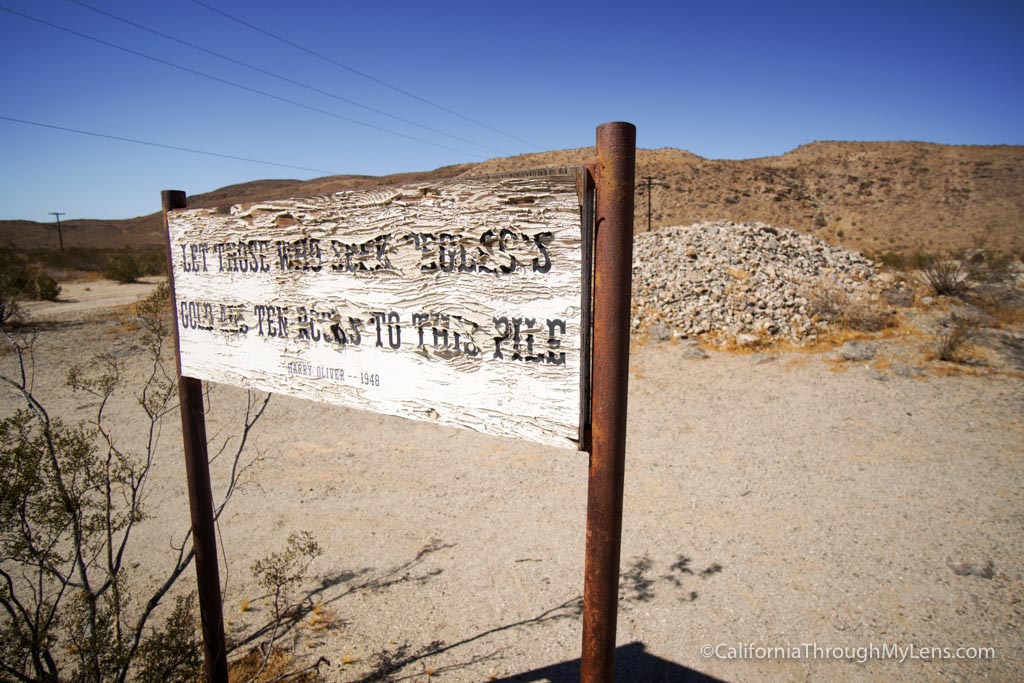 Palm Spring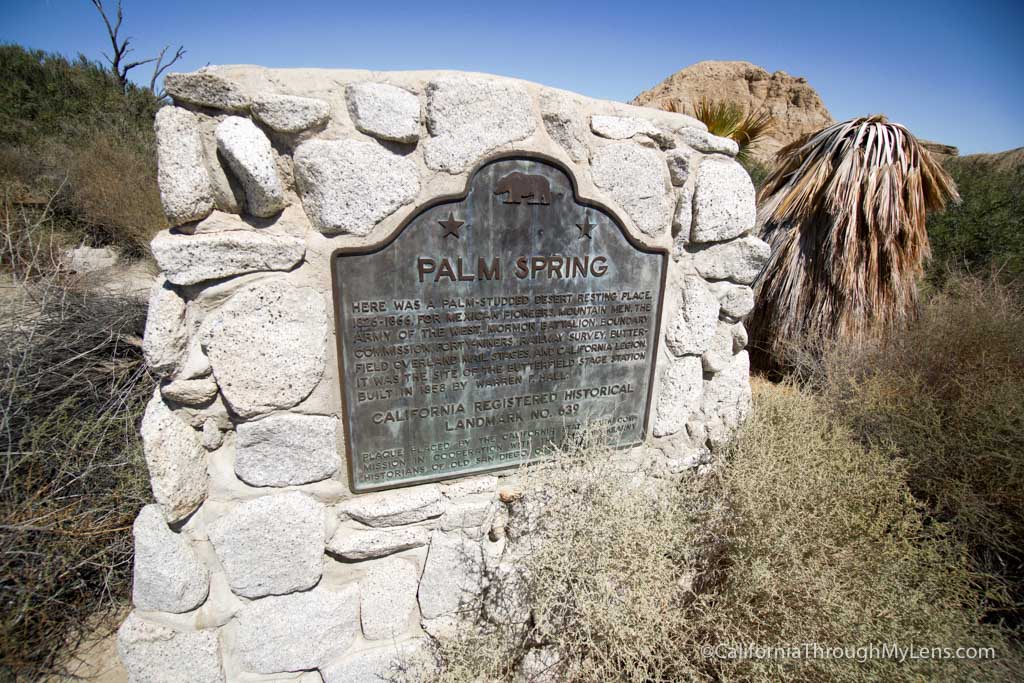 Special Times in the Park
Anza Borrego has two things that really make it a magical place during certain times of the year, stargazing and wildflower viewing.
Stargazing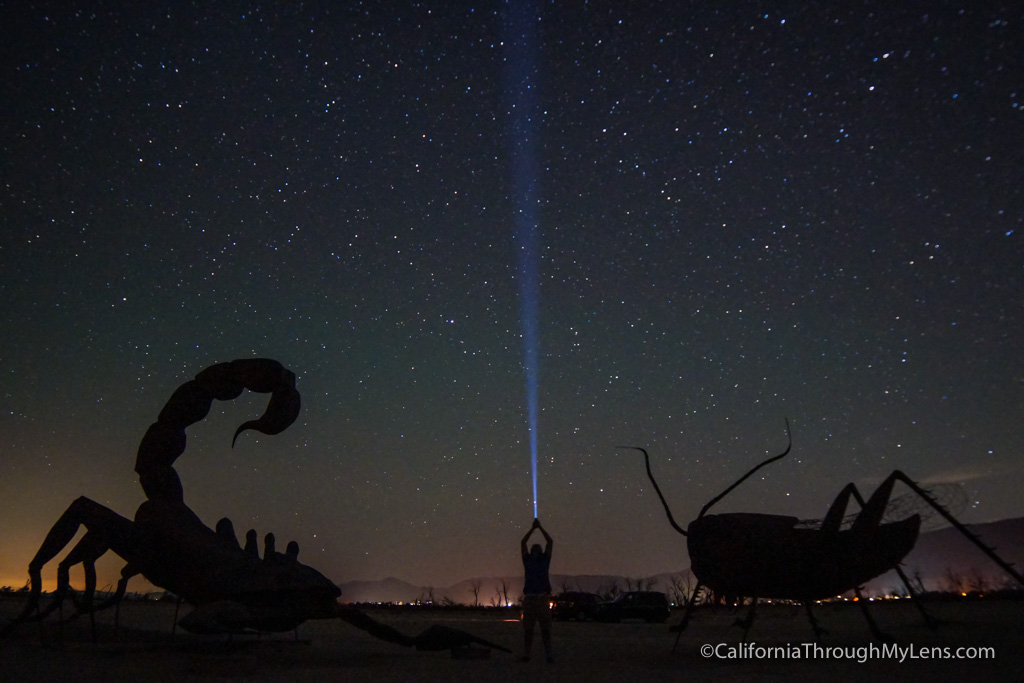 The first is that it is a dark sky community, which means they limit light pollution. Because of this, it is one of the best places in Southern California to see the stars and to photograph them as well. When I was there last you could easily see the milky way with your naked eye. Plan in advance for the darkest days of the month to come down here.
Wildflowers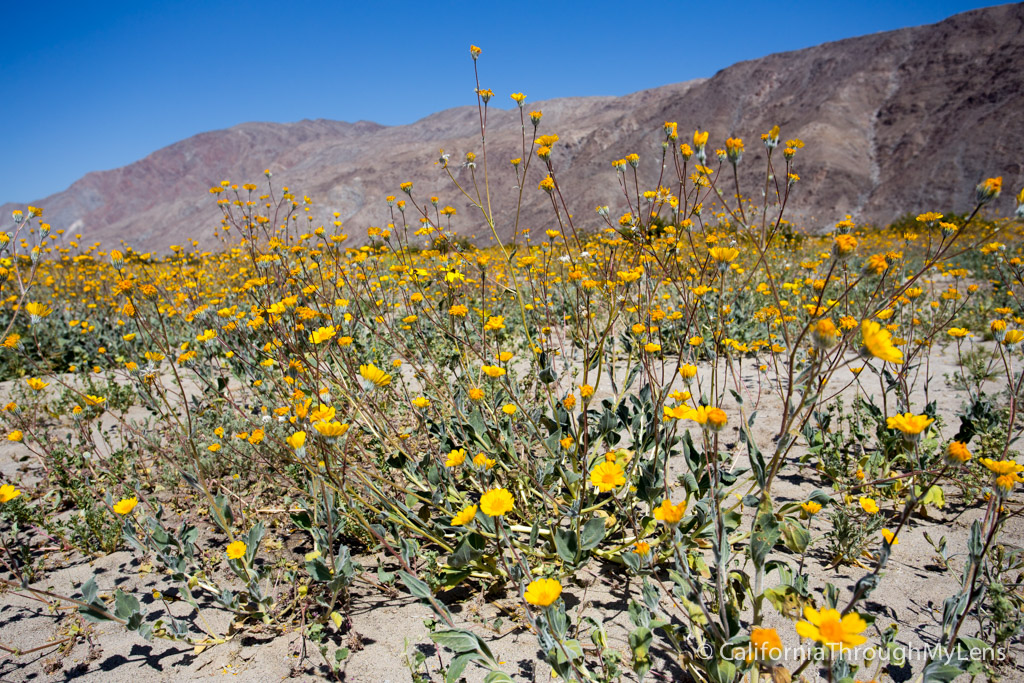 The other attraction is the wildflower blooms that happen in the spring. The typically brown and dreary desert becomes a palette of colors during one short month and people descend on the park to see the blooms. If you happen to be here during a superbloom, you can see flowers as far as the eye can see in certain areas and it is magical time to be in the park.
Where to Stay
The town of Borrego Springs has a half dozen or so hotels, resorts, and RV parks. You can also camp at the large campground near the visitor center, or you can camp at many spots around the park as well. I personally like the Borrego Palm Canyon Campground as it has big roomy sites.
Borrego Palm Canyon Campground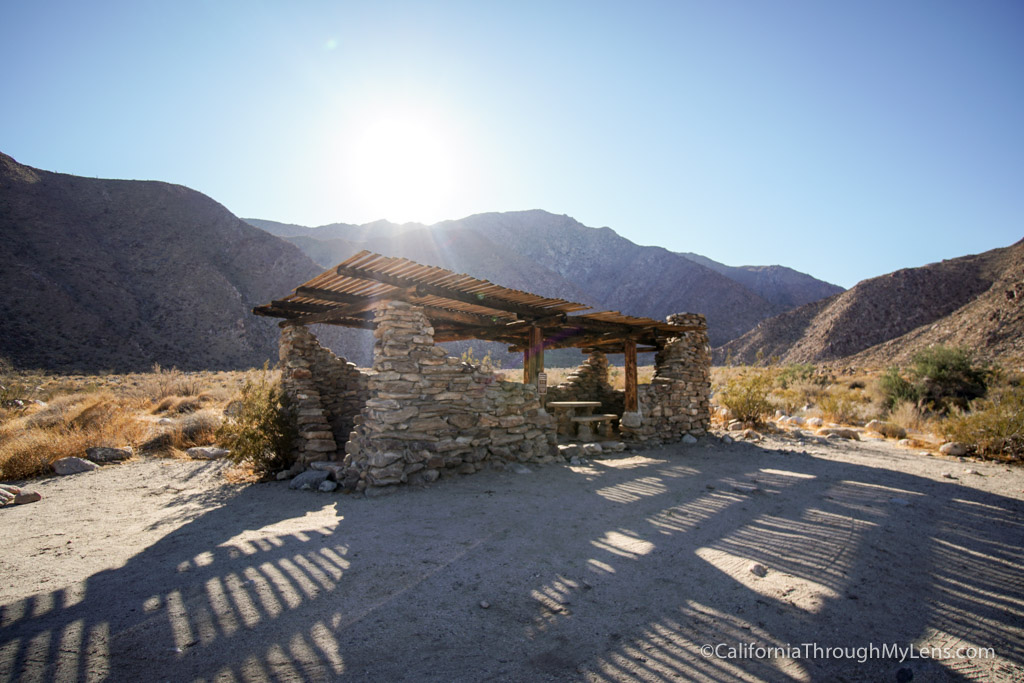 Where to Eat
There are a few spots to eat in Borrego Springs, but if you are exploring out in the park, then make sure to bring your own food as there are not really any options. For restaurants in Borrego Springs, here are my two favorites. Carlee's is especially good for grabbing a drink while you are waiting for the stars to come out.
Kendall's Cafe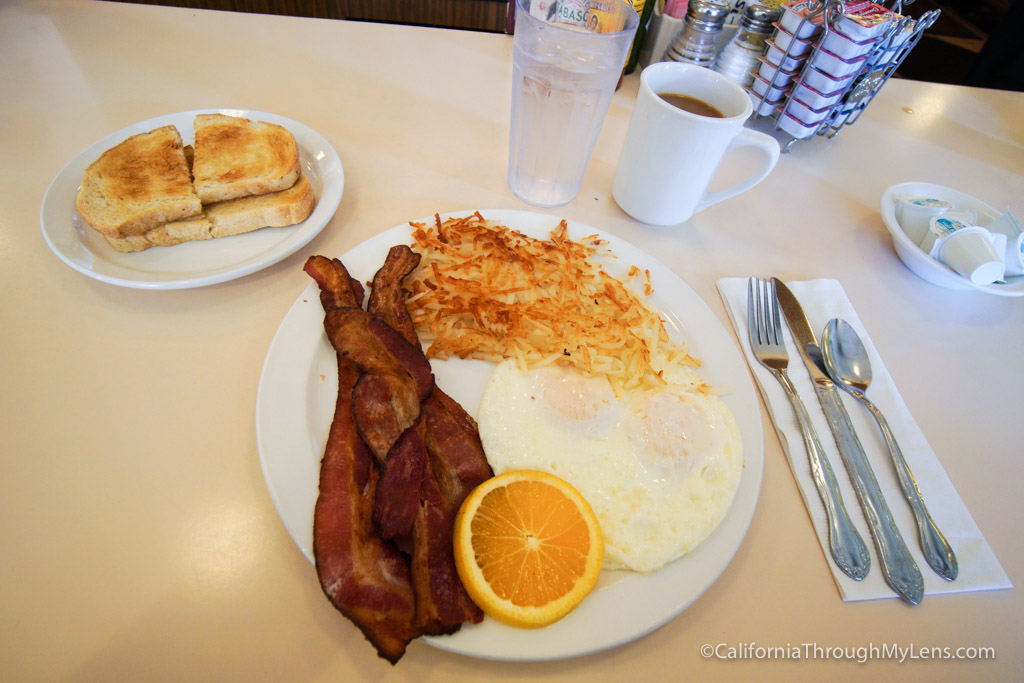 Carlee's Place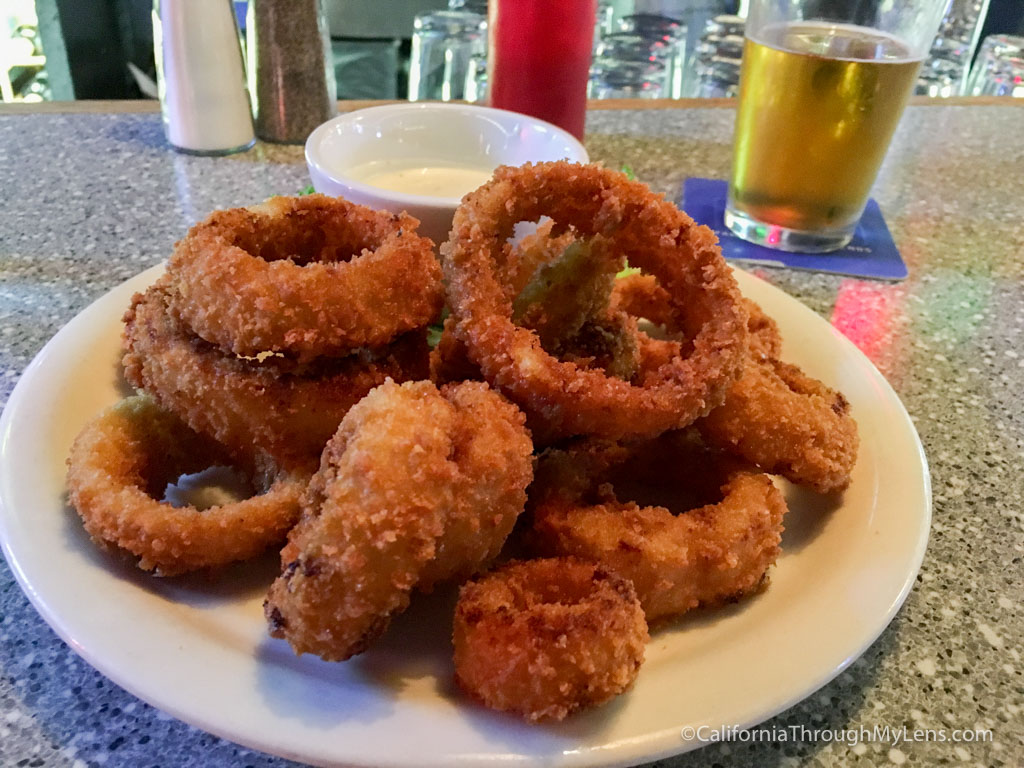 Videos
Here are two videos I made from my time exploring Anza Borrego. I hope they are inspiring to you as well, as this is an awesome park!
FAQ
Where do I get a map?
There are maps online but the best one is at the visitor center and it costs $2.
How much does it cost?
There is no fee to enter the park, other than the Borrego Palm Canyon Trail. Hiking here costs $10.
How can I avoid the crowds?
Anza Borrego is not as popular as many of the other Southern California parks like Joshua Tree. Because of this, you will often find solitude on your hikes, especially if you pick some away from Borrego Springs. During wildflower blooms, it can be pretty busy though.
Now it is your turn, what did I leave off this list that you love exploring in Anza Borrego State Park? Be sure to leave them in the comments so that others can find them as well.