Hiking Big Hendy Grove in Hendy Woods State Park
Hendy Woods State Park is one of the many great spots to view coastal redwoods in the Mendocino County area of Northern California. I got a chance to hike the most popular trail in the park on my last visit there, and if you are driving on Highway 128, then you really should take an hour and explore this beautiful park. Here is all the information.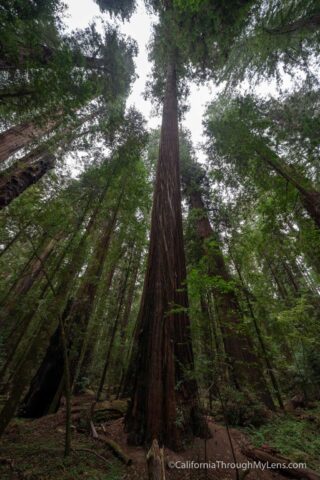 Details
Cost: $8
Hours: Sunrise to Sunset
Location: 18599 Philo Greenwood Rd, Philo, CA 95466
This information was from my visit in 2018
Read about my favorite spots along the Mendocino Coast here
Getting There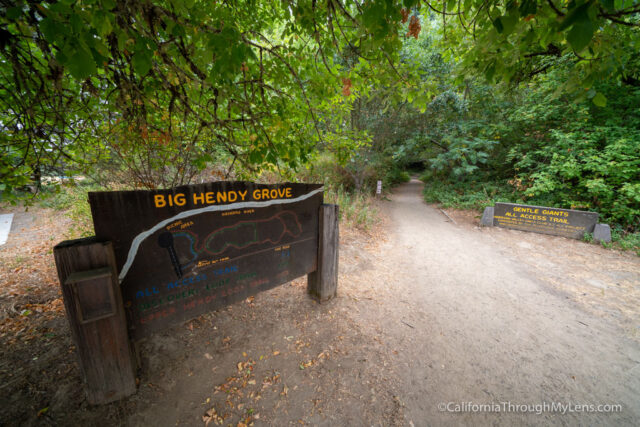 From Santa Rosa, you will head north on Highway 101 and then west on Highway 128. From there, it is about 36 miles along a curvy road to get to Philo/Greenwood Road; you can follow signs into the park. After entering the park and paying your fee, you will want to head past the campground and all the way to the end of the road, which is where the parking lot for the trail is.
The Trail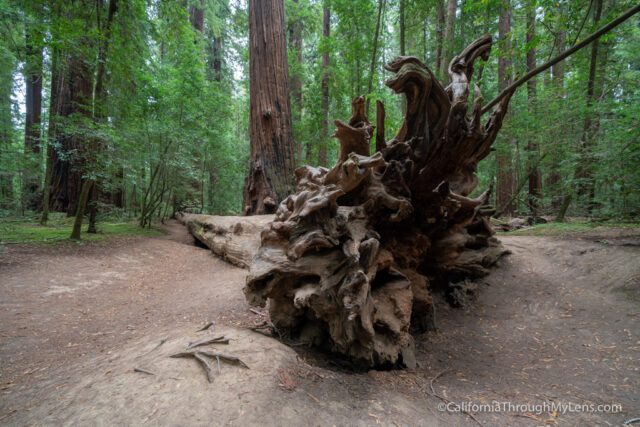 The trail leaves from the right side of the parking area, and it immediately heads into the big trees. The trail is basically one large figure eight with a Discovery Trail and the Upper Loop Trail. There is a Back Loop as well, but I heard that the Upper Loop is the best, so that is what I did.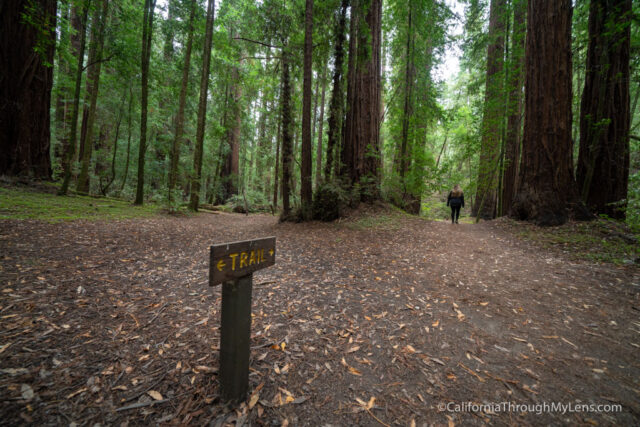 I followed the trail in a counterclockwise direction, starting on the Discovery Trail and then continuing to follow signs for the Upper Loop Trail.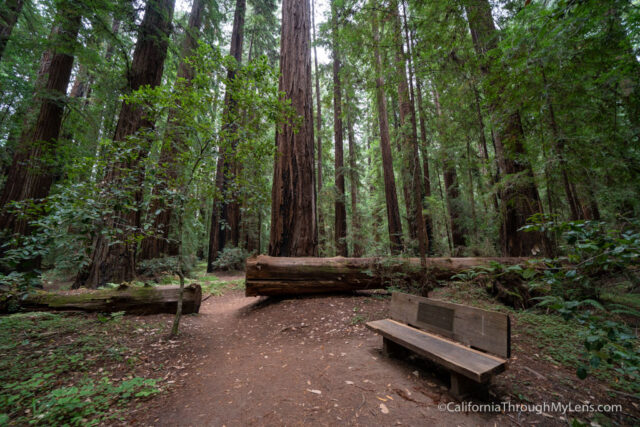 There are a lot of big trees on the Discovery Trail, as well as number plaques that tell you what you are seeing.
Big Hendy Grove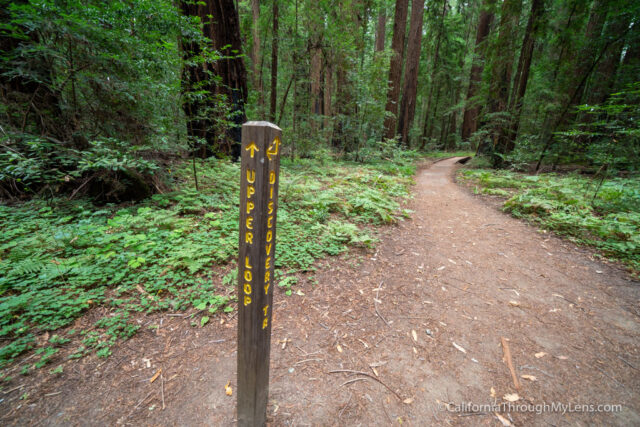 The best part of the trail is Big Hendy Grove though, which the Upper Loop makes a circle around.
This grove has a ton of massive redwoods, and if you have never seen them before, then it is sure to be a pretty amazing sight.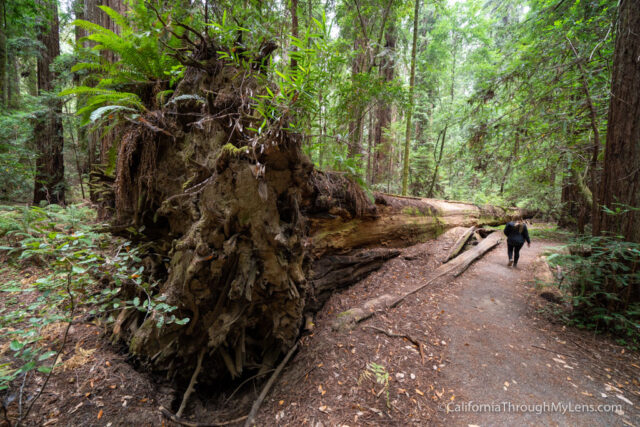 There are small elevated pathways that let you cross the seasonal streams and lots of opportunities to see the trees up close.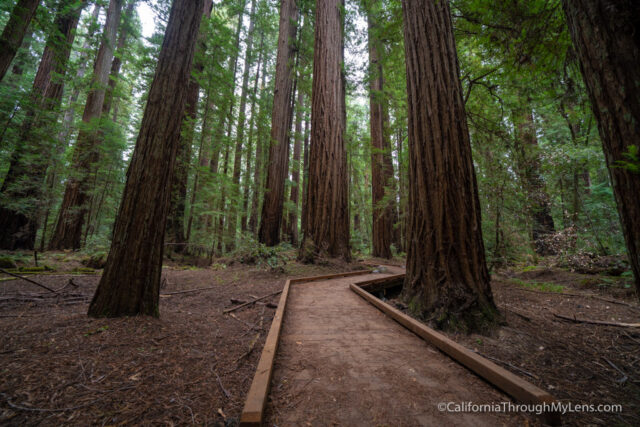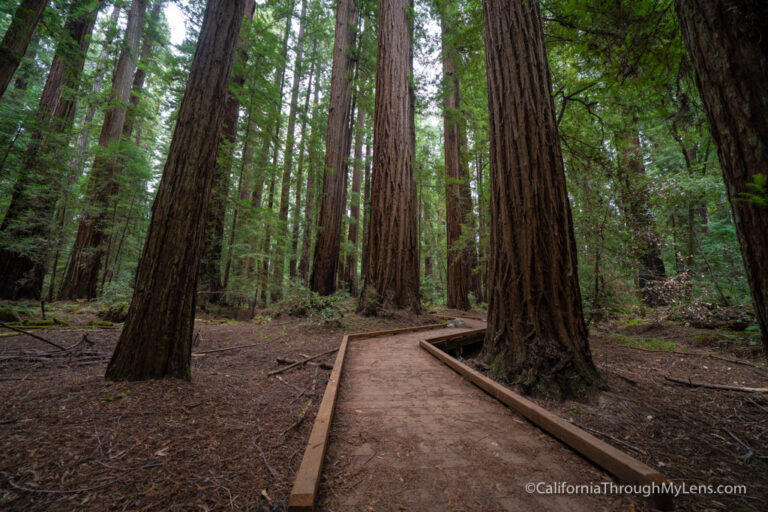 As you continue, keep following the signs for the Upper Loop Trail, which will go around the entire Big Hendy Grove and eventually back to the Discovery Trail.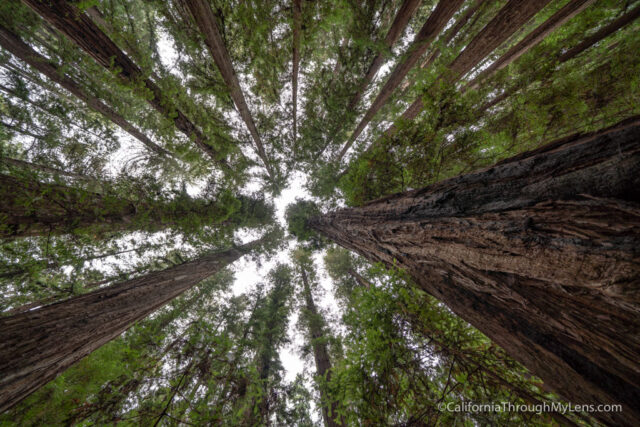 As you can no doubt see by the photos, this is a fantastic place to explore in the Mendocino area. I have heard other groves and parks are even better, but I enjoyed my time in Hendy Woods, and I can't wait to explore it in more depth. Check it out and let me know what you think in the comments.