Birch Aquarium at Scripps Institution of Oceanography in La Jolla
As part of the Scripps Institute of UCSD in La Jolla, Birch Aquarium is a fun way to explore the sea life and work that they do at the institute. They have tons of different kinds of fish, special exhibits, and photo galleries that you can see. It is a great spot to bring the family and dive into the beauty that is our ocean. Here is all the information.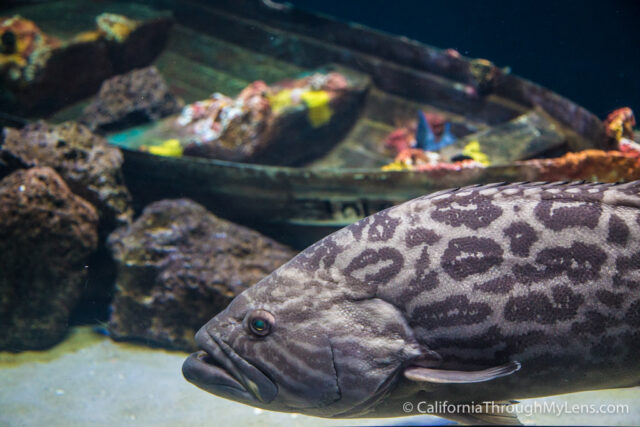 Details
Hours: 9 AM – 5 PM

Cost: $17 for adults (as of 2017)

Parking is free for 3 hours

Information from 2017
History
History is from here:
Scripps was formed in 1903 when UC Berkeley zoologist William E. Ritter joined community leaders such as newspaper tycoon E.W. Scripps, philanthropist Ellen Browning Scripps, and physician Fred Baker to charter the Marine Biological Association of San Diego, the predecessor to today's institution. That summer, Ritter conducted a field session in marine biology at a temporary location in the boathouse of the Hotel Del Coronado.
By 1905, the researchers had outgrown the modest laboratory and moved to a small laboratory at La Jolla Cove that cost $992 to build. The Little Green Lab, named for its color, featured the institution's first public aquarium exhibit. A fund-raising effort for a larger aquarium-museum kicked off in 1986 when the Stephen and Mary Birch Foundation donated $6 million to the new facility. In total, $10 million was raised for construction and initial exhibits. Birch Aquarium at Scripps opened on Sept. 16, 1992, atop a picturesque bluff overlooking the Pacific Ocean and Scripps Oceanography campus
After arriving in the small parking lot, you can grab a spot if you can find one and enjoy the three hours of free parking. From the parking lot, you will head past the submarine used in the '60s for sea exploration. I found it fascinating how much sea exploration has changed since that vehicle was exploring the ocean. I read all about it, and I can't imagine being in it for 48 hours as it was crazy small and seemed like it would be extremely claustrophobic, but I digress.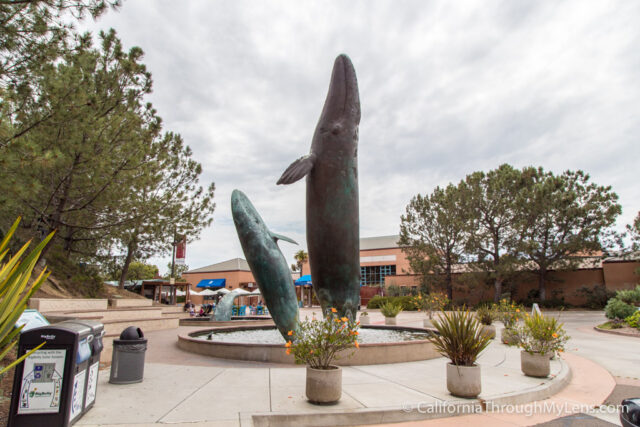 When you walk up to the aquarium, you will be greeted by the 40-foot steel bust of a whale breaching, and I found it to be an entertaining piece of art to see outside of the aquarium, it was massive.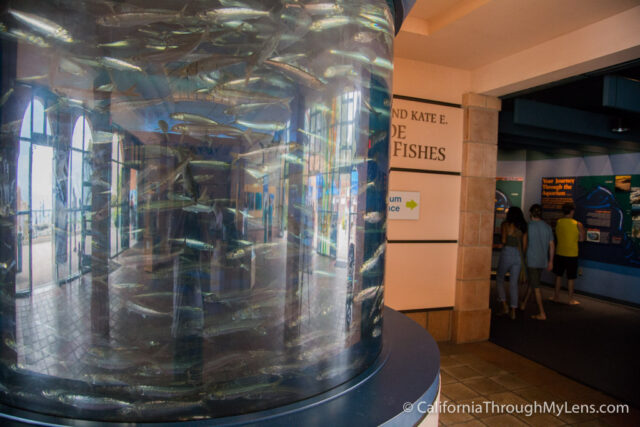 After paying my fee, I made my way in and grabbed a map. I was surprised by how small it was in here, but even with that, I still spent a good two hours walking around. All of the fish are on the right-hand side, and they range from jellyfish and eels to sharks and crabs. Here are a few of my favorite pictures.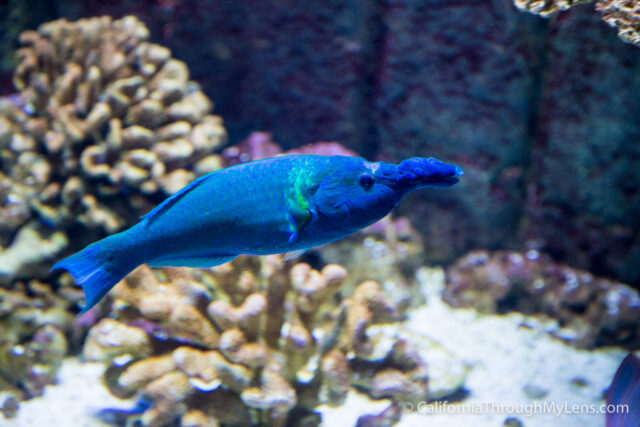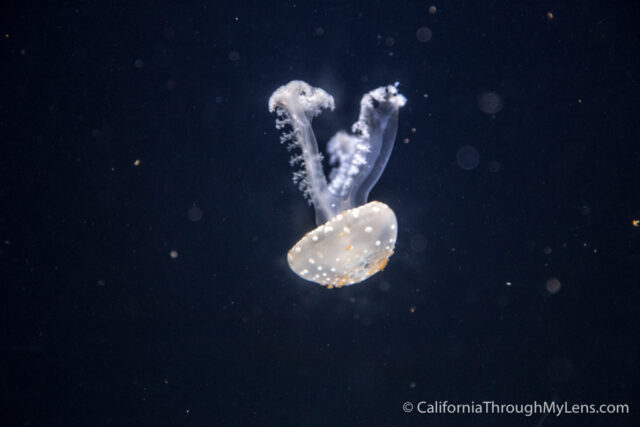 Around the middle of the exhibit, there is a two story tank with a few rows of seating where you can just sit and enjoy the fish. I sat here for a while and just watched all the life go by. It was nice to be here on a weekday as there were not many people, and I was able to have the area to myself.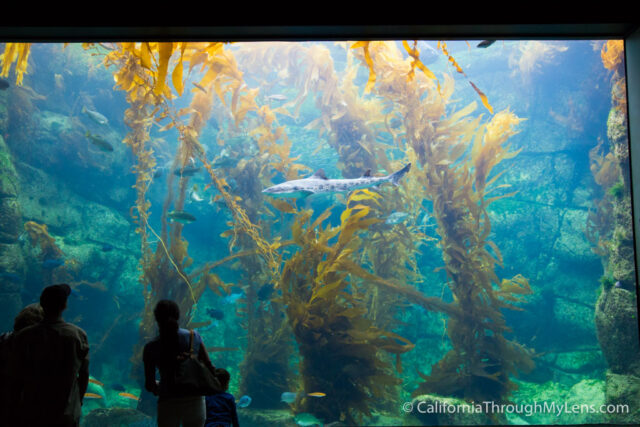 From there, I continued around the exhibit before heading back out into the foyer after completing the loop.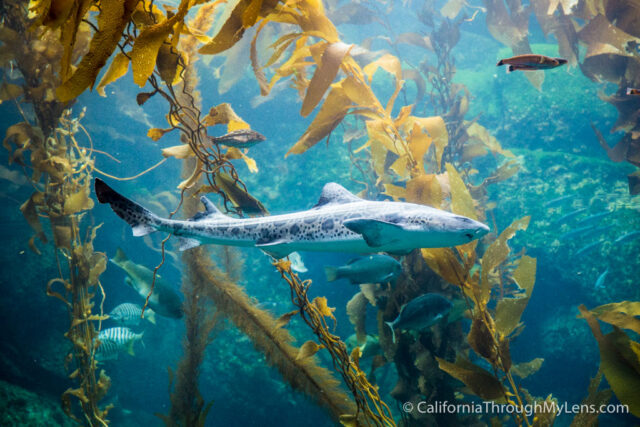 When I got back to the lobby, I headed out to check out the tide pools. This area provides a beautiful vista of La Jolla itself below you, and it has a series of large rocks that have water mimicking ocean waves running through it.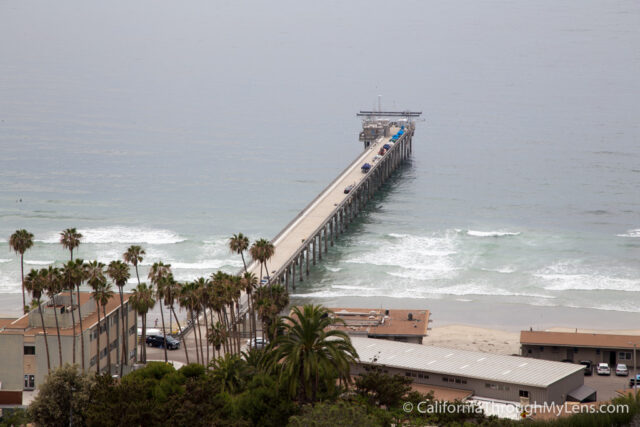 You can interact with everything from sea snails to sea anemone here, and it was a lot of fun for children and big kids like myself.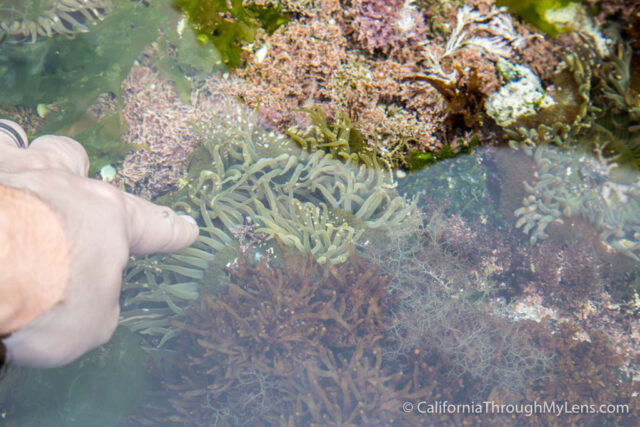 After heading back in, I went to the other side of the aquarium, which was dedicated to rotating exhibits.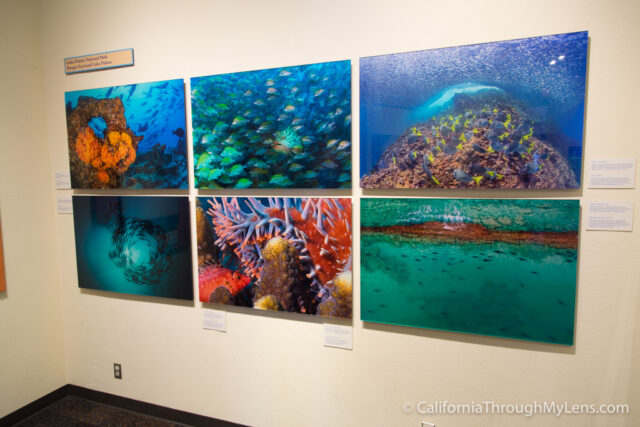 The first exhibit was for a nature photographer and had a lot of amazing photos of all sorts of different animals and sea life.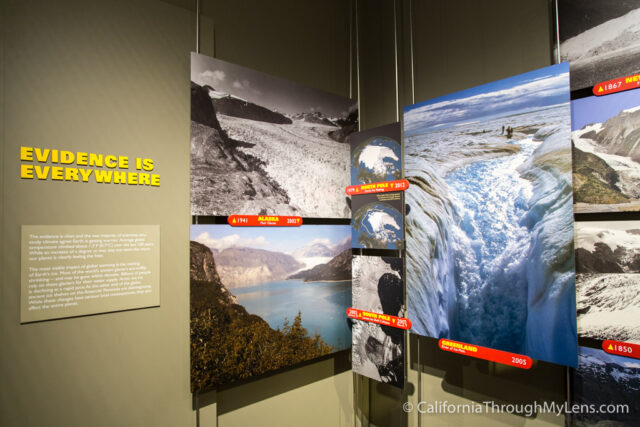 Next, there was an exhibit on global warming that I found pretty interesting. One of the most unusual parts was all of the glacier comparison photos that they had. I just visited Mendenhall Glacier a few weeks earlier, so it was crazy to see how some of the other massive glaciers had changed over the last 50 years.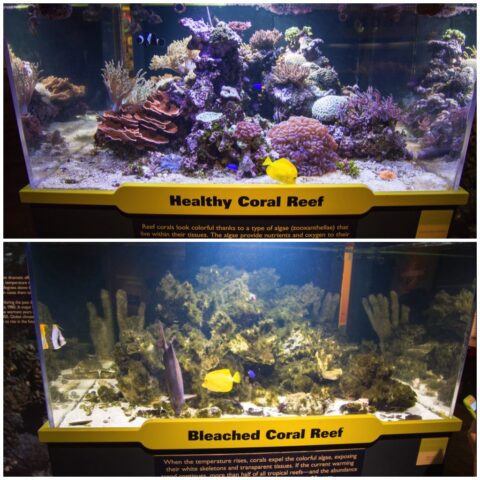 They also had an example of the way heat affects a coral reef, and I thought that was amazing to see in real life as well.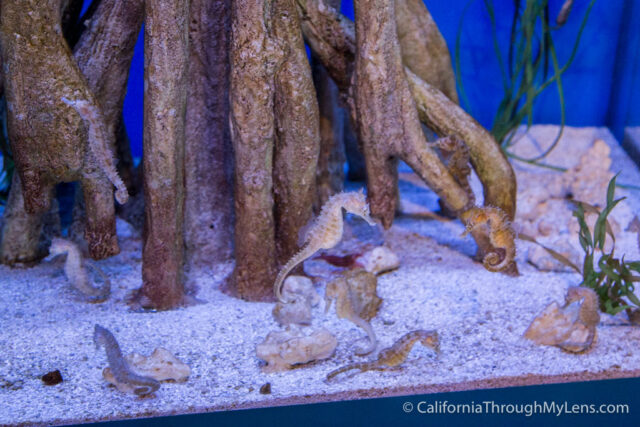 The last exhibit they had was dedicated to everyone's favorite sea creature, the sea horse. I personally love sea horses, so I enjoyed being able to see many different kinds, read about their life, and even see a seahorse nursery that showed their progress from birth to adult.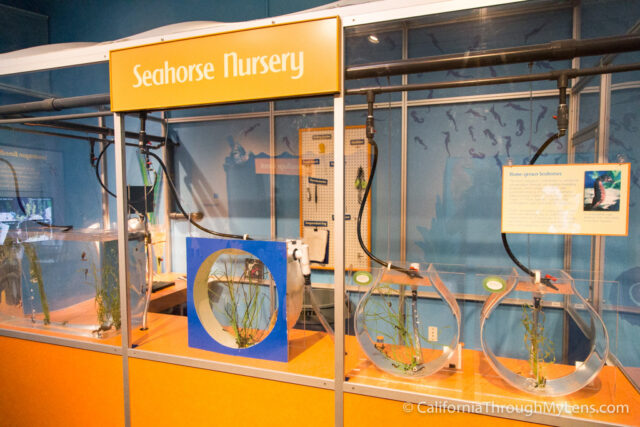 At the end, they had these sea dragon sea horses that looked like large floating leaf creatures, and they were probably my favorite things I saw in the entire aquarium.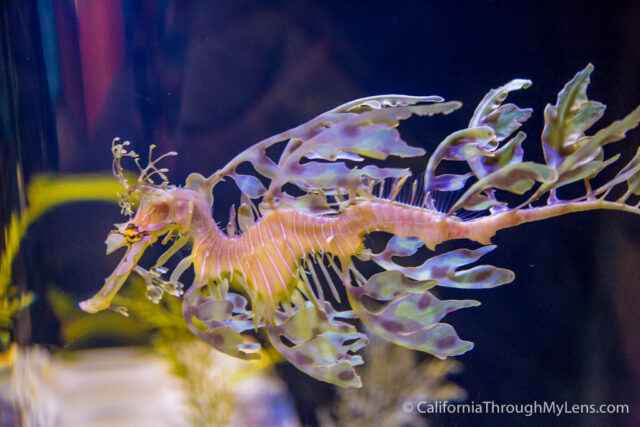 Lastly, there was one small tank at the end with a few Nemo's in it. I am sure this is a hit for the children and probably the reason why it is here.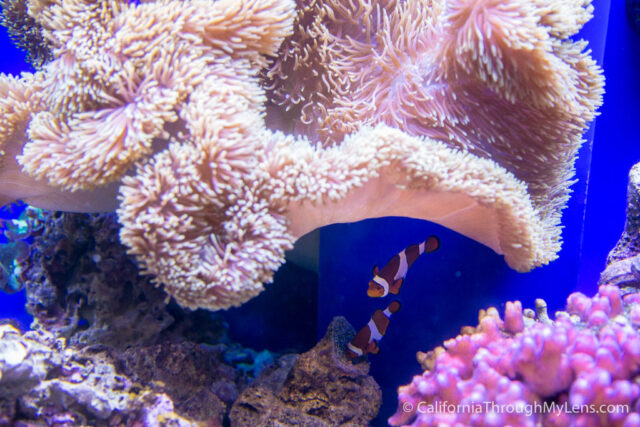 As an aquarium, Birch is on the more expensive end, and I would put the Long Beach and Monterey Aquariums above it. That being said, it is a fantastic spot with a lot of fun things to explore, and if you are a fan of all the crazy stuff that goes on under the water, then you should add this spot to your list.