Goff's Schoolhouse Museum on Historic Route 66
The mother road of America, Route 66, goes through some pretty dry and dreary parts of California. But even during these sections, there is always something unique to see while you drive. For me, one of those stops was stumbling on the town of Goffs and the meticulously preserved old schoolhouse from 1914 that still stands to this day. Here is all the info.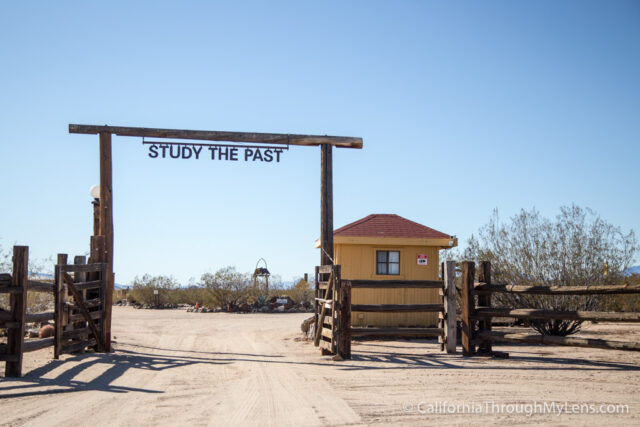 Details
Open: Sat-Mon:
Location: 37198 Lanfair Rd, Essex, CA 92332
Be sure to note how far off the beaten path this area is and get gas before you go.
Information from my visit in 2016 and 2020.
History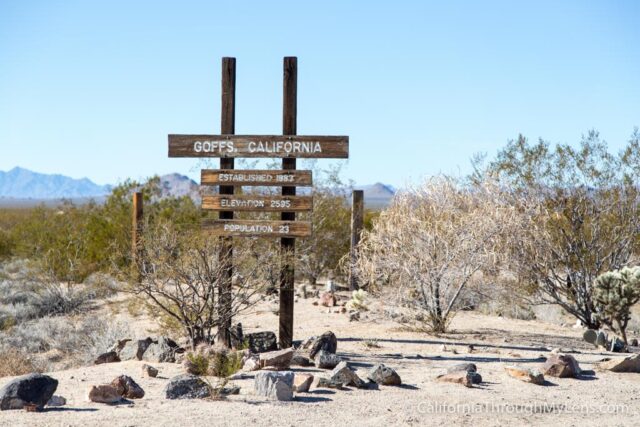 The town of Goffs was created in 1883 as a mainline stop on the Sante Fe Railroad. In the early 1900s, a lot of members of the Sante Fe Railroad Company started to move to Goffs, which turned it into a popular little town. In 1914, the schoolhouse was created on an acre of donated land, and the first classes begun.
Goffs continued to prosper as a main stop on Route 66, but in 1931 the road was realigned, and Goffs started to become a ghost town. In 1937, the schoolhouse ceased operation and fell into disregard until two separate couples bought the place, working to rebuild it and restore it to its previous glory. Now the schoolhouse is a full museum, and it welcomes many visitors exploring Route 66.
The Schoolhouse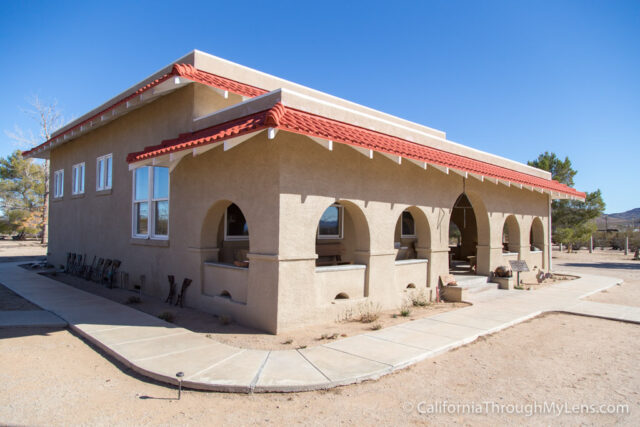 While driving from Needles to Barstow on Route 66, I got the chance to stop by the old schoolhouse when it was open and explore. I would highly recommend that if you are doing this drive, do it when the schoolhouse is open as there is nothing else to see in Goffs other than it.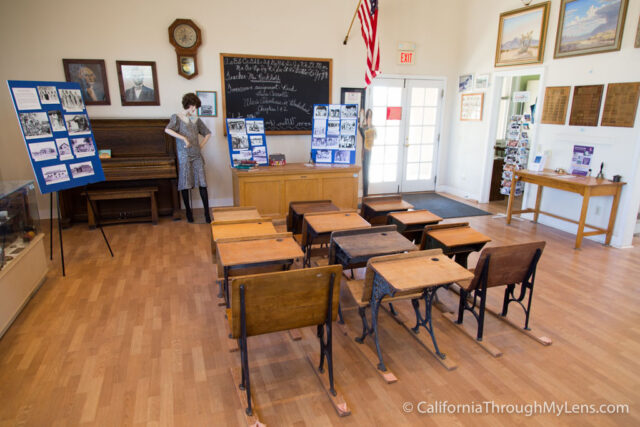 The old mission-style schoolhouse is one room, and it has a lot of history from the area. There was a docent that worked there when it was open, and she happily told me about the schoolhouse and sold me a small printed booklet with a ton of information.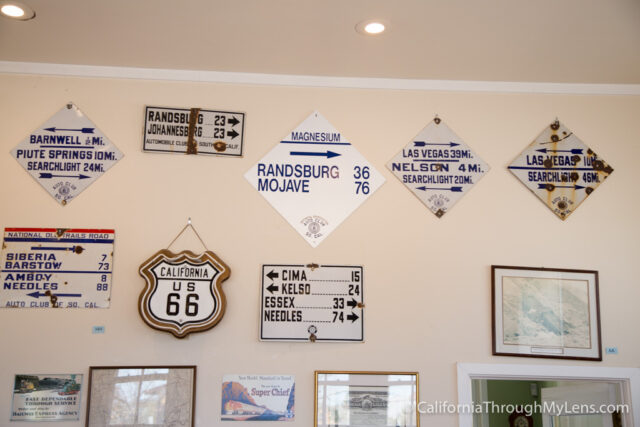 I loved walking around and looking at all the old photographs of the school. The primary classroom housed grades 1 – 8 when it was open, with only one teacher for all of the grades.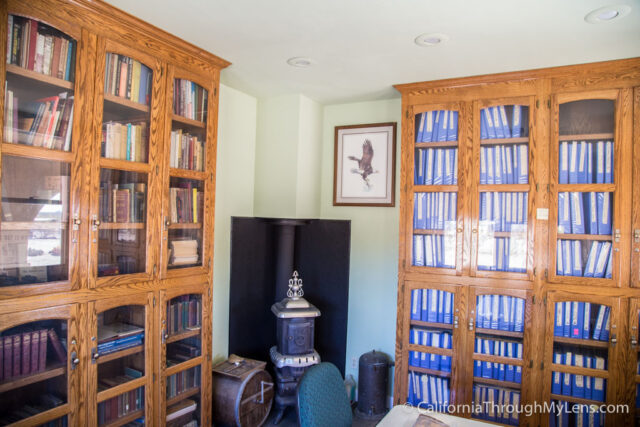 There was a small library off to the back, which was actively maintained when the school was open.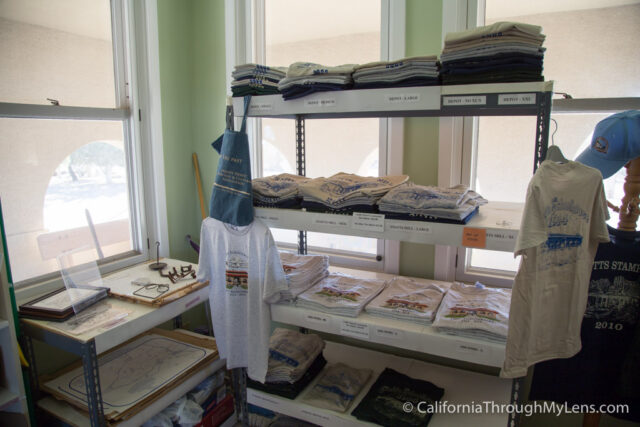 There is also a little store in the other room that you can purchase books and souvenirs at.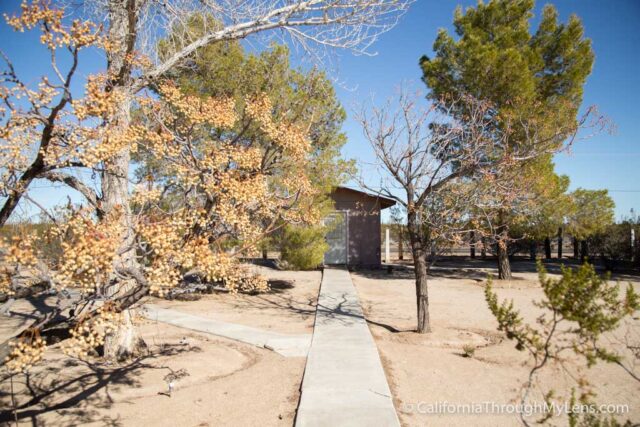 The teacher lived in a small building directly east of the schoolhouse.
The Exterior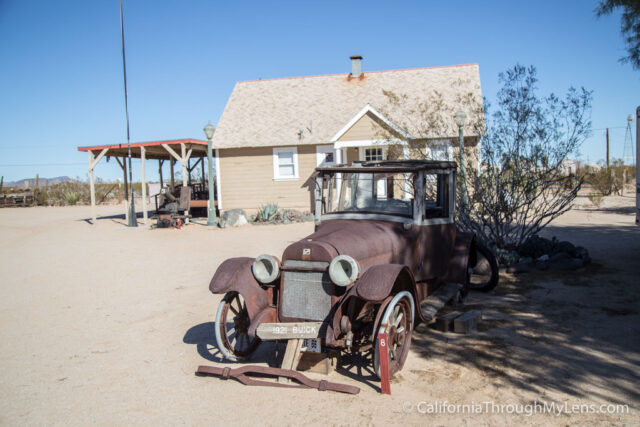 The exterior of the schoolhouse has a lot of things to see as well. There are old cars that dot the walkway, lots of antiques, and even a trail that showcases items found in the area.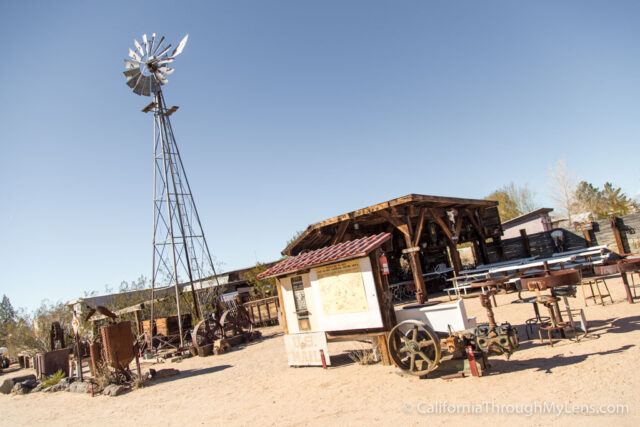 I would recommend you buy a booklet for $3 when you are in the schoolhouse as it will show you what you are looking at while you walk around outside.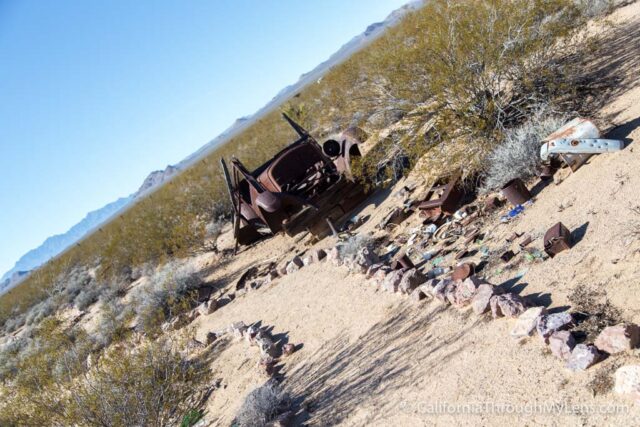 This is a great historic stop along Route 66. I like seeing these areas still being preserved, as a lot of Route 66 in California has been lost. I would recommend you check it out and also that you drive Route 66 at some point as well. Let me know your thoughts in the comments.