Cypress Tree Tunnel in Point Reyes National Seashore
If you follow travel photographers on Instagram, then the chances are good that you have seen the famous Cypress Tree Tunnel of Point Reyes sometime in the last few years. It is hard to beat a spot this beautiful as the Cypress Trees do grow into a tunnel over the road. It is not on the park map though, but they will tell you about it if you go to the visitor's center, or you can read the information on it below to find this awesome spot.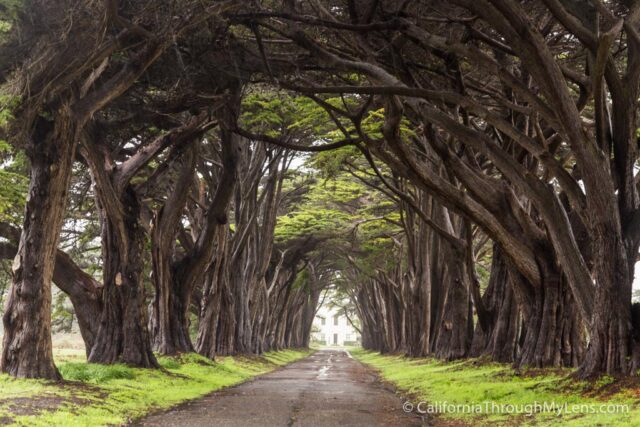 Details
Best for sunset but it will be busy with other photographers
Explore the entire Point Reyes area while you are there
Information from my visit in 2016 and 2018
Getting There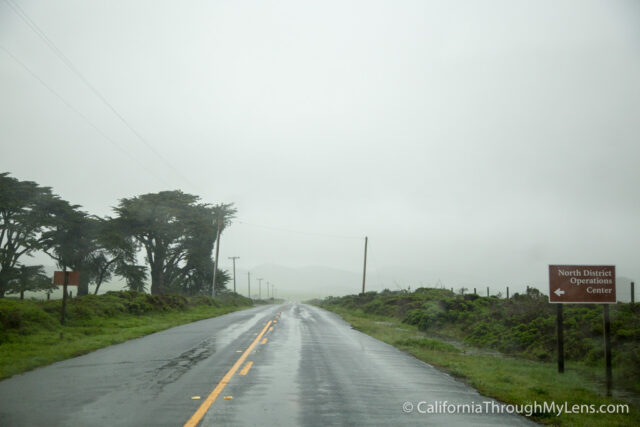 The cypress tree tunnel is located about halfway between the lighthouse and the visitors center. It is hard to miss, as you can see the trees coming for about a mile before you get there. That being said, there is no sign, so you need to watch out for the sign that says "North District Operations Center" as this is where you will turn.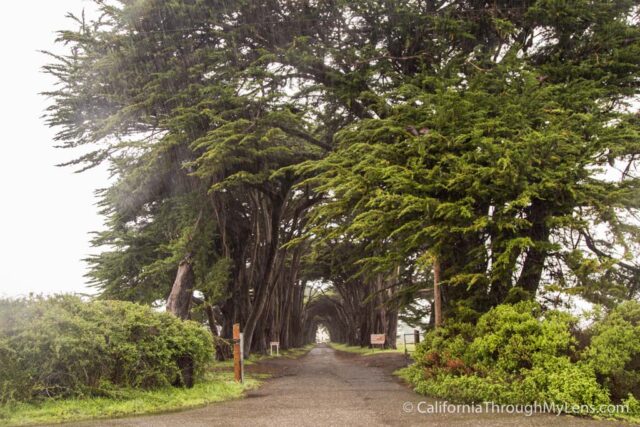 Immediately when you turn, you will see the trees and know you are in the right place. I have been before when there were a bunch of cars there blocking the shot, but last time I went, it was raining, so I had the area all to myself. The rain wasn't good for getting a beautiful sunset shot, but it worked great for taking my time and setting up some photos without other people. Here are a few I took.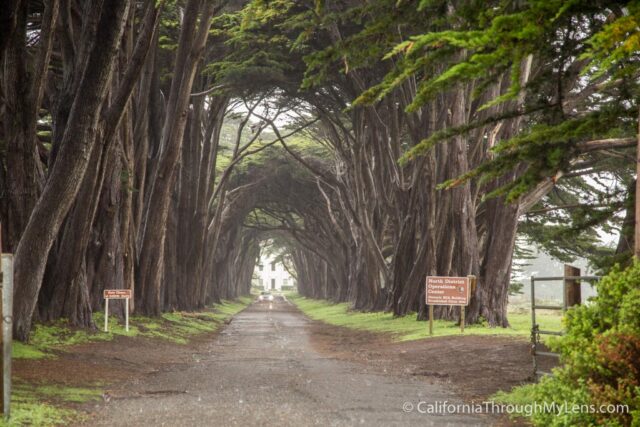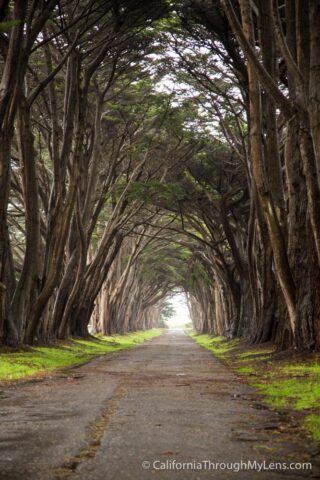 I went back again in 2018 and got some shots at sunset as well.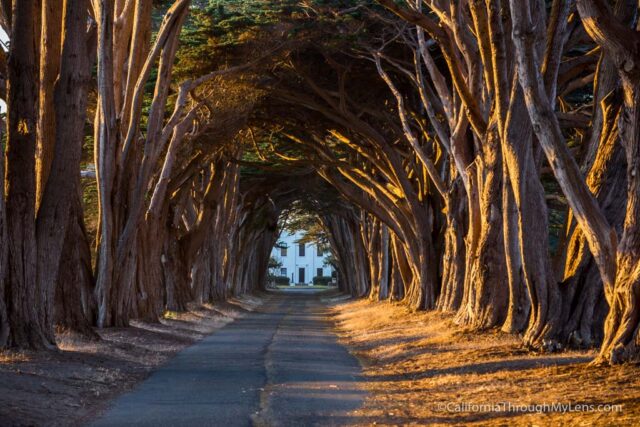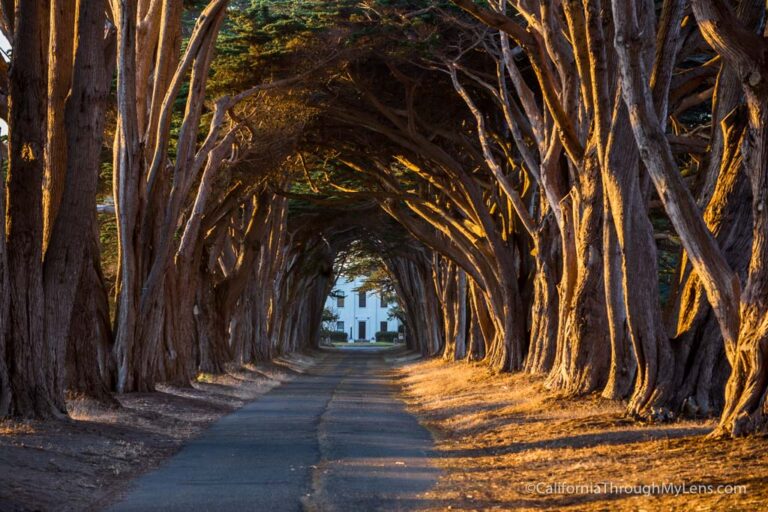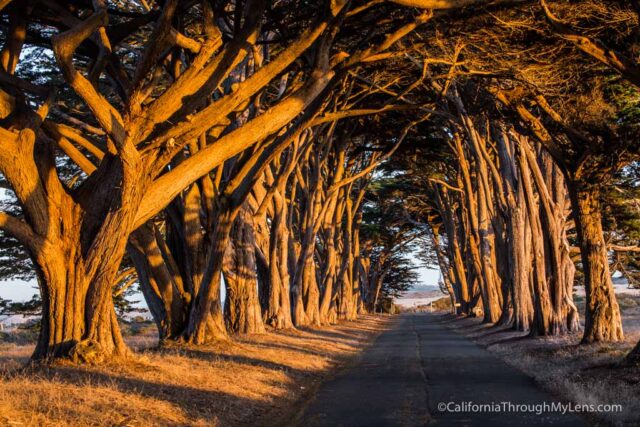 At the end of the drive is a building that was not open when I went, but I turned around and photographed the tunnel from the other direction as well.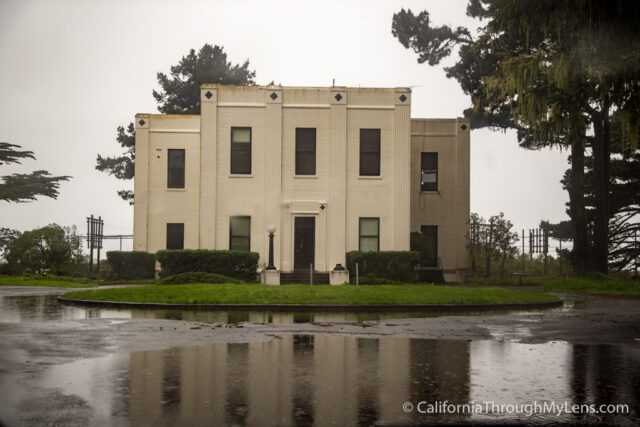 I am not sure which angle I like better; I would recommend that you do both if you are there and have the time.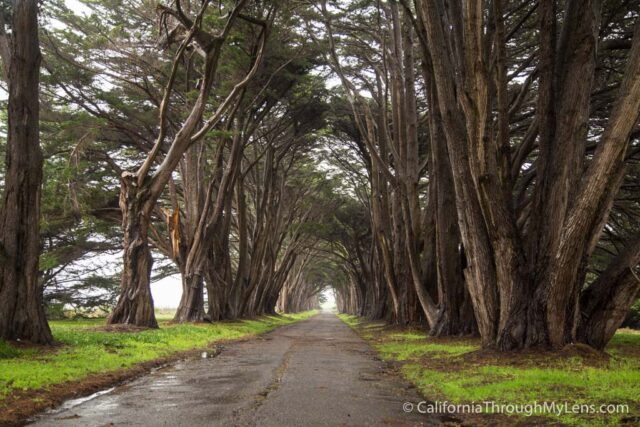 This is one of those rare spots that actually lives up to your expectations. I feel like a lot of places you see in people's photos have been heavily edited, but I was amazed by the cypress tree tunnel when I saw it in real life. I highly recommend you make the trip out to photograph it and to explore the fantastic Point Reyes National Seashore while you are at it as well. Let me know what you thought in the comments.