10 California Travel Tips for Your Next Visit to the State
We have been traveling California for over eight years and wanted to share some of the best tips we have for visiting the state. California is an amazing place for vacation and well worth taking the time to explore. It has amusement parks, waterfalls, beaches, great restaurants, and tons of other fun attractions. Here are ten tips that should help you when planning your trip. You can also watch these tips in video format below as well.
Tip 1: California is really big!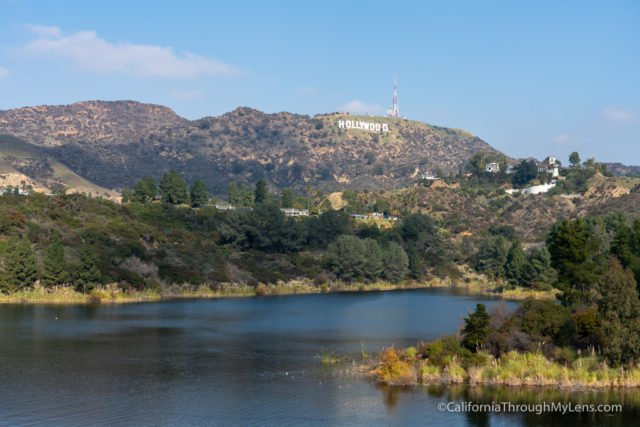 First off, California is absolutely huge, it can easily take 12-13 hours to drive north to south across the state, and that is without stopping. Just the LA area is massive, and you can spend a week exploring it by itself. I would recommend that you don't try to do too much on your trip unless you are good with long drives and rushed adventures. Maybe consider a week in the northern part of the state with San Francisco, Napa, Yosemite, etc. and then another week in Los Angeles, San Diego, Joshua Tree, etc. Also, people often think they can drive Pacific Coast Highway in one day from LA to San Francisco, and while this may be technically possible, you wouldn't be able to stop and see anything. Just don't try to do too much during your visit, and you will have a great time.
Tip 2: Consider renting a car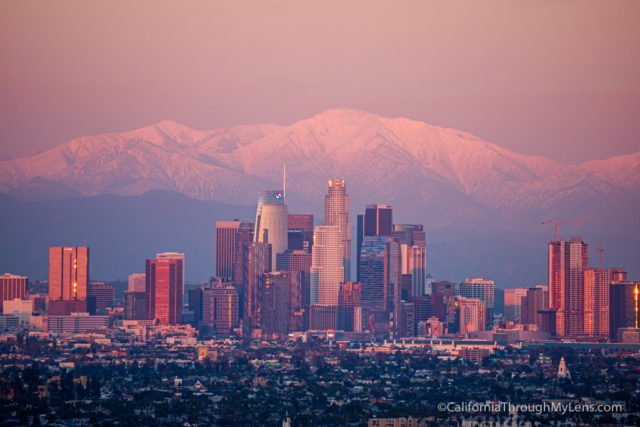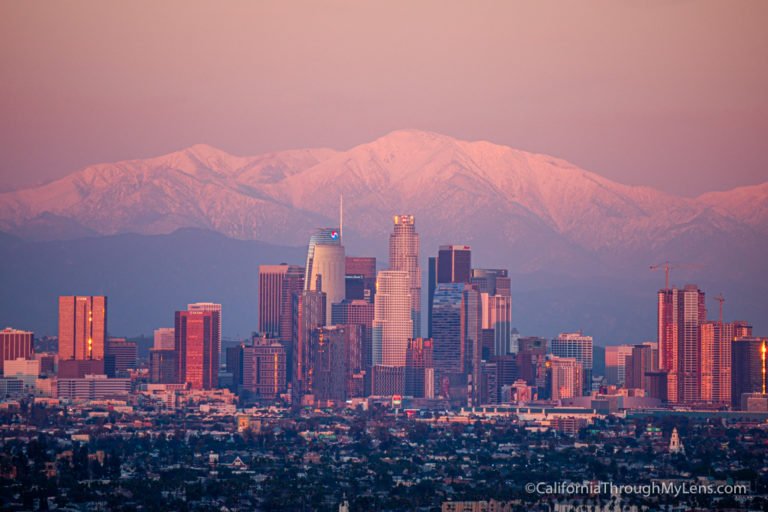 When visiting California, it is probably best to rent a car. Because California is so big, its hard to see much without renting a car, especially in the LA area since public transportation is not great. I will say that in San Francisco you can get by without a car if you just want to stay in the city. The BART is easy to use from the airport and public transportation with cable cars and buses, work pretty well in the city. If you don't plan to rent a car, be sure to download the Uber / Lyft apps, as many people use those to get around the big cities.
Tip 3: Prepare for different climates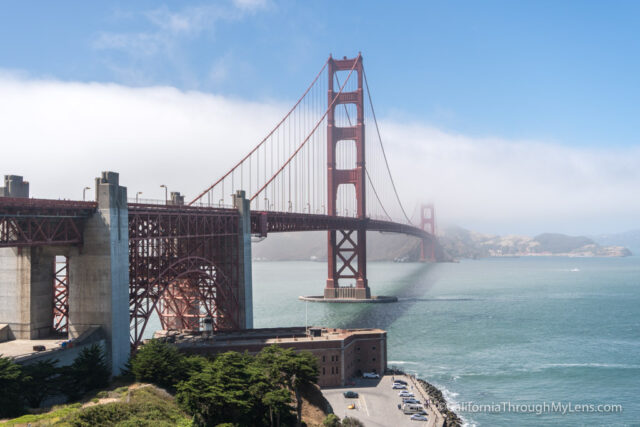 If you stay in the LA / San Diego area, then the climate is relatively the same, especially during the summer. If you go up to Eastern Sierras, Yosemite, or Lake Tahoe, it can be cold, even in the summer, and you want to prepare for that. The same is true for san Francisco; you want to prepare for all types of weather in San Francisco as the climate changes often.
Tip 4: Plan more time than you think each day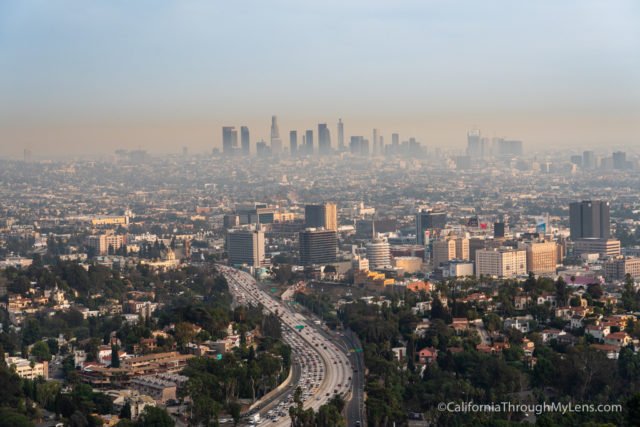 Traffic is pretty bad in Los Angeles, and it can take a good hour to get to a destination that is only 5-10 miles away, depending on what time you go. The same can be said for rush hour in San Francisco as well, if you are trying to get out of the city or back into it. Also, Pacific Coast Highway is very windy with many two lane roads, so that drive often takes a lot longer than people think it would. Basically, there is lots of traffic in the state, so plan your drive times around it.
Tip 5: Buy a national parks pass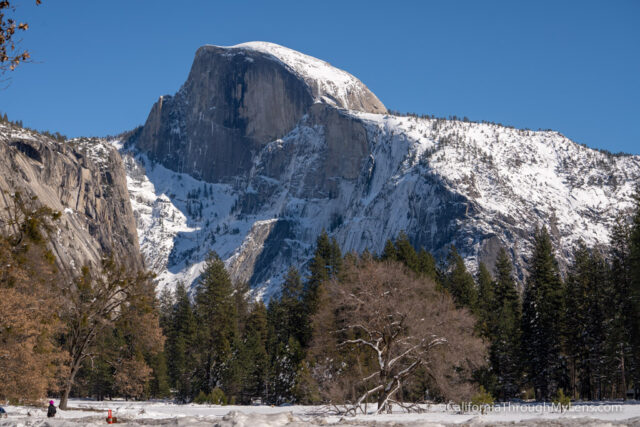 If you plan to go to a couple of national parks, then your best bet is to buy a national park pass. Yosemite itself costs $35 to enter, and most of the other parks are $30. If you plan to go to more then two, then it is cheaper to by the year pass for $80, then to pay for each individually. California has nine national parks and many other places that accept the pass for discounted entry. Getting a pass is a good option for many people visiting the state, and it can be done online or at the first park you go to.
Tip 6: California can be expensive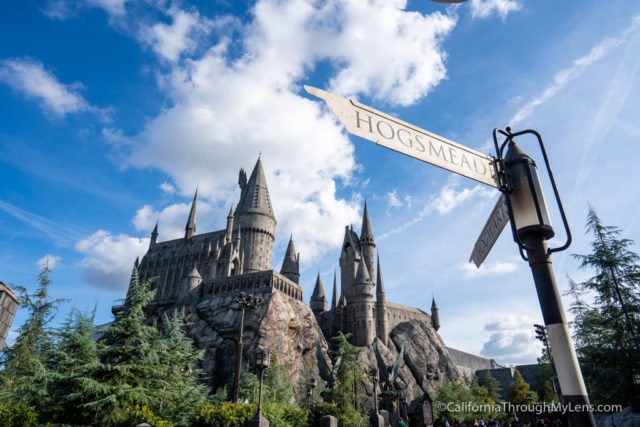 California can be expensive, and it is good to know that going in. There is a state tax on food and items that you purchase, and tipping is customary if you come from a place where they don't tip. Also, parking can be expensive in tourist areas and hotels in San Francisco at $30-$40 per day. Gas is also pretty costly, as California has some of the most expensive gas prices in the country. Lastly, if you are looking to visit multiple places in a city, you may be able to get a discount online. Check out Go city passes or some of the other discounted tour attraction sites.
Tip 7: Food tips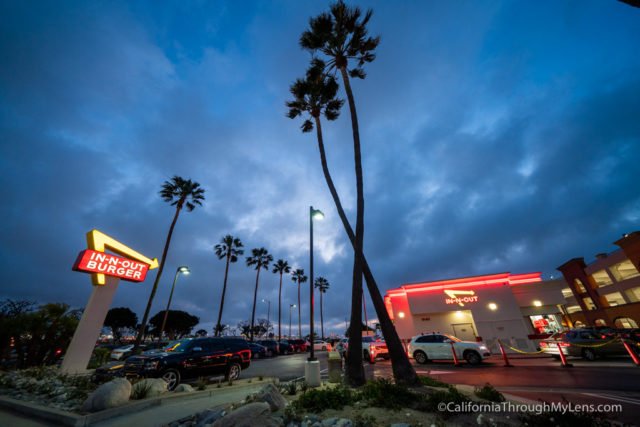 Honestly, California has everything you could want for food. In the big cities, you can get most cuisines and dietary restrictions without trying too hard. In the smaller towns, this is not always the case, but there are usually at least a couple of options at most places. Amie is a vegetarian, and it is never tough for her to find something to eat when we travel. Here are a few things you have to try while in California.
In-N-Out Burger

California burrito- Which is a combination of carne asada, salsa, cheese, and French fries in a burrito. You can find them in cities like San Diego.

Clam chowder in a bread bowl – I recommend Boudin in San Francisco or Splash Café in San Luis Obispo if you are driving Pacific Coast Highway

Fish Tacos – They can be found all over, and they are usually pretty great.

Donuts – I love donuts, so I had to recommend them. Most of the big cities have a lot of fun and unique donut shops that are worth a try.
Tip 8: Book campsites and hotels in advance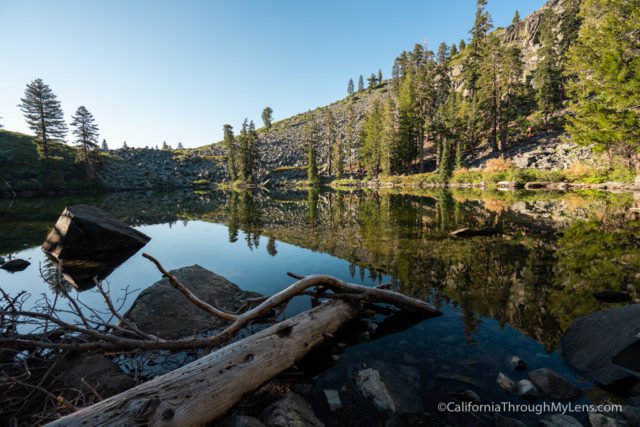 Next, book your campsites and hotels in advance, especially in popular national parks or big cities. Places like Yosemite have set dates, often six months in advance, when they release their campground reservations. If you are planning a trip, note these dates so you can be online and ready to try and get a spot. While big cities like LA and San Francisco often have rooms available close to when you visit, I always recommend booking online in advance so that you have peace of mind when going on your trip.
Tip 9: Visit popular spots on weekdays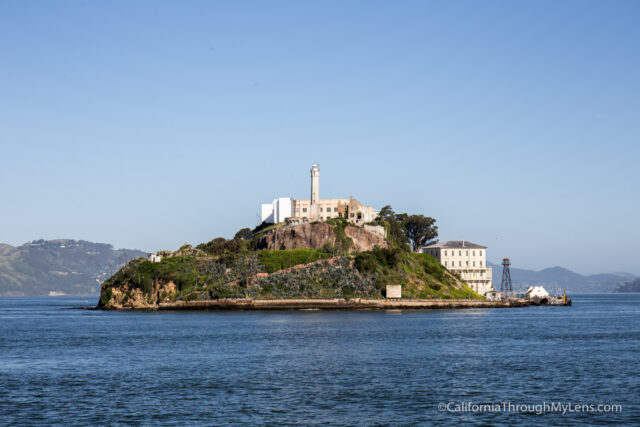 Places like Disneyland will be packed during the weekends; however, if you can travel during the week, this is your best chance to visit the popular spots without a lot of crowds. Also, for places like Disneyland, there are crowd calendars online that help you pick the best time to go, and they can help plan your trip.
Tip 10: Take the time to enjoy it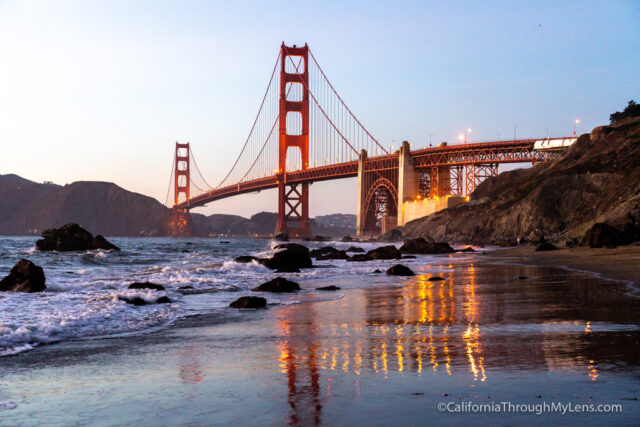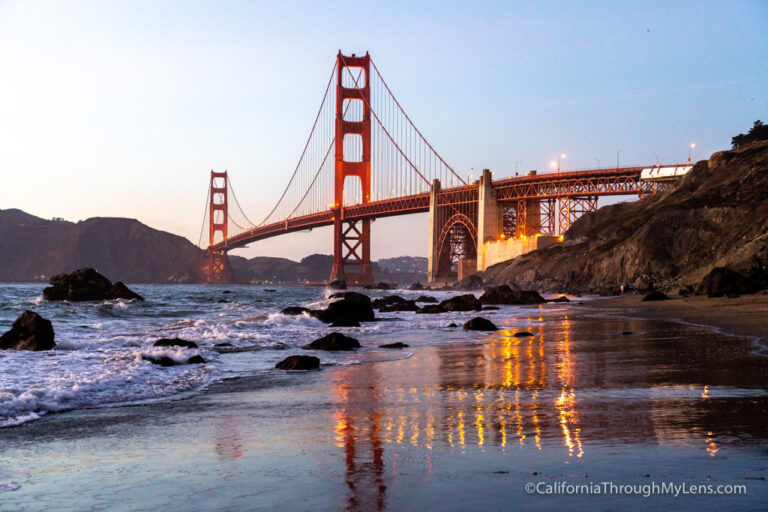 Our last tip is just reiterating that you don't want to try and do too much on your trip to California. The main question we get asked via email is how to fit it all in, and we would recommend that you don't try to do it all in one trip. Take a trip to Northern California and go to San Francisco, Napa, and Yosemite over a week. Come back and take another trip to Los Angeles, Hollywood, San Diego, and Joshua Tree. You could even take a trip where you drive Pacific Coast Highway over 3-4 days and then head over to Las Vegas. There are a lot of great 1-2 week options, so don't try to cram it all into one trip.
That's it for our ten California travel tips. Let us know if you have any suggestions we missed or any questions in the comments.