Castle Rock State Park: Hiking to Castle Rock & Castle Rock Falls
Located in the hills above San Jose, Castle Rock State Park is the lesser known of the three state parks in the area; however, it is still unique and worthy of a visit. This park is popular with climbers, and you will see why when you walk around and view all of the massive rocks with top rope and scrambling options available. Here is all the information on a short hike that takes you to both Castle Rock and the Castle Rock Falls Overlook.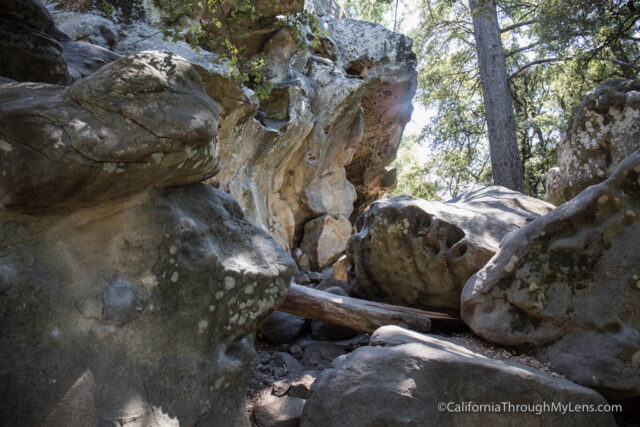 Details
1.5 miles
200 feet of elevation gain
Cost: $8
Takes about an hour
Approximate location: Castle Rock Trail, Los Gatos, CA 95033
This information is from my visit in 2016
Getting There
Castle Rock State Park is off Highway 35, a few miles from where you leave Highway 9. There is a small parking lot that holds about 30 cars, and it costs $8 to park. There is free parking on the road if it is available, but I am always a fan of supporting the parks, so I would recommend paying the small fee as it helps to maintain this place.
The Trail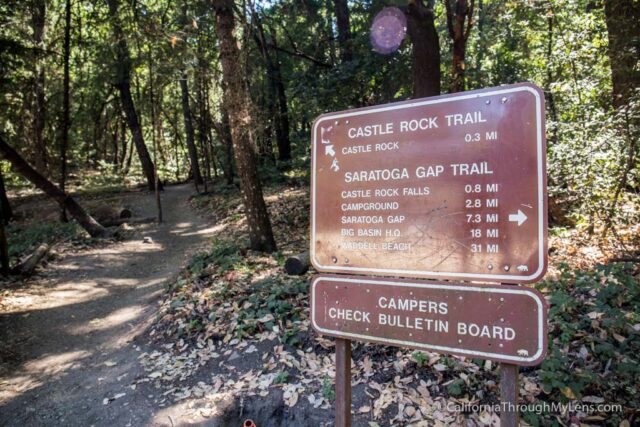 From the parking lot, you will set out on the Castle Rock Trail. If you just want to see Castle Rock and not the falls, then it is only a quarter-mile hike each way.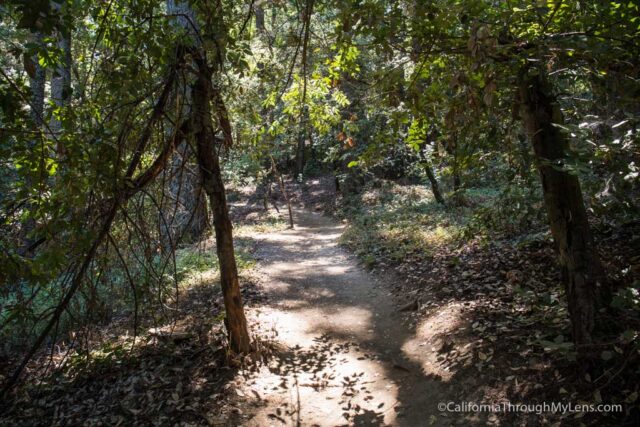 The trail is mostly shaded, and it is slightly uphill all the way to the rock.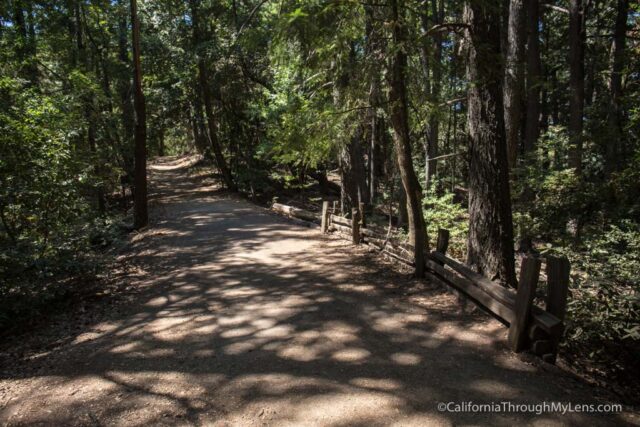 It is easy to follow, and it is pretty with the trees and moss all around you.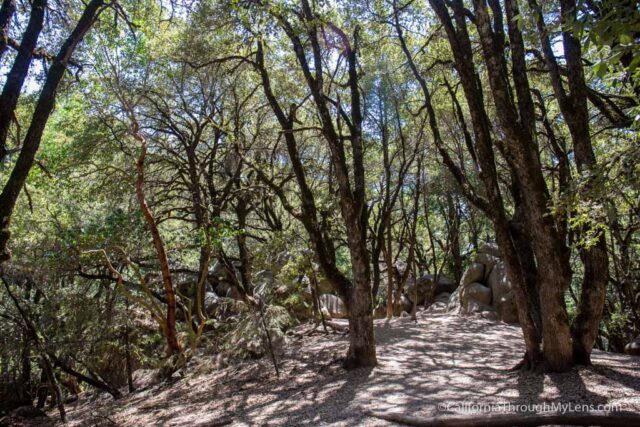 When you reach the top of the small hill, the trail will dump you on a dirt road and will instruct you to go right. From here, there are a bunch of different rocks, and I was confused as to what Castle Rock was.
I kept walking, and there was never a sign I saw for the rock, but when the trail turned left, I figured the large rock next to me had to be it.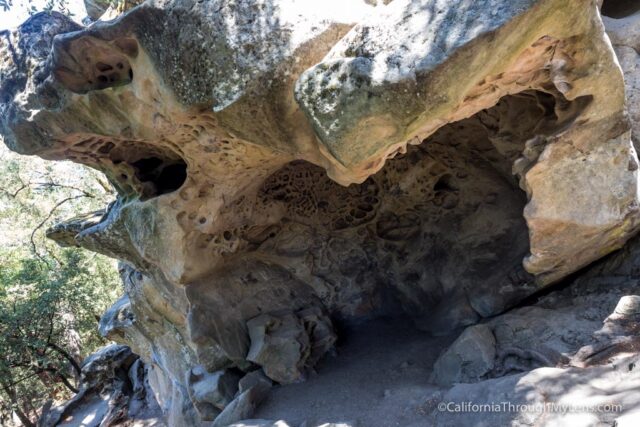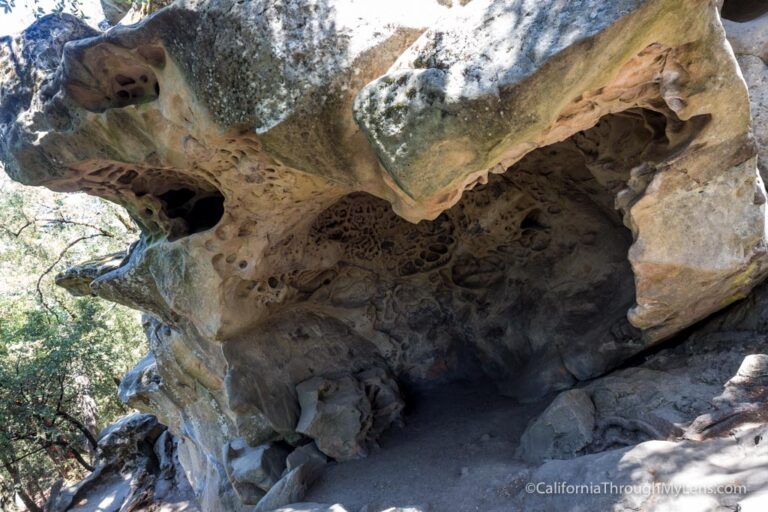 I confirmed this with a man who was teaching his son how to climb on this very rock and so I started exploring it.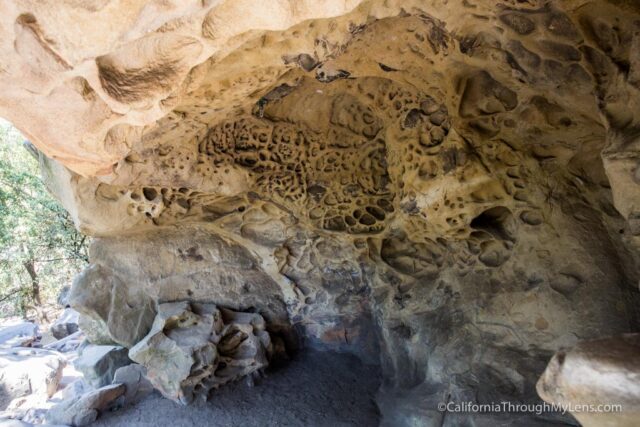 The rock was massive and really cool. There were sections with huge caves cut out of them, and I was impressed by how distinct it was.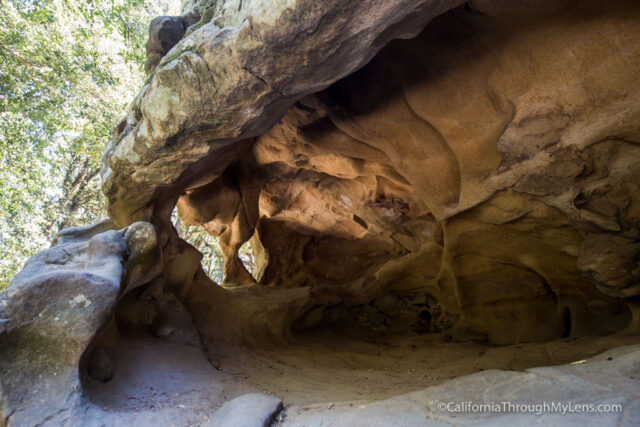 I explored for a good 15 minutes, just making my way around the rock so that I could take it all in. I would like to come back and do some climbing here myself as I bet the view from the top is excellent as well.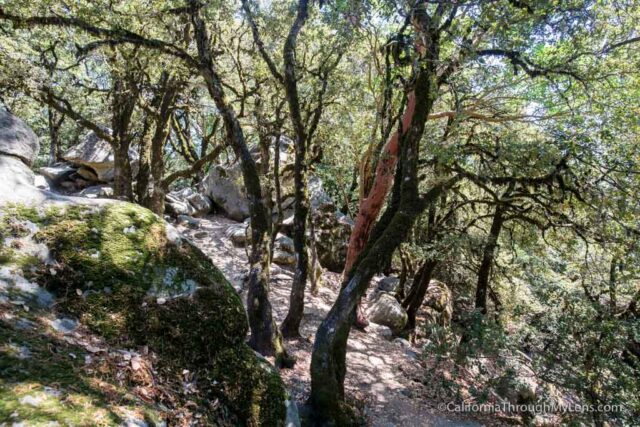 After exploring the rock, I went back to the trail and followed it down to the Saratoga Gap.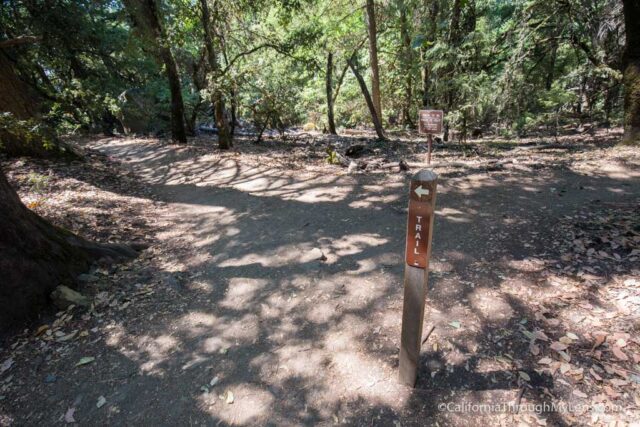 The trail is a little hard to follow, as there are many dirt offshoots from people who have taken their own way on the path. I tried to stay on the most trodden part and eventually made it to the sign for the Saratoga Gap trail after winding around for about 10 minutes.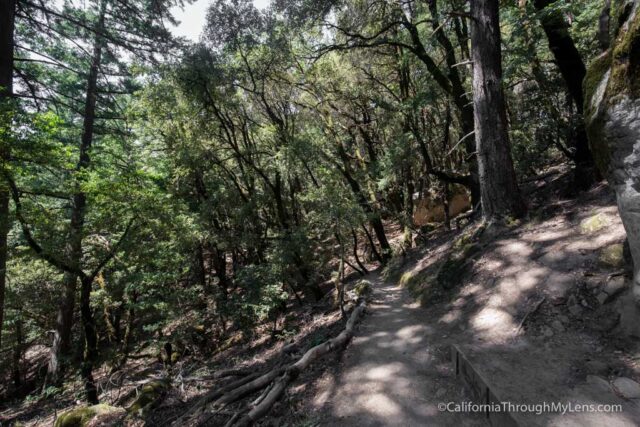 From here, the trail heads left, and it is all downhill to the waterfall overlook.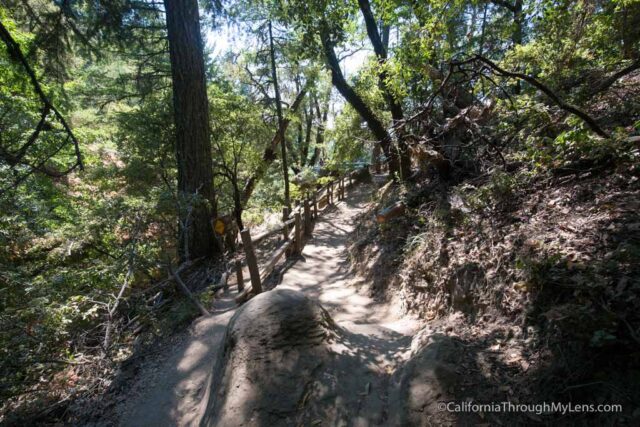 It is pretty here as it parallels a small creek and provides excellent views through the trees.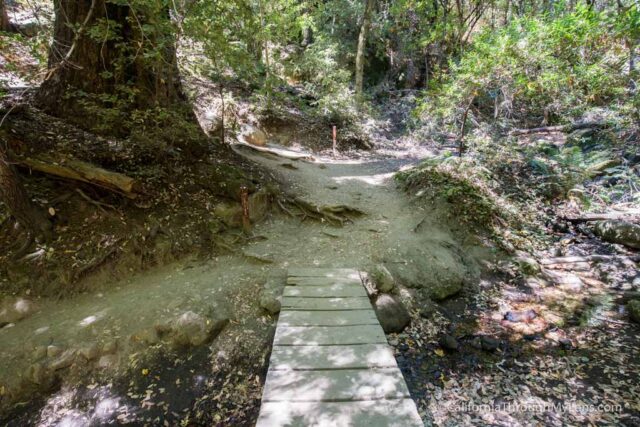 Eventually, the trail crosses a small bridge, and about a tenth of a mile later, you are at the overlook.
Castle Rock Falls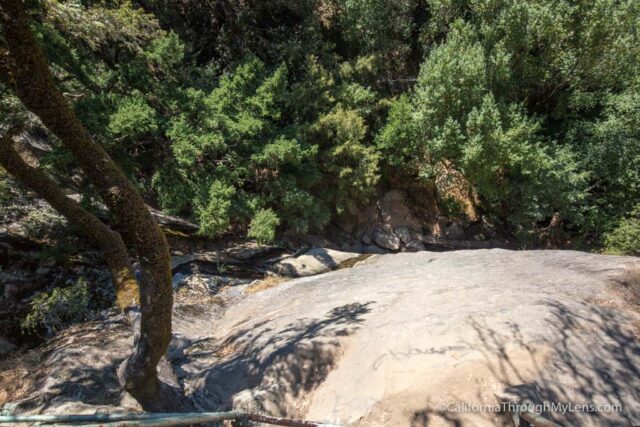 The waterfall here was pretty underwhelming as I had no idea what it would look like before setting out. You can see the trickle in the middle of the above photo.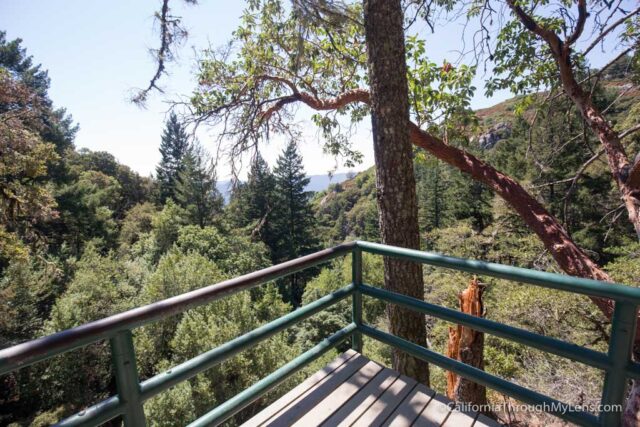 There was water late in the season, but it was more of a trickle, and the overlook makes it hard even to see the falls at all.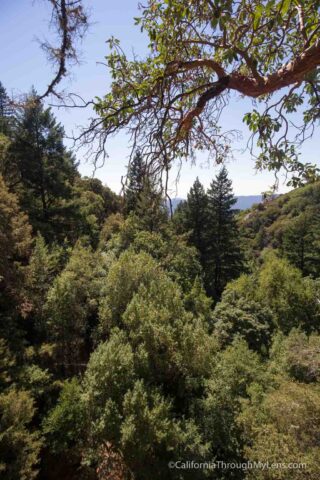 I will say that the view was beautiful though, as it looks out over the mountains. I didn't stay here very long, and since I was catching a flight, I just made the hike back instead of continuing to Goat Rock. I hear Goat Rock is even better than Castle Rock, so consider checking it out of you visit the park.
This park was surprising in that I enjoyed it more than I thought I would, and I recommend checking out Castle Rock. The waterfall is pretty skippable though, unless you go after significant rain. Be sure to let me know in the comments if you have visited some of the other spots in the park, as I would love to hear how they are.