Cesar E. Chavez National Monument in Keene
Cesar Chavez National Monument is a park dedicated to one of the most influential Latino leaders in the United States during the last century. Mr. Chavez was responsible for bringing awareness to the plight of farmworkers and leading to the first agricultural union. This small park in the city of Keene is run by the national parks service, and it protects some of the places that were most important for that movement, as well as the graves of both Cesar Chavez and his wife. Here is all the information so you can visit as well.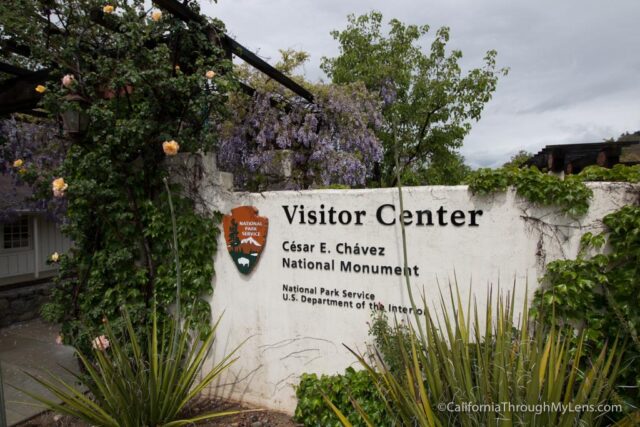 Details
Free
Hours: Daily 10 AM – 4 PM
Location: 29700 Woodford-Tehachapi Rd, Keene, CA 93531
This information is from my visits in 2017 and 2019
Read about all the national parks and monuments here
Getting There
Heading east from Bakersfield on Highway 58, the national monument is about 30 miles from the city center. You will see signs and can get off on exit 139. You will then follow the signs to the monument, and parking is free in the lot.
The Monument
The central part of the monument is the museum and gravesites next to where you park.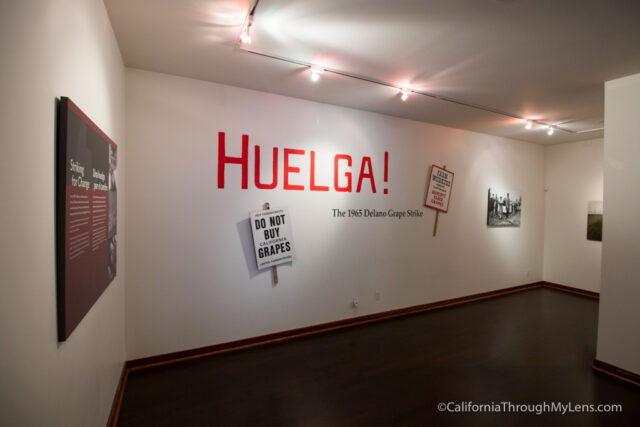 After getting out, I would recommend heading to the museum first.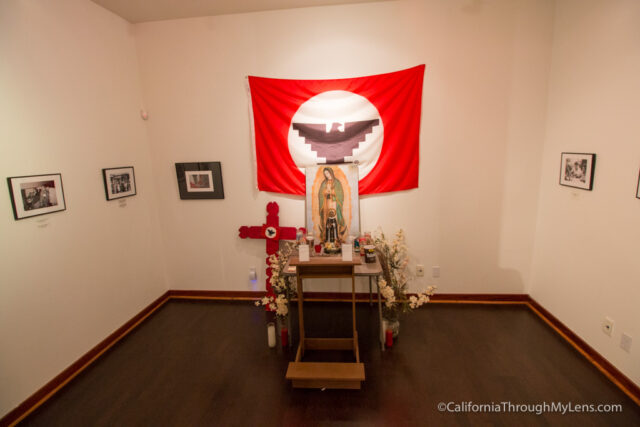 While it is not that big, it has a lot of photos from the most crucial times in the movement.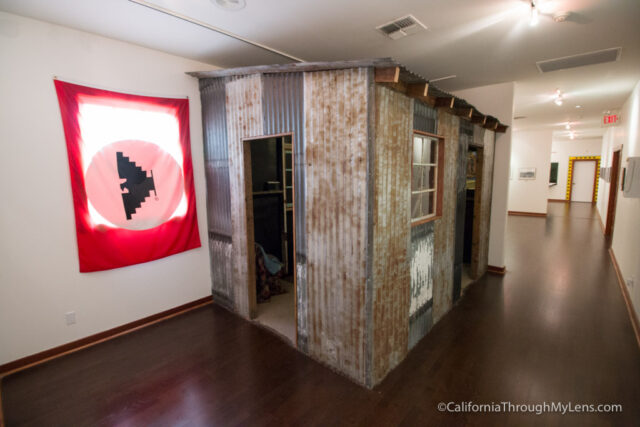 It also has a small shack designed to look like what the farmworkers would have lived in.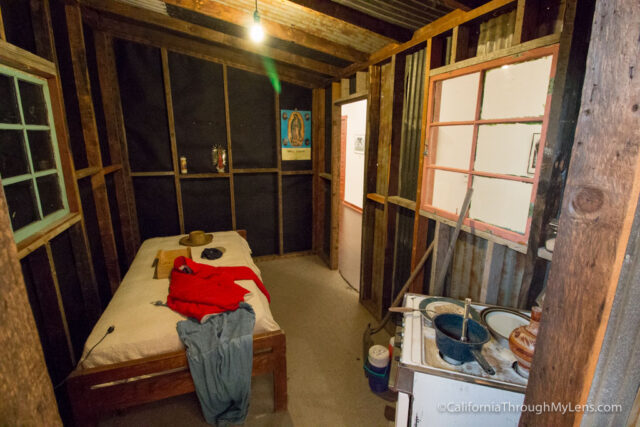 In the back, there is a replica of Mr. Chavez's office, and it has audio that plays and highlights different parts of the room.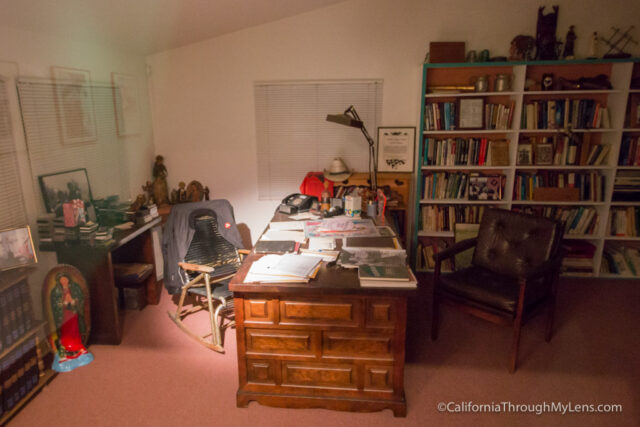 I didn't know a lot about this part of history, so I found it interesting to read about the key points and ideas.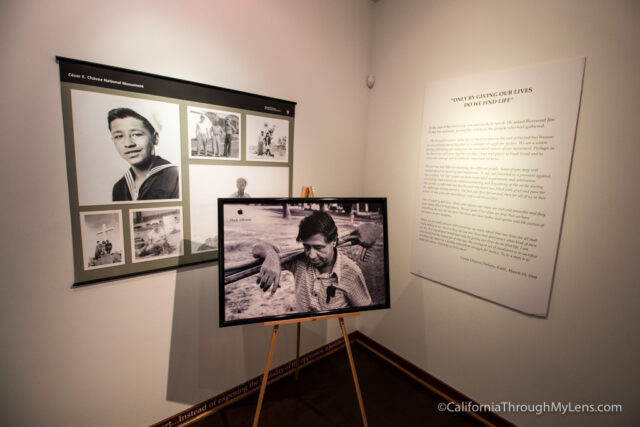 There was also a small shop that you can get souvenirs at.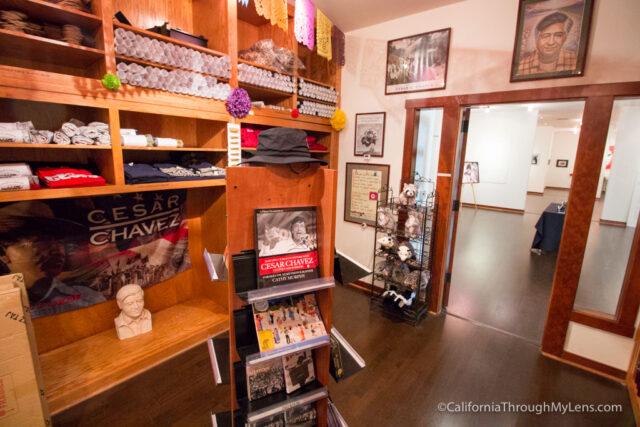 Heading out from here, you will want to walk past the fountain to the memorial area. This is where Cesar and his wife are buried.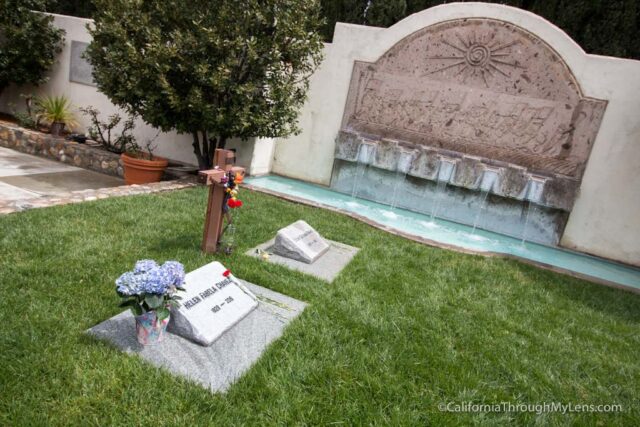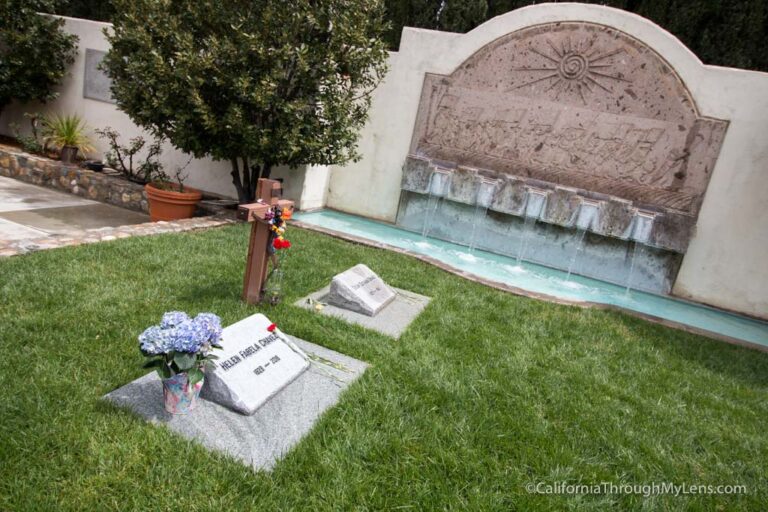 There is also a memorial fountain etched behind the gravesites as well.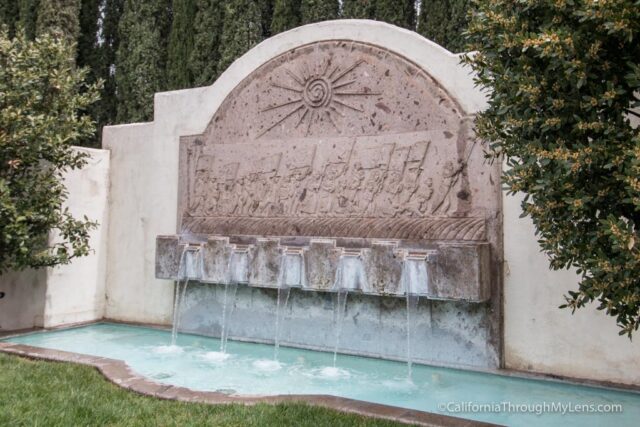 Lastly, there is a desert garden you can visit and walkthrough.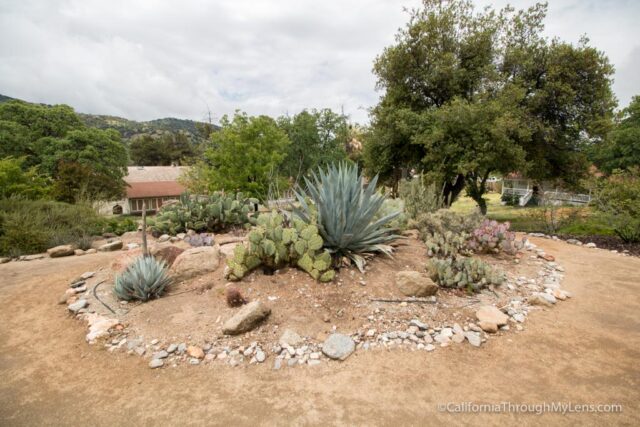 From here, I would recommend driving down to the back of the monument. You will pass the headquarters for the union, which is still active and on the property to this day.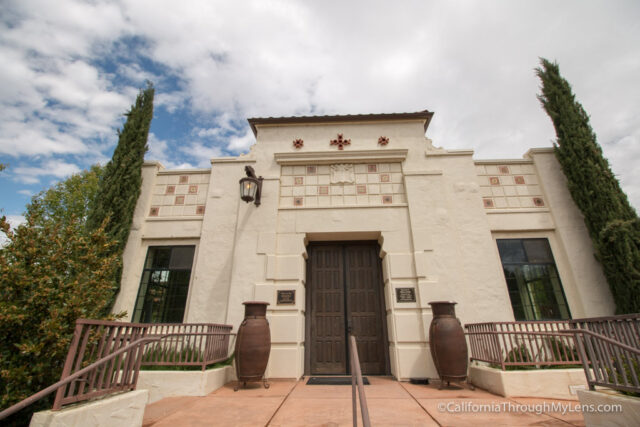 In the back, there is the building that is now an office, but which used to house the meetings.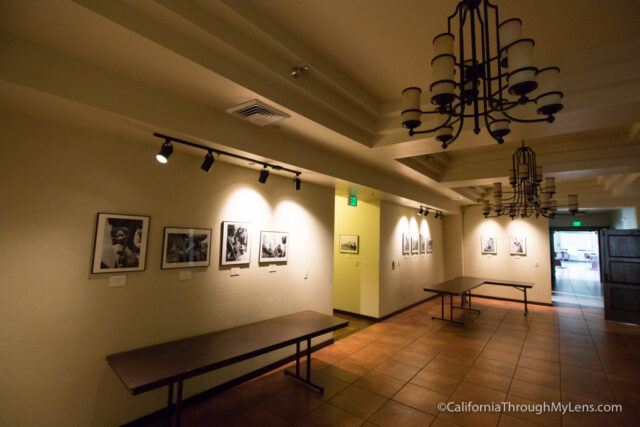 Behind the building, there are two specific spots of interest, the peace pole and the mountain.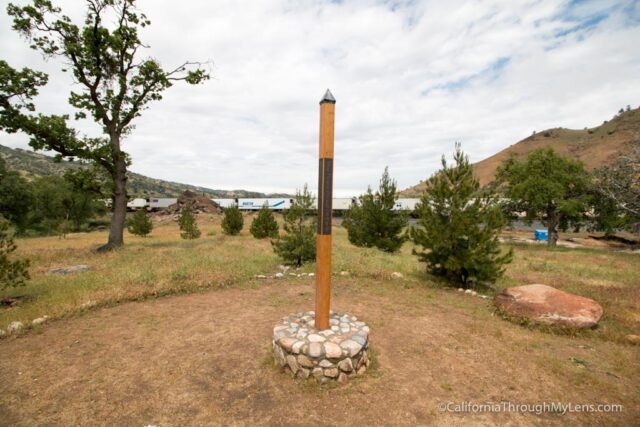 Both of these spots are areas where he used to come to meditate, and you can walk between them both now.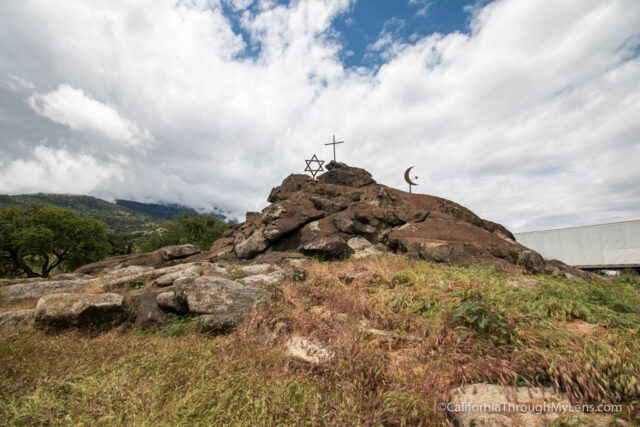 It took me 45 minutes to visit the monument, and I enjoyed learning more about the person and the movement. Check it out if you happen to be in the area and let me know what you think in the comments.