WinterFest OC at the Orange County Fair & Events Center
Winter Fest, at the OC Fair Grounds, is Orange County's entry into the crowded but always fun Christmas activity scene. I am a huge fan of Christmas and all of the unique events it brings, so I try my best to go to every place near me that celebrates it and gets into the holiday spirit. Winterfest feels like a Christmas fair with food, rides, shows and lots of fun light installations. I went in 2022 and had a blast with my family, meeting Santa, riding the ice tubing hill, and watching the tree lighting. Here is all the information on this fun holiday event.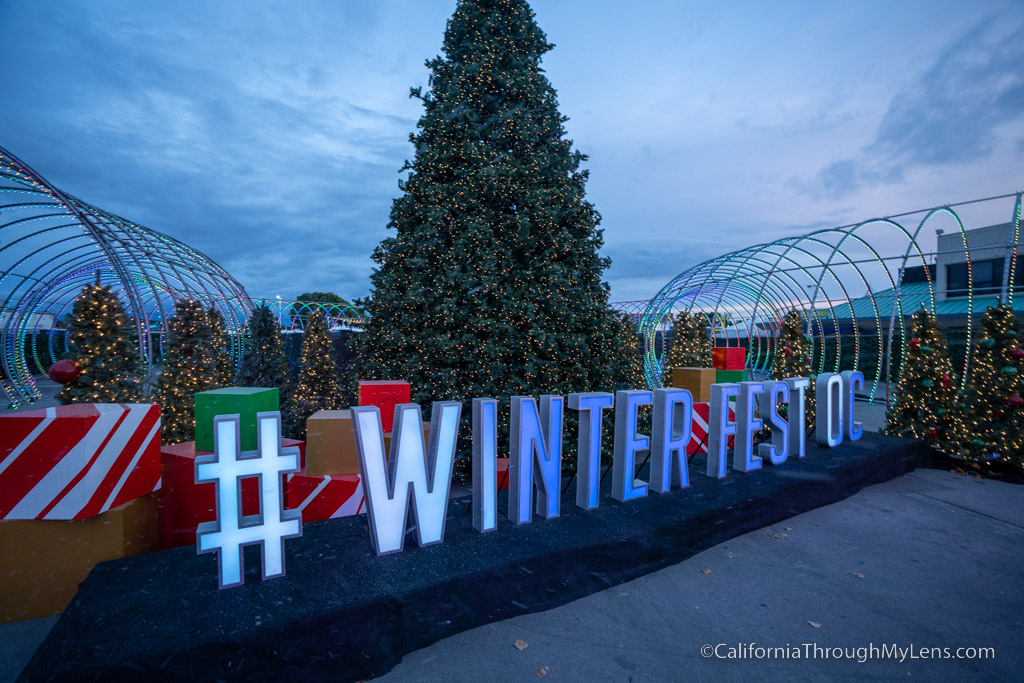 Details
2022 cost, hours, and new attraction information are available here
Runs till
Cost: Ticket prices vary from $19+, and the attractions all cost above that. Parking is an additional $10
Location: 88 Fair Drive, Costa Mesa, CA 92626
Getting There
The event is located at the OC Fairgrounds. As you get off the freeway there will be signs directing you where to park for the event.
Winterfest OC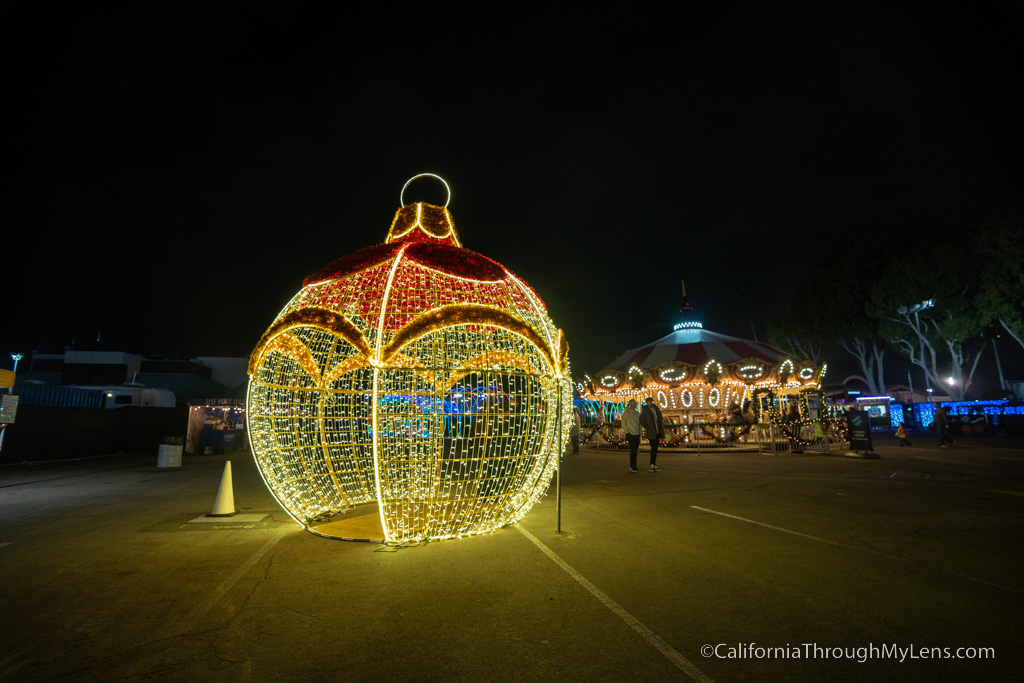 After paying for parking and finding a spot in the large lot, you will head over to pick up your tickets and enter the event. Right when you enter, you will be surrounded by Christmas trees and experience some fake snow as you walk past the WinterFest OC sign.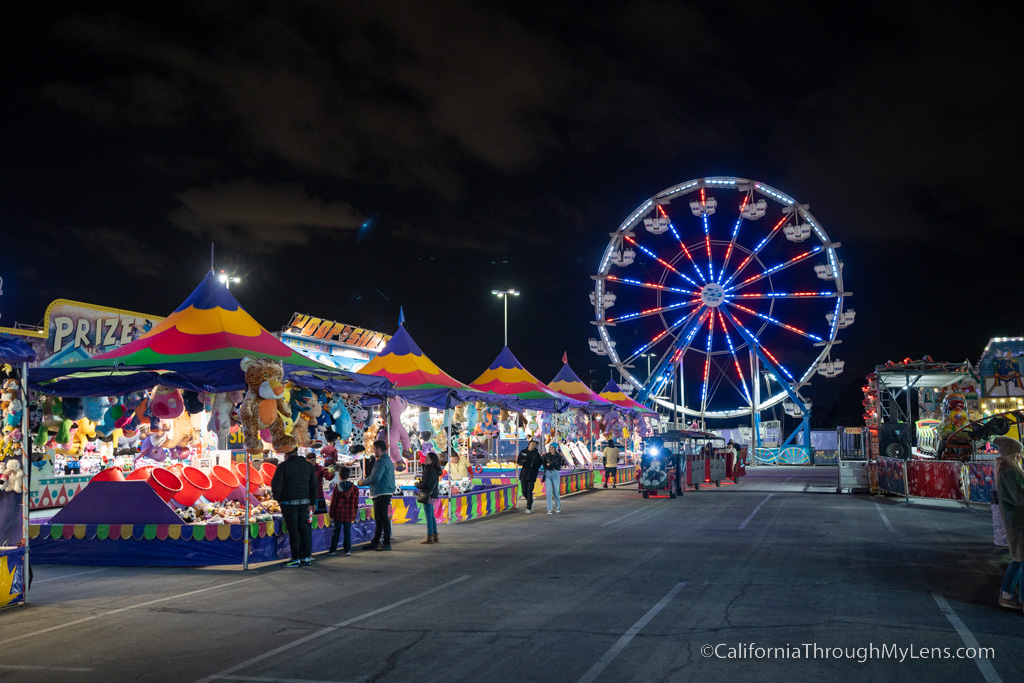 The lighting installations follow that with light tunnels, lit-up ornaments, light up houses, and more. These light-up structures were one of the highlights for me, and they were all over the fairgrounds, especially in the Journey to the North Pole area.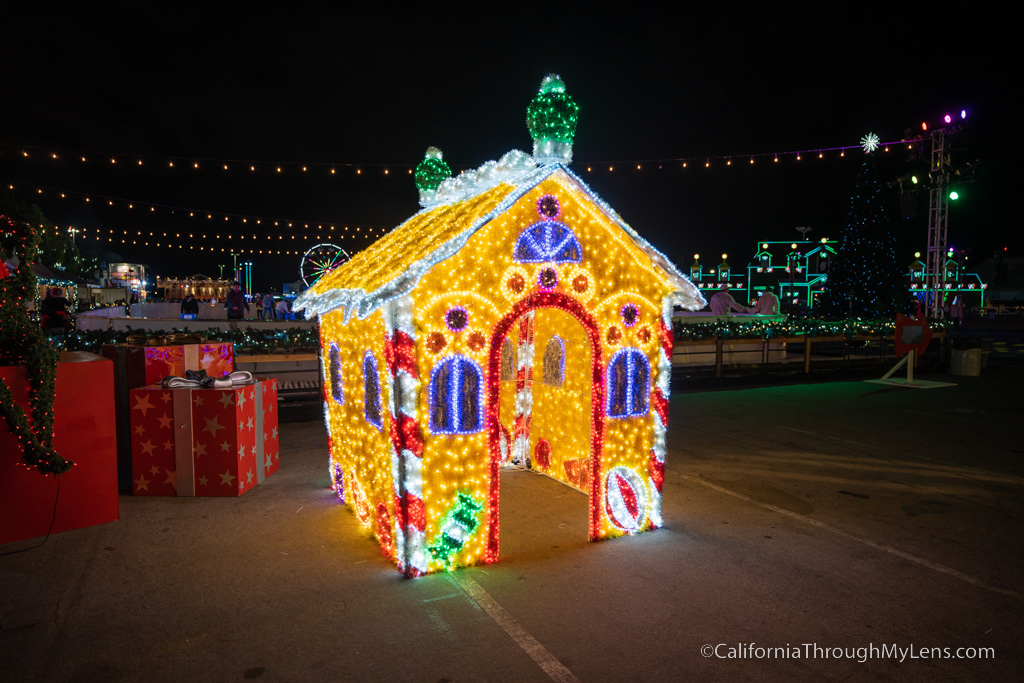 WinterFest OC basically takes over one of the parking areas for the OC fairgrounds, so there is a lot of space to spread out, and it feels like a big event.
Attractions
We had tickets that included the attractions, so here are a few of the things we did.
Snow tubing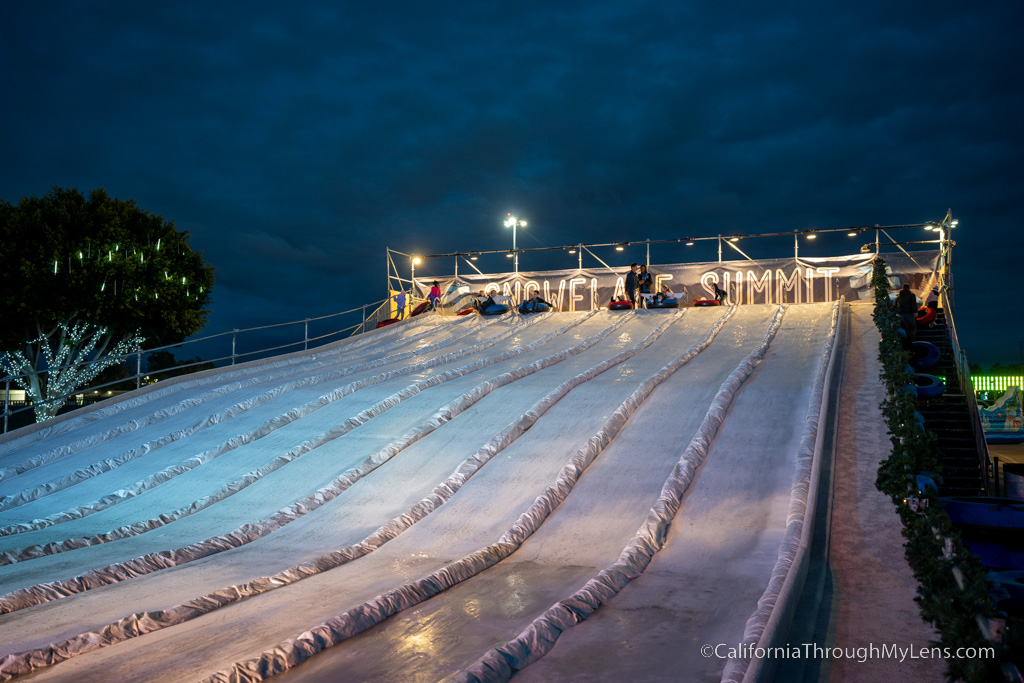 Snow tubing was by far my favorite part. It was fast and a total blast to race your friends down the hill.
Ferris wheel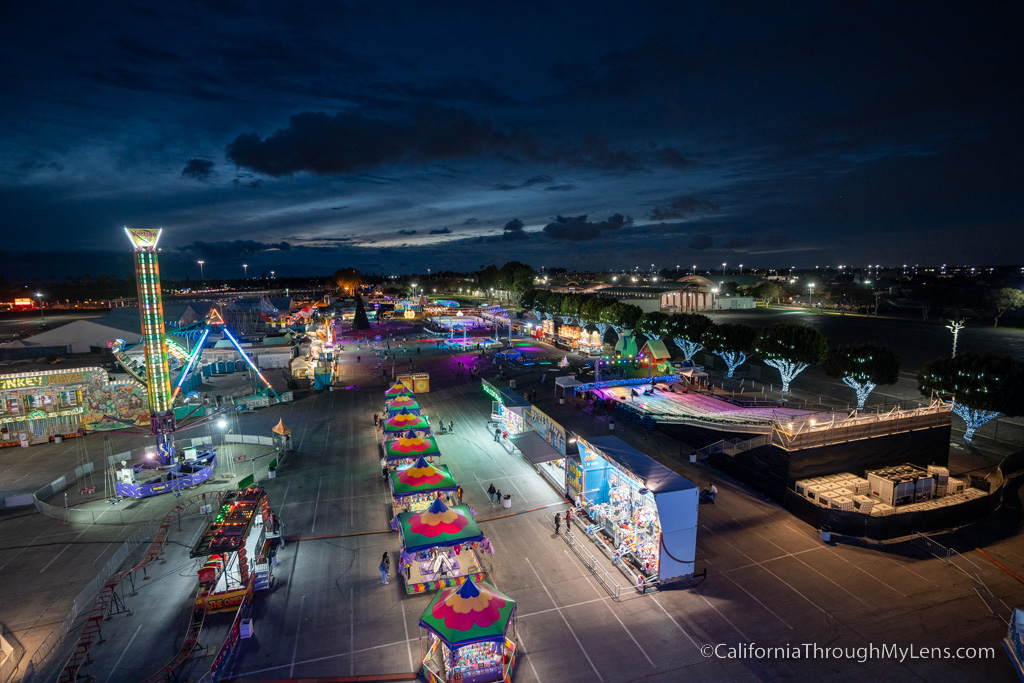 My kids love the Ferris wheel, so we rode it here, and it gave an excellent high-up view of the event.
Ice Skating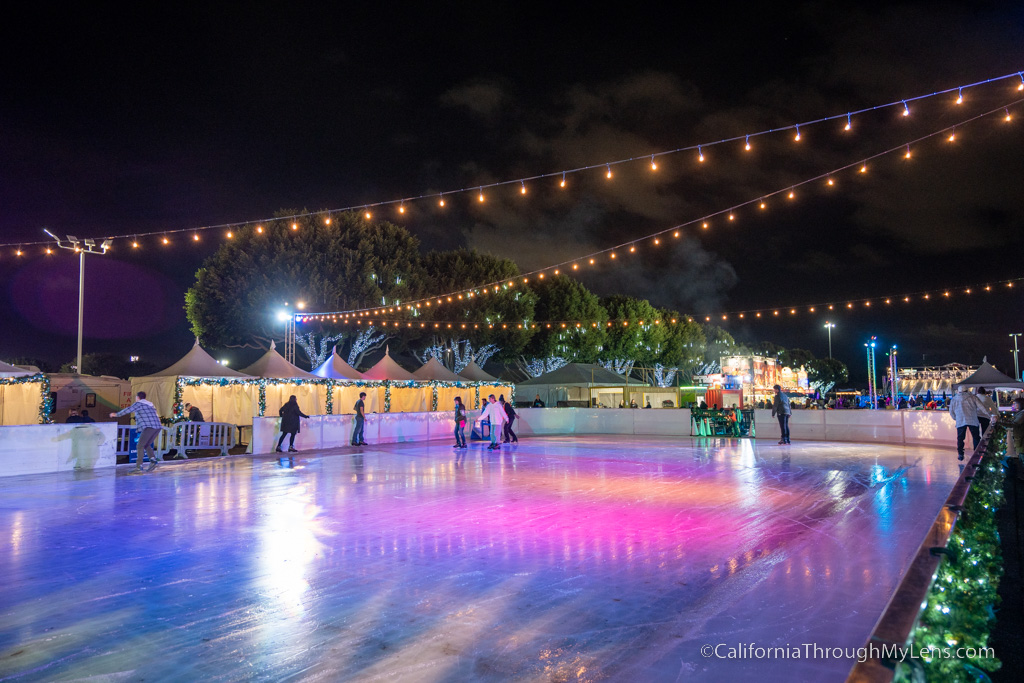 Ice skating is always a blast and they had a good size ice rink here for you to skate around. You need to buy tickets for a specific time in advance.
Snow bumper cars
I wanted these to be a lot more fun than they were. They didn't go very fast, so they didn't feel like traditional bumper cars.
The Tree Lighting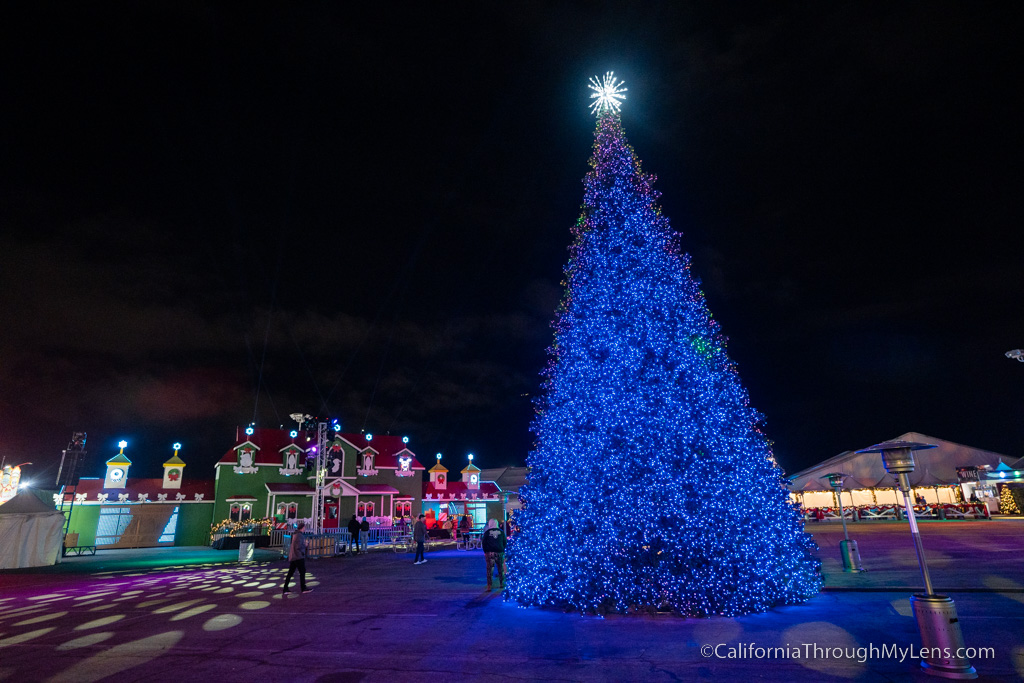 Each night at 5:30 PM, they have a tree lighting festival. It was a 20-30 minute show with singing and dancing, culminating in the large tree getting lit.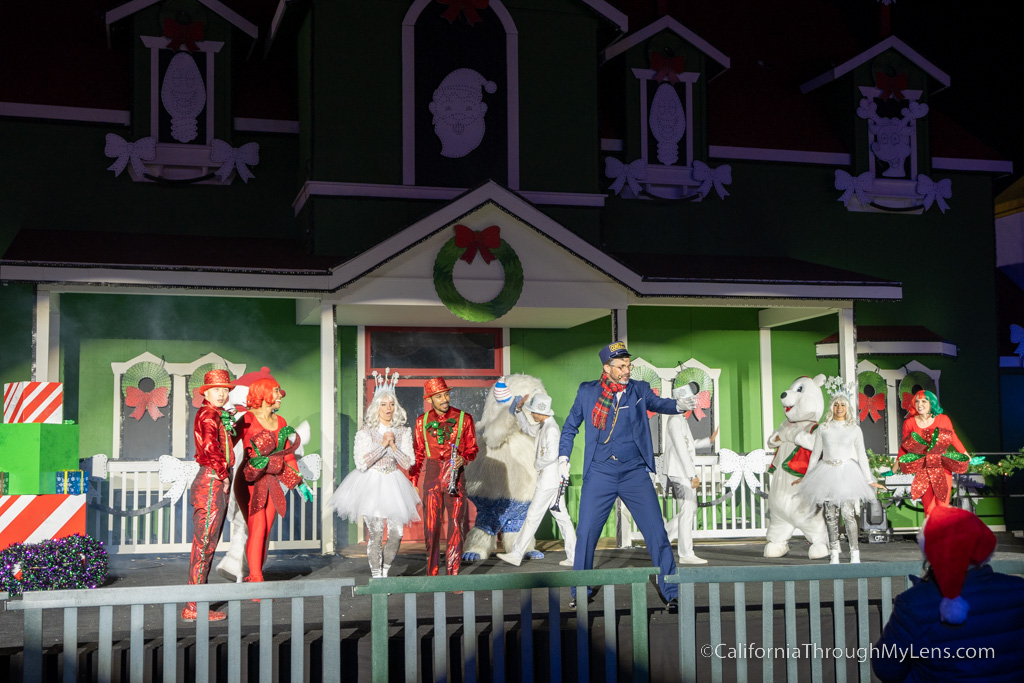 My kids loved watching the show; the tree was very impressive when lit up. The rest of the night, this house had a light show going on it as you walked by.
North Pole Experience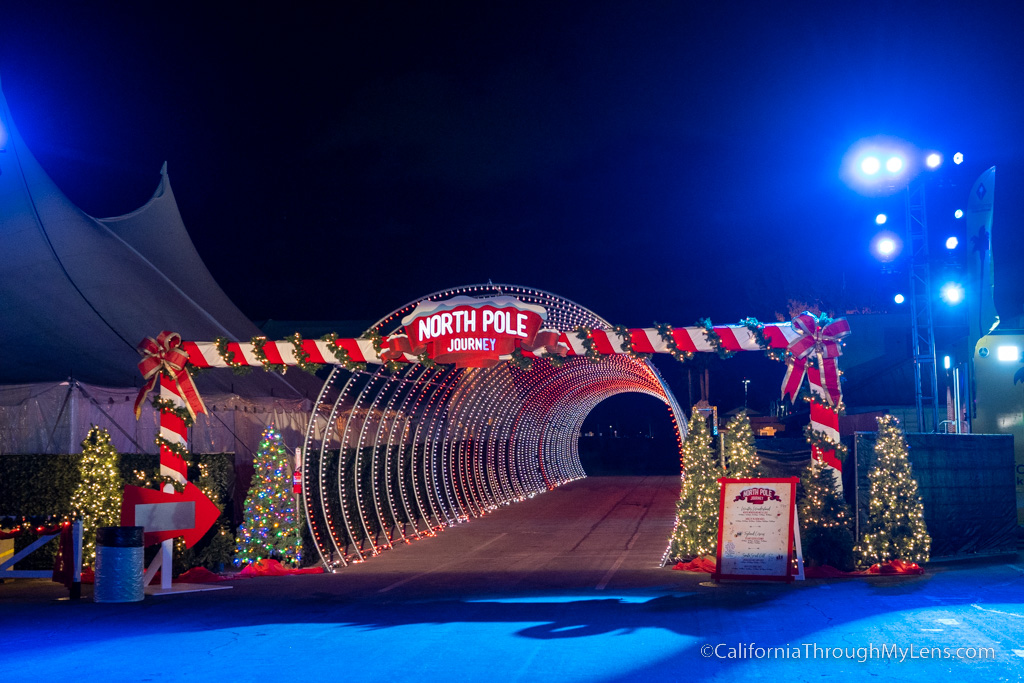 The North Pole Experience was the event's highlight for my kids and me.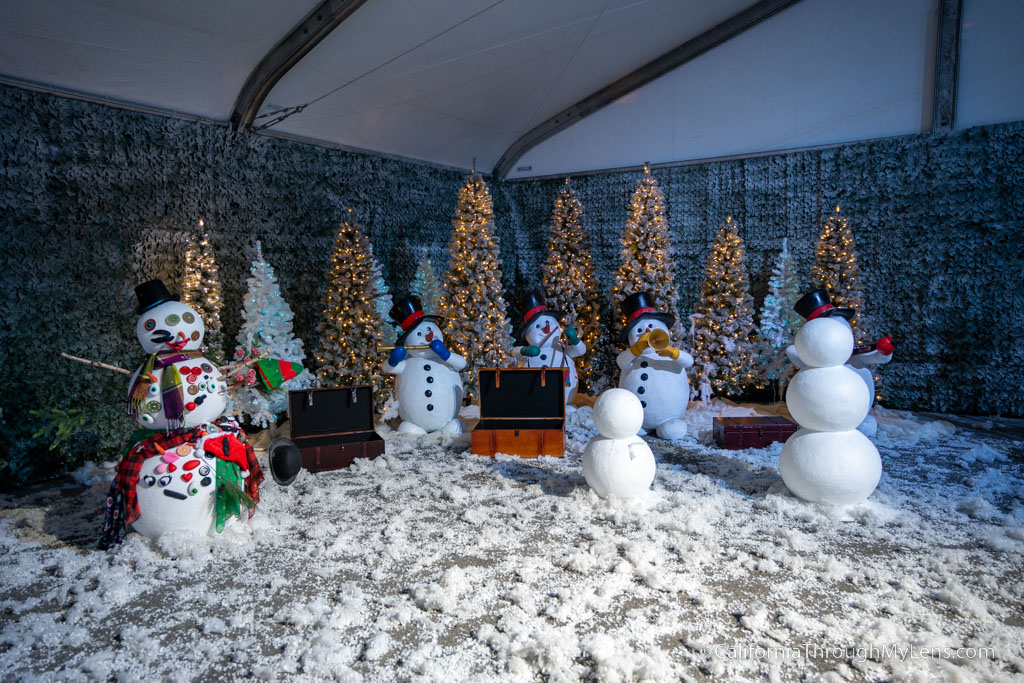 The experience had three large tents with all sorts of light installations and interactive things for kids to enjoy.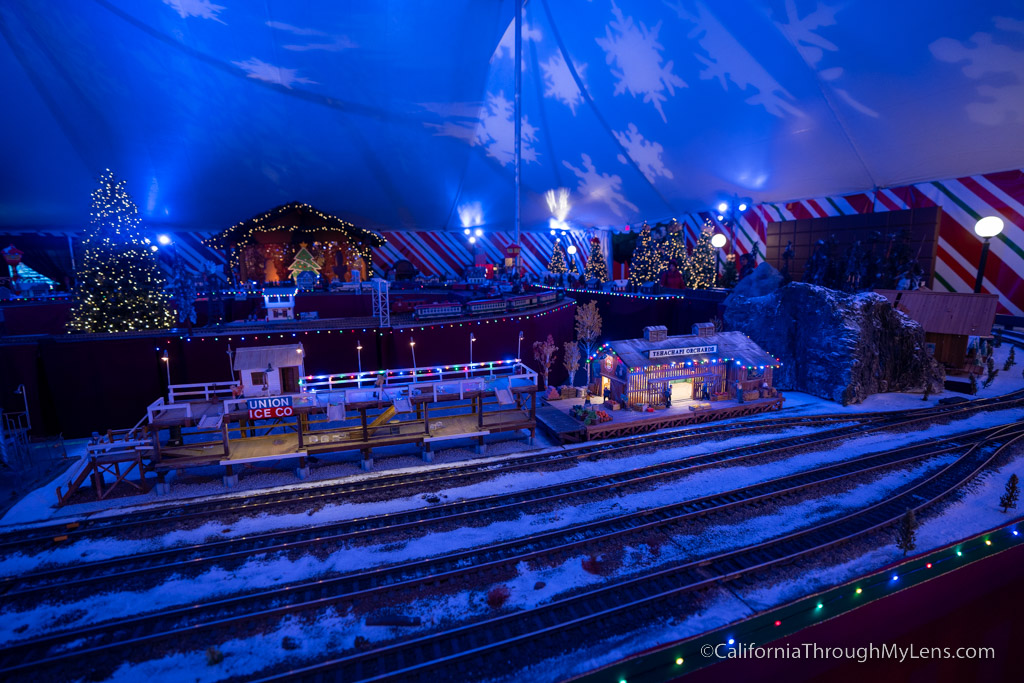 There was a maze for toddlers, a snowman you could decorate, meet and greets with Santa and frosty the snowman, and even a model train track.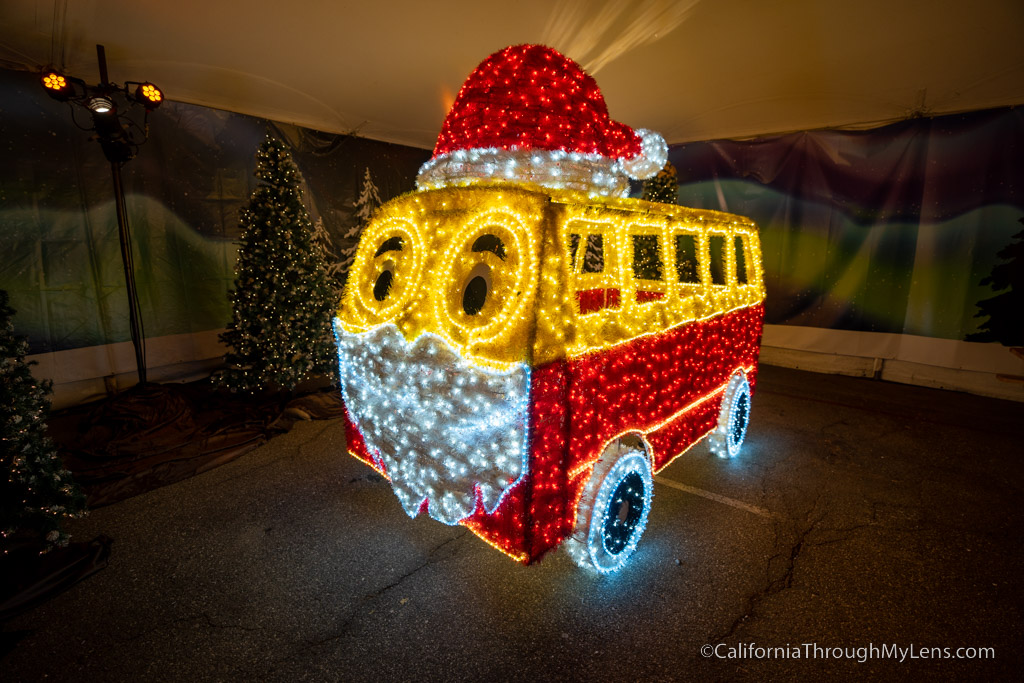 We spent 45 minutes running through here and could have probably spent longer.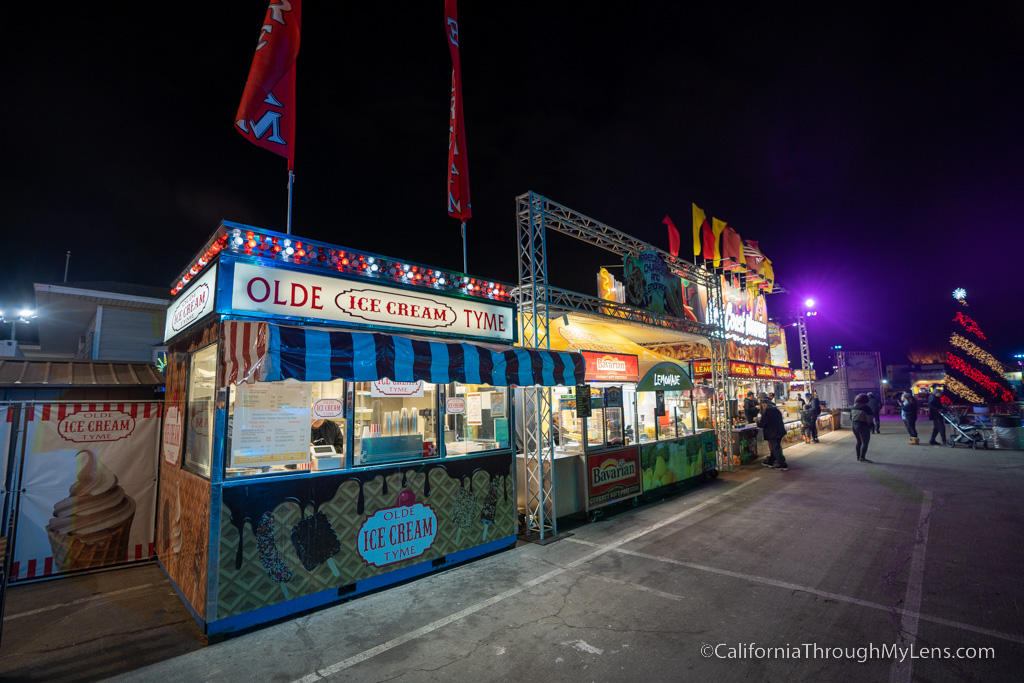 These are just a few things you can do at Winterfest OC, and there are also many places to eat and many more attractions around the festival grounds. My family and I had a blast experiencing the event, and if you are in Orange County, it is worth checking out. Just note that it can be expensive if you have a large family and want to do many of the add on attractions. Let me know what you think in the comments.