The Jolly Oyster: A Bike Up Oyster Bar in Ventura
If you have spent time at San Buenaventura State Beach, you have no doubt seen the blue shack that is south of Lot C called the Jolly Oyster. This little raw seafood house is right along the bike path and has now become a part of Ventura's culture by providing a great place to indulge in raw oysters. On my most recent trip to Ventura, I headed to the state beach and while there stopped in the Jolly Oyster to see what the fuss is all about. Here is all the information.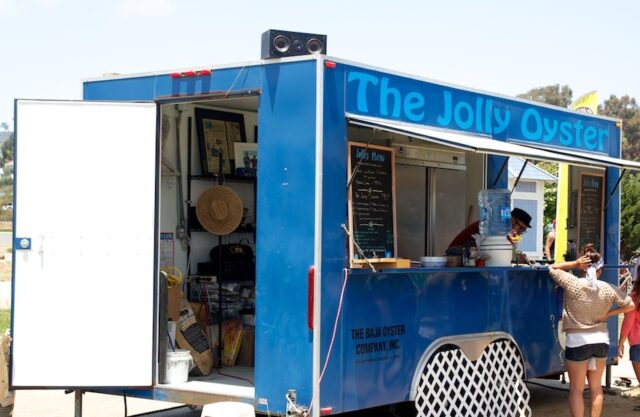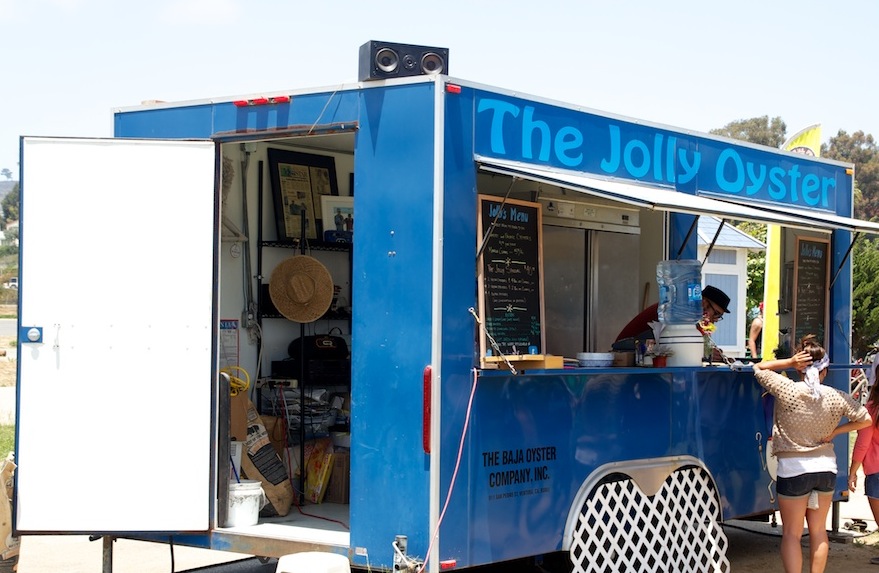 Details
Raw seafood only truck open every day but Wednesday
Jolly Oyster Kitchen Food Truck only open Sat-Sun
Have to pay to get to the beach if traveling by car
I visited in 2015 and 2021
Now I love sushi and have eaten many a mussel and clam, but I have only once, when I was younger, tried a raw oyster. I told this to the guys behind the counter at Jolly Oyster, and they set me up with what they assured me would be an excellent foray into the oyster world.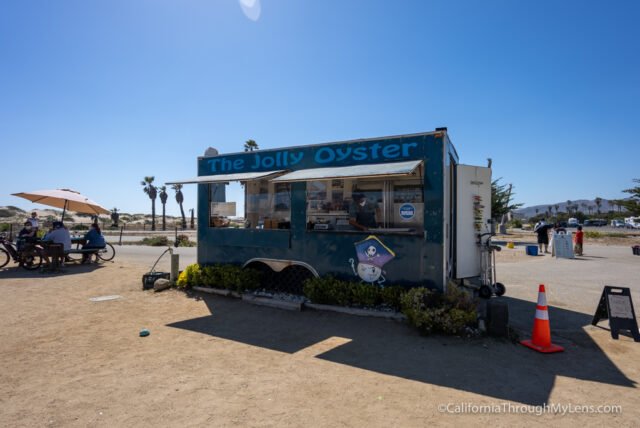 The oyster they selected for me was the big Kampuchi oyster, and it came out with Thai garlic sauce on it; after getting over the unique texture, it was pretty amazing. It was good enough that I went back for a second and even bought one for my wife that she said was not bad as well.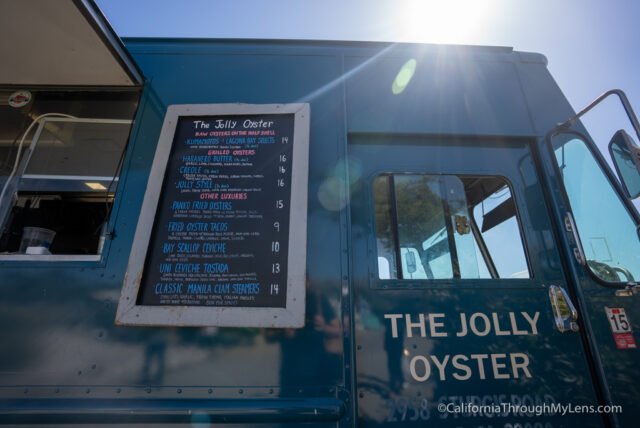 The prices for the Jolly Oyster Kitchen when I went in 2015 are as follows.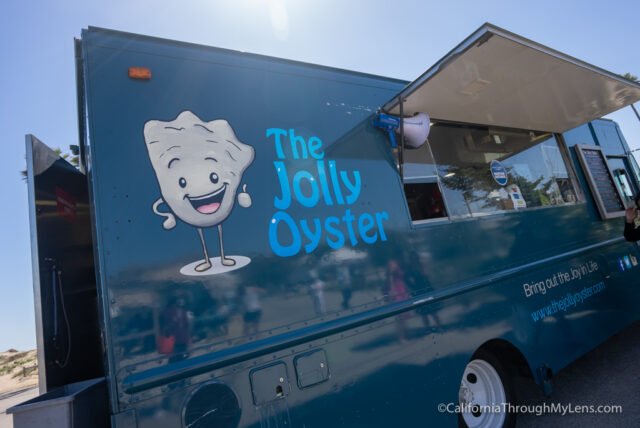 At least 20 other people were eating at the six picnic tables, and you could even shuck your own oysters, which seemed like a difficult thing based on what I was watching.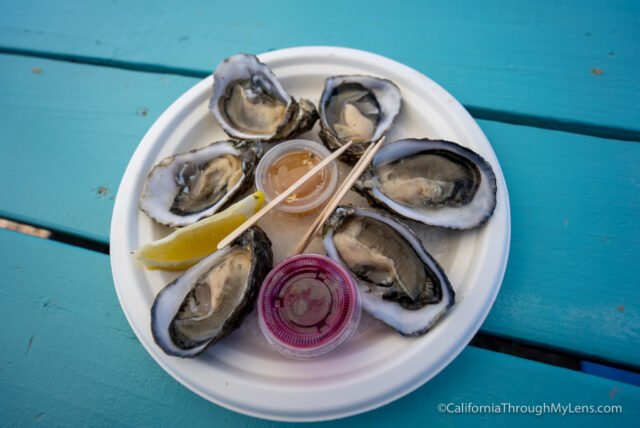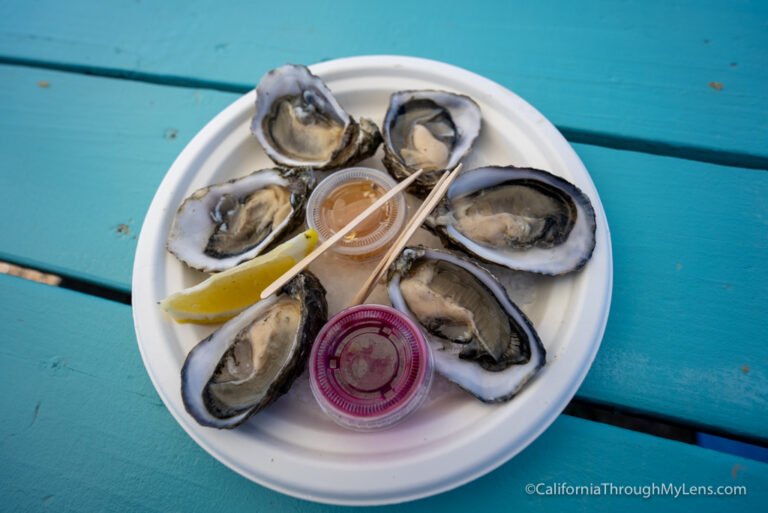 If you were ever worried about what Oysters do to your health, they had a sign that tried to clear that up for you by providing the benefits of eating oysters.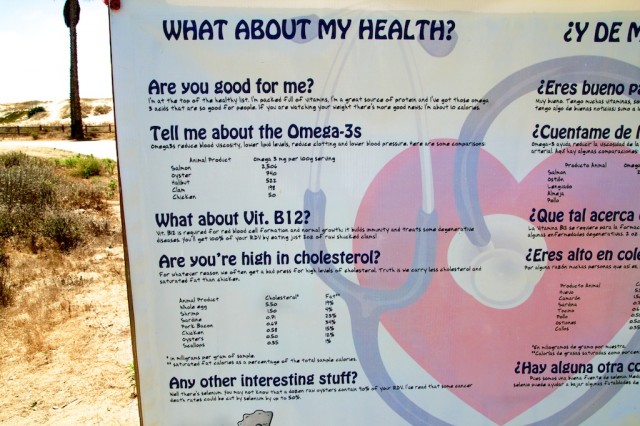 After trying the raw oysters, I headed over to the Jolly Oyster Kitchen (next door) and got a fried oyster taco and some scallops. Both of these were good as well, but I liked the raw oyster the best.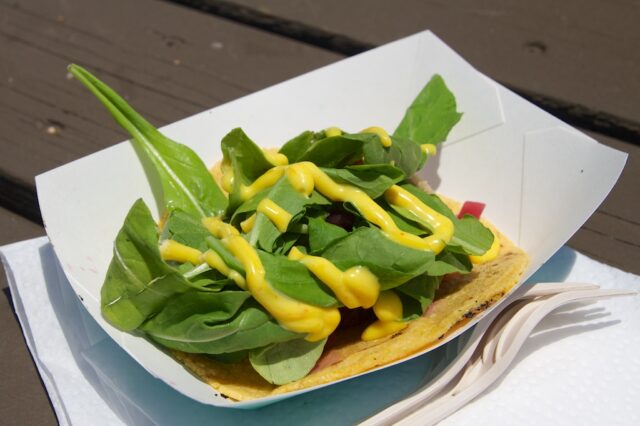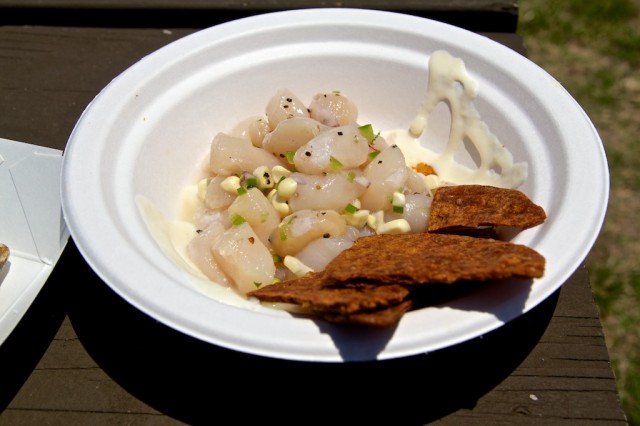 This is a great spot located right in the state beach where you can indulge in excellent Ventura seafood without leaving your beach towel. I couldn't recommend it more, and I wish I had something unique like this for bike rides at my local beach. If you have been, let me know what you think in the comments, as I would love to know how their oysters stack up to other places in California.