School House Restaurant & Tavern in Sanger
On the outskirts of Sanger (a suburb of Fresno) sits a fantastic little restaurant that was built-in a remodeled schoolhouse from 1886. It features a tavern with regular bar food like pizza and burgers on one side and an upscale fancy eatery on the other. Both serve great food, and your personal preference for attire and food prices would decide which side you want to sit on. This review is for the restaurant side, and here is all the info.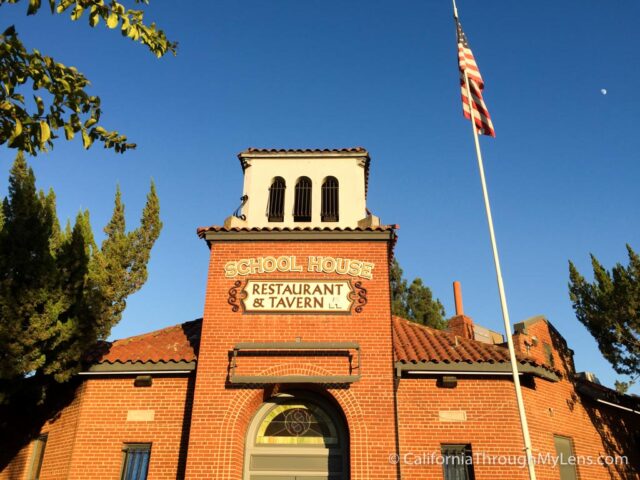 Details
Reservations are a good idea on the weekends

Cost $20-$30 for an entree

Hours: Find them here

Location: 1018 S Frankwood Sanger, CA. 93657

Information from my visit in 2015
The Location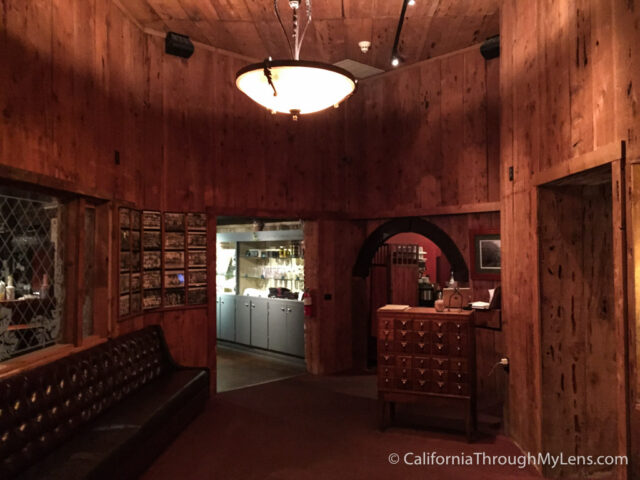 Like I said above, this restaurant is built in a renovated old schoolhouse. It keeps that vibe too with school desks in the hallways, old school lockers, and old photos all over the walls.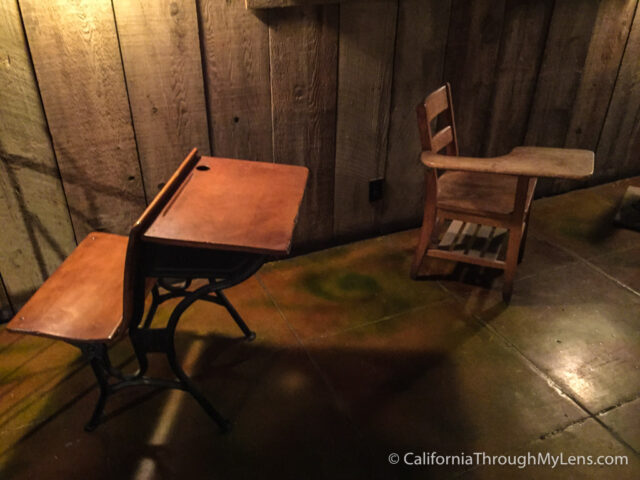 The restaurant is one main room with a selection of booths and table seating. The booths are like the seating you would expect to find on an old train car, and that is where we sat.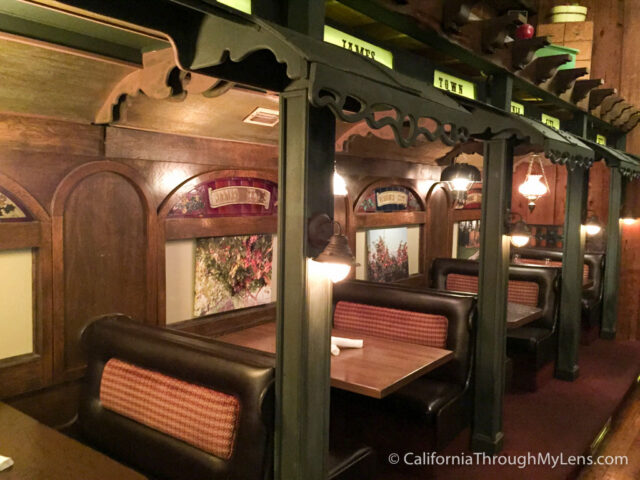 The Food
We tried a lot of different things, here is a review of what we got: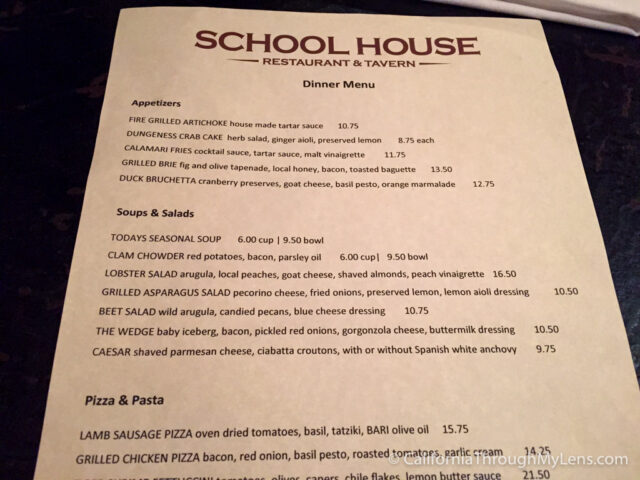 Appetizers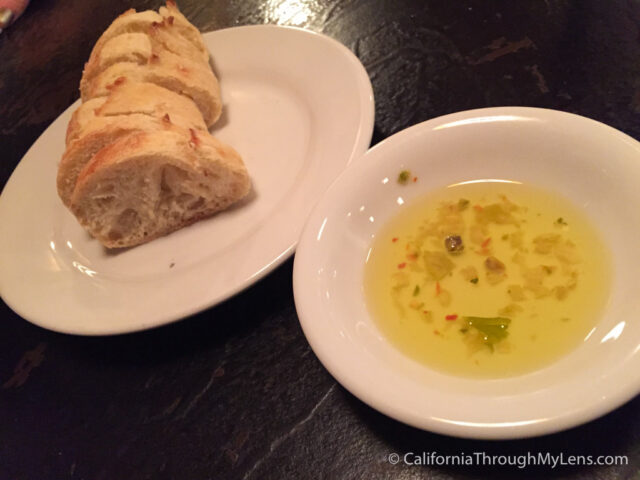 When you sit down, they bring over a unique garlic olive oil for the bread that comes with the meal. I really liked this, and you could even buy the garlic olive oil if you wanted to take it home.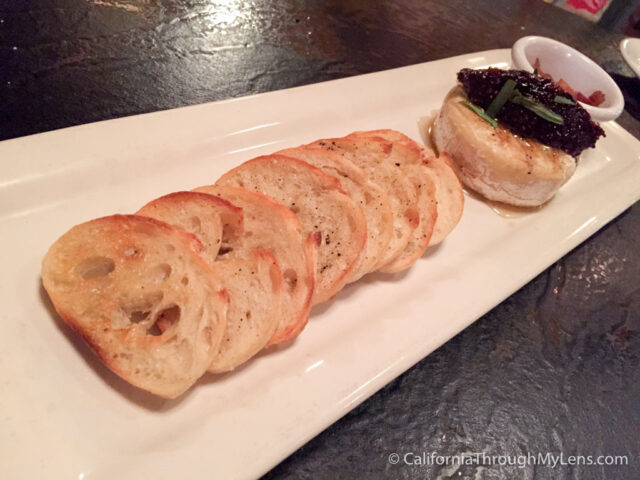 For an appetizer, we ordered the baked brie with honey, fig jelly, and bacon. It had a great flavor that you wouldn't expect to work but did. The salty taste of the bacon with the warm Brie and fig jam gives it a savory and sweet taste. Perfect choice for an appetizer.
Main Course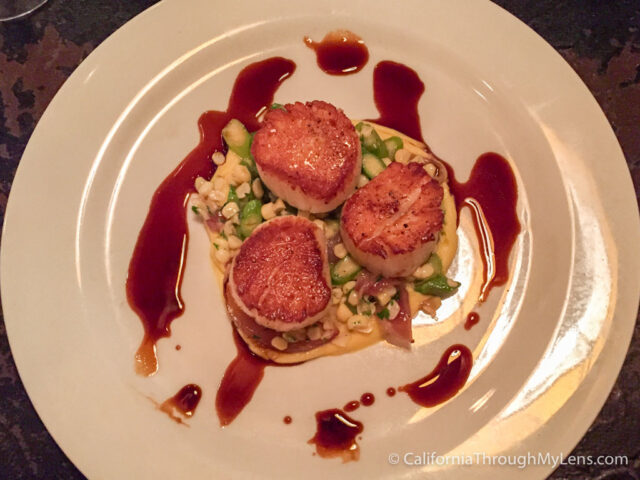 For the main course, my wife got the scallops. She described them as a sweet and salty flavor that really pops. The asparagus is a stellar addition to the meal, and the crunch it adds to the buttery constancy of the scallops is fantastic.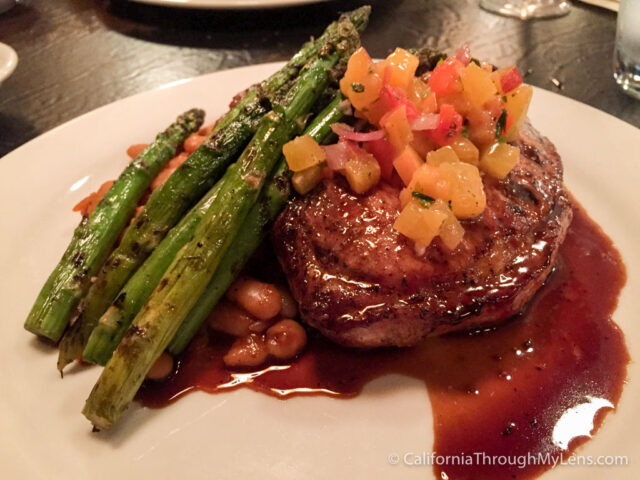 I chose the pork porterhouse. The pork was a generous portion of meat that had been braised and brined to pack in the flavor, while the asparagus and the ranch beans added their own unique additions to the meal. The balsamic glaze is strong and flavorful, and the mango chutney topping has a sweet, almost anise taste to it, from the fennel I would assume. I wish it had more flavor towards the middle of the meat though, as the outside was bursting with flavor and the inside was a little lacking. It was good, but I would order something else next time.
Dessert
My wife wanted to try two of the desserts, so that is what we ended up with.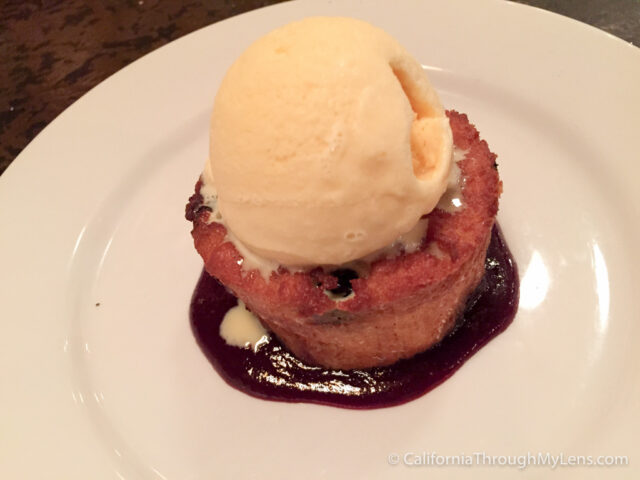 Bread Pudding – I would describe it as a high-end funnel cake with a vibrant blueberry sauce and a smooth vanilla ice cream. It is much more firm than standard bread pudding and even has a French toast like vibe. Definitely worth the order to try yourself.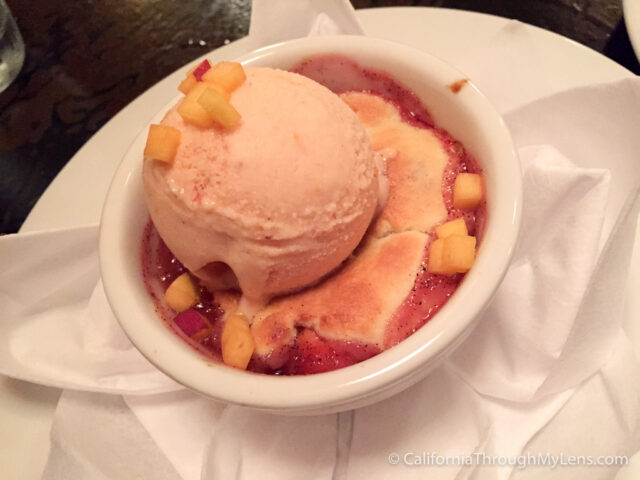 Peach Cobbler – This dessert takes 20 minutes to bake, so you only want to order it if you are having a relaxing meal. It is tastes fresh and not as heavy as a normal peach cobbler is.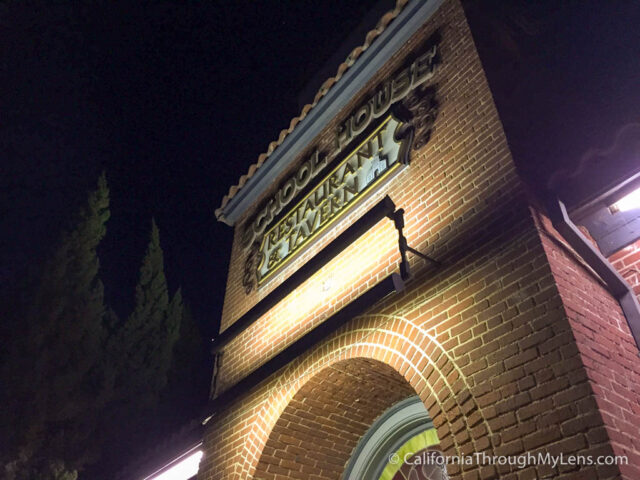 After the meal, my wife and I both left full. It was an excellent spot for a relaxing two-hour meal, one that I would recommend in the area. If you want to go and the price is too high though consider just going to the tavern itself, which has a lot of good options at a much lower price. Let me know what you think of this spot in the comments.