Vineyard Farmers Market in Fresno
My wife is a huge fan of locally grown, organic food, so when we travel, she goes out of her way to find new farmer's markets to visit. This market in Fresno had been high on her list since she saw a picture of the hanging vines that lined the top of the market's walkway. So when we happened to be in Fresno, during a Saturday when it was open, it was a must stop. If you like farmers markets as well or if you just want a few awesome pictures, then be sure to stop by the Vineyard Farmers Market in Fresno.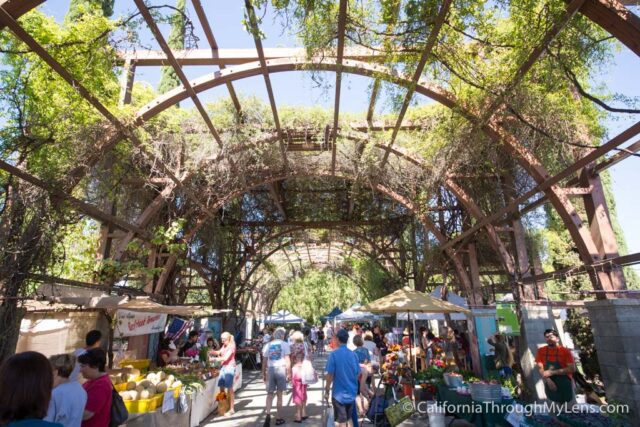 Details
Open: Every Saturday from 7 AM – Noon and on Wednesdays from 3 PM – 6 PM

Location: 100 W Shaw Ave, Fresno, CA 93704

More information here
Information from my visit in 2017
After arriving at the farmers market on the corner of Blackstone and Shaw, I was quickly able to find parking in the main lot and then head into the market itself.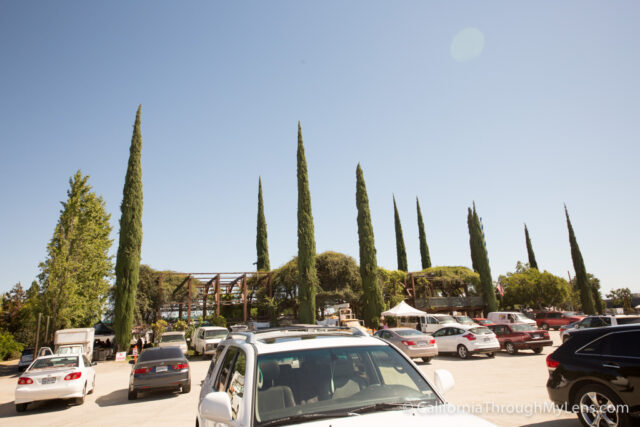 I was surprised by how small the market was as I anticipated it to be bigger, but there was still a lot of things to see/purchase from the dozen or so vendors. Some of my favorites are below.
Chocolate Vendor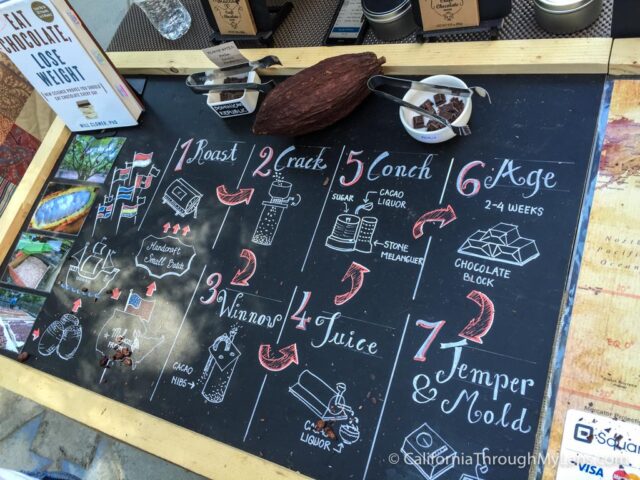 I was excited to sit and talk with this vendor as they had 3-4 different types of chocolate from all around the world, and they let you try them and taste the different flavors. I have done this with coffee but never with chocolate, so it was fun, and I took home my favorite bar at the end.
Fruit / Veggies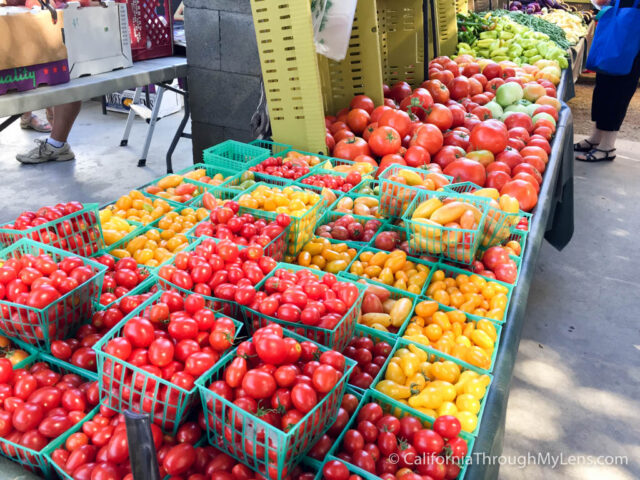 As with any farmers market, there were a bunch of fruit and veggie sellers. They were all pretty great, but there was one with many different types of stone fruit, and I loved sampling all the unique fruits like peaches and nectarines. I took home a decent amount of this fruit as well.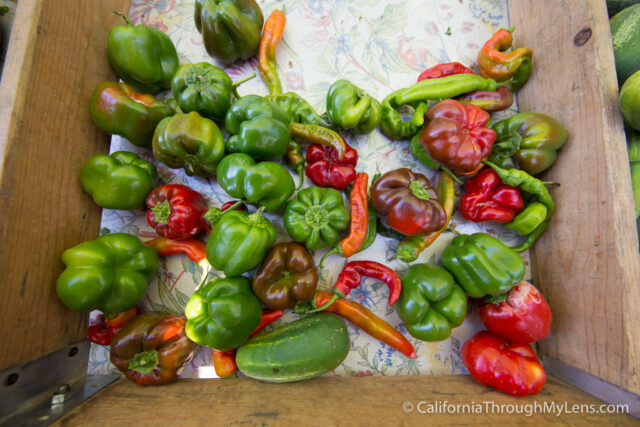 The same can be said for the tomato vendors. The yellow cherry tomatoes were some of the best I had ever had. My wife and I got some just to have as a snack when we went into Kings Canyon, and it was a good choice as they had a ton of flavor.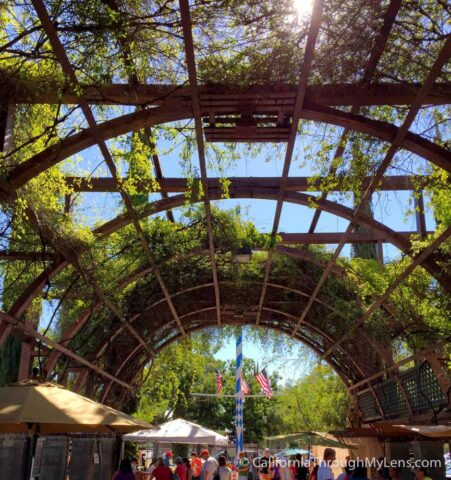 There are, of course, more vendors to see here as well, so I would recommend you just make the stop and check it out for yourself. I truly enjoyed this farmers market as it was incredibly beautiful and had friendly people who seemed to be enjoying themselves while shopping. Let me know what your favorite farmers market is in the comments below.