Red Hut Cafe: Hearty Breakfast Before Skiing in South Lake Tahoe
Red Hut Cafe is a staple in South Lake Tahoe. This diner has been around for over 50 years, and during that time, they have served hundreds of thousands of visitors and locals alike. The cafe now has four different locations in South Lake Tahoe, each with its own charm. I went to one of the newer locations on the corner of Ski Run Road near the Heavenly Ski Resort. Here is all the information on this restaurant.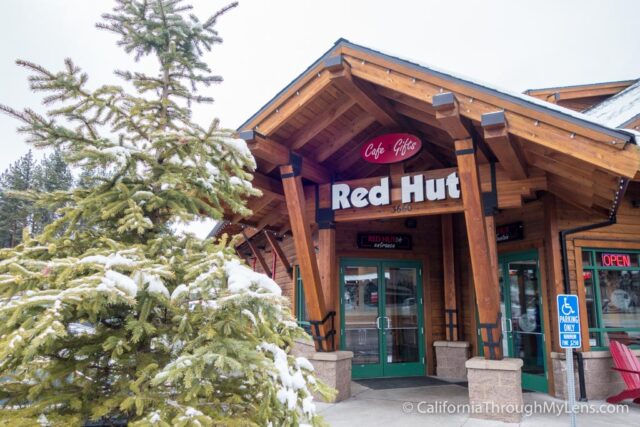 Details
Cost: $8-$10 for breakfast
Location: 3660 Lake Tahoe Blvd, South Lake Tahoe, CA 96150
This information was from my visit in 2017
Getting There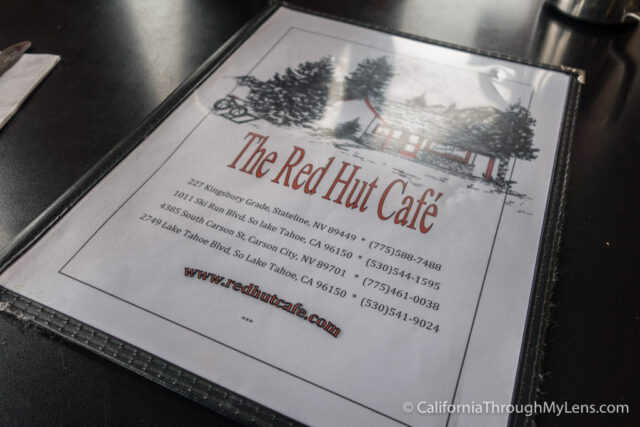 While driving on Tahoe Boulevard, you can't miss the Red Hut Cafe. It is prominently on the corner, and it is easy to see from the road. There is a lot of parking in the attached shopping center.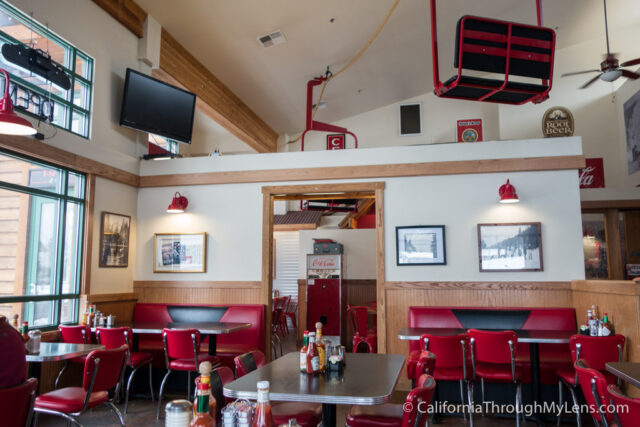 The restaurant is big, with tall ceilings and ski-inspired decor. They also have ski lift chairs hanging from the ceiling and old photos on the wall. It is well lit with large windows that look out at the road.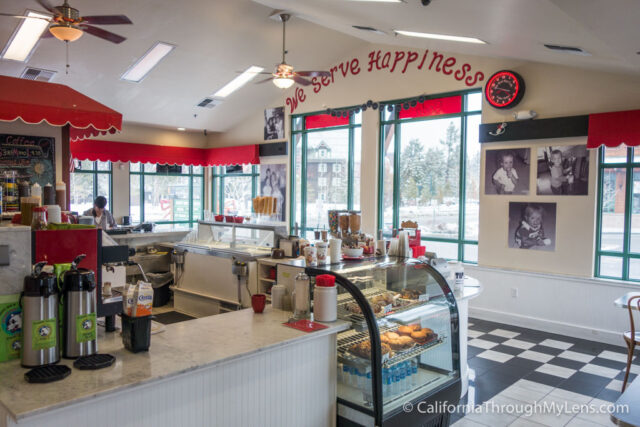 There is an attached soda fountain and ice cream shop next door that sells ice cream, coffee, and old fashioned sodas. It is a fun spot for the whole family.
The Food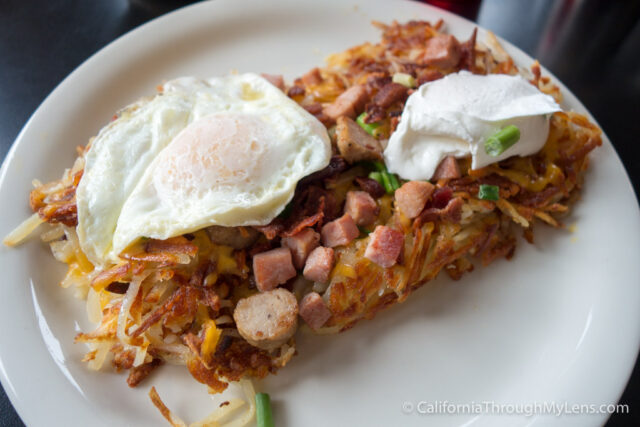 As far as food, I went with the recommended Red Hut Rosi, which was hash browns, bacon, sausage, ham, and cheese. You could add an egg on top as well, which I did and was glad of since it added a lot to the meal.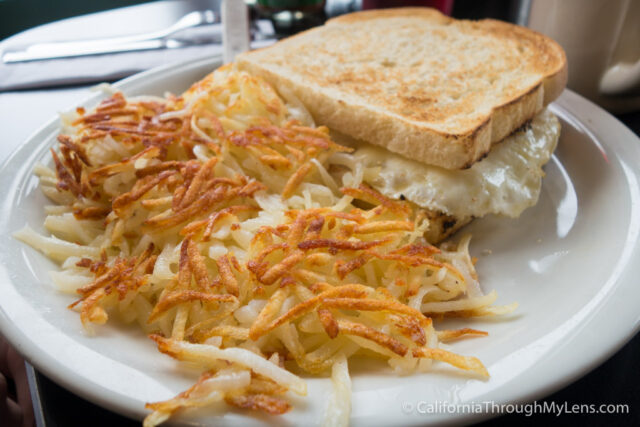 My wife went with the egg sandwich and got the jalapeño bacon on the side for me since she is a vegetarian. The bacon was great and had a subtle spice to it.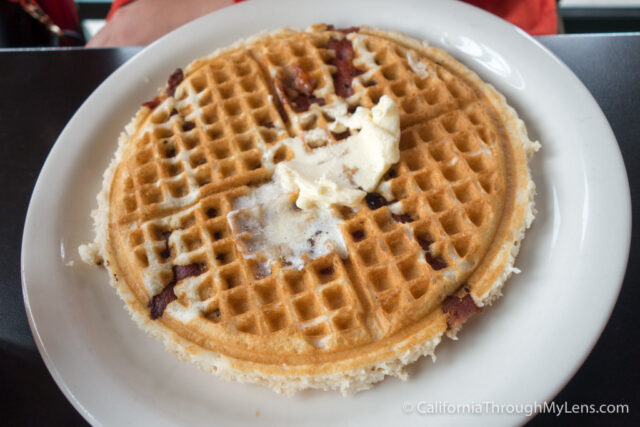 Our friend got a bacon waffle and said it had a lot of bacon inside, which she said was a good thing.
This is a great breakfast spot before heading to the slopes or if you are just looking for a fun diner in Tahoe. I enjoyed my time here and was surprised that the food was as good as it was, I imagine the other locations are the same as well. Let me know what you think about the restaurant in the comments.