Schonchin Butte Fire Lookout in Lava Beds National Monument
Schonchin Butte is one of the best ways to get a birds-eye view of Lava Beds National Monument. While most trails go underground in the park, this trail goes straight up to the top of Schonchin Butte and to the fire lookout that sits on the lava rock at the top. Here is all the information so you can check it out.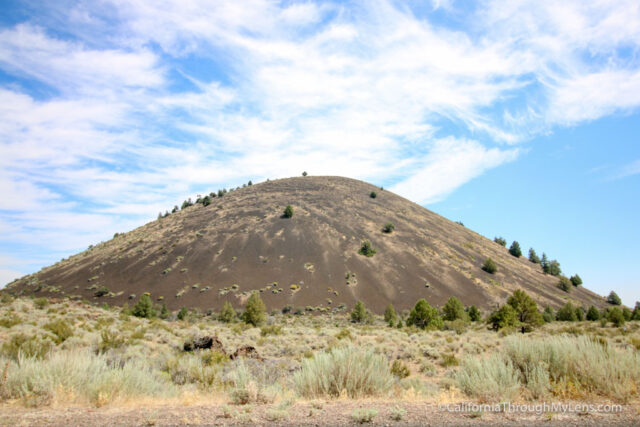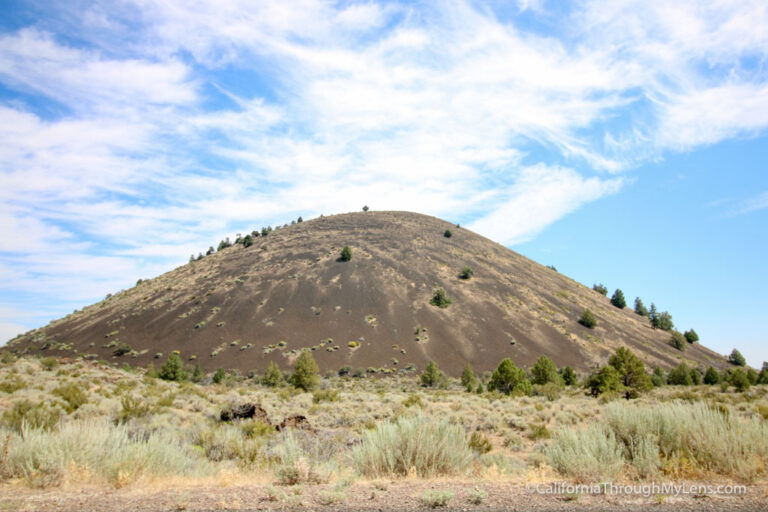 Details
1.7 miles round trip
500 feet of elevation
This information is from my visit in 2016 and 2018
Read about the entire park here
Getting There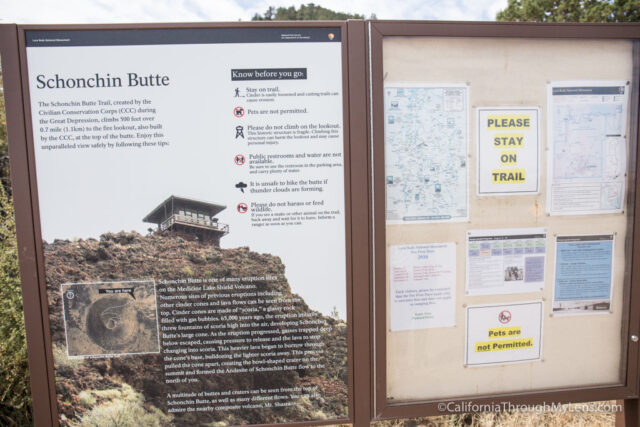 Schonchin Butte is located in the middle of the park, about 5 miles from the visitor center. There are signs to note the road you turn on, and you can see the butte from most of the park. The road you turn on is dirt, but it was well maintained when I went. There is a parking lot at the end and a pit toilet.
The Hike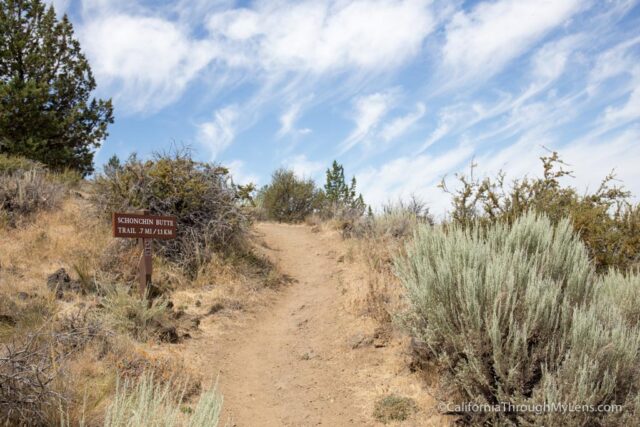 Leaving from the parking lot, you will start heading up on a dirt trail. About 100 feet in, you will reach a register if you want to sign it before or after your hike.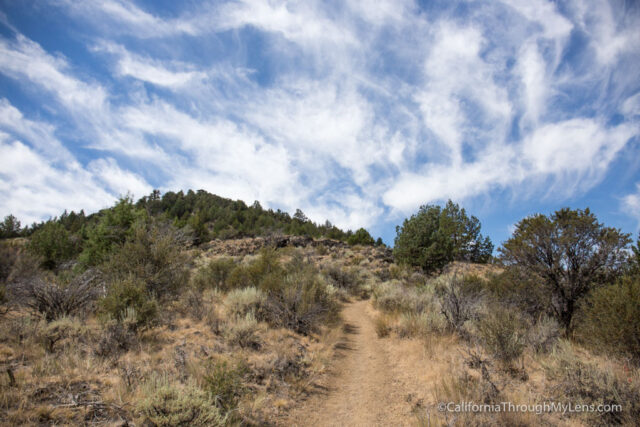 The hike continues uphill, and it is short and steep the whole time. It does have long switchbacks though, which help with the elevation gain.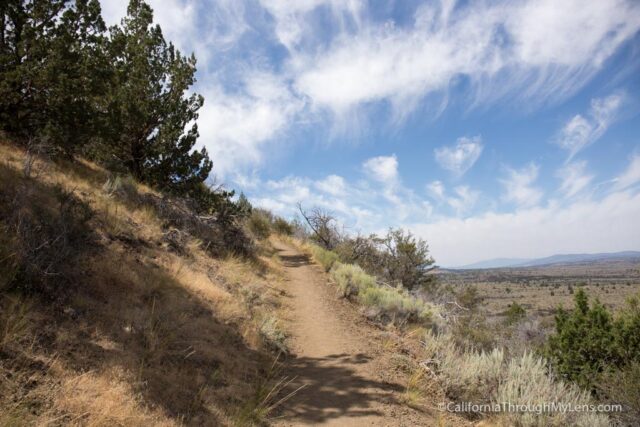 The trail also has a decent amount of shade, more than I anticipated when I went.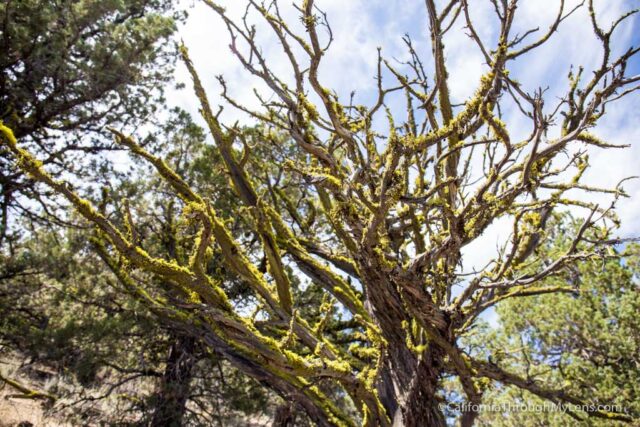 About two-thirds of the way up, there are a few benches you can rest on if you need to.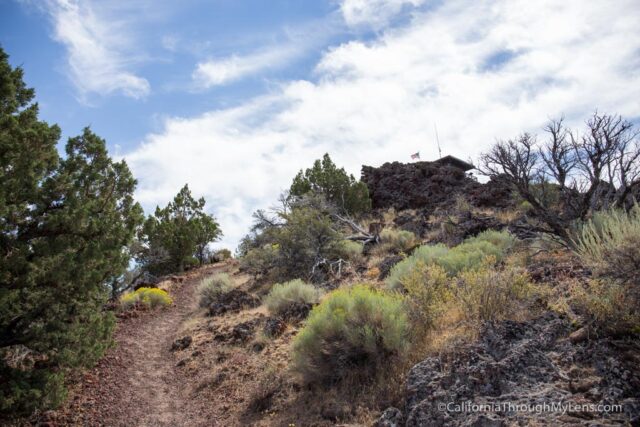 After a few more switchbacks, you will see the fire lookout above. What's crazy about it is that it sits on top of a ton of lava rock, which is unique and I am sure made building it hard.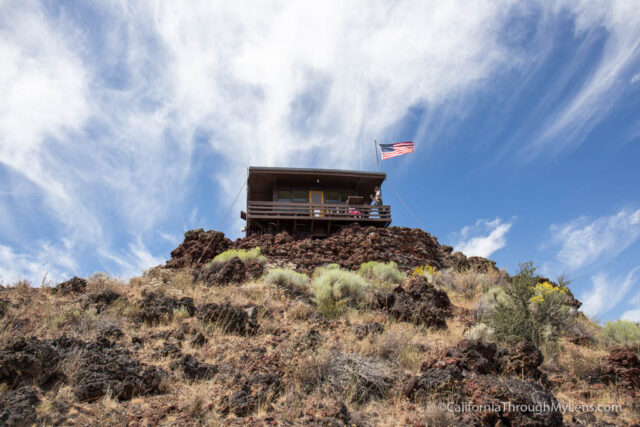 The last 25 feet or so are steps that take you up the lava rock and to the lookout.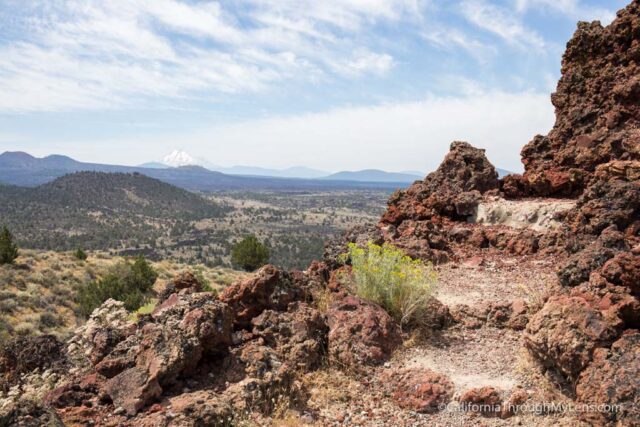 When I went, the lookout was open, and there was a ranger up there telling us about the history and answering questions.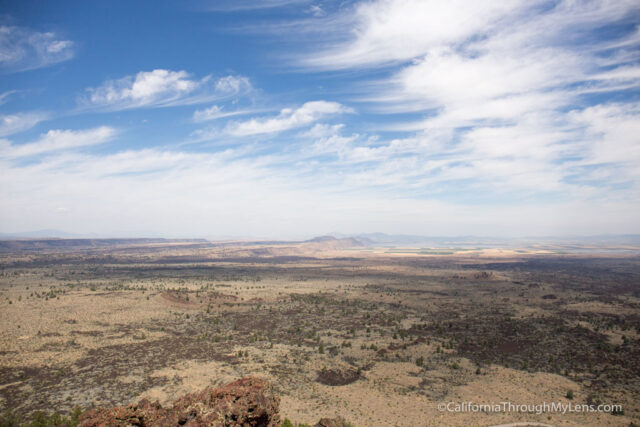 Each direction provided even better views of the surrounding park and its lava fields.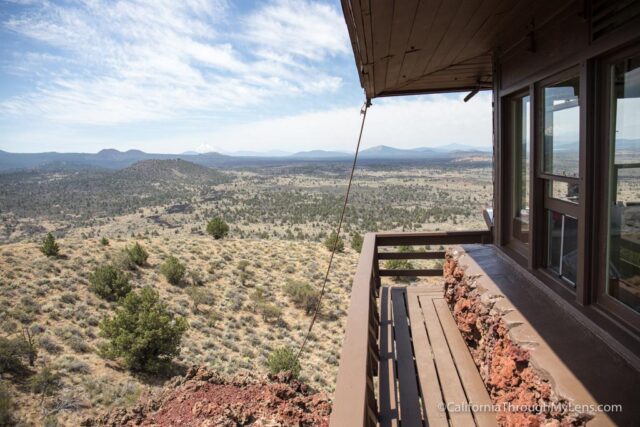 Also, if it is a clear day, you should be able to see Mt Shasta in the distance as well.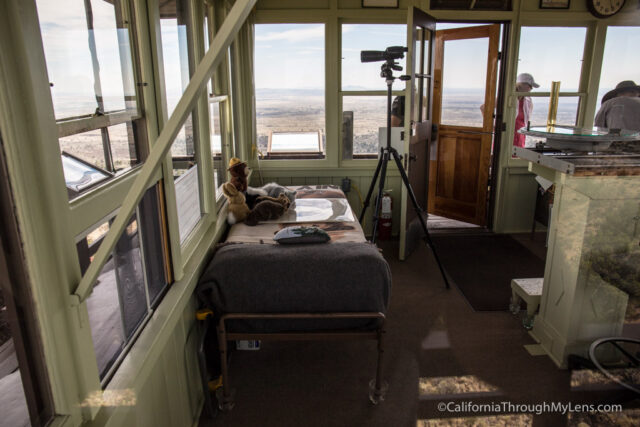 I peaked my head in the lookout room itself through the window, but it wasn't open when I went.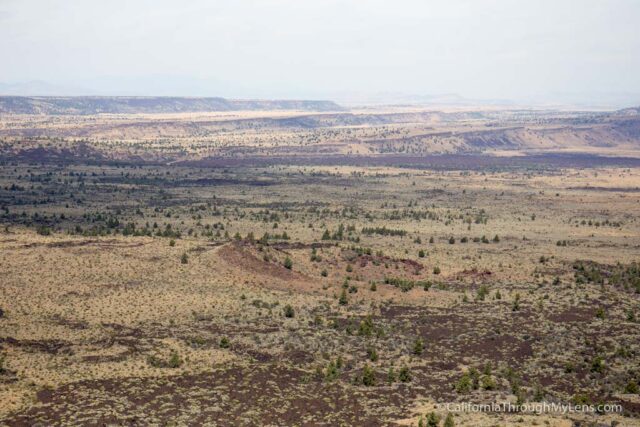 After looking around for a little while and taking in the views, I headed back down the trail and on to the caves. To read about my favorite ones in the park, check out this post. I highly recommend you take this hike as well though, as it gives you a new appreciation of how vast the part really is. Let me know what you think in the comments.