Shine Drive-Thru Tree in the Avenue of the Giants
While driving the Avenue of the Giants, I saw a sign for a drive thru tree and immediately pulled over. I had never done this before, so it seemed like a fun experience to have. Side note, at the end of this Highway 101 road trip, I had driven through three trees, and it was still fun. I didn't know what to expect since this wasn't the main drive thru tree in Legget, but I paid my $10 and entered the small exhibit. Here is all the information.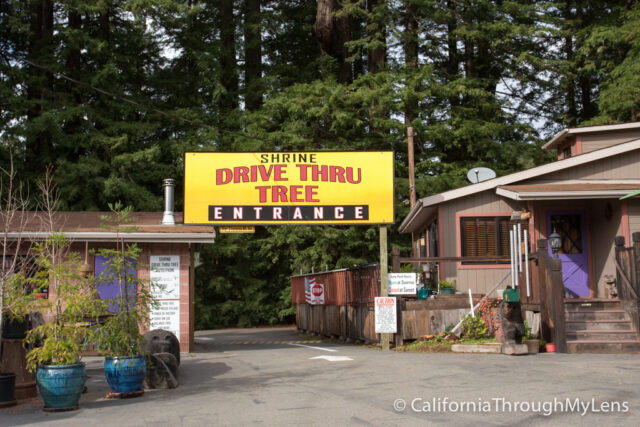 Details
Cost: $10

Lots of activities and a great stop for families

Hours: 6 AM – 8 PM
Address: 13078 Avenue of the Giants, Myers Flat, CA 95554
Tree hole is around 7′ x 7′
Information as of 2018
As I drove towards the tree, I was greeted with no line and got to proceed at my own pace through the tree with my Toyota Matrix. Even with a small car like this, it was a very tight squeeze, and my wife put in the car's side mirrors to make sure they didn't get smashed.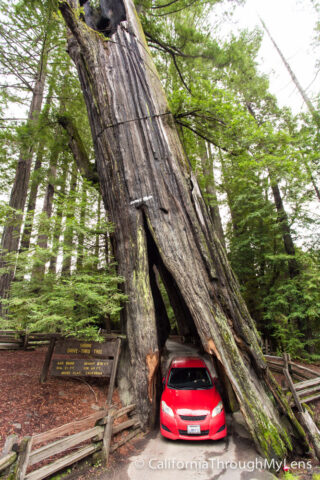 It was a fun experience and provided for a great picture even though it was small. It is that fast though for your 10 dollars; I am not complaining, but just so you are aware.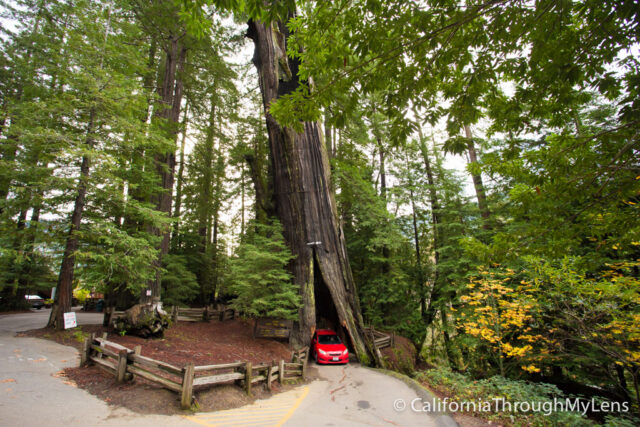 Since no one was behind us, I got out and walked through the tree myself too. This one was hollow, and you could see out the top.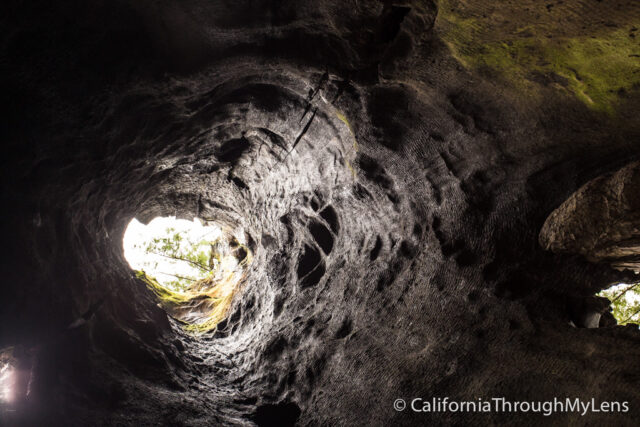 After driving through the tree, I stopped at the other exhibits in the small park. Out of the three trees we drove through, this had the most fun stuff to do in addition to driving through the tree. Here is what is in store for you.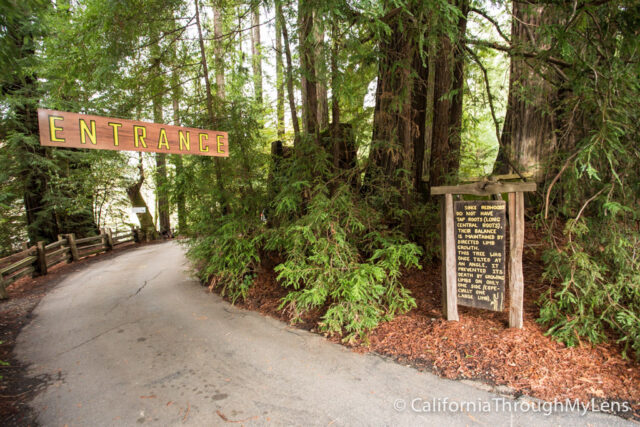 Walk thru tree – This is fun for the kids; it is a walk thru children's tree that allows kids to adventure through a tree like their car just did.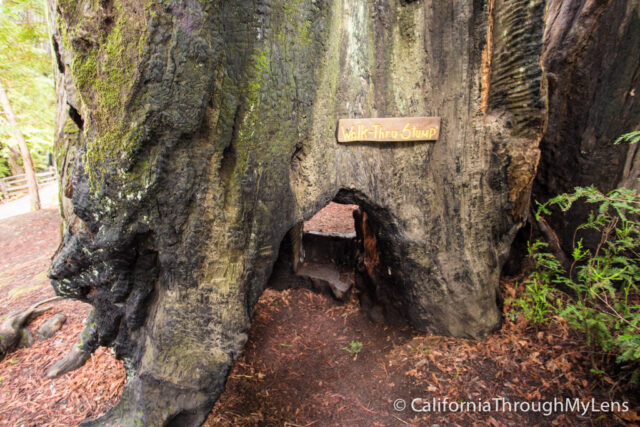 Drive-up Tree – If you ever wanted to drive your car up onto a redwood, they have a platform that allows you to do that.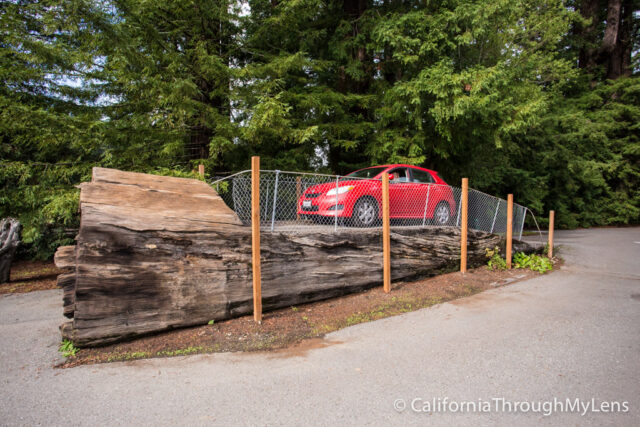 Treehouses – There are two large tree houses that are open for children to play on and looked like a lot of fun.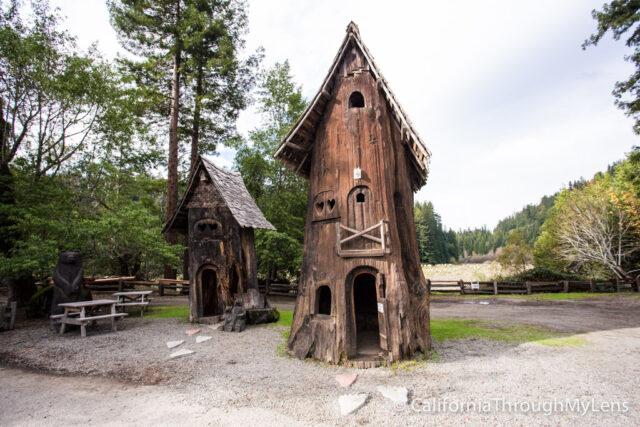 Picnic tables and cut tree – If you are looking to eat lunch, they have picnic tables that allow you to relax under the shade of the trees before heading back to the Avenue of the Giants.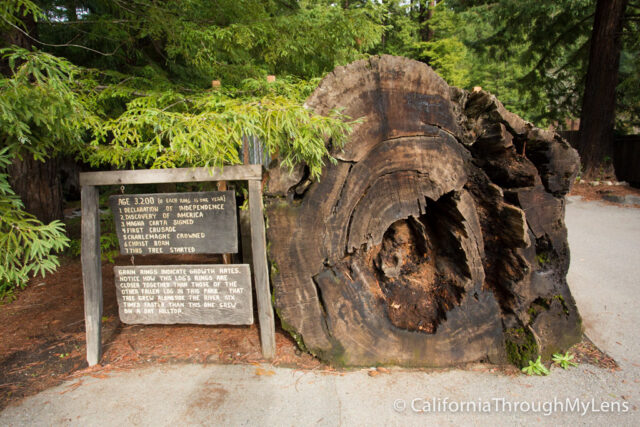 All of these attractions made the $10 easily worth it, and I could see it being a great stop for the family to have a short break on a long road trip.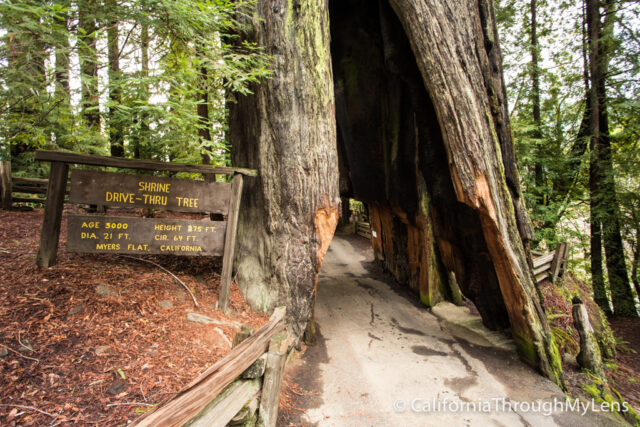 Let me know if you have been and enjoyed it as I did. You can read about the other drive thru tree here. This was probably my favorite though, since it had a lot of alternatives to explore as well.