Joe's Giant Orange Cafe in Shasta City
When I am on a road trip, I always try to find the most unusual places I can to stop at for food. For me, I feel like you miss a lot of the experience if you just stop at chain places all of the time. Sometimes this pays off for me, and sometimes it doesn't, but the experience and idea that I will find a diamond in the rough keeps me going. This is how I stumbled upon Joe's Giant Orange Cafe in Shasta Lake City; here is all the information.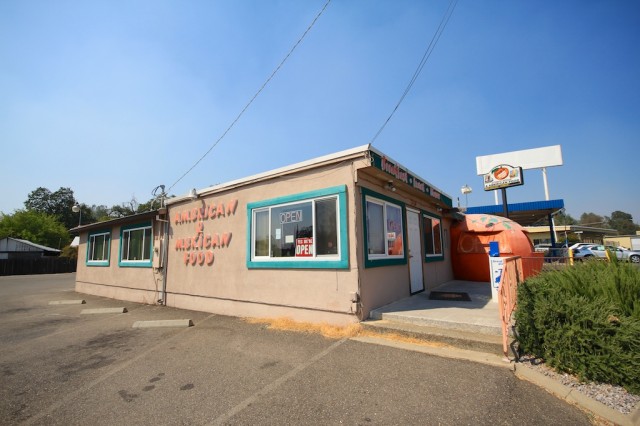 Details
Right off the I-5 about 15 minutes north of Redding
Prices are around 10 dollars per entrée (as of 2013)
Not open for dinner
I visited the restaurant for this post in 2013
The History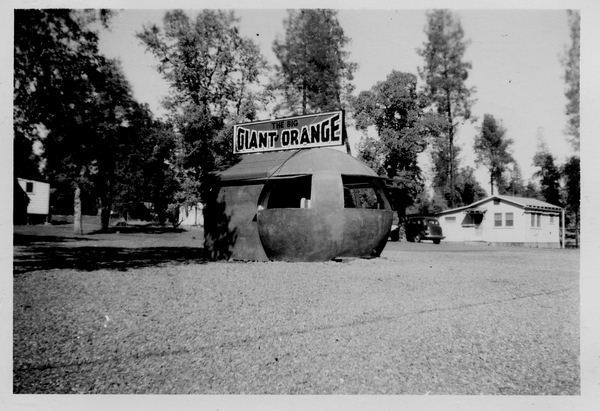 The history of this restaurant is a little shaky, but what I was told when I ate there was that it used to be an old orange juice stand a couple of decades ago, and that is why they have the giant orange in front. Since then, it has changed hands and morphed into Joe's Giant Orange Cafe.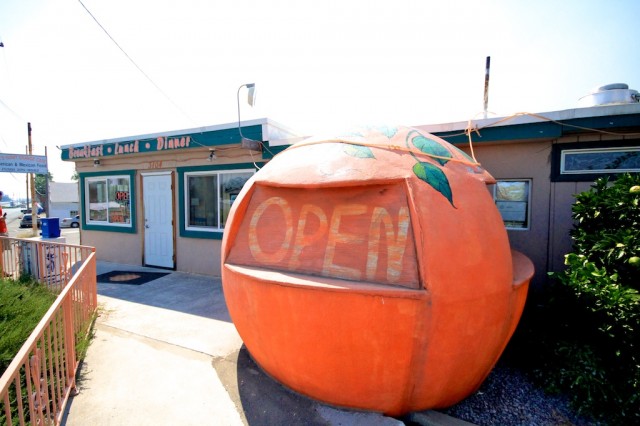 The Food
The menu has a wide selection of food ranging from breakfast food to Mexican food. I was informed that the best item was the Portuguese steak omelet, so I gave that a try. I was initially scared of the ground beef, but it turned out to be pretty good.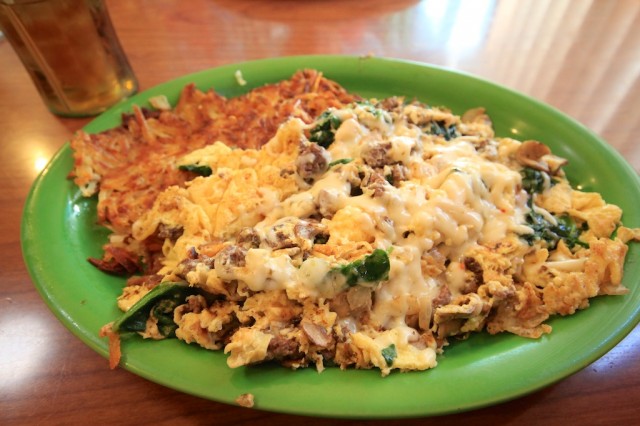 I figured since I was in a Giant Orange, I needed to try one of their orange drinks, so I got the orange shake, and it was heavenly.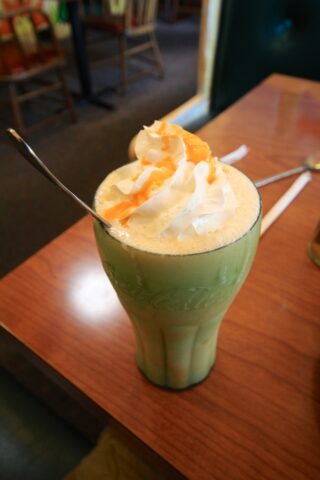 My friend got some type of vegetarian dish that I don't remember, and he liked it a lot as well.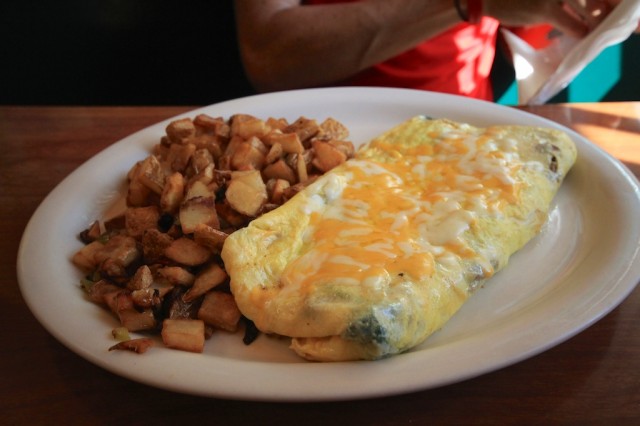 I fully admit that this is not one of the most interesting posts ever, haha, but all in all, Joe's Giant Orange Cafe did not let me down. It is a great, off the beaten path road trip option and fun if you like to try new places. Get directions below, and feel free to leave me a comment.