Anderson Valley: A Weekend Exploring Restaurants, Redwoods & Wineries
The Anderson Valley is a fun and historic area about 2 and a half hours from San Francisco that features wineries, redwood hikes, historic hotels and decadent restaurants. My wife and I spent the weekend there and fell in love with this relaxed and special part of the state. Here is all the information on our time there and you can watch the video below to see the full adventure we had in the Anderson Valley. This trip was sponsored by Maggy Hawk, all opinions are my own.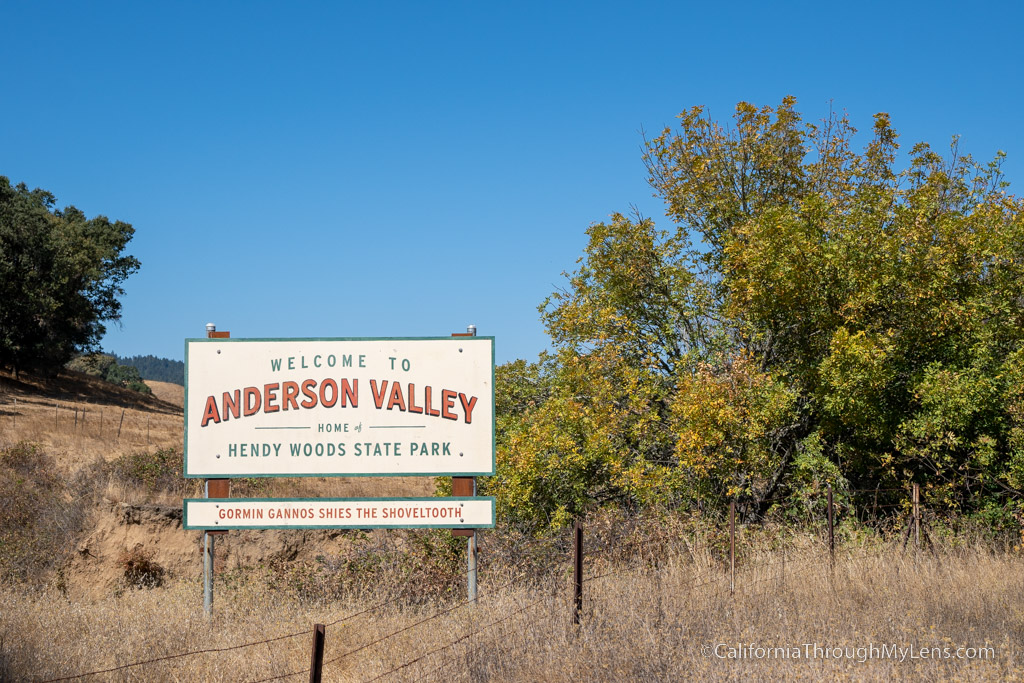 Details
2.5 hours from the Bay Area
Only a few hotels there so book in advance
Book winery tastings and restaurants in advance if you are going on the weekend.
Many spots closed during the week as this area is more known as a weekend destination.
Getting There
To get to the Anderson Valley, you will take Highway 101 from the Bay Area and make your way past Santa Rosa and Healdsburg to Highway 128, which heads towards the coast and Mendocino. After about 40 minutes of driving you will arrive at the tiny town of Boonville and be right in the middle of the Anderson Valley.
Anderson Valley Video
Here is a video I made during my time in the Anderson Valley.
Anderson Valley Attractions
Here are some of my favorite stops in the Anderson Valley
Restaurants
Boonville Hotel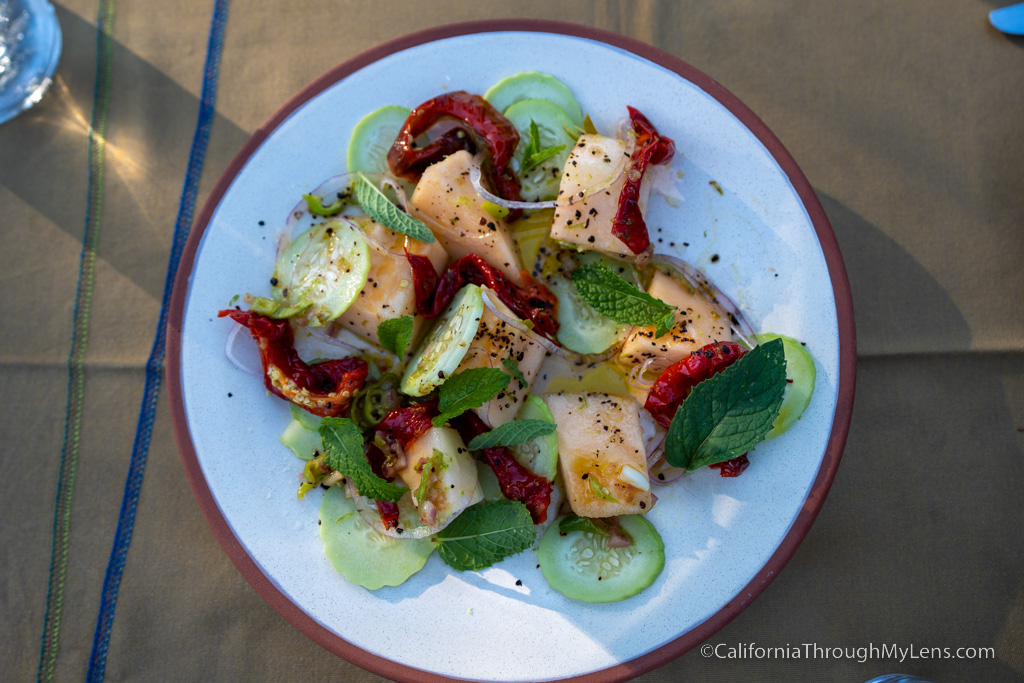 This is the best place I ate during my trip and one of the best meals I have had in a long time. The 5 course meal was pricey but the chef here was one of the youngest chefs to ever get a Michelin star when he worked in the city and so you know the food is fantastic.
Boonville General Store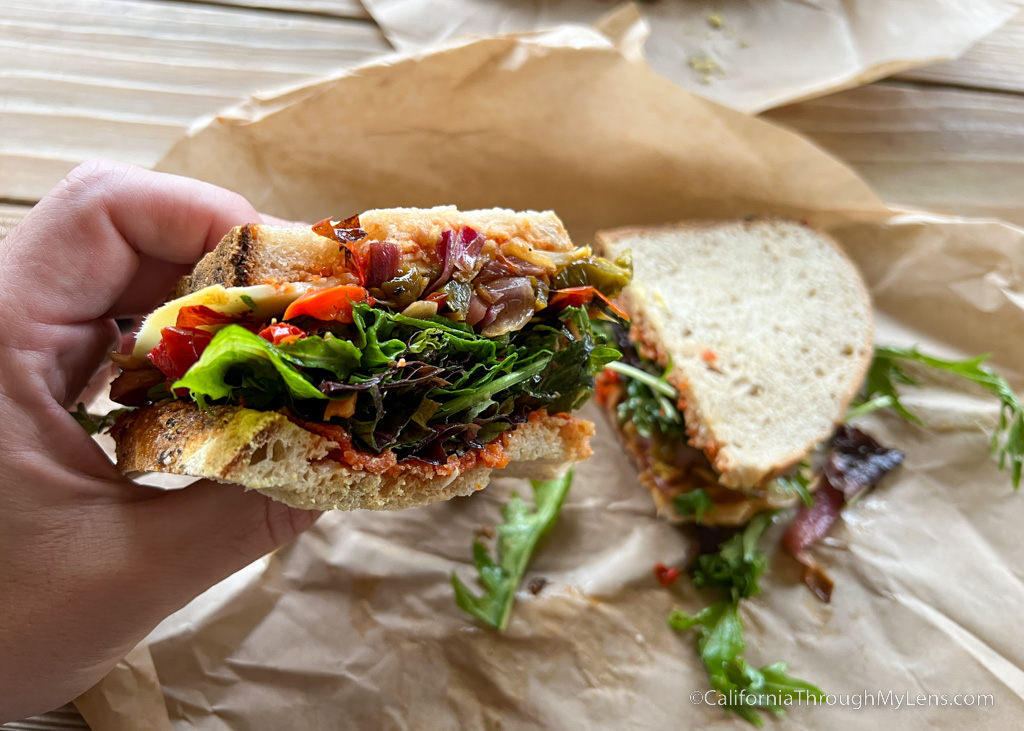 Great spot for a quick lunch or to grab a sandwich to take on the road. Great sandwiches, coffee and teas.
Disco Ranch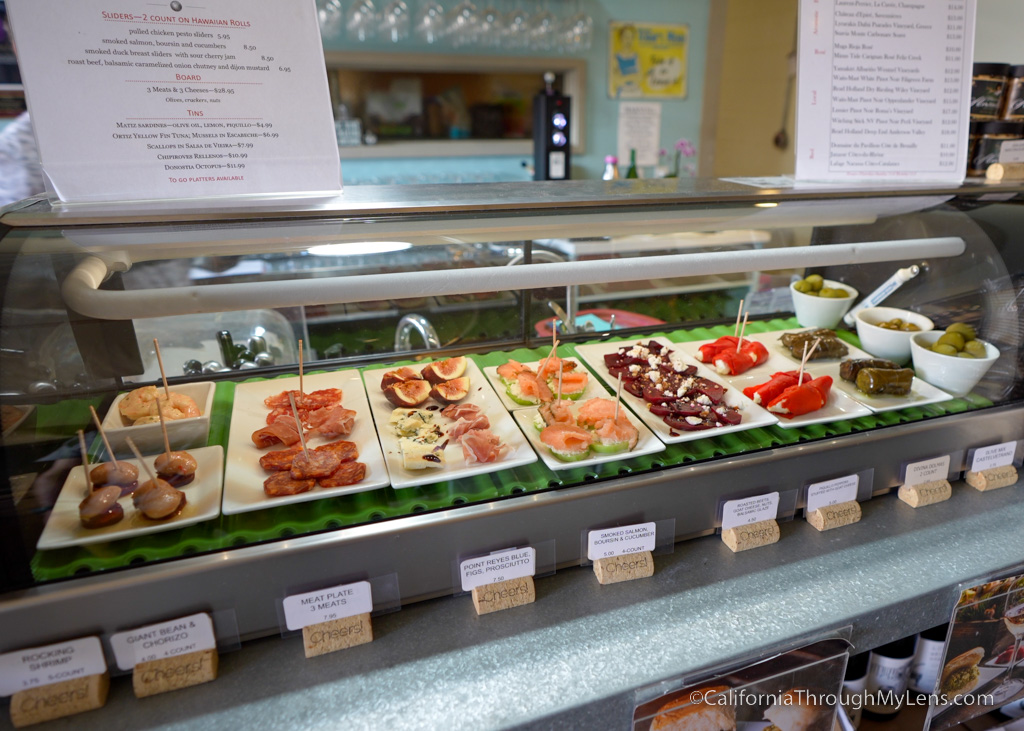 Disco Ranch is a market with wine and snack that also has a great collection of fancy finger foods. We had duck sliders, smoked salmon and a great beet salad here that we took to eat on our hike.
Wickson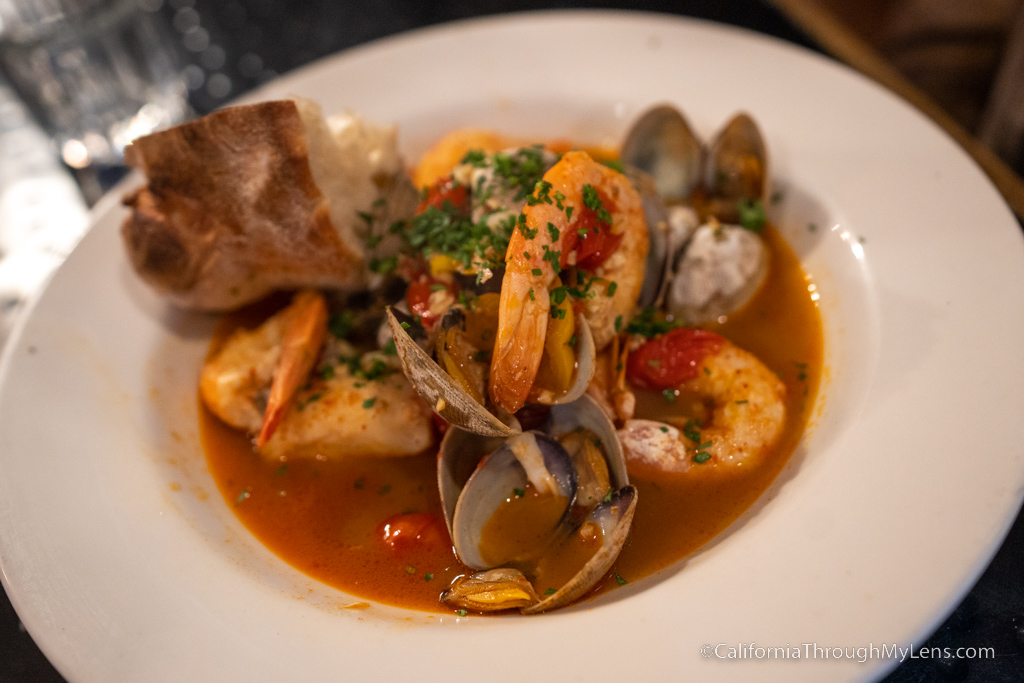 This is a new wood fired restaurant at the Madrones and it makes some unique dishes unlike what you would normally find at a wood fired restaurant, such as a seafood stew in a copper kettle pot.
Drinks
Maggy Hawk Winery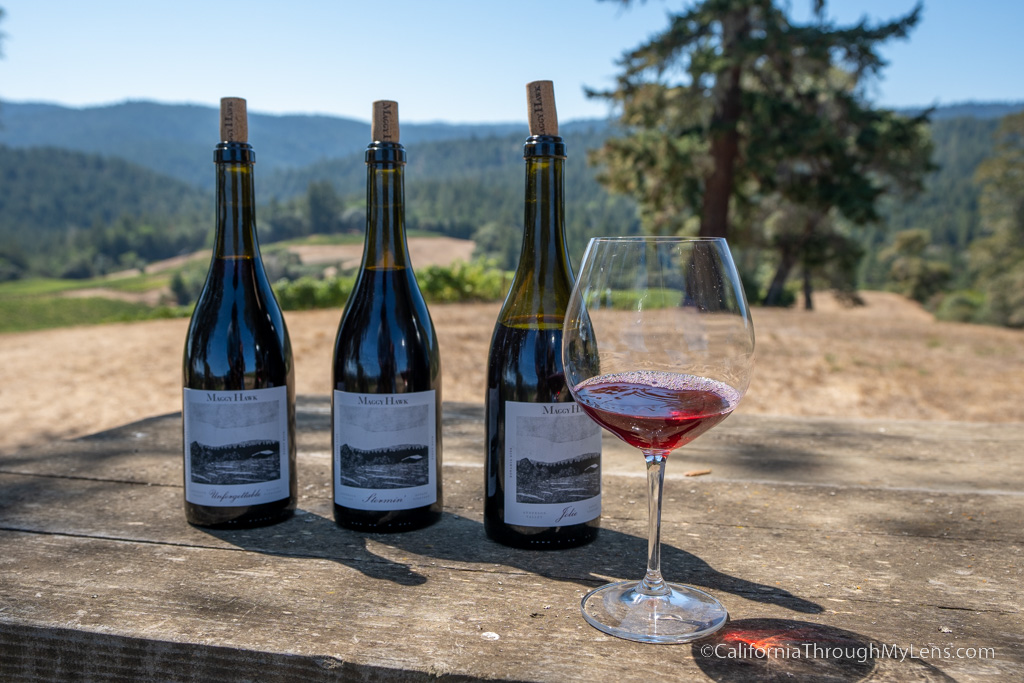 Maggy Hawk is the winery I worked with on my visit and I really enjoyed the wines there. They have a beautiful tasting room with bocce ball and lots of tables.
Anderson Valley Brewery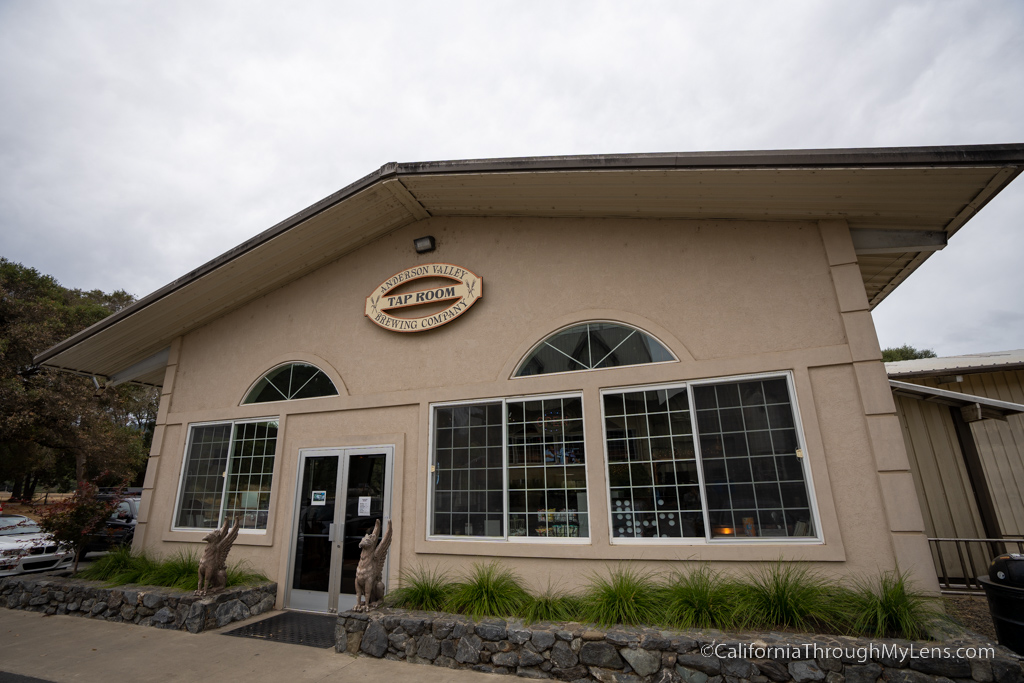 If you are looking for beer, this is the spot for you. It is situated on a massive 30 acre plot of land and it has frisbee golf, concerts on the weekends and lots of beer to try.
Gowan's Heirloom Cider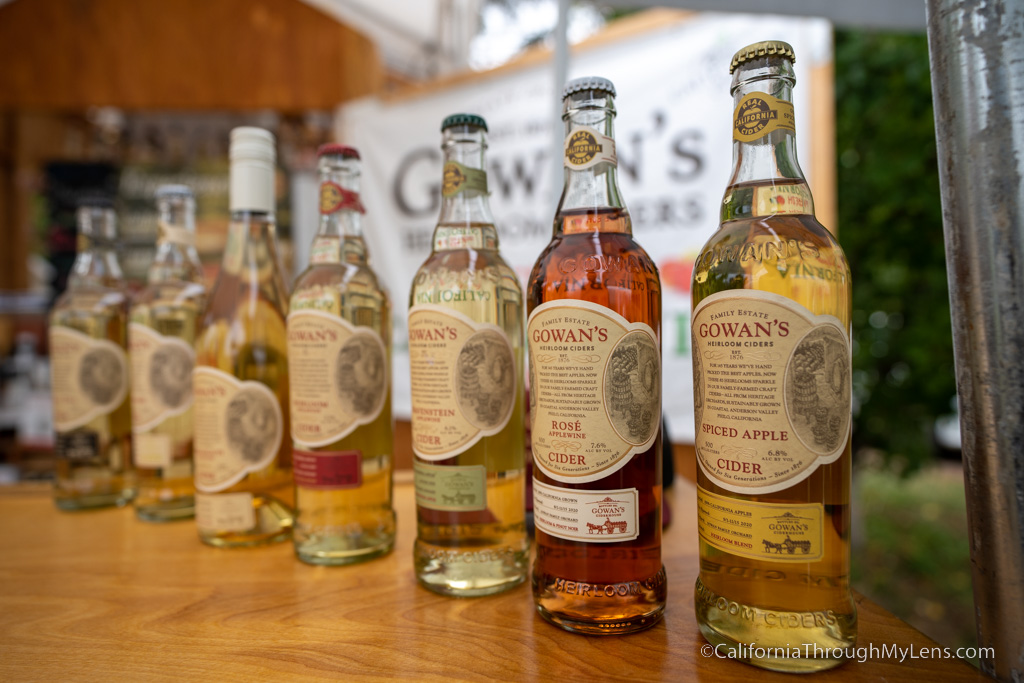 If you are a fan of cider, this is a not to miss spot. I didn't care much for cider before I came here but I really loved the different options they had and even took some home with me.
Hikes
Hendy Woods State Park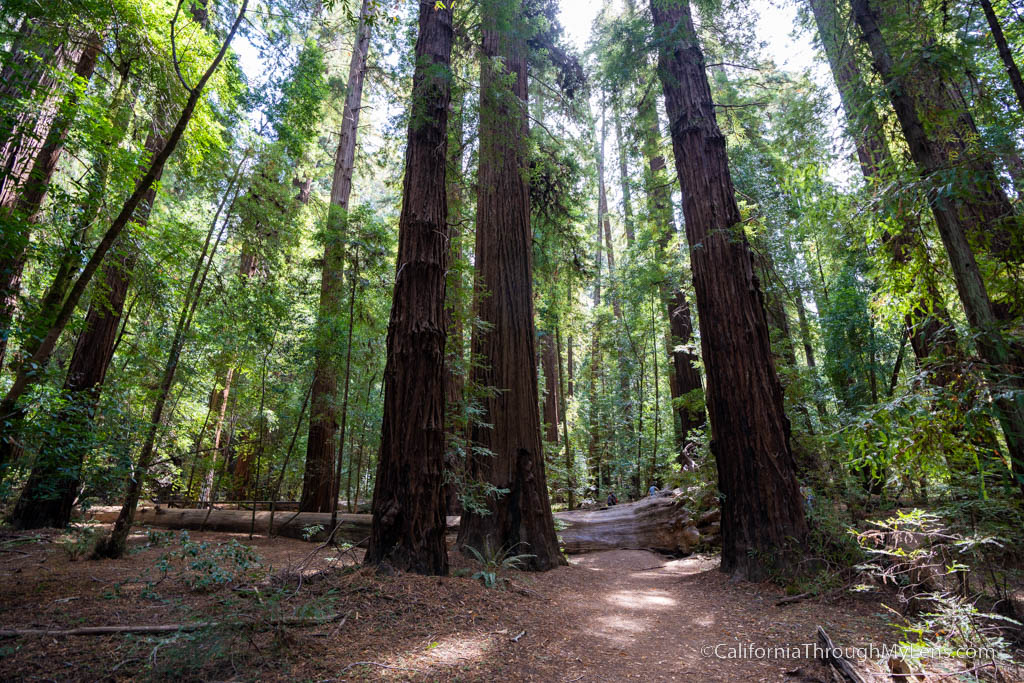 This state park is a hidden gem as it has better trees than Muir Woods with a fraction of the people. There are a few short trails here that take you through the groves and it is a fantastic place for a hike.
Farms
Penny Royal Goat Farm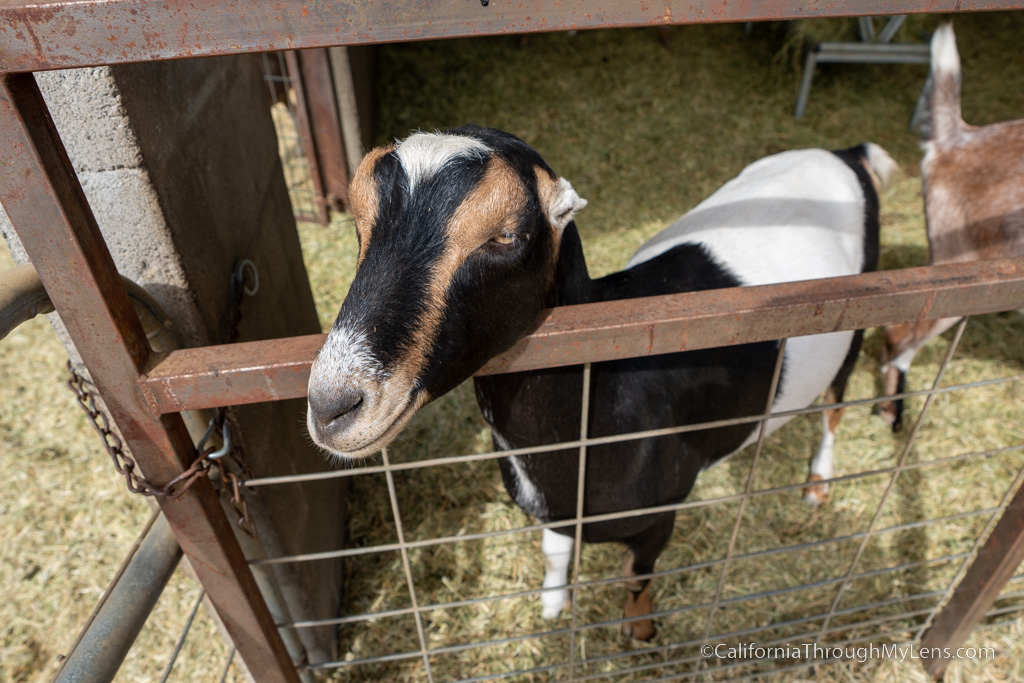 Right in Boonville, Penny Royal Farm is a goat farm that is producing award winning cheeses. You can tour the farm and interact with the goats, which is a blast on its own. Then at the end you can try some of the awesome cheeses they make here.
Gowen Oak Tree Fruit Stand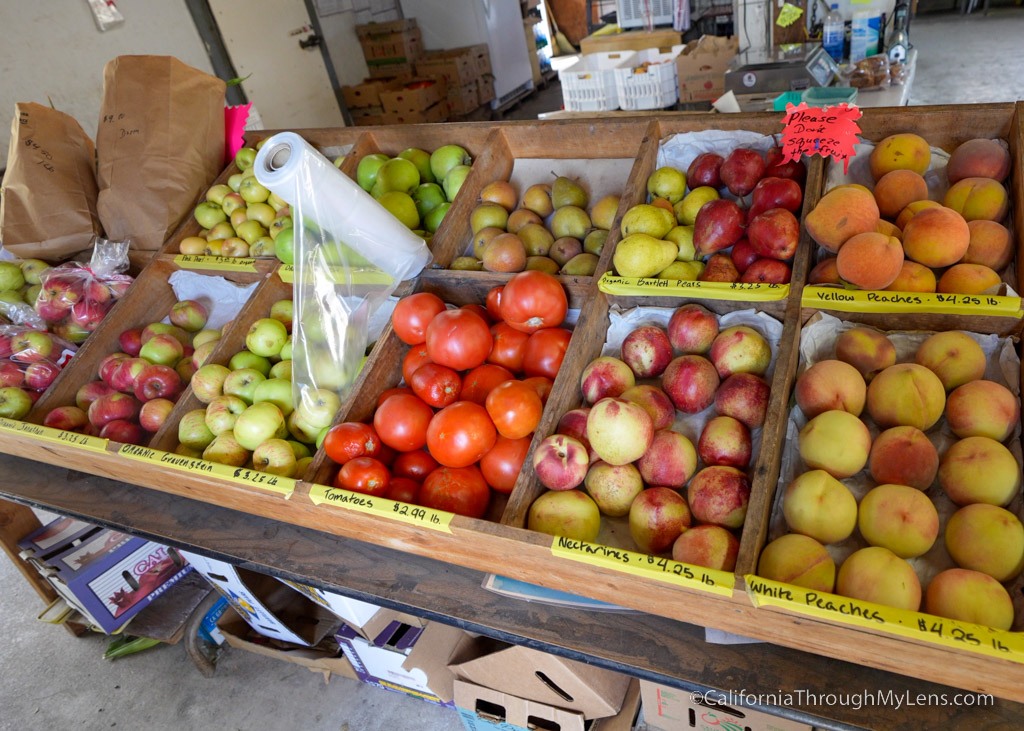 This is a great spot to stop for some fresh fruit on your drive through Anderson Valley. The building has been here for decades and they have more apple varieties then you can imagine.
The Apple Farm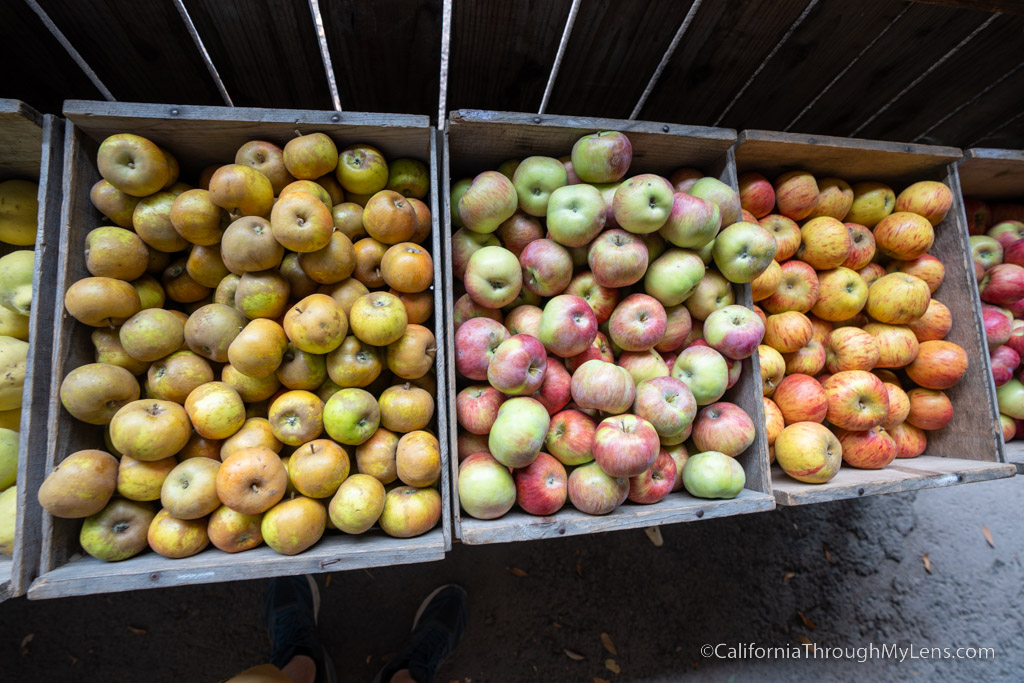 This is another fantastic fruit stand which is cash only and honor system. You pay for what you want and take it with you, there are no workers there. The apples here were delicious and both my wife and I loved it.
So there you have it, some of my favorite places in the Anderson Valley. Let me know if you have been to the area and if you have a spot I missed in the comments!