Belmont Park: Wooden Roller Coaster & Rides in Mission Beach
Belmont Park, in San Diego's Mission Beach area, is a beachfront amusement park that opened in the 1920s. Much like the boardwalk in Santa Cruz, Belmont Park has been entertaining children and adults for almost a century. While it is much more commercial now then it used to be, it is still a great place to explore with family on a summer weekend. Here is all the information on this fun, historic spot.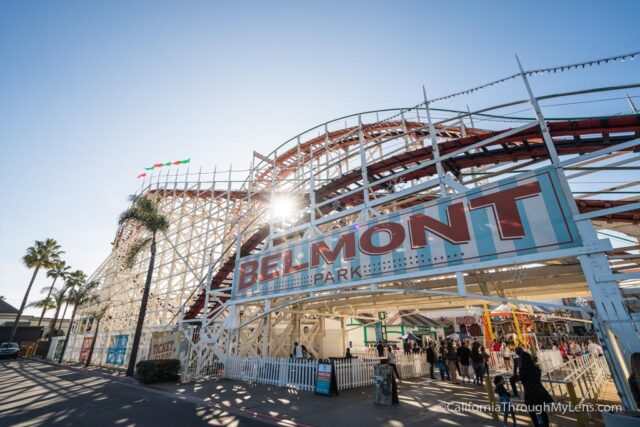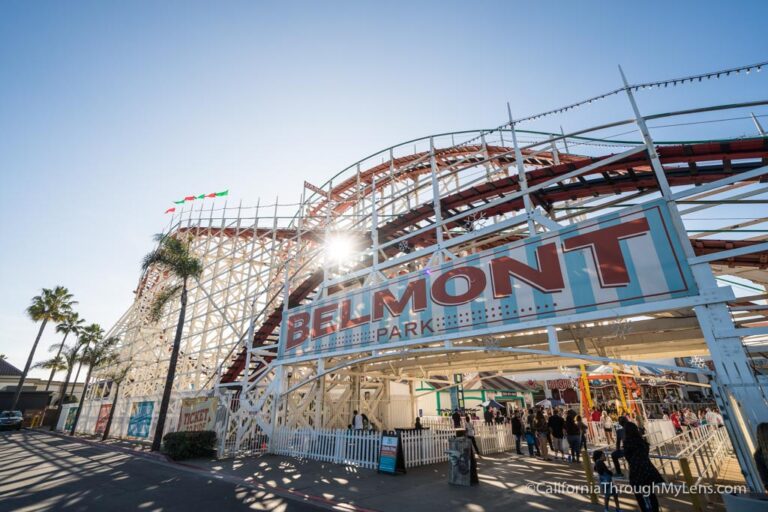 Details
No cost to enter but rides cost
Parking is free
Hours: Open Friday – Sunday
Location: 3146 Mission Blvd, San Diego, CA 92109
Read about all of my favorite places in San Diego here
This information is from my visit in 2018
Getting There
Belmont Park is right near Mission Bay off Mission Bay Dr and Mission Boulevard. There is parking next to the amusement park and more parking across the street. It will still be hard to find parking on the weekends though, especially during the summer. After parking, head into the amusement park.
The Park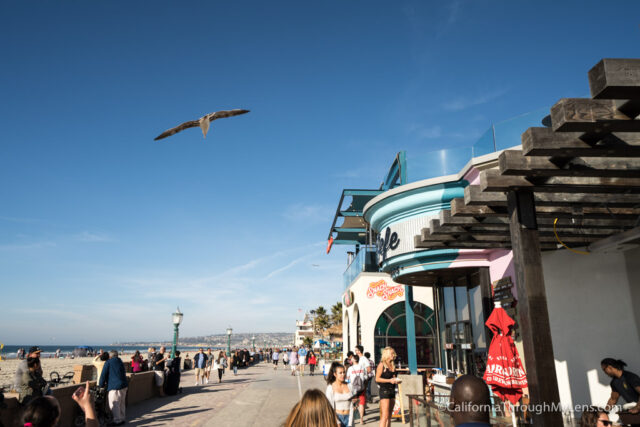 The park is located on the boardwalk, with lots of restaurants and bars that face the ocean. It's a beautiful place to get a meal or even a coffee as it is hard to beat the views.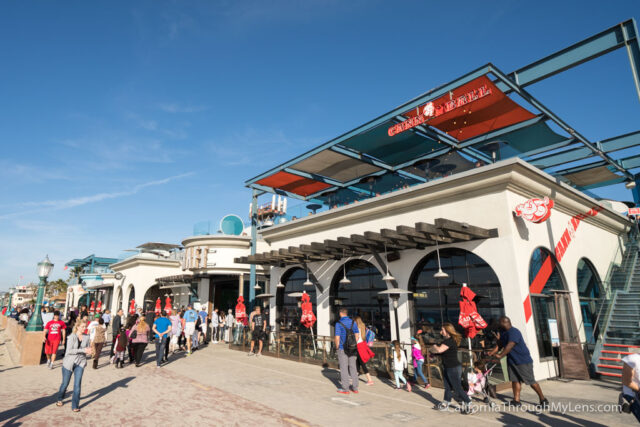 You can walk along this path all the way up to the Pacific Beach Pier about 2 miles away.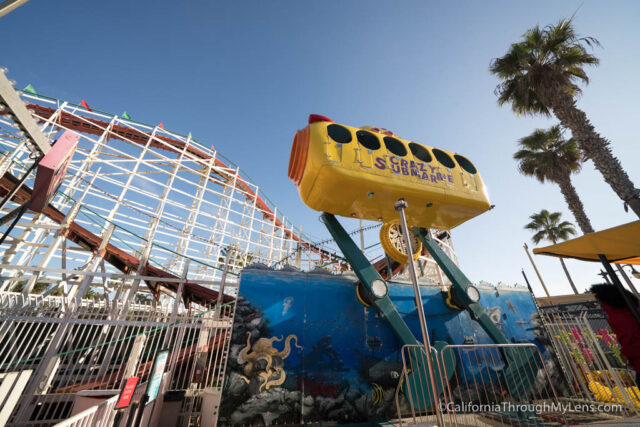 In Belmont Park, first head into the middle of the park, and you will see all of the attractions.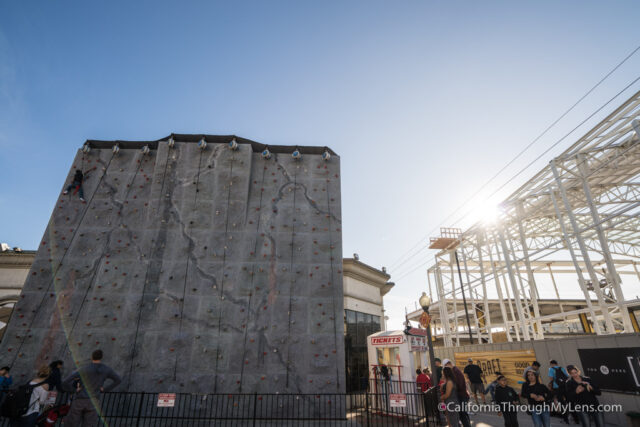 There is a ziplining area, a rock wall and many other activities you can pay to go on.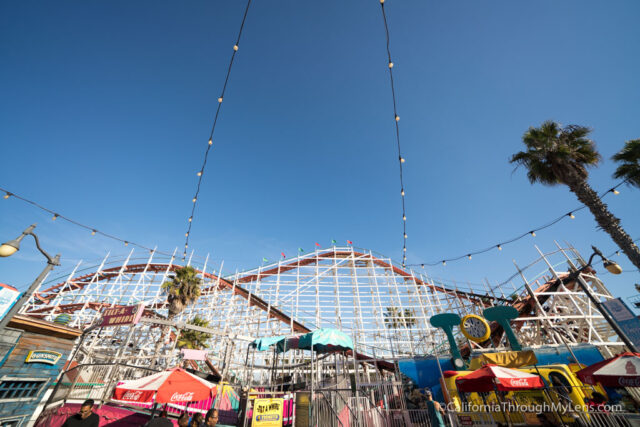 I especially like the roller coaster. It's a blast to be able to ride a historic wooden coaster like this and look out over the beach.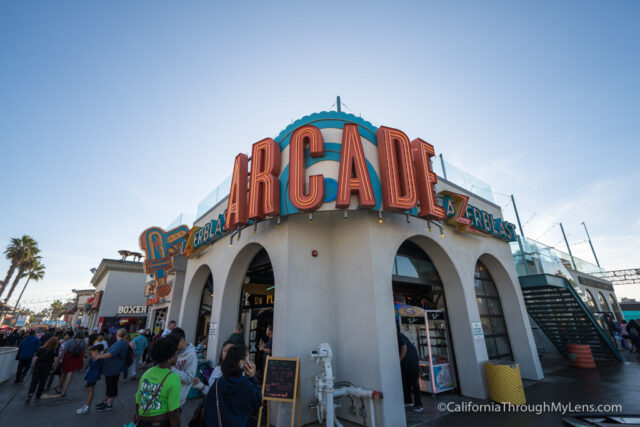 They also have an arcade with lots of electronic games and things like air hockey.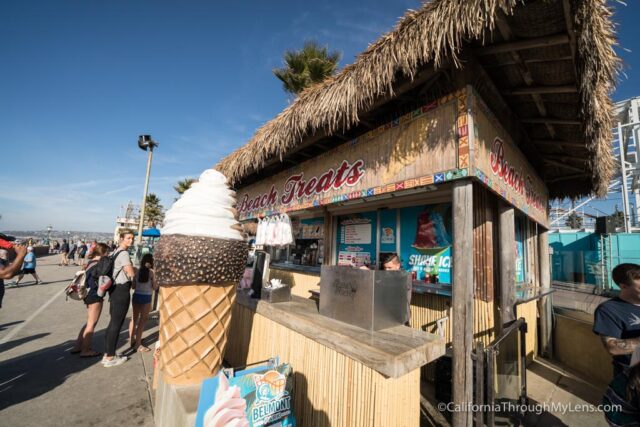 The park has many restaurants that look out over the beach and fair type food sold from the many vendors.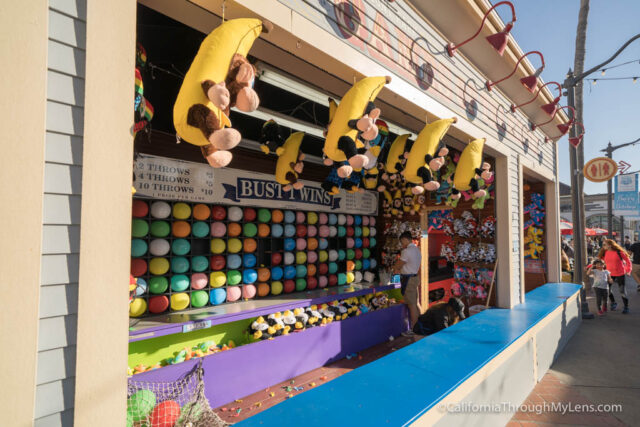 The amount of time you spend here will be dependent on the age of your kids, but even as an adult, it is a great place to explore for a few hours. Check it out and let me know what you think in the comments.