Columbia State Historic Park: History, Coffee & Old Fashioned Bowling
One of the unique things about California's Gold Country area is the old and historic towns that have been around since the area's heyday. While many of them are gone, there are still a few like Jamestown and Columbia that hold relics of the area's history and are begging to be explored. Columbia State Historic Park is one of those areas, and I got a chance to walk its dirt streets a few weekends ago, here is all the information.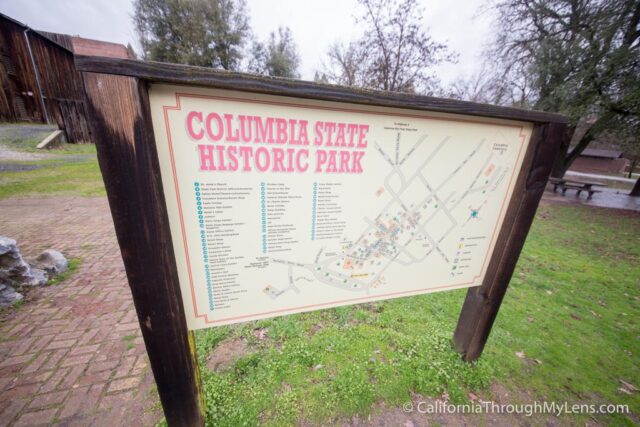 Details
Free
Not everything is open in the winter
Location: 11255 Jackson St, Columbia, CA 95310
Information from my visit in 2016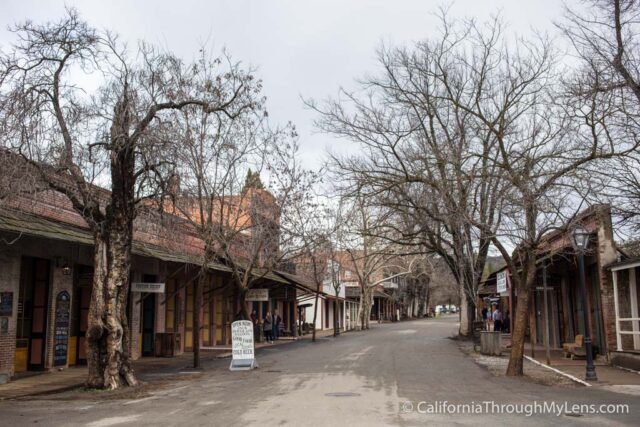 I should first note that if you come during the winter, you will have a good time but many of the shops are closed. I quickly found enough to pique my interest though, and still recommend it, but I just wanted to let you know.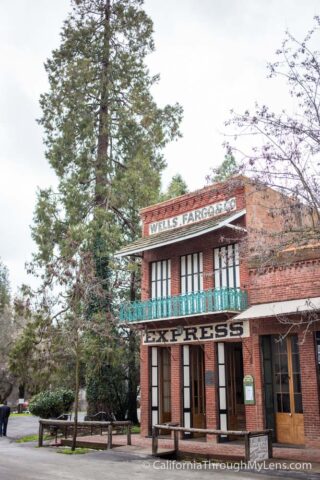 Columbia State Park has a few parking areas, and each leads you to the main street of the old town. The signs on the street state that only horse-drawn buggies and foot traffic can come down the streets, so you will not see any cars.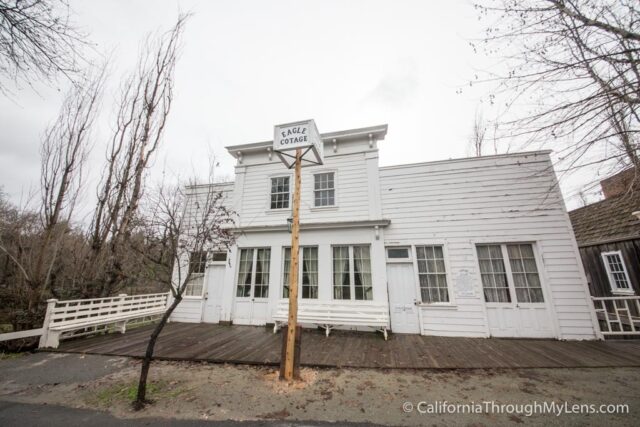 The state park holds a lot of charm in its few small city streets, and it reminds me of Old Sacramento (on a much smaller scale), with the way it is laid out.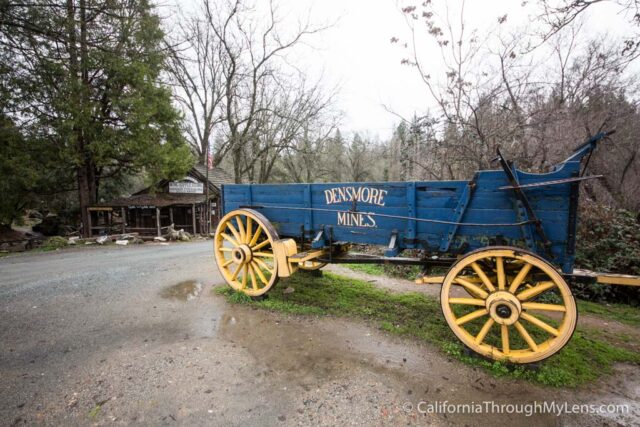 Here are some of my favorite things to do/see at Columbia State Historic Park.
Browns Coffee Shop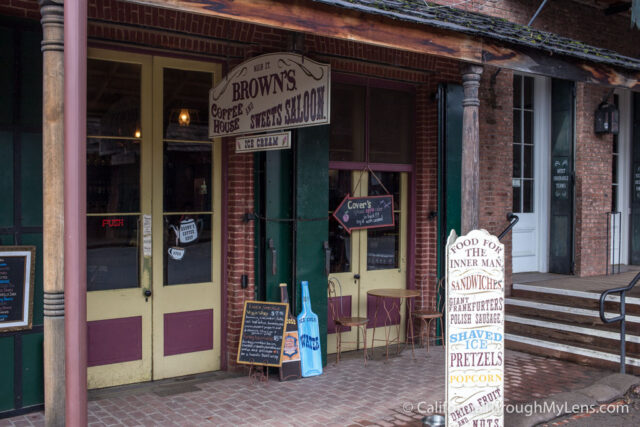 Right in the middle of Main Street is a small jack of all trades shop called Browns Coffee Shop. I love this place as they have good drinks and lots of different snacks for you to enjoy.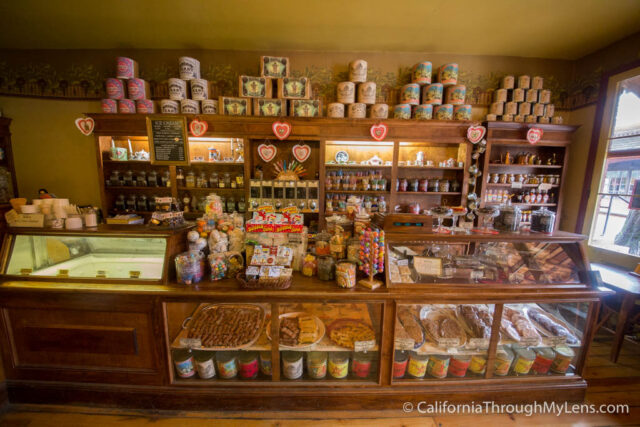 If you have kids, the Miner's Tack can be a fun historical item to try here. It is made to showcase the way miners used to eat back in the gold rush days. The cracker itself is literally rock hard, but it is meant to be dipped in coffee till it was soggy enough to eat. I never got it to a place where I was able to eat it though, but it is a fun historic food item to try.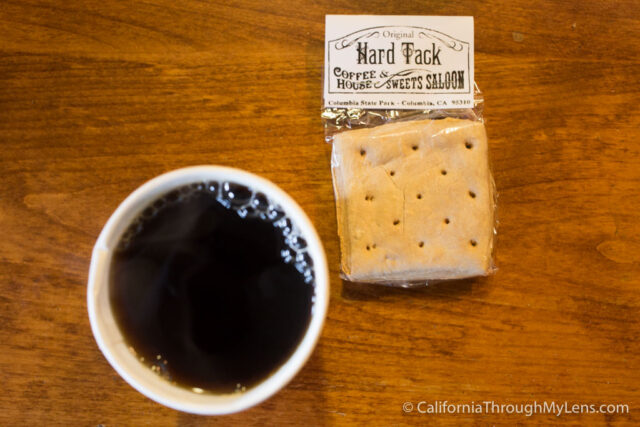 During the winter, they also have apple cider from a local apple orchard, and it is fantastic, something I highly recommend you order.
Bowling Alley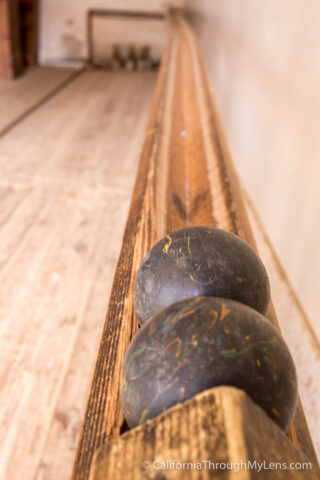 I found this spot to be a ton of fun, even though I had to fight the kids to play it. Basically, it is an old school bowling alley where someone has to physically go down and set up the pins when you knock them down. It is free to play, which makes it that much more awesome.
Blacksmith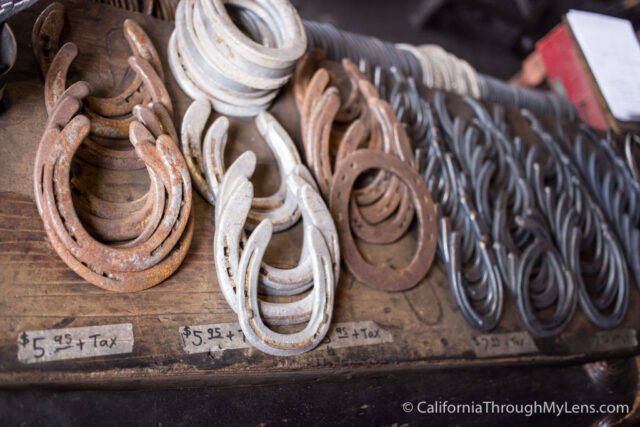 There is a working blacksmith in the town, and if you are lucky enough to go when he is there, then you can see him making things like horseshoes right in front of you. You can buy the art he makes there as well.
Mining Encampment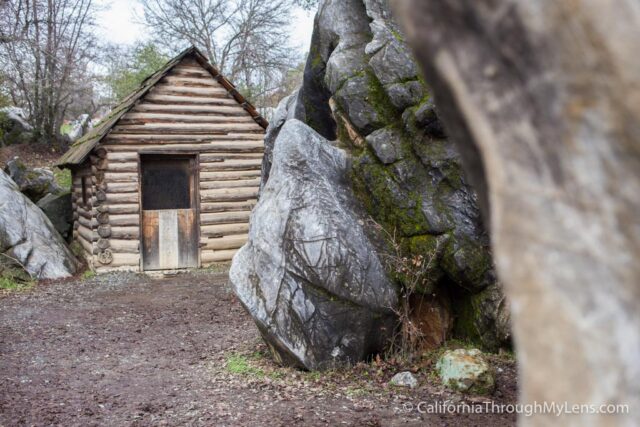 On the outside of the park, there is a mining area that both allows you to try your hand at panning for gold and also lets you see what an old mining cabin would look like. I liked exploring it and was glad the park chose to include something like this.
Museum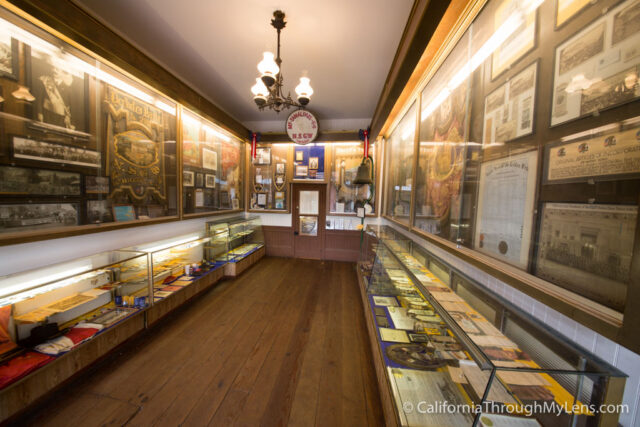 There is also a museum dedicated to preserving the town/parks history. You can walk around in it and see old photographs and other antiques.
Other Attractions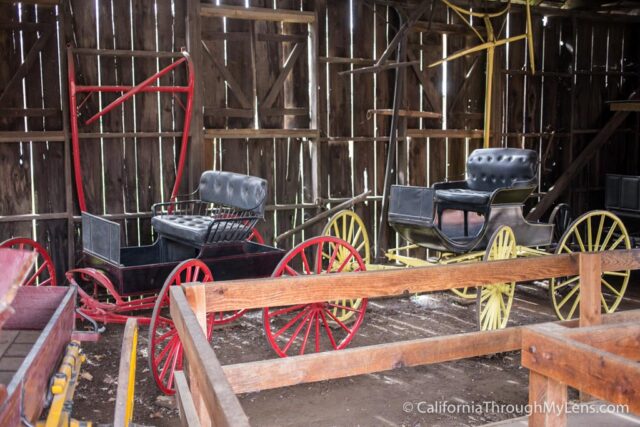 Lastly, there is also a stagecoach area, outhouse, old-time photos spot, firehouse, and a brewery. Here are a few more photos.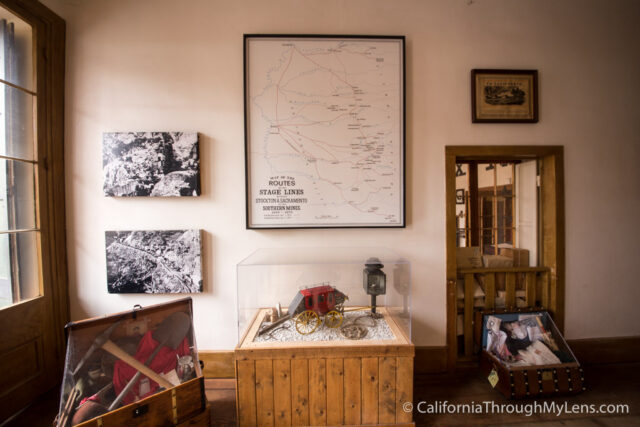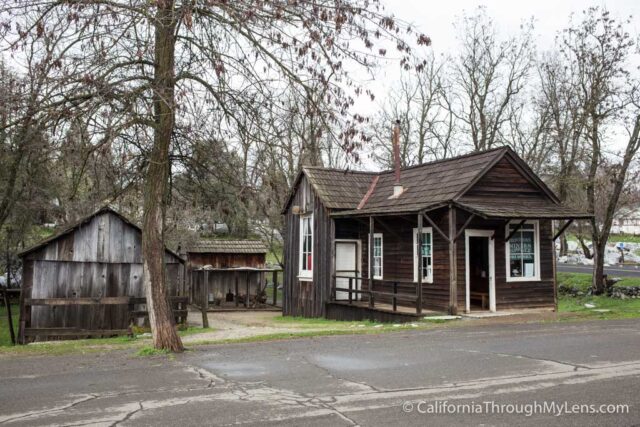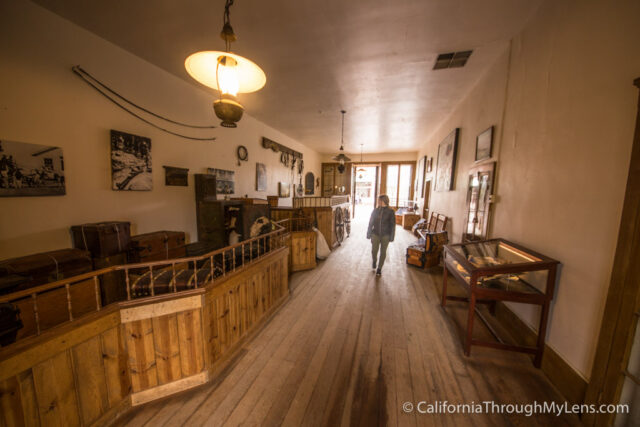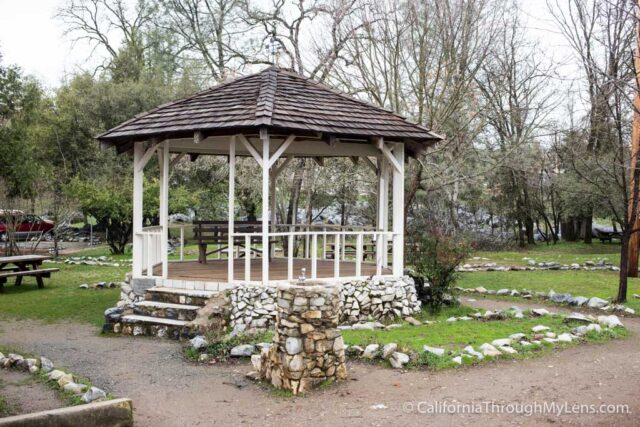 As you can see, this is a fun spot for the whole family. There is something for everyone in these old city streets, and you can't beat the price (free). If you are in the area, make sure to add it to your list to visit and let me know what you think in the comments.