Rosie the Riveter National Monument in Richmond, CA
Rosie the Riveter was a cultural icon in WWII that represented the women that were operating the factories while the men went off to war. The national monument, which sits on the water in Richmond, stands in the area where many of these ship facilities used to sit. They no longer make ships, but you can still go and visit the monument and learn more about the women and minorities that played a massive role during WWII. Here is all the information so you can check it out yourself.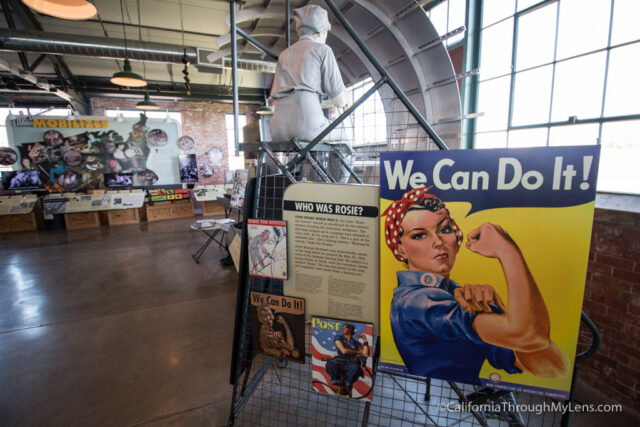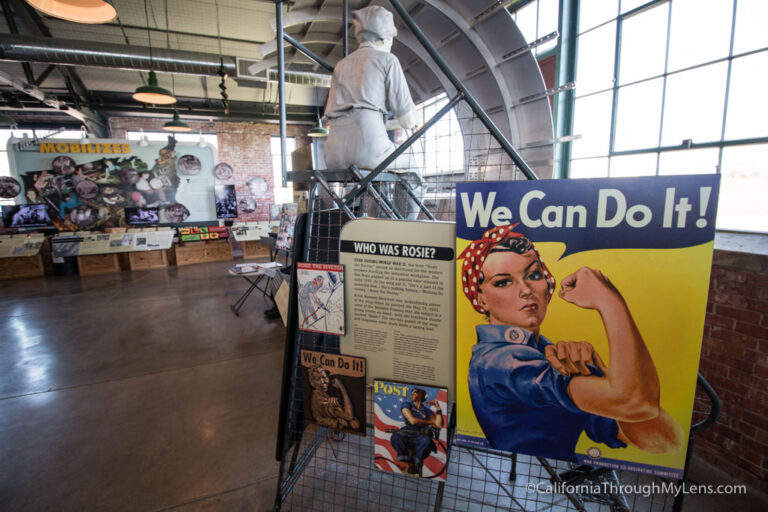 Details
Free, you don't even need an NPS pass
Hours: 10 AM – 5 PM
Location: 1414 Harbour Way South, Suite 3000 Richmond, CA 94804
This information is from my visit in 2017
Getting There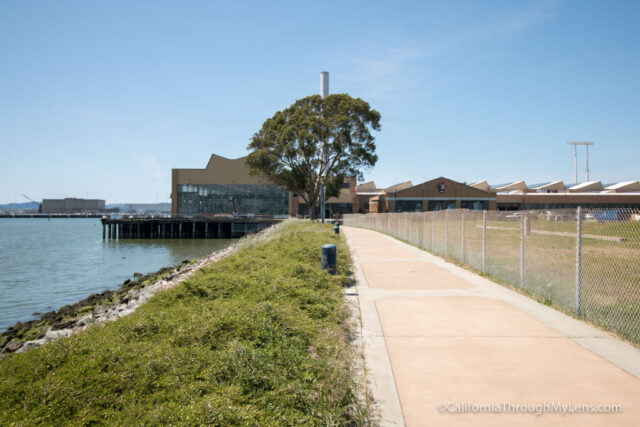 From the I-580 west, you will want to get off on Harbor Way and take it all the way to the end of the road. There is a parking lot there that I believe you should be able to use, but read signs. We parked in at Lucretia Edwards Shoreline Park and just walked over to the main building.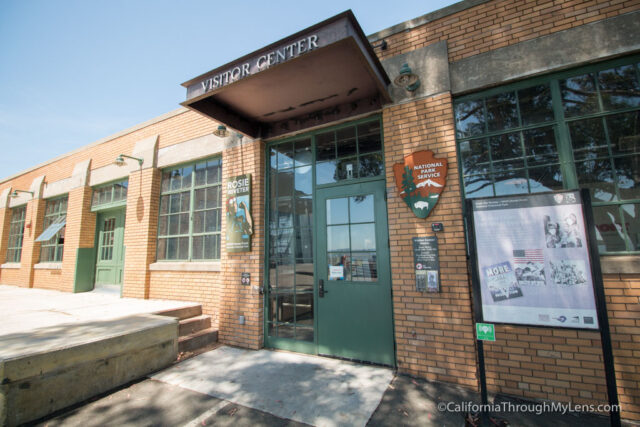 The Museum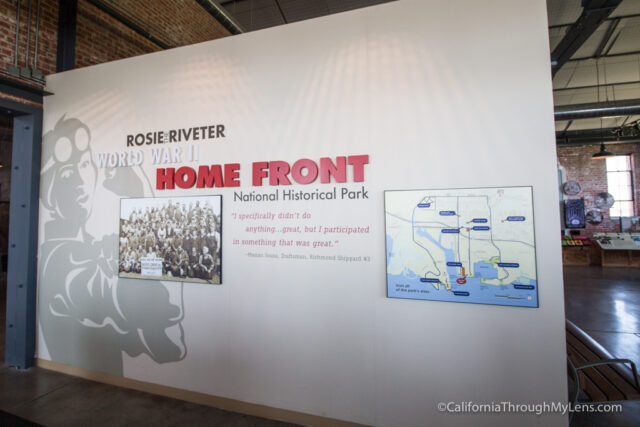 The park is only one main building with two stories and a few other places outside of the area that you can visit. One story features a bunch of exhibits, while the lower story has a few meeting rooms and a video they show.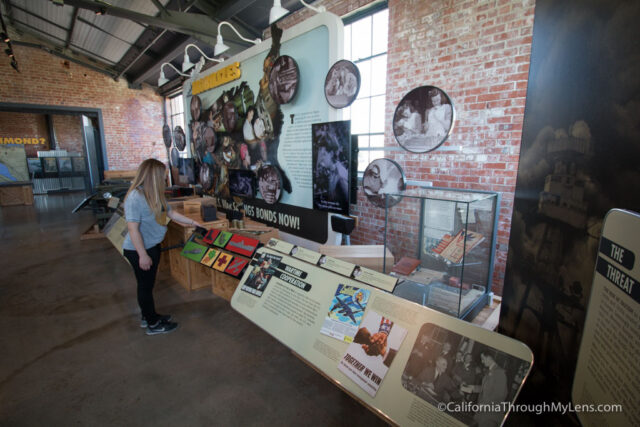 We spent most of our time on the first floor, walking around and taking it all in.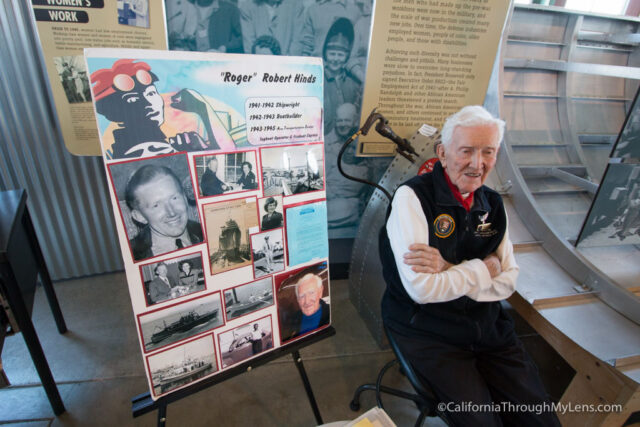 One of the highlights at this monument is that they have volunteers who lived and worked in the factories. We spoke with one man who told us about how he met his wife in the factory and about the work they did.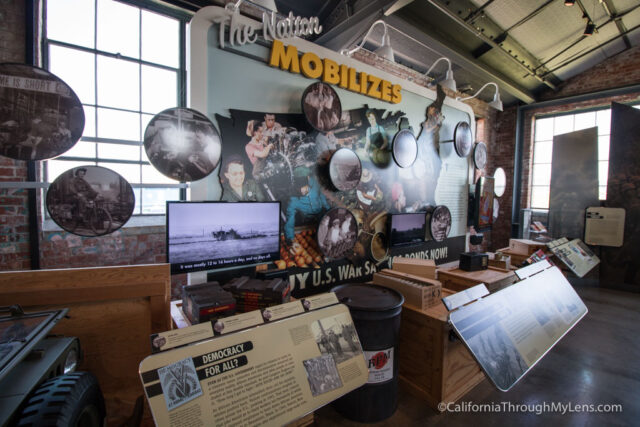 These volunteers are a normal part of the park on most Fridays, and I am told they often have talks and question and answer sessions with the women and men who lived through this time.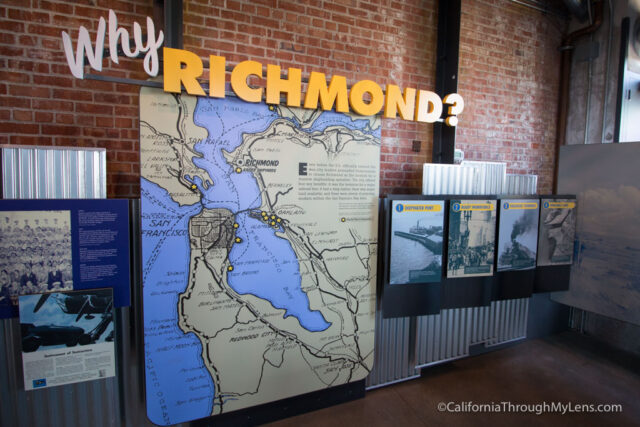 The exhibits featured all sorts of interactive things like videos and audio talking about the period.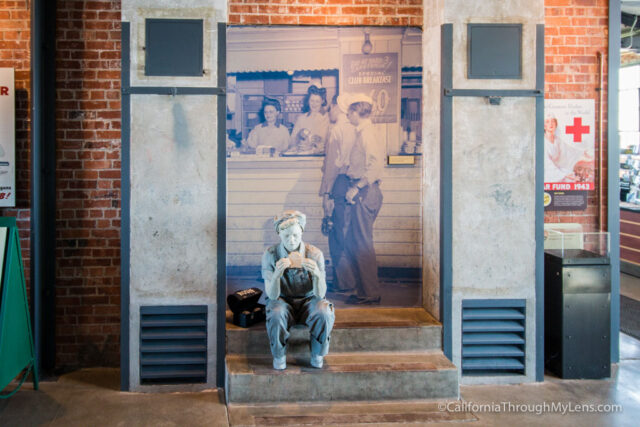 I also thought that the busts of real people made in a grey, cement like material were a unique touch to the stories that were being told. The best one was the one in the above photo with the woman eating her lunch.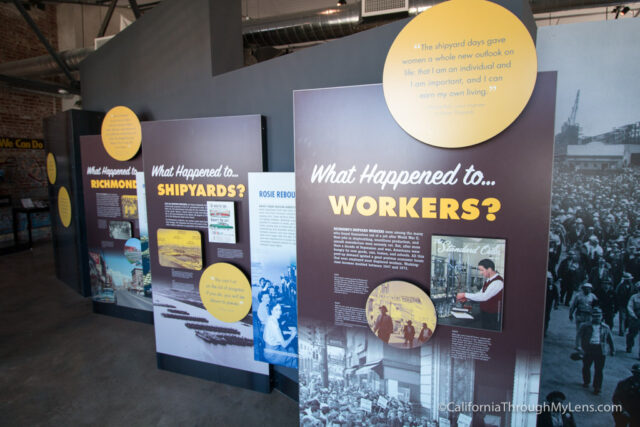 There was also an exhibit that talked about what happened to the workers and the shipyards after the war was over.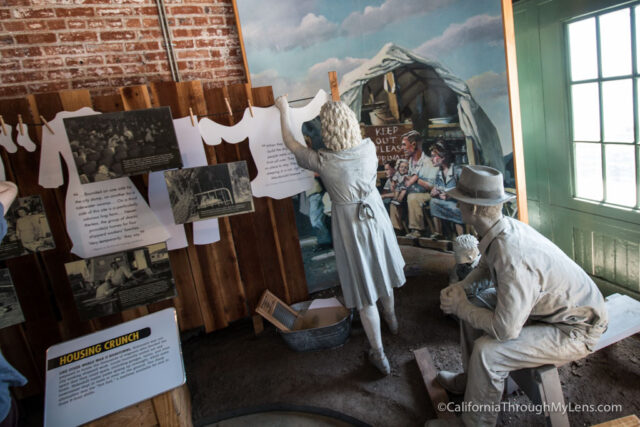 If you want to continue visiting more parts of the monument, there is an old ship that you can tour a few miles away and a memorial for Rosie the Riveter in one of the nearby parks. I didn't get to see either on this visit but plan to go back again and see them in the future.
Let me know what you think if you visit this park in the comments, and you can read more about the other national parks in California here.