Monterey State Historic Park is a collection of important buildings right near Fishermans Wharf in Monterey. It is a fun way to spend an hour by walking around and visiting the dozen or so spots scattered around downtown Monterey. The hours vary, and usually some are open, some aren't, but even when they are not open it is fun to see how well preserved these old historical spots are. Here is all the information so you can check it out.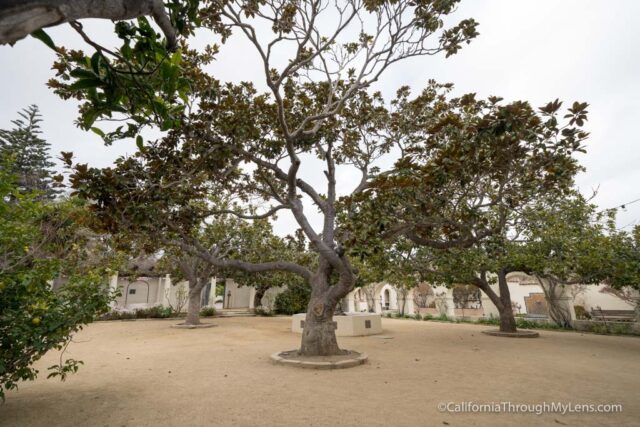 Details
Free
Here is a map of many of the spots
Getting There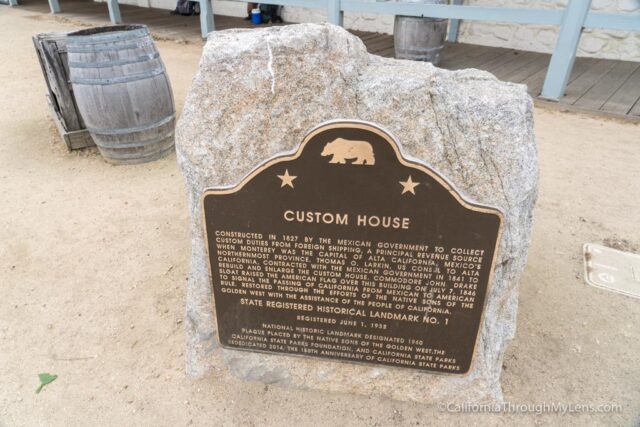 Monterey State Historic Park is located right next to Monterey's Fisherman's Wharf. You can get to the park by heading west on Del Monte Ave from Highway 1, and on the right, you will see signs for Fisherman's Wharf and a paid parking lot. I suggest parking here, and then you can walk to the Monterey State Historic Park.
The Park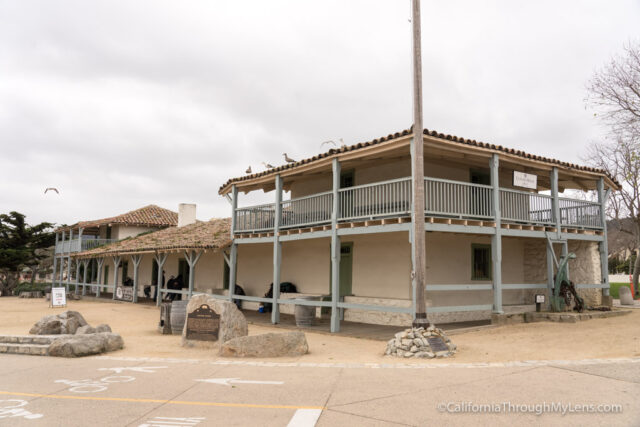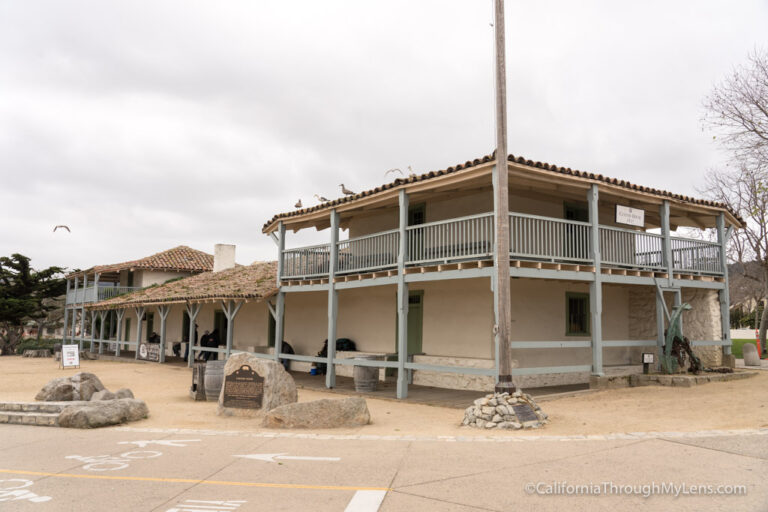 I recommend starting at the Customs House as that is a cool spot to explore that is often open.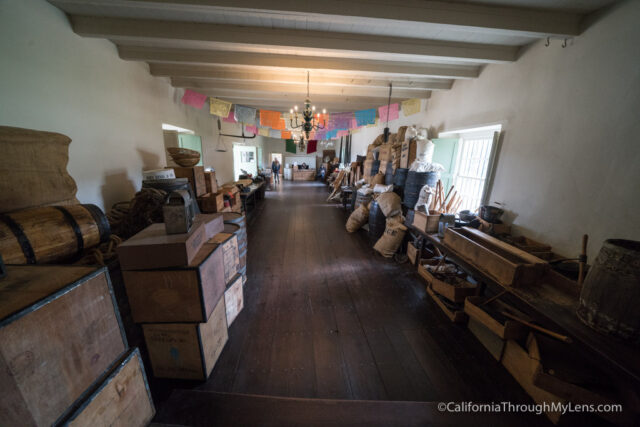 The Customs House is the oldest government building in California as it was run by the Mexican government and presided over the port in the 1800's. It is also California National Historic Landmark #1 which is a cool designation to visit as well.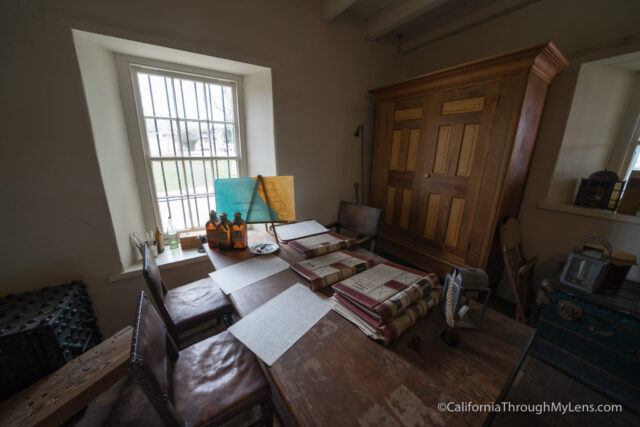 The adobe building has three full rooms with the central one being the largest. There was not a lot of information in here, but there were a bunch of artifacts and other interesting pieces that you could check out.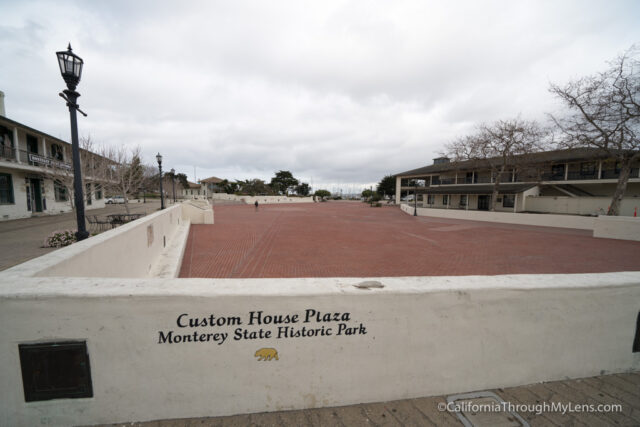 From here walk through the garden and into the Custom House Plaza.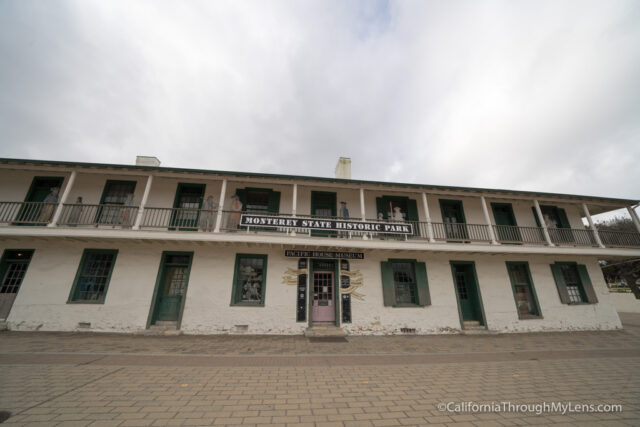 In the plaza is the museum which has most of the information on this park, but it was not open when we went. You can continue down the street to see a few more spots like these.
Monterey Hotel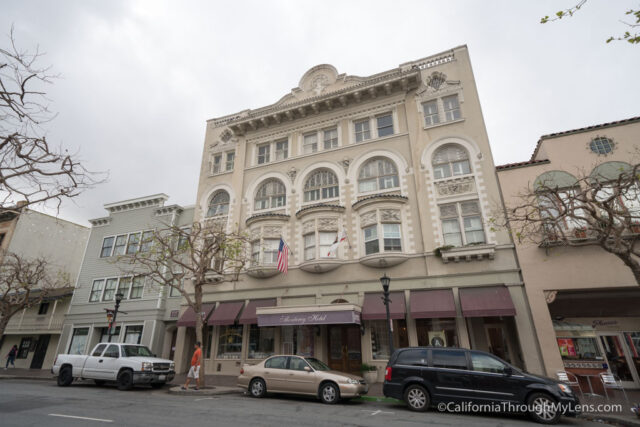 An old Victorian hotel that I stayed at while I was in Monterey. It is a neat spot; you can read more about it here.
Casa Sanchez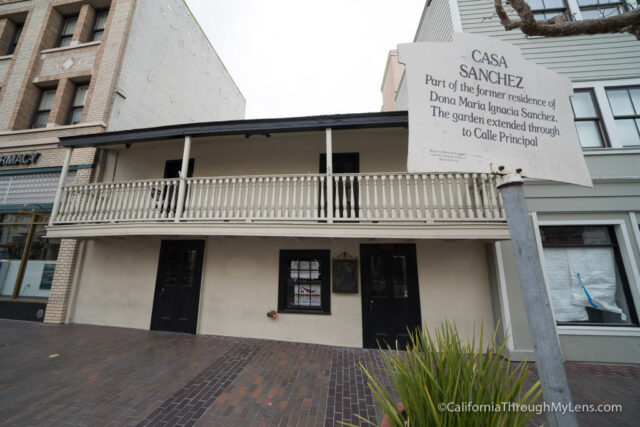 This spot was not open, but you can take a photo from outside.
Theater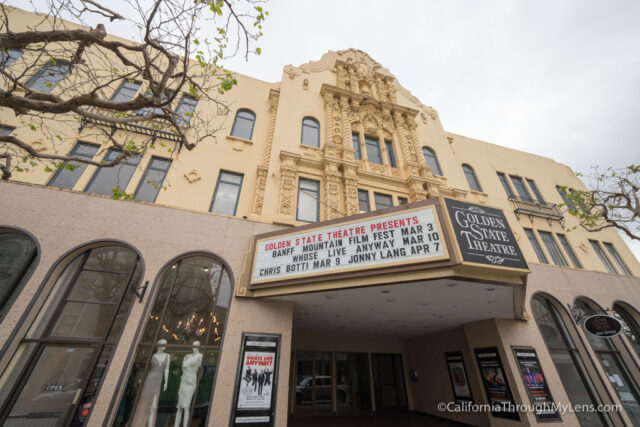 Still in use today, it's a fun historic theater to check out, and it has a very ornate exterior. If you want to see a few more spots, head over to Pacific St and you can see these places.
Casa Soberanes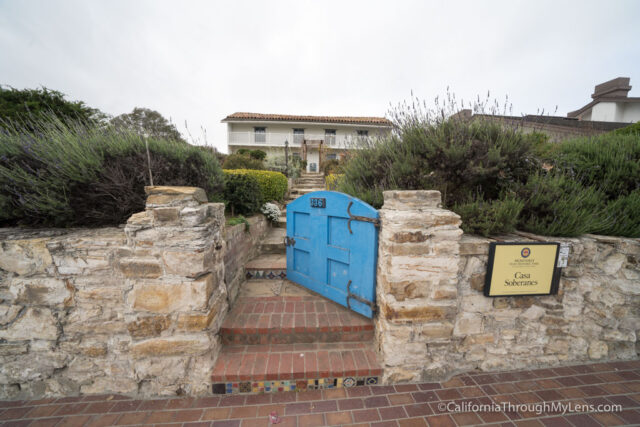 With a fun blue door in the front, this is one of the more beautiful homes you can see. The gardens are still well kept as well.
California's First Theater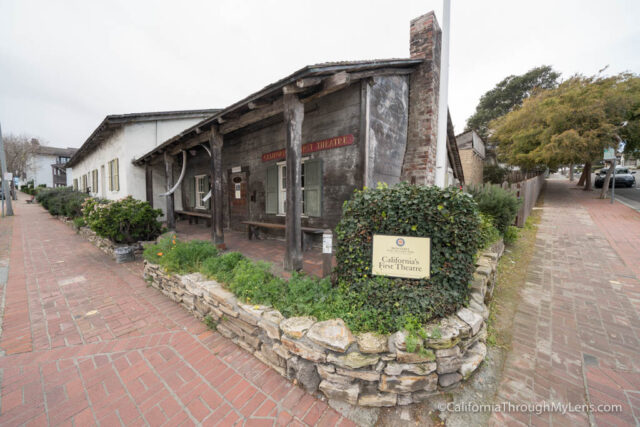 This one is not open anymore, but they are raising money to retrofit it. It claims to be the oldest theater in California, so that is cool.
Old Whaling Station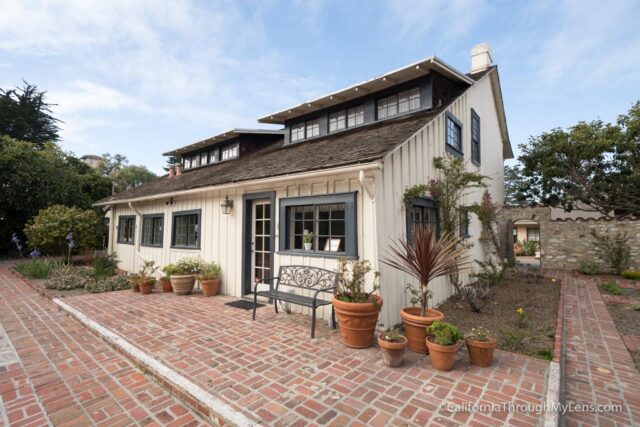 Old historic house with beautiful garden and which is open a few hours each day.
First Brick House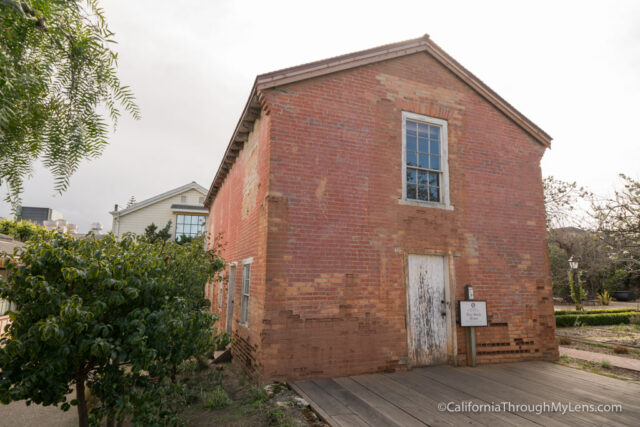 Right next door to the old whaling station is the first brick house that was built in the area after adobes stopped being the main choice for house construction.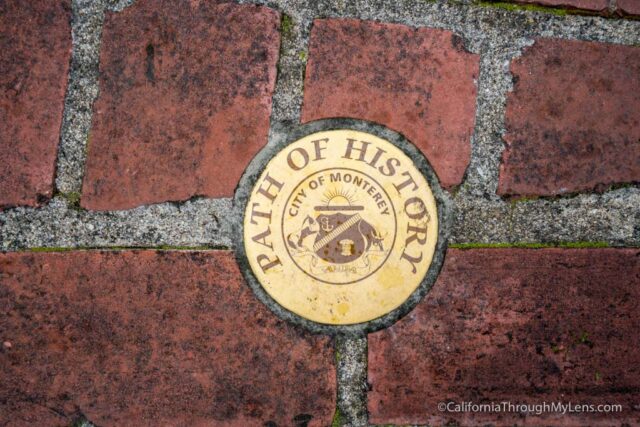 There are more places to explore in the park, but this is where we ended our tour. If you are hungry, I recommend heading over to Old Fishermans Grotto as that is an excellent spot for clam chowder. Let me know if I left anything off that you enjoy in the comments.