Yosemite Family Adventures Private Winter Yosemite Tour
Disclosure: This trip was provided free of charge; all opinions are my own.
I thought I had seen most of the main attractions in Yosemite, having been here so many times throughout my life. However, when I connected with David at Yosemite Family Adventures for a private tour and he had 20 different recommendations for what we should do in Yosemite, I was impressed. My wife and I set out on a full day tour with David, and I can honestly say it was a fantastic way to explore Yosemite, one that I highly recommend. Here is all the information if you want to book a private tour yourself.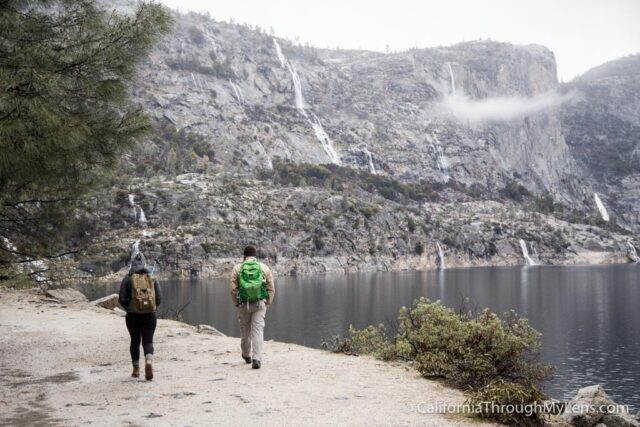 Details
Our guide David picked us up at the Groveland Hotel, where we were staying, at 8 AM, and eagerly told us about the trip he had planned for how we could spend our day in Yosemite. I was impressed by both his knowledge of the area and his eagerness to show us a good time. We ended up deciding on Hetch Hetchy first for a hike, heading into the valley for lunch at The Ahwahnee, then snowshoeing in the afternoon to the Tuolumne Grove. It sounded like a pretty good day to me, so we jumped in the big SUV that they have and started our drive to Hetch Hetchy.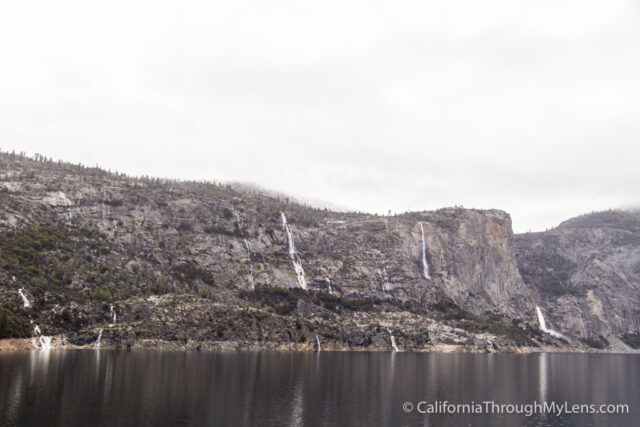 Along the way, David told us all about the history of the area, local traditions and even gave us stories about his time exploring. I was impressed with how personable he was through this interaction, sharing quotes that resonated with me about his reasons for starting the company, such as John Muir's quote, "Civilization chokes the soul."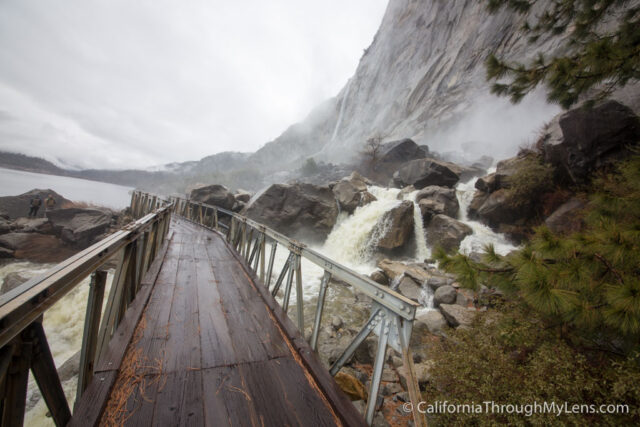 We set out on our first hike to Wapama Falls in Hetch Hetchy, which you can read about here. David provided water bottles, hiking poles, and even extra socks if you fall in the water. Thankful we didn't need those as everyone stayed relatively dry.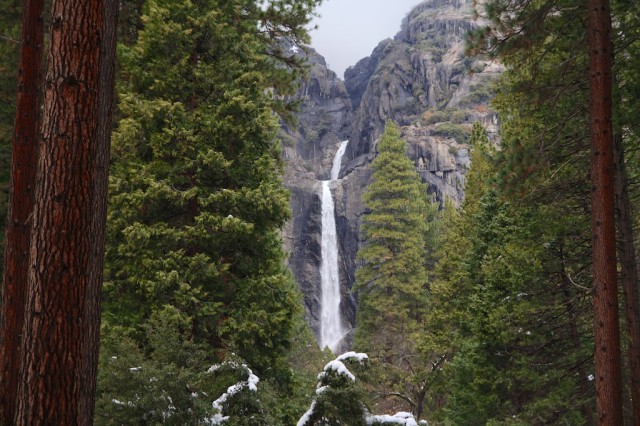 After an excellent hike, we drove into the valley, where he showed us many of the most popular spots, along with providing background on each one. I was excited to learn more about the small church in the valley in particular.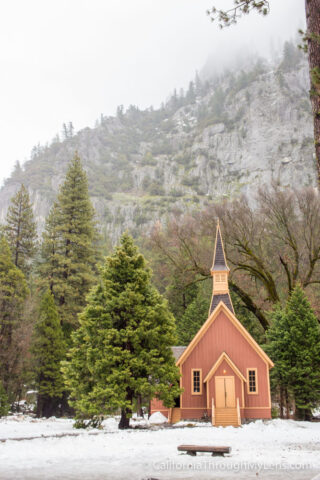 We ate at The Awanhee on a reservation he had gotten for us the day before. It was great just to show up and walk right into the busy lunchroom without even having to wait.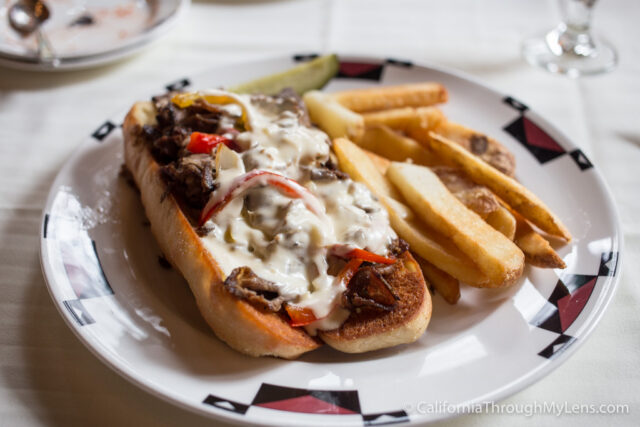 We spent some more time exploring the valley after lunch, including a stop along Highway 120 for a viewpoint that I had not seen previously.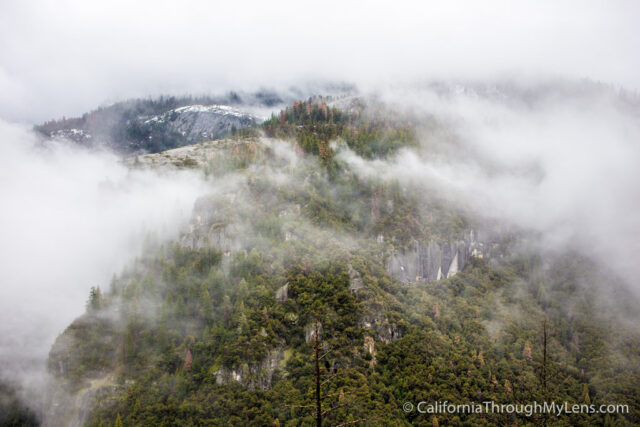 Our last adventure had us pulling into the Tuolumne Grove and grabbing snowshoes, which David provided for us to use.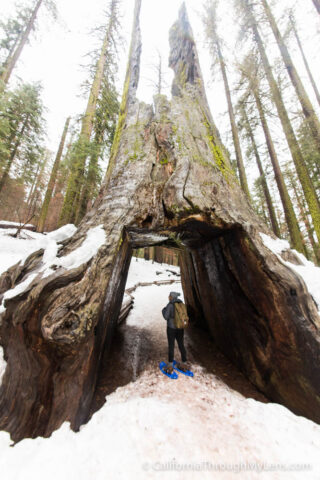 He led us down the trail without issue and explained all about the trees in the grove, even showing us the seed pods that the trees themselves came from. The tour ended right as it was getting dark, with David driving us back along the icy roads like a champ to our hotel.
Honestly, I was nervous about taking a private tour as I am used to just exploring on my own, but I have to say it was amazing to have someone drive you around so that you can see the area without having to pay attention to driving. Add to that the knowledge and personality he added to the day, and it was an incredibly rewarding time, one that I imagine being perfect when you have a family as well. I can't recommend Yosemite Family Adventures more, be sure to check out their website and start planning your own adventure with them today.