Big Pines Zipline: Soaring Over Wrightwood at 50 MPH
Update 2019: This is now the Ziplines at Pacific Crest. Read more about them here.
Update 2016: I have been told this location is closed until further notice.
When I hiked Mt Baden-Powell a few weeks ago, I noticed the sign for Big Pines Ziplining and knew I had to check it out. Two weeks later and I was up on the course preparing for my first major ziplining excursion. That particular time we only made it a few zips before there was lighting, and we had to exit the course. With a voucher to come back and a new appreciation for how serious they take safety here, I finally got back up there this past weekend. The weather was perfect, and I got to spend three hours on the course. Let me say this is one of the most fun and unique adventures you can have in SoCal and I highly recommend it. Watch the video first then read on for all the info. Disclosure: This trip was provided for me free of charge. That did not sway my review though as this place is awesome.
Details
Email or call for reservations
Open year-round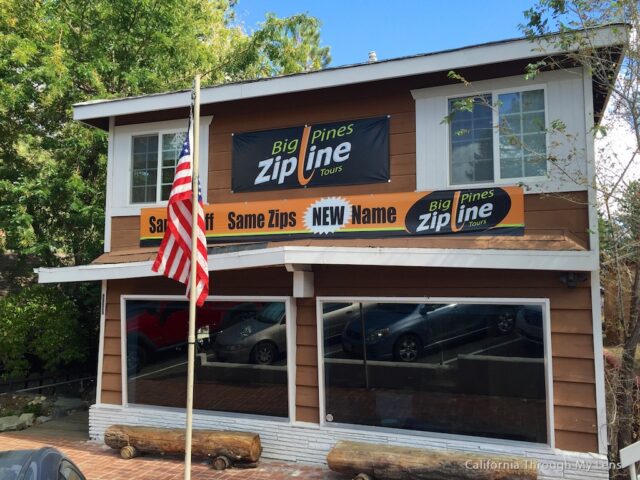 After arriving in the small town of Wrightwood, we checked in and waited for our tour to start. Promptly at 10:40, we met our two guides and set to getting our gear on. The guides here are fantastic, both sets I had were fun and engaging, added a lot to the experience.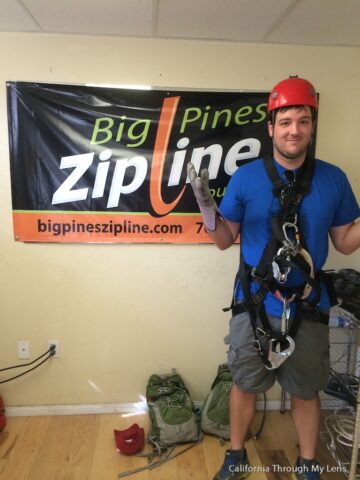 The gear itself is about 20 extra pounds you will be lugging around the course, it is strapped to you but it never feels like too much. You do have to use the bathroom before you get it on as there is no taking it off when on the course.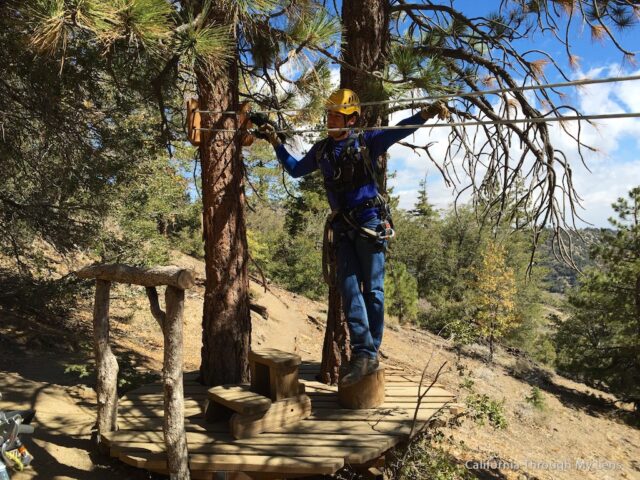 After a safety briefing and getting equipped with my GoPro mount helmet (yes they have these) we were ushered to our shuttle to head up to the mountain. The shuttle itself is an adventure and I won't spoil it for you but I will say it is pretty crazy.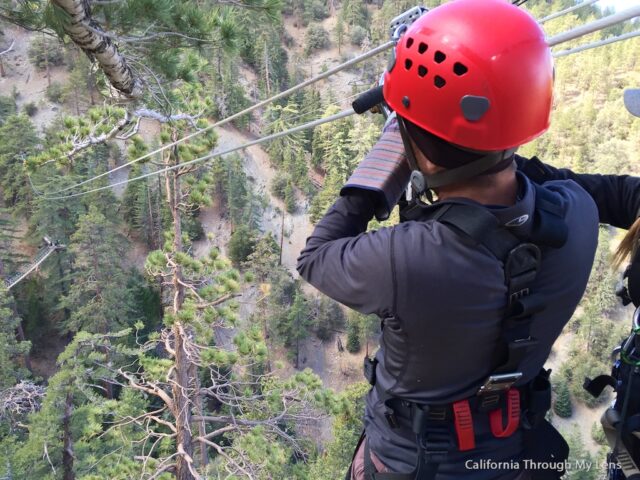 After arriving up in the mountains, you will start zip line school which is three smaller zips that help you get your bearings. I appreciated this as a first time zip liner; it prepared me for the crazy zips that follow.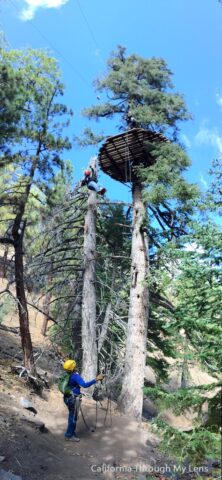 This is also where you will do your first repel which was one of the scariest parts for me as it takes faith in the ropes and a don't look down spirit to accomplish.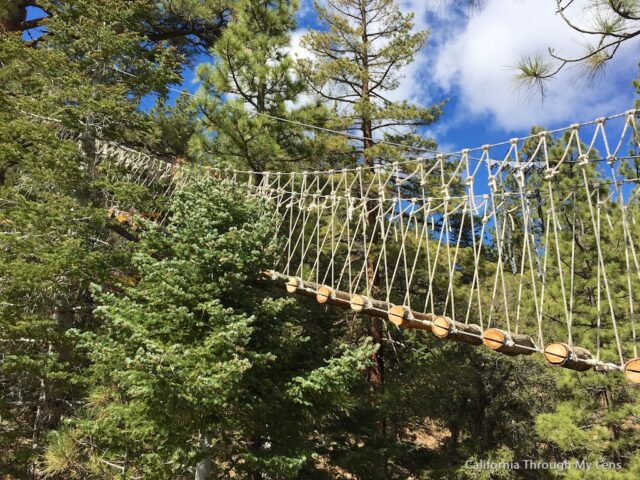 From here you do a short hike before climbing the bridge to the next set of zips, which is also where the insane fun starts.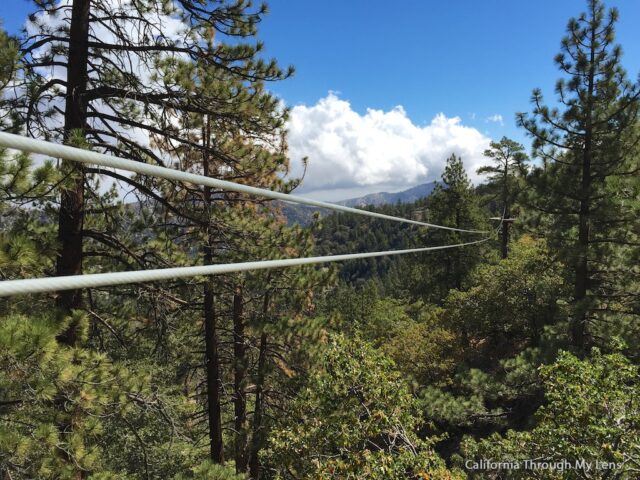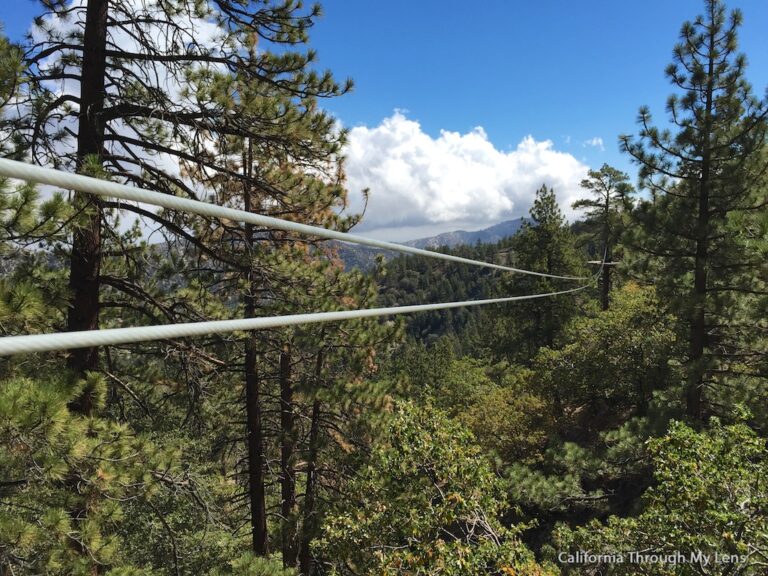 The next zips vary in length from 300 feet all the way to 1500 feet at the longest. On the fastest zip you can reach speeds of up to 50 mph as well. The best thing about this is it never feels unsafe, there is always a guide that is watching you and telling you when to start breaking. Yes, you control your own break and no it is not as scary as it sounds.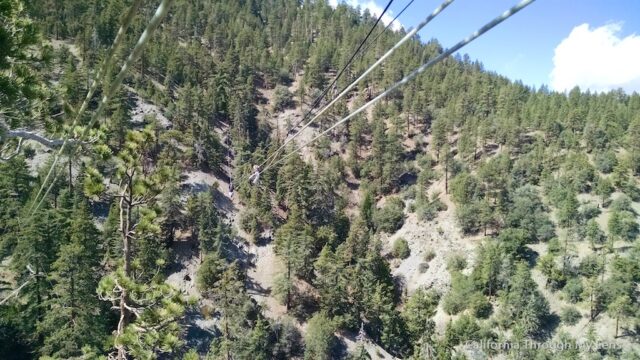 After the zips there are a few bridges and a long repel from one platform to another. Along the way the guides take pictures for you that you can see at the end.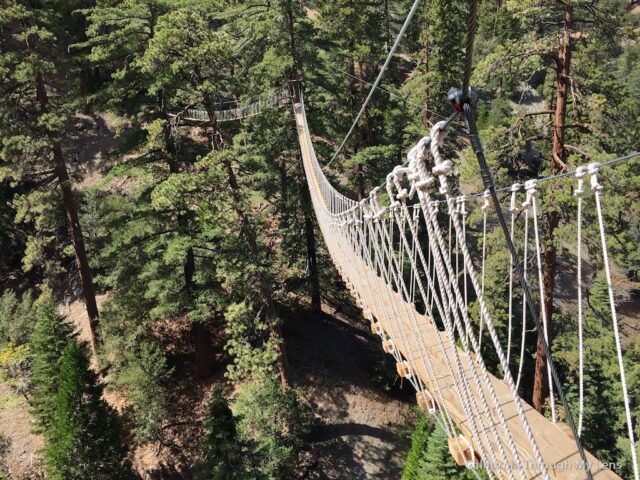 After this you do the longest zip line of the course which is 1500 feet and let me tell you it is a rush of adrenaline for sure.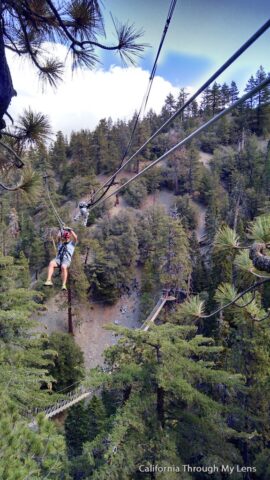 Not to be outdone, the last zip of the day is a race zip. It was such a fun way to end the day as it pits you against your friend and lets you race them on a fast downhill line. This line also does not require you to break on your own so you can go as fast as possible to win the race. I though this was a perfect last line to end on.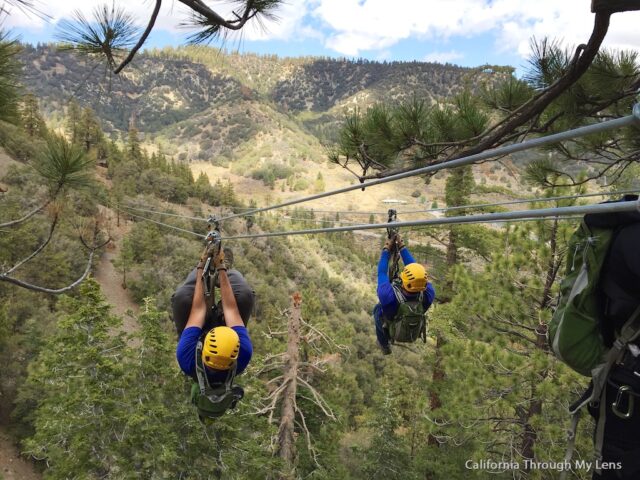 After finishing the course you can buy pictures or gear back at the shop in downtown Wrightwood and I guarantee this experience will not be one you will soon forget. I was bummed I had not done it sooner and I plan to go back again during the winter as I think it would be amazing to zip over the snow as well.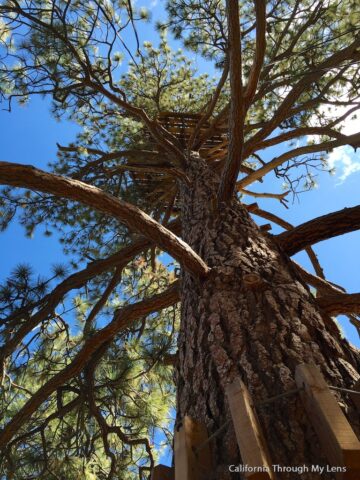 If you are looking for food stops after the trip I recommend the Grizzly Cafe or the Mountain Top Cafe, both are amazing place for lunch. Let me know if you have been in the comments.