The Dancing Fox: Lodi's Best Brunch Spot
The Dancing Fox is one of the most popular places to eat in Lodi, especially on a Sunday for brunch. I got a chance to check it out when I was there for the weekend, and it did not let me down. The decor is eclectic and the omelets were full of flavor, here is all the info so you can check it out yourself.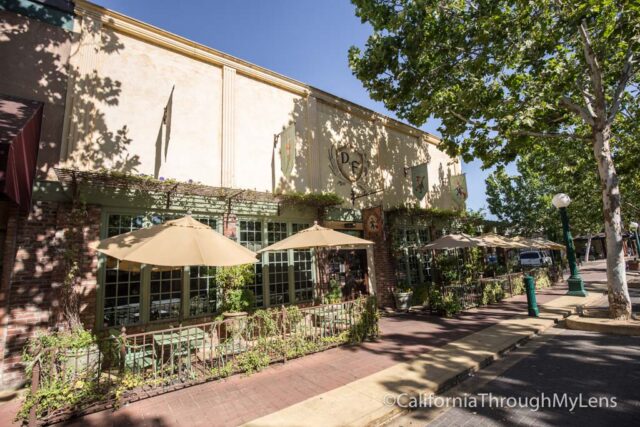 Details
Cost: $12 for just and omelet and potatoes or $21 for everything
This information is from my visit in 2016
Read my full Lodi itinerary here
Getting There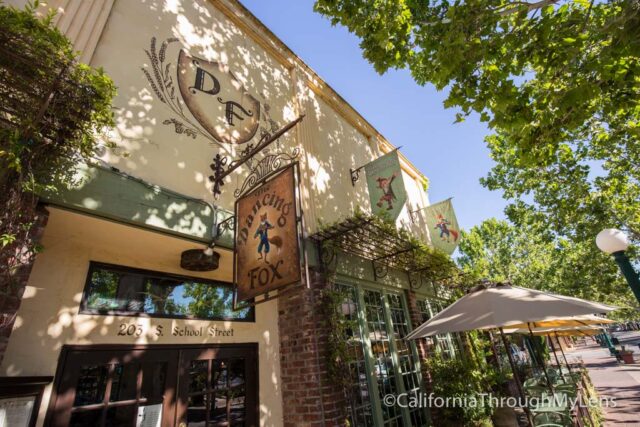 Located on School St in downtown Lodi, you can't miss it. There is parking along the street or a structure down on Pine St if you want to walk.
The Restaurant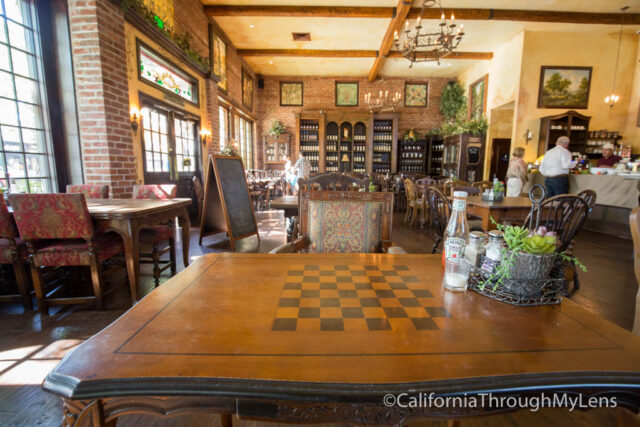 The Dancing Fox is immediately recognizable from the street with its fun vine-covered facade and large windows.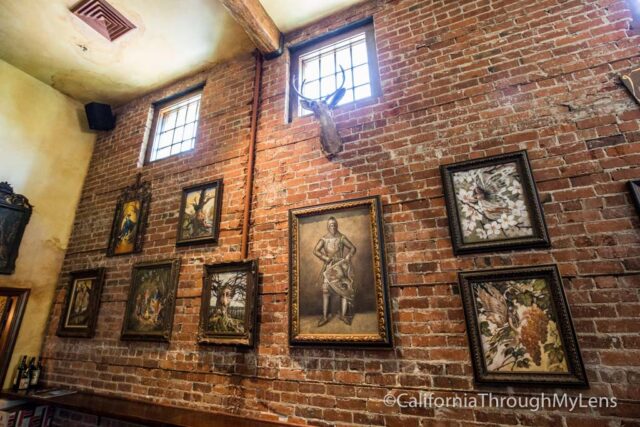 The inside is just as impressive with floor to ceiling wine cases, brick on the walls, and old tables. I imagine this being a great place to visit for a nice dinner in town as well.
The Food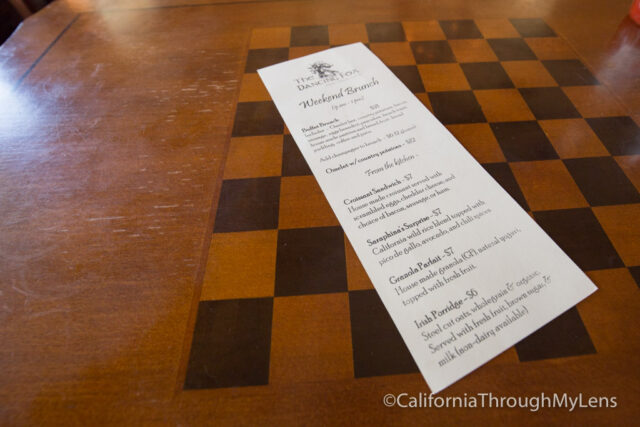 I went for brunch, and there were a lot of options ranging from a full brunch with pancakes, Eggs Benedict, and bacon to just a smaller brunch of omelets and potatoes.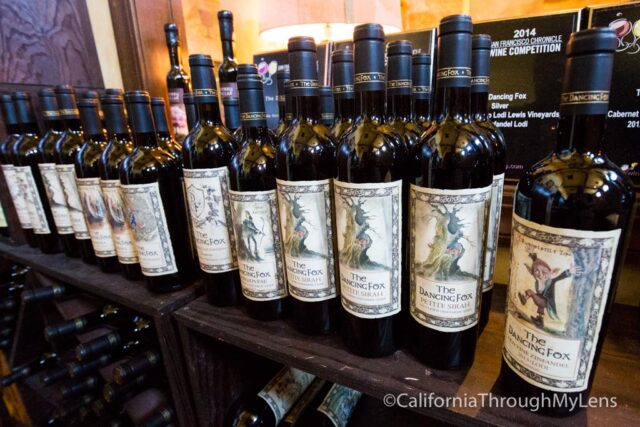 I ended up going with the omelet and potatoes, as it seemed like more than enough food for me. The omelet station had tons of options, including multiple kinds of cheese, five types of meat, vegetables, and even garlic. For external toppings, they had three types of salsa and a Pico de Gayo as well as guacamole, sour cream, and jalapeños; it was magical.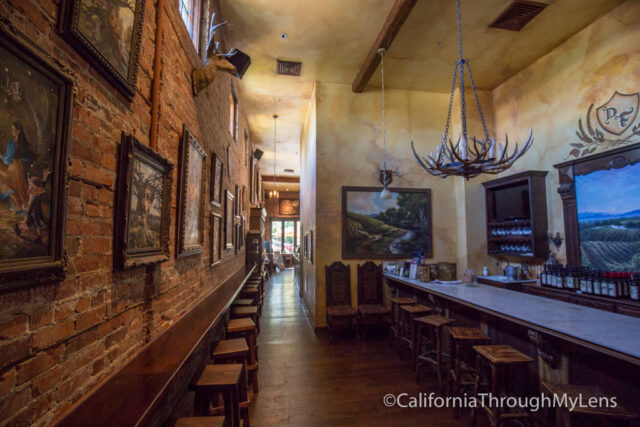 I loaded up my plate and added beans and potatoes to the side. After diving in, I have to admit I was impressed. The omelet is fantastic, and the toppings and add-ins make it much better than usual. After eating the omelet and the sides, I was full, so I was glad I didn't get the full brunch.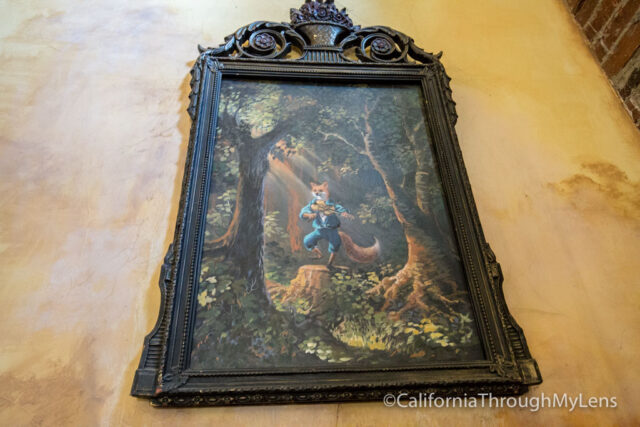 I really enjoyed The Dancing Fox; the atmosphere was a lot of fun, and the food was fantastic. I am not sure when I will be in Lodi again on a Sunday, but if I am, you will find me here for sure. Let me know what you think in the comments.