Batiquitos Lagoon Trail: Easy, Beautiful Hiking in Carlsbad
If you are looking for a beautiful escape right in the heart of the Carlsbad, then look no further then Batiquitos Lagoon. Even though this lagoon butts up to the 5 Freeway, it still provides a decent amount of relaxation and beauty in the middle of the urban jungle. This is a great family-friendly hike, and here is all the info.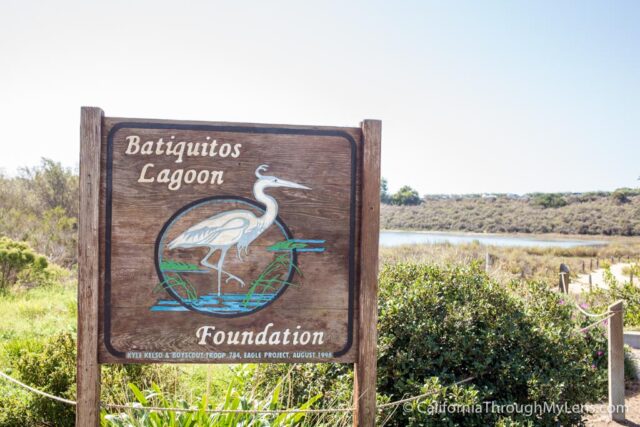 Details
3.5 miles roundtrip
Basically flat
Hours: 9 AM – 3 PM
Location: 7380 Gabbiano Ln, Carlsbad, CA 92011
Information from my visit in 2017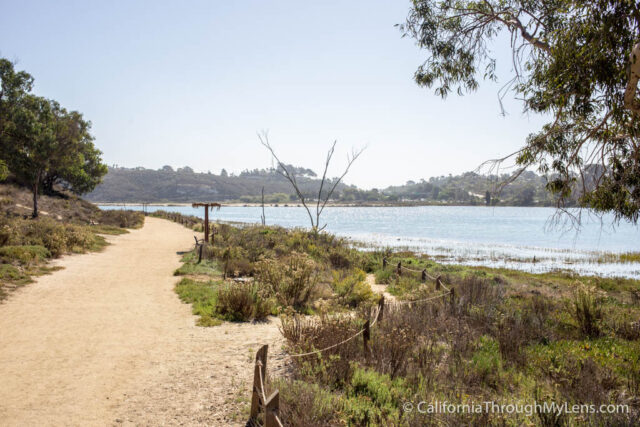 Getting There
There are a few main points of entry for the path, but I entered near the small visitors center on the westside on Gabbiano Lane. There is street parking right where the lane ends, and the dirt path provides access to the trail.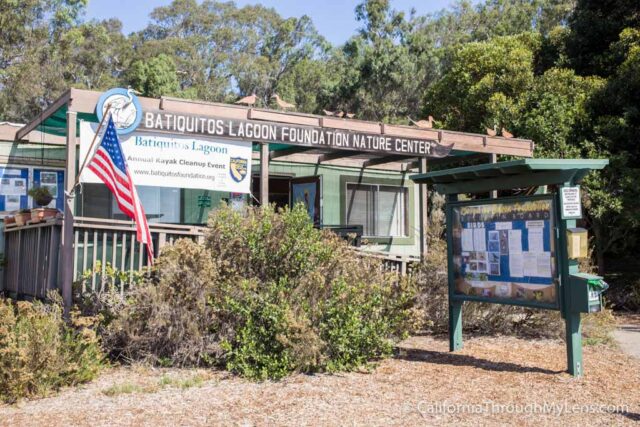 The Trail
The trail meanders slowly along the lake for up to 2 miles. You can turn around whenever you would like though, as the trail can just be a short walk if that is all you feel up for.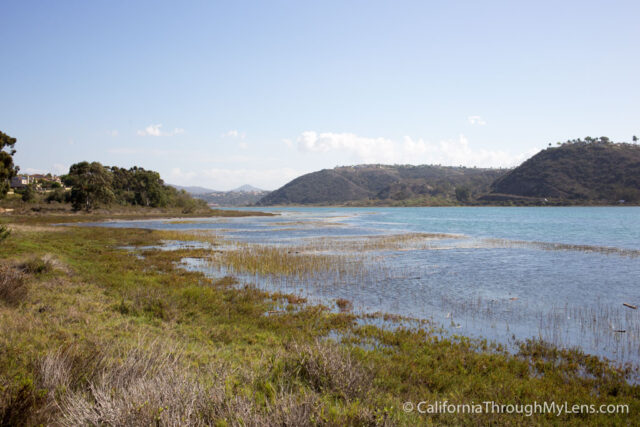 Along the way, the trail heads in and out of the shade, so be sure to bring sunscreen and water if it is a hot summer day.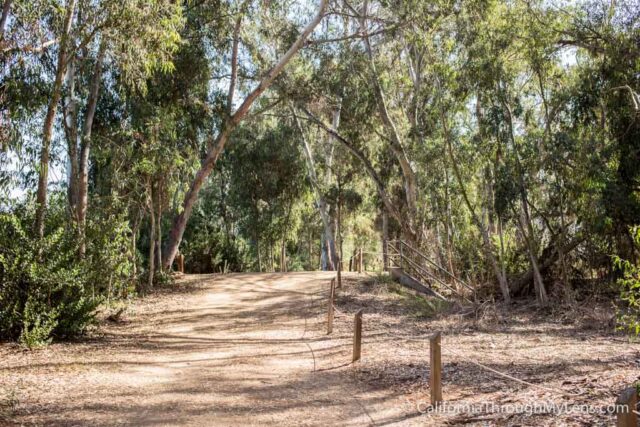 The area is part of a coastal wetland, and it is one of the few remaining tidal wetlands on the California coast.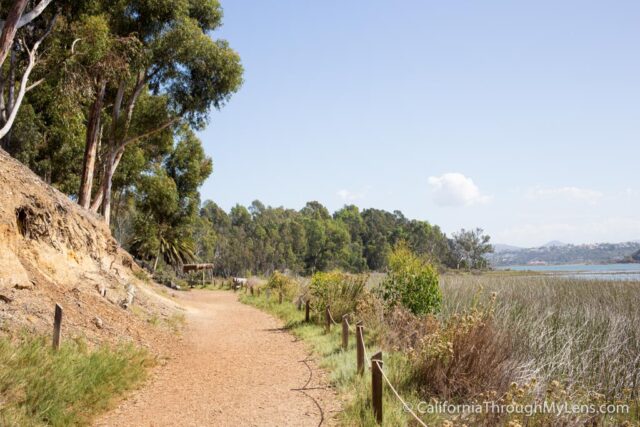 You will want to keep your eyes peeled for different birds that live along the lagoon. I am not a bird watcher myself, but here are a few of the birds I saw, and it was fun to be on the lookout for them while on the trail.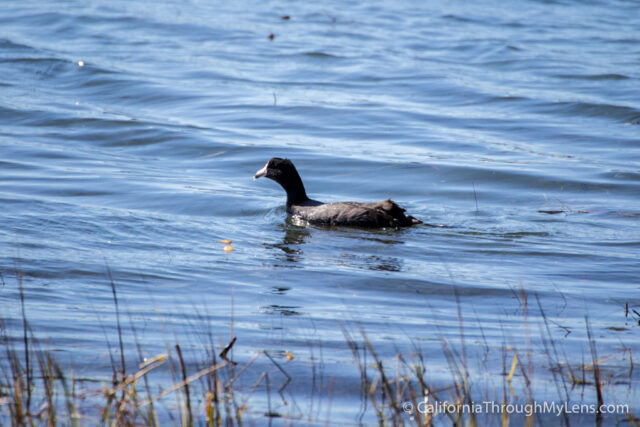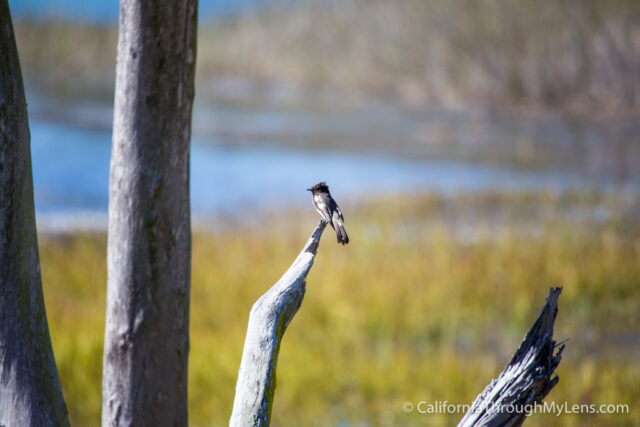 There isn't a ton more to say about this spot other than that it is a fantastic hike/walk for the whole family in Carlsbad. Other then the cars driving along the freeway, it does feel like you are outside of the city, and there are a lot of things for the whole family to see and explore on the trail. I would love to hear your thoughts in the comments.