Leo Carrillo State Park and Campground
I love the pristine coastline of Malibu. It is a beautiful escape near LA, and even though the first part of the drive has a lot of homes blocking the coastal views, as you travel down Pacific Coast Highway, it gets more rural and provides lots of incredible vistas, like Point Dume. I had wanted to camp in Malibu for a while, so we secured a spot at Leo Carrillo Campground about six months ago (when they are released) and finally got to camp their last weekend (2015). It was a beautiful campground and beach; here is my full review.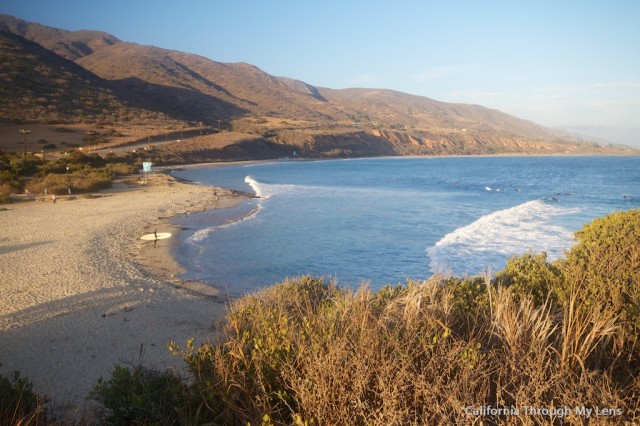 Details
Reservations fill up fast for the summer months and are usually available about six months in advance, so do your research if you want to get a spot.
There is a store in the campground where you can buy the stuff you forgot
The campground is open until 10 PM each night, and you can walk right to the beach.
Decent sized beach parking lot if you are not camping
I wrote this in 2015.
History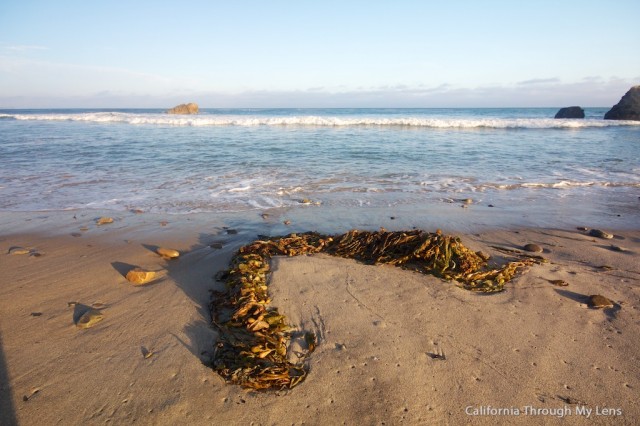 Here is the history directly from their site:
The park was named after Leo Carrillo (1880-1961), actor, preservationist and conservationist. Leo Carrillo served on the California Beach and Parks commission for eighteen years and was instrumental in the state's acquisition of the Hearst property at San Simeon. He was related by blood and marriage to a long line of distinguished original Californians. Leo's greatest fame came from his portrayal of Pancho, the sidekick to Duncan Renaldo's Cisco Kid, an early 1950's TV series.
The Beach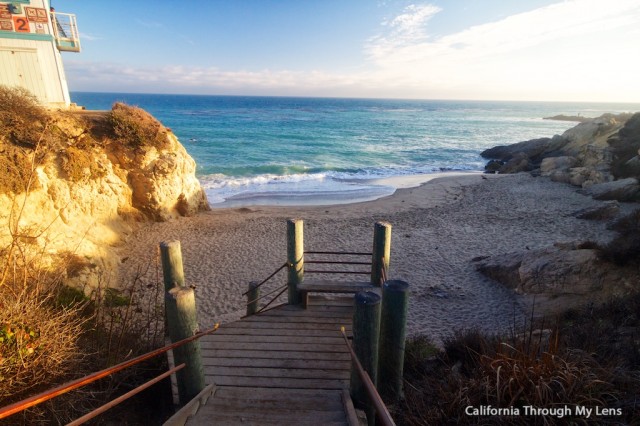 Like you would imagine, this beach is much more wild and beautiful than the many busy beaches in Southern California. It has cliffs, sea caves and tide pools that you can explore, as well as 1.5 miles of sand, to merely soak in the sun.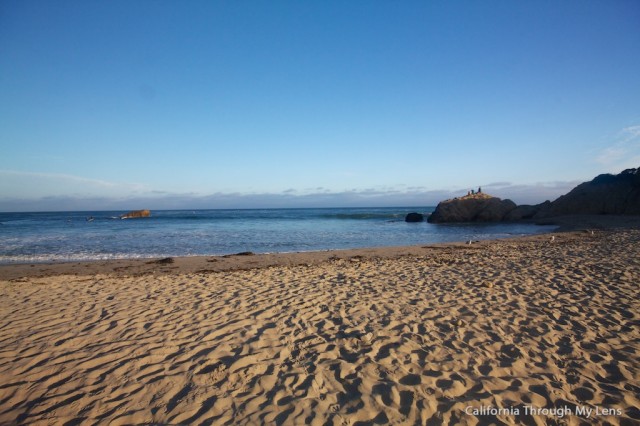 As you go under the bridge from the parking lot, the beach that you get to is pretty rocky, so you will need to walk either direction to get to a more sandy area for wading into the water.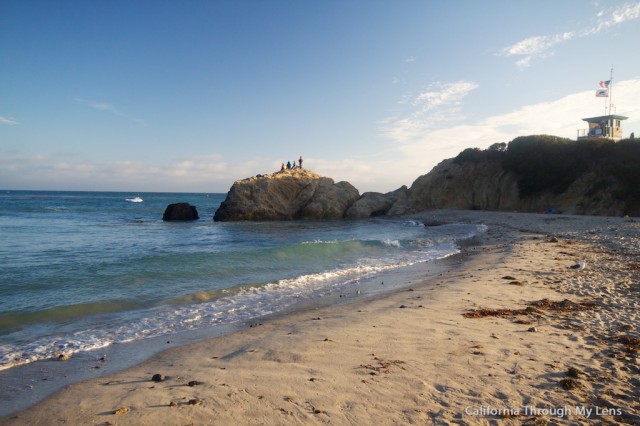 While others in my party hung out in the sun, I decided to explore the area. There are so many cool rocks to climb and tide pools along the beach that it is a fun place for kids or kids at heart.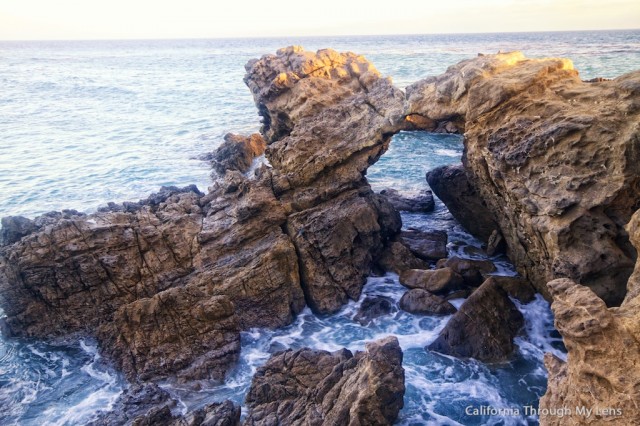 My favorite area was this small natural rock jetty, which had a slight arch in the rocks.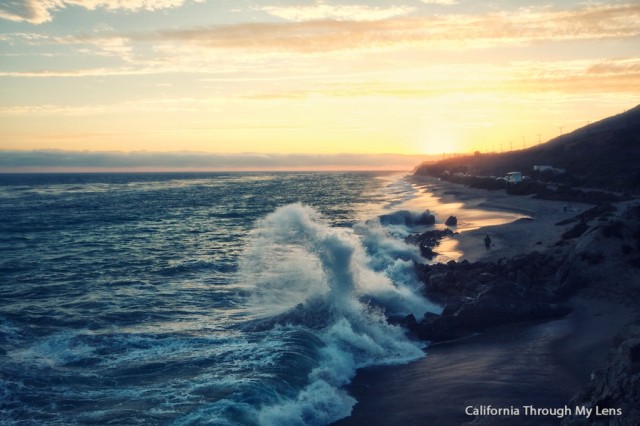 Since we were staying in the campground, we could watch the sunset from the beach as well. It was an amazing sunset, and here are some of my favorite photos.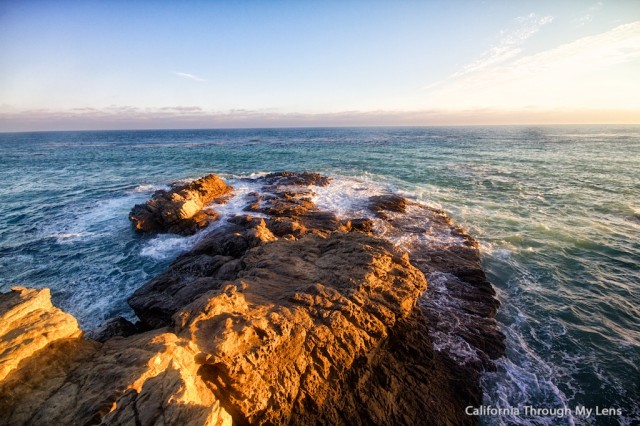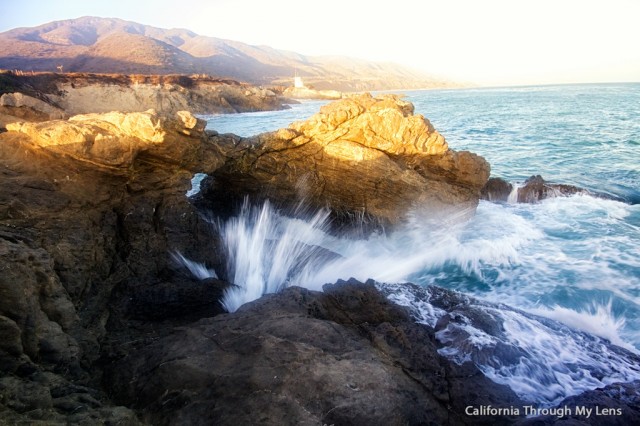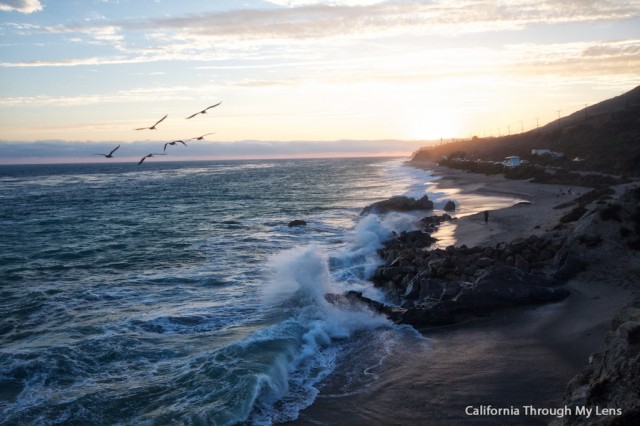 Here is an HDR that I took from the sunset at the beach if you like that type of photography.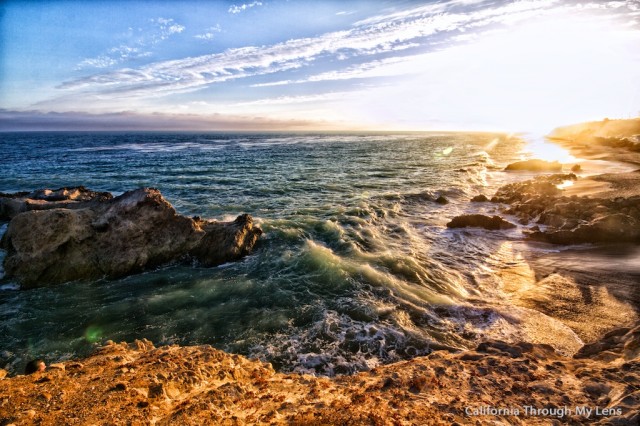 The Campground
The campground spaces were good sized. We had enough room for two cars to park right next to our tents, plus a table and a fire pit. I would recommend earplugs as some people were partying nearby that I wish I could have blocked out.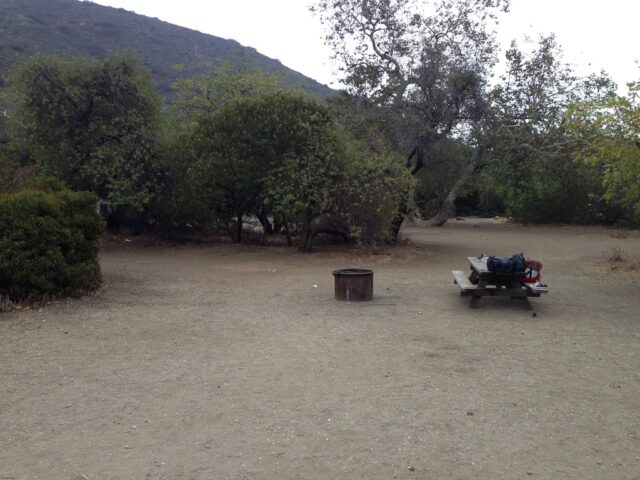 There is also a small store that sells everything from firewood to drinks and has bathrooms with showers.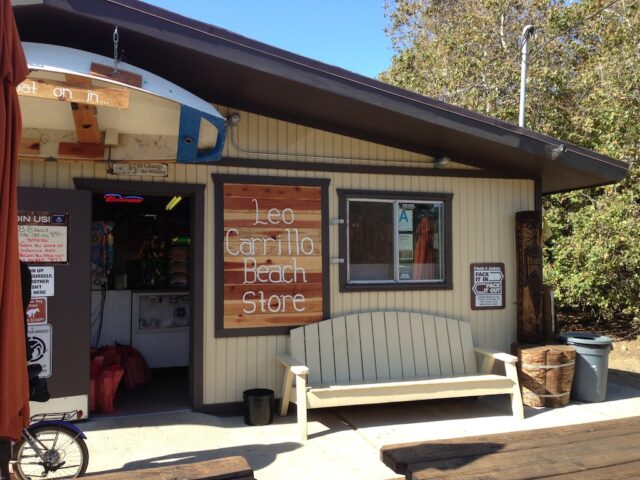 The campground is shaded well by a lot of trees, and the walk from half of the sites to the beach is less than 10 minutes. All in all, I loved my time here and would say it is one of the more beautiful beaches I have visited. Let me know your thoughts in the comments.